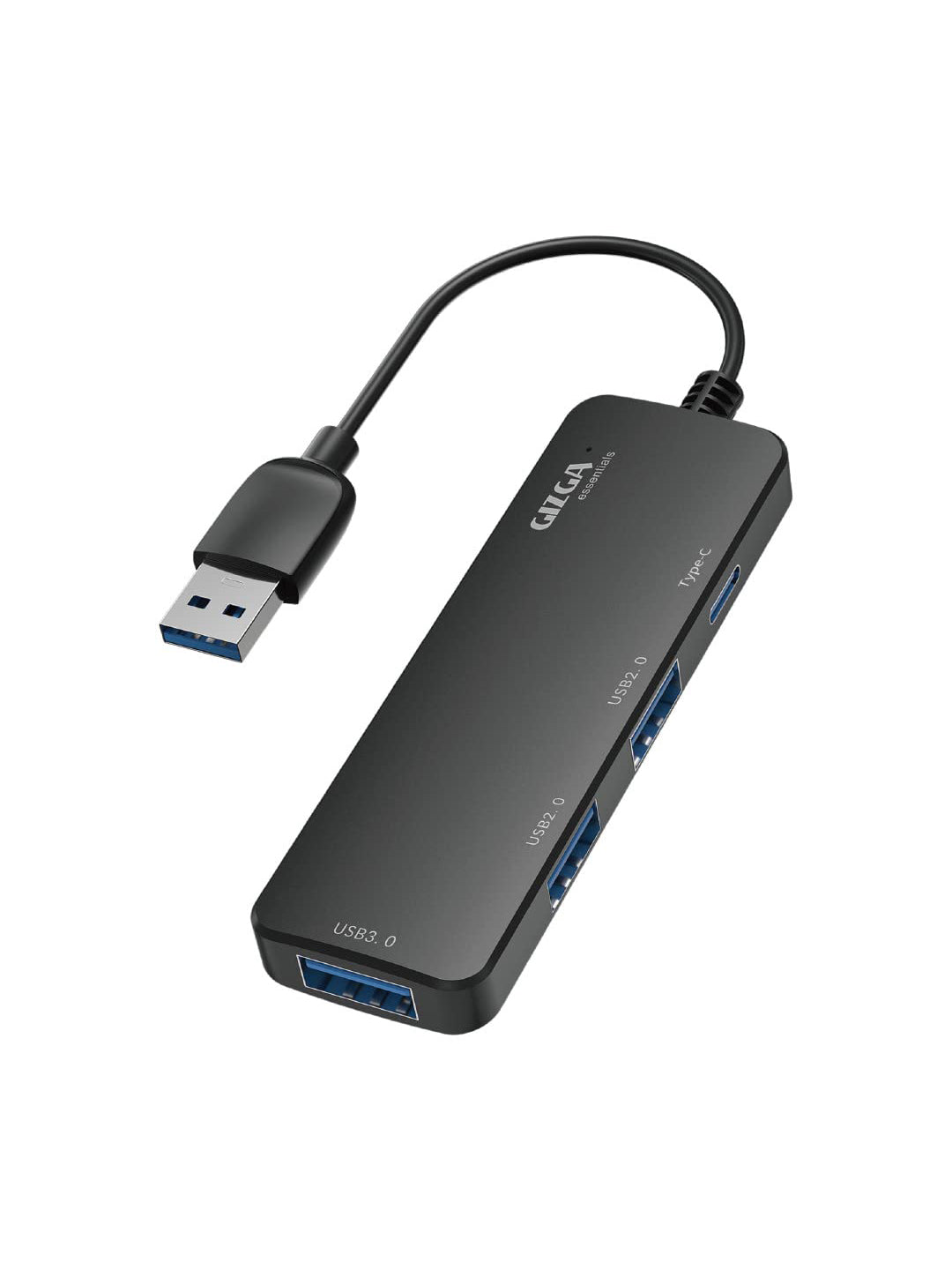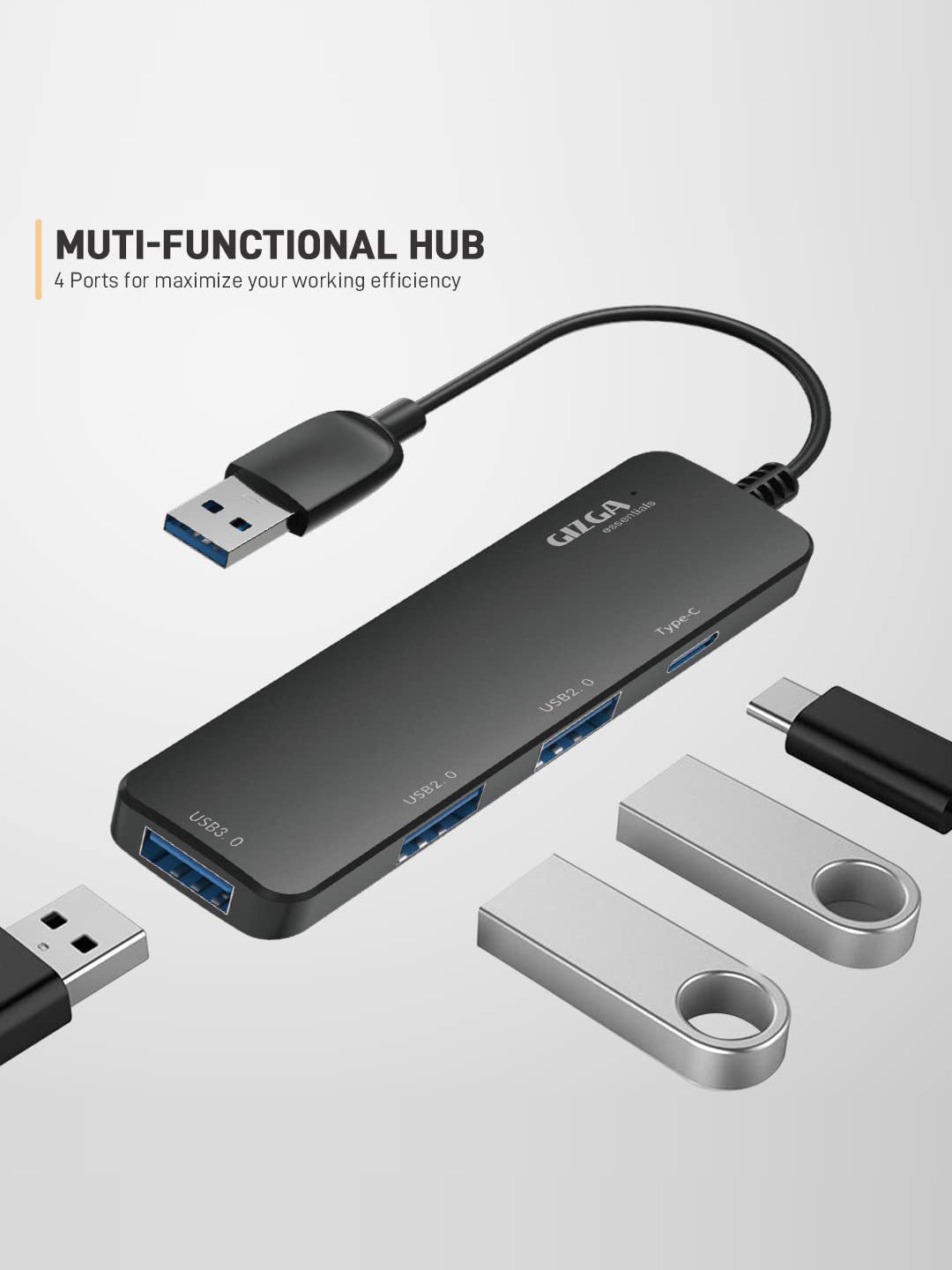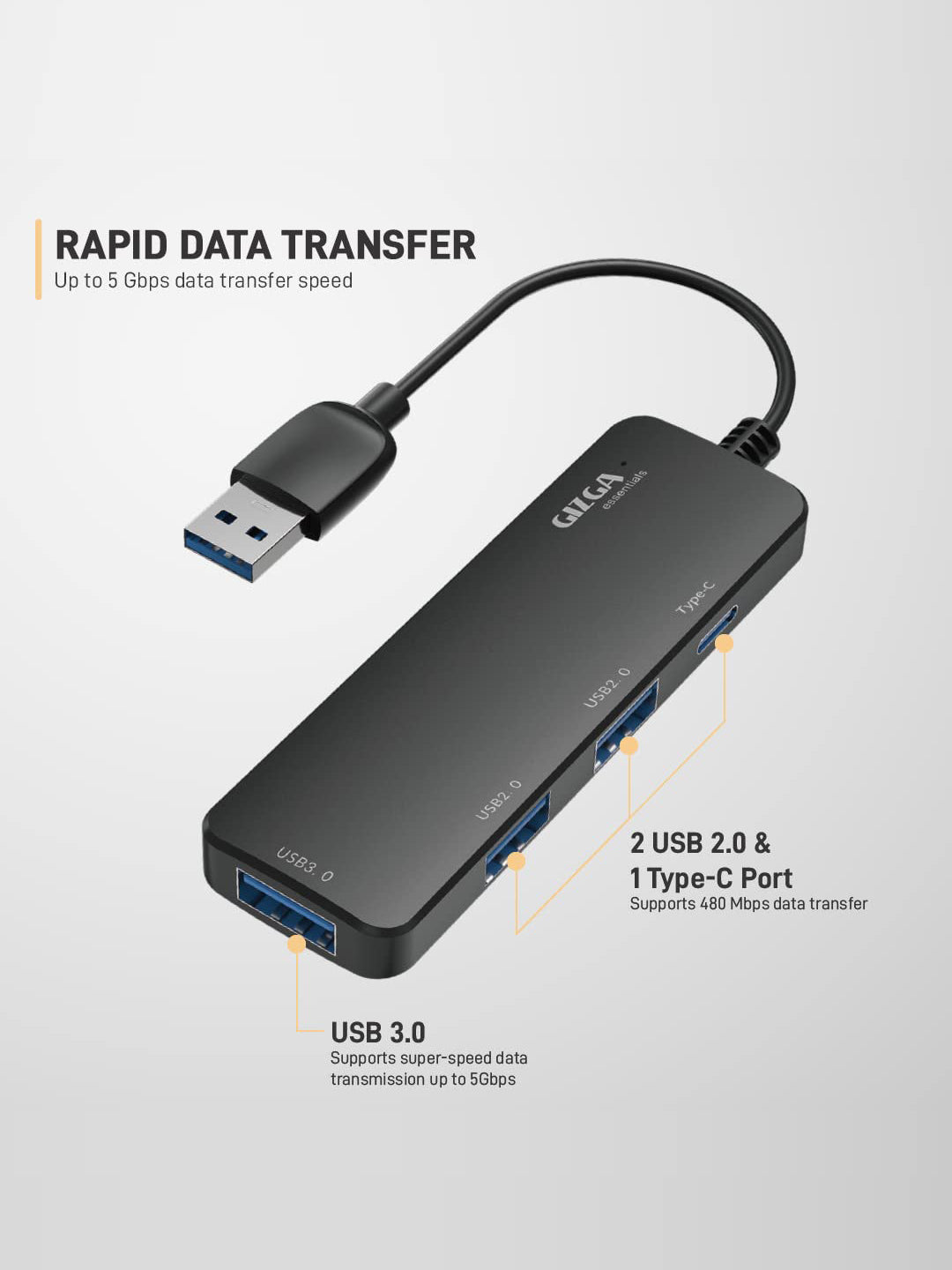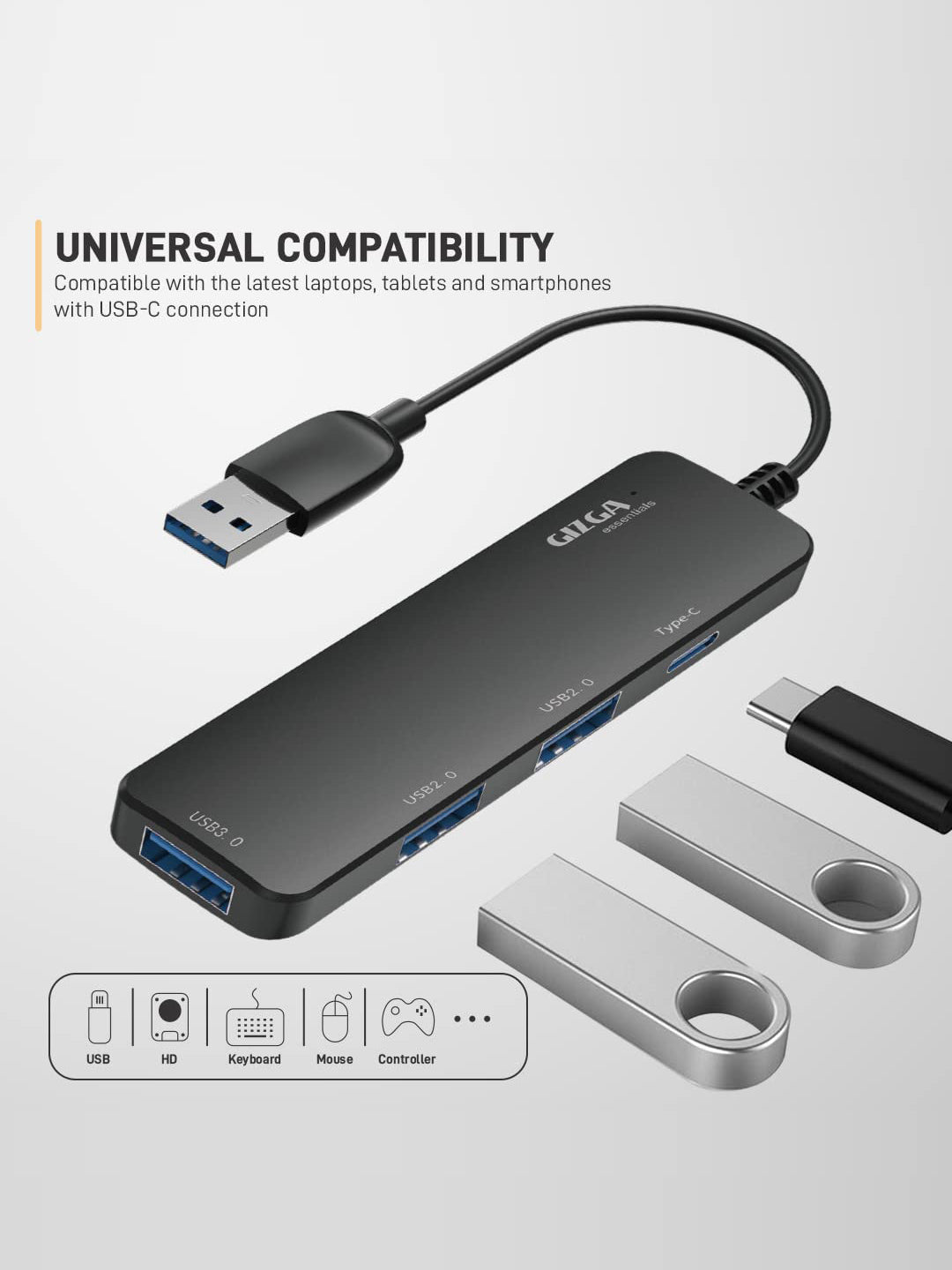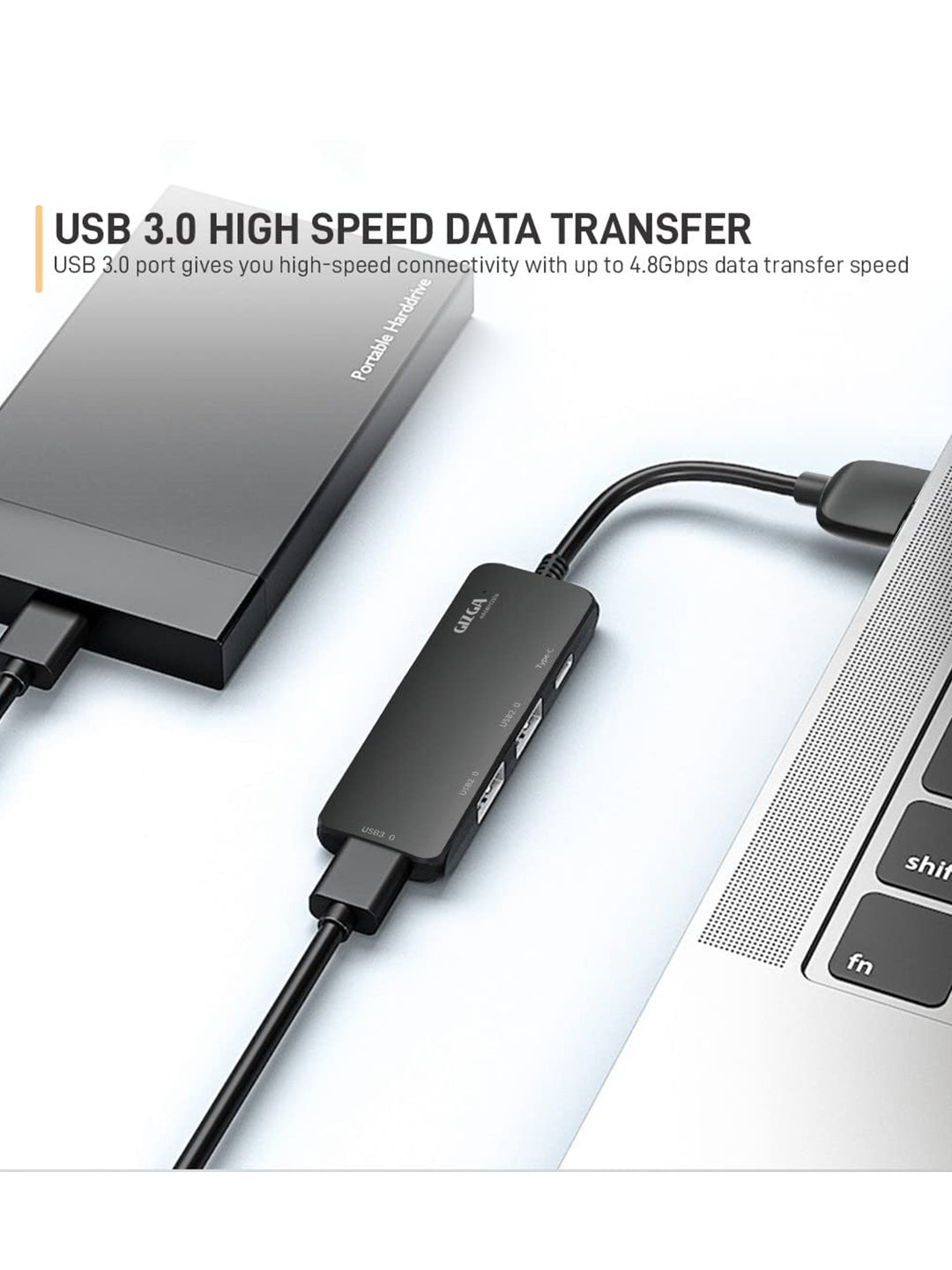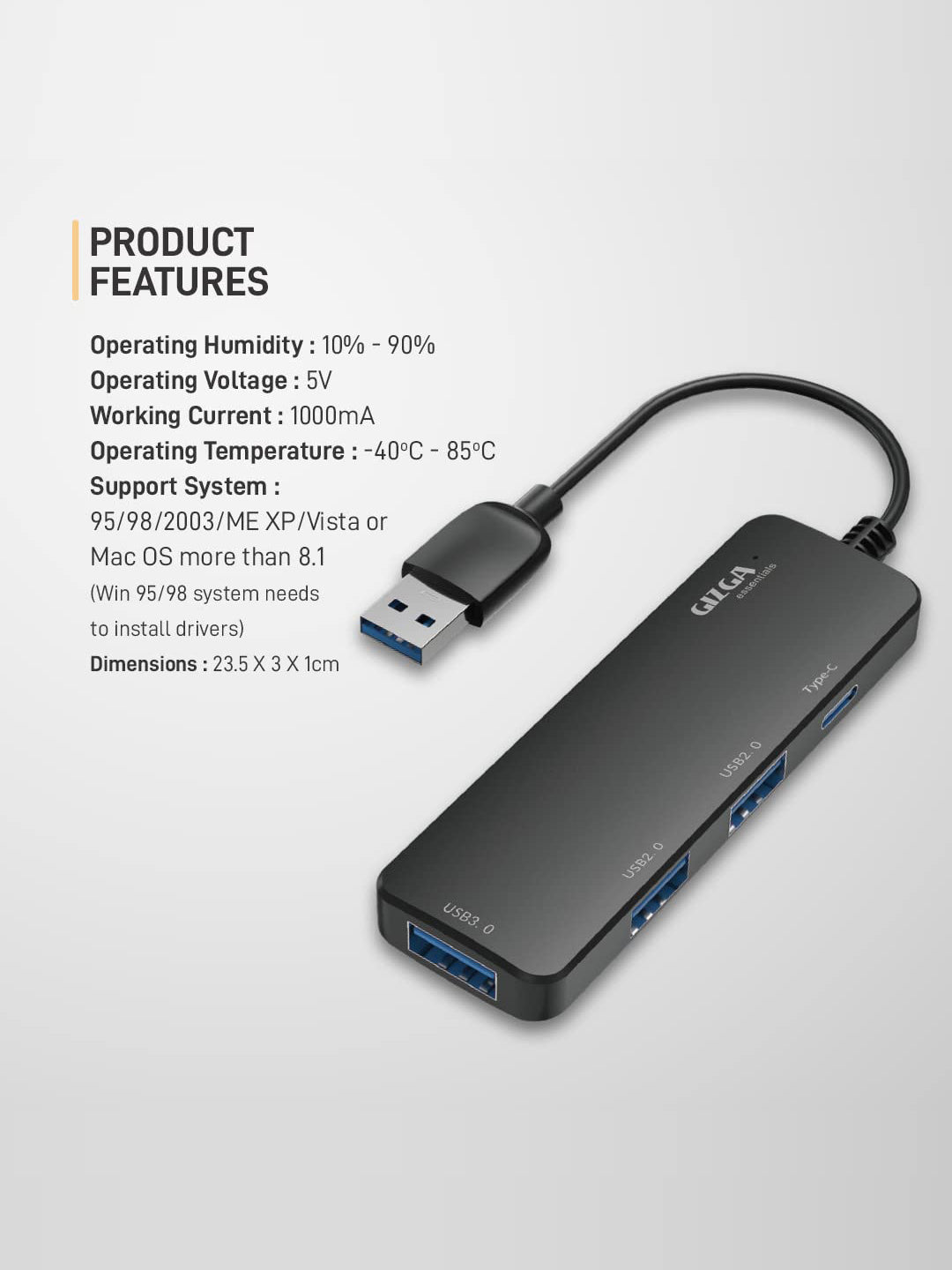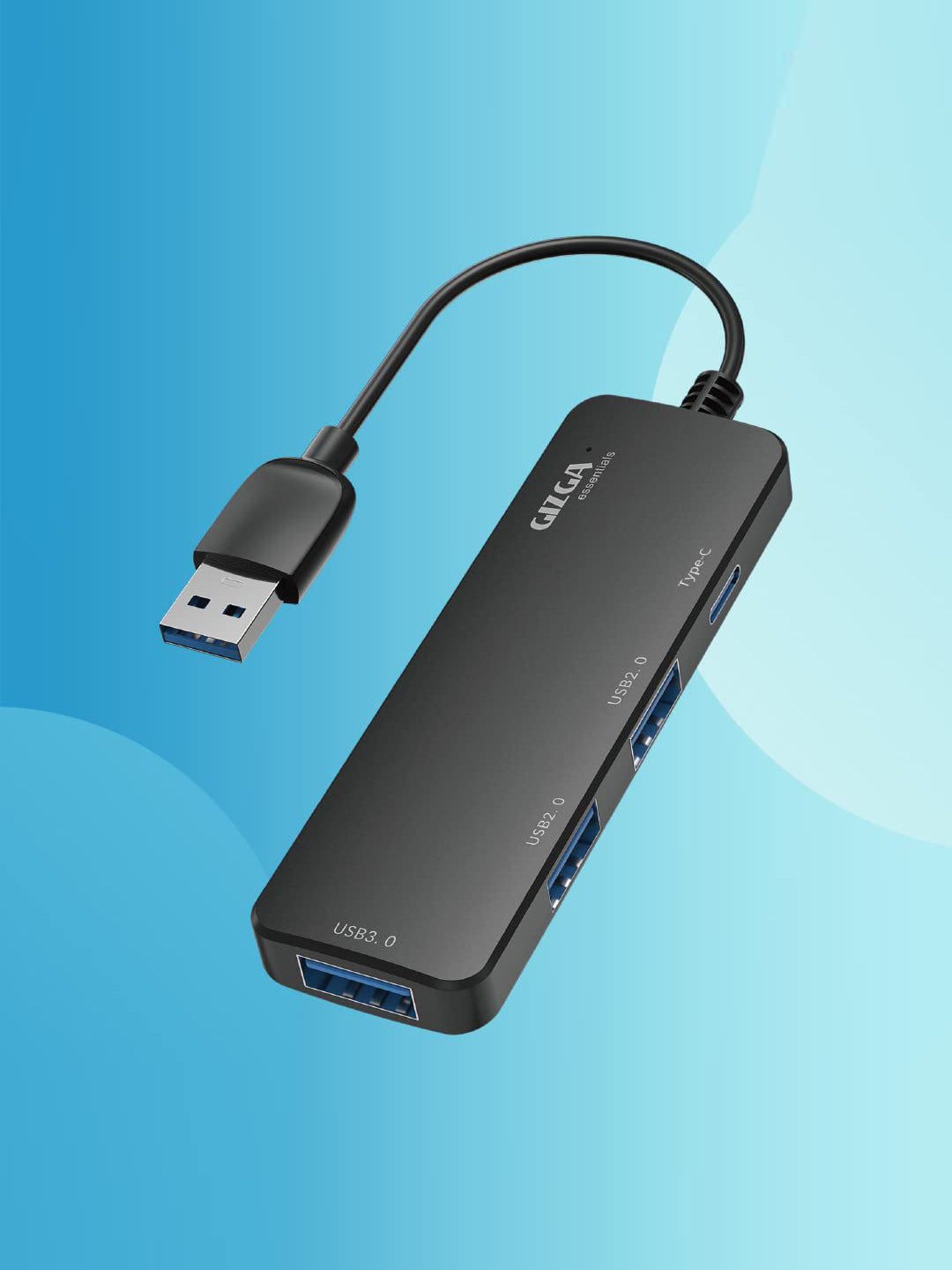 USB A 3.0 HUB, 4 Port Adapter, 5GBPS Fast Data Transfer
Check Availability
Please enter pincode to check delivery time & product availability.
Multiple Ports for High Performance: This Gizga USB Hub comes with 4 ports to ensure that you can plug in multiple devices simultaneously and optimise work performance. It hasUSB 3.0 Ports which allow wide compatibility across devices.

Designed for Safety: This USB Hub comes with a short-circuit protection, over-current protection, over-voltage protection, and overheat protection, ensuring your safety is guaranteed.

Compatible with Windows/MacOS/Linux: This USB Hub is compatible with all operating systems and is efficient for latest laptops, tablets and smartphones - MacBook Pro/ MacBook Air 2018/2019/2020, for Google Chromebook Pixel 2016/2017,for Dell for XPS 13/15, for Samsung Galaxy etc.

Easy Installation: There is no software installation needed - this product comes with a quick plug and play solution. Get started quickly and utilise the full potential of this product!

Warranty Protected: This product has undergone stringent quality checks and is covered under the Gizga warranty promise.