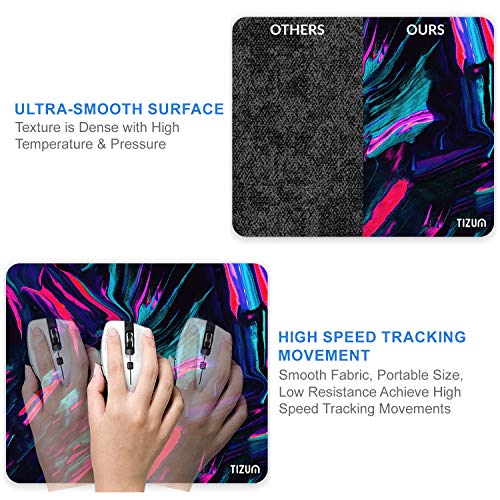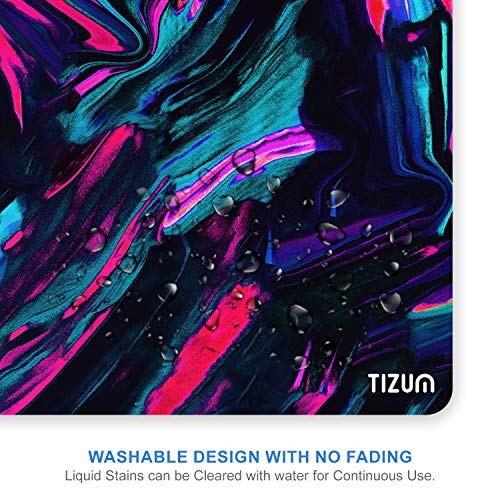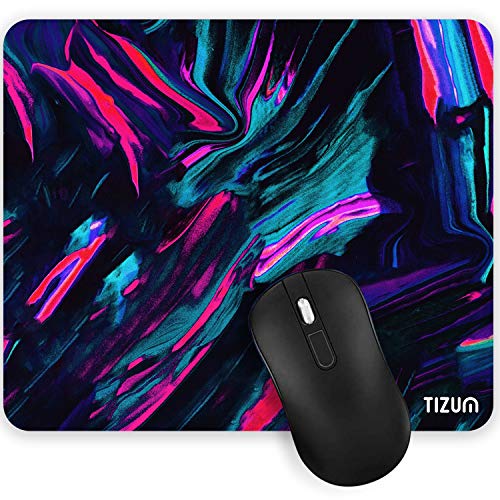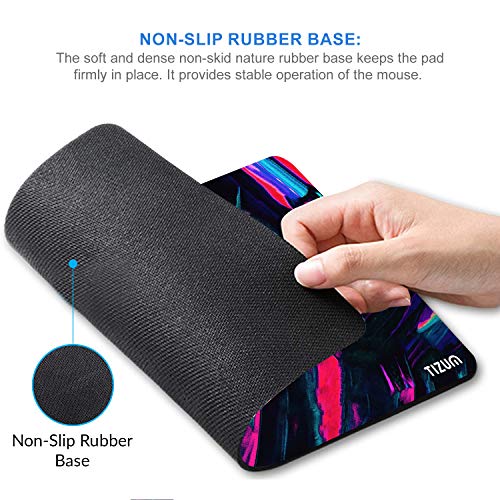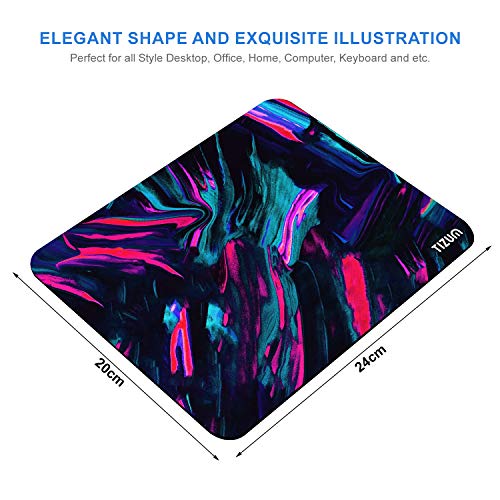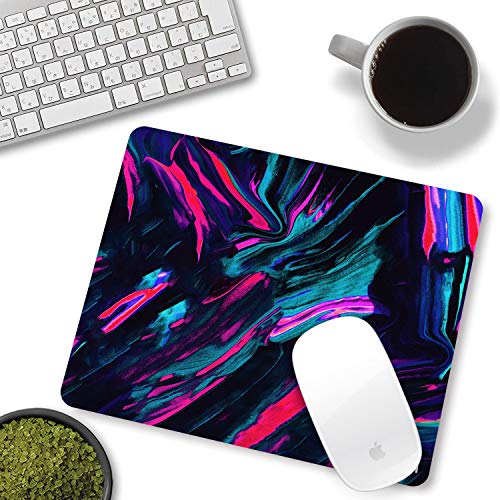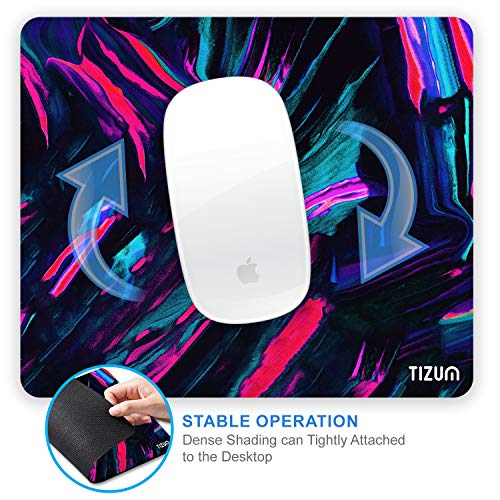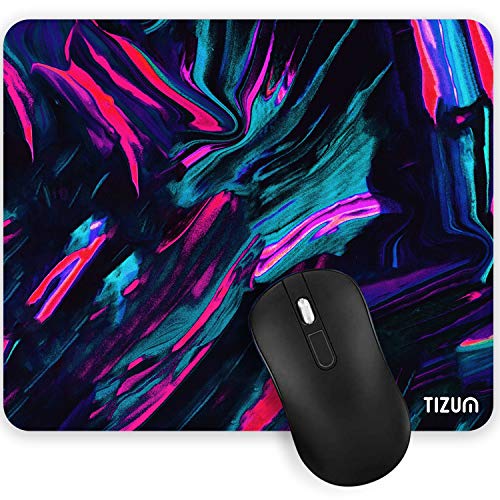 Tizum Mouse Pad - Computer Mouse Mat with Anti-Slip Rubber Base
Highlights
-Durable Manufacturing Design with Enhanced Presicion
-Ultra-smooth Lycra Cover
-Non-slip Rubber Base
-Works with Laser, Optical Mouse, Bluetooth Mouse.
Check Availability
Please enter pincode to check delivery time & product availability.
Gaming Mouse Pad – Enjoy your game efficiently! This mouse pad comes with a superbly smooth surface. It features a silk processed cloth surface that allows smooth and efficient movement. It is designed to complement and increase the performance of your mouse. The base is made of foam rubber that prevents the mouse pad from slipping. Take your gaming experience to the next level with this durable, waterproof and easy to clean mouse pad; a product every serious gamer will love to own.
9.4 Inches X 7.9 Inches) 240mm x 200mm x 2mm Size: This mouse pad is ideal for Gamers, Graphic Designers, Students, or anyone using mouse for long sessions. This helps to improve the gaming experience for gamers or the work efficiency in the office.

Durable Manufacturing Design with Enhanced Presicion: High-density premium texture which was processed in high temperature and high-pressure chamber to ensure long-term use without deformation and degumming.

Ultra-smooth Lycra Cover: Our mouse pad adopts high-quality Lycra cloth on cover for smooth gliding. It was optimized on fast movement while maintaining excellent accuracy and control. It is compatible with mechanical and optical mice.

Non-slip Rubber Base: The soft and dense non-skid nature rubber base keeps the pad firmly in place. It provides stable operation of the mouse. Just immerse into your work or games without worrying about the annoying mouse pad movement.