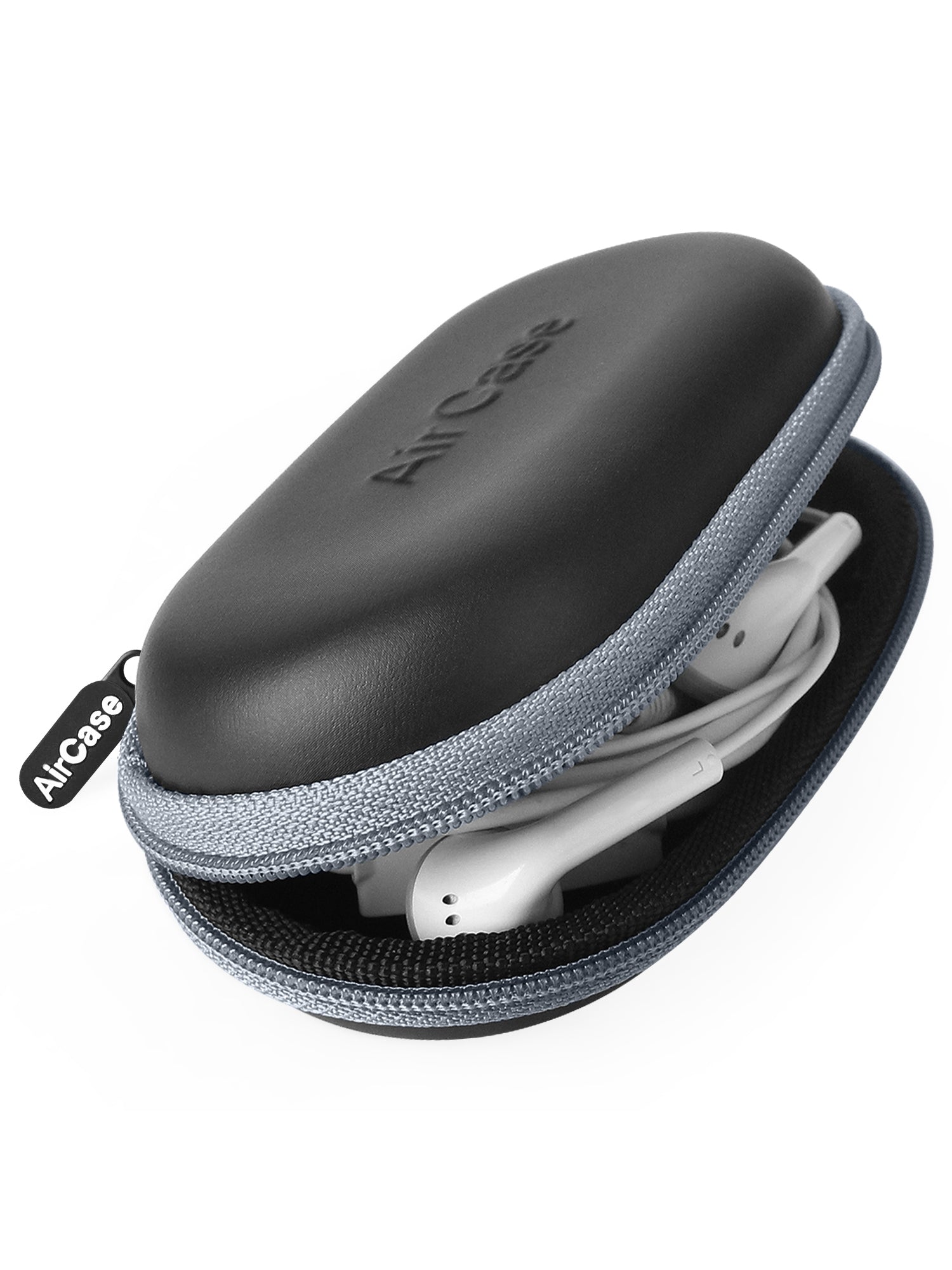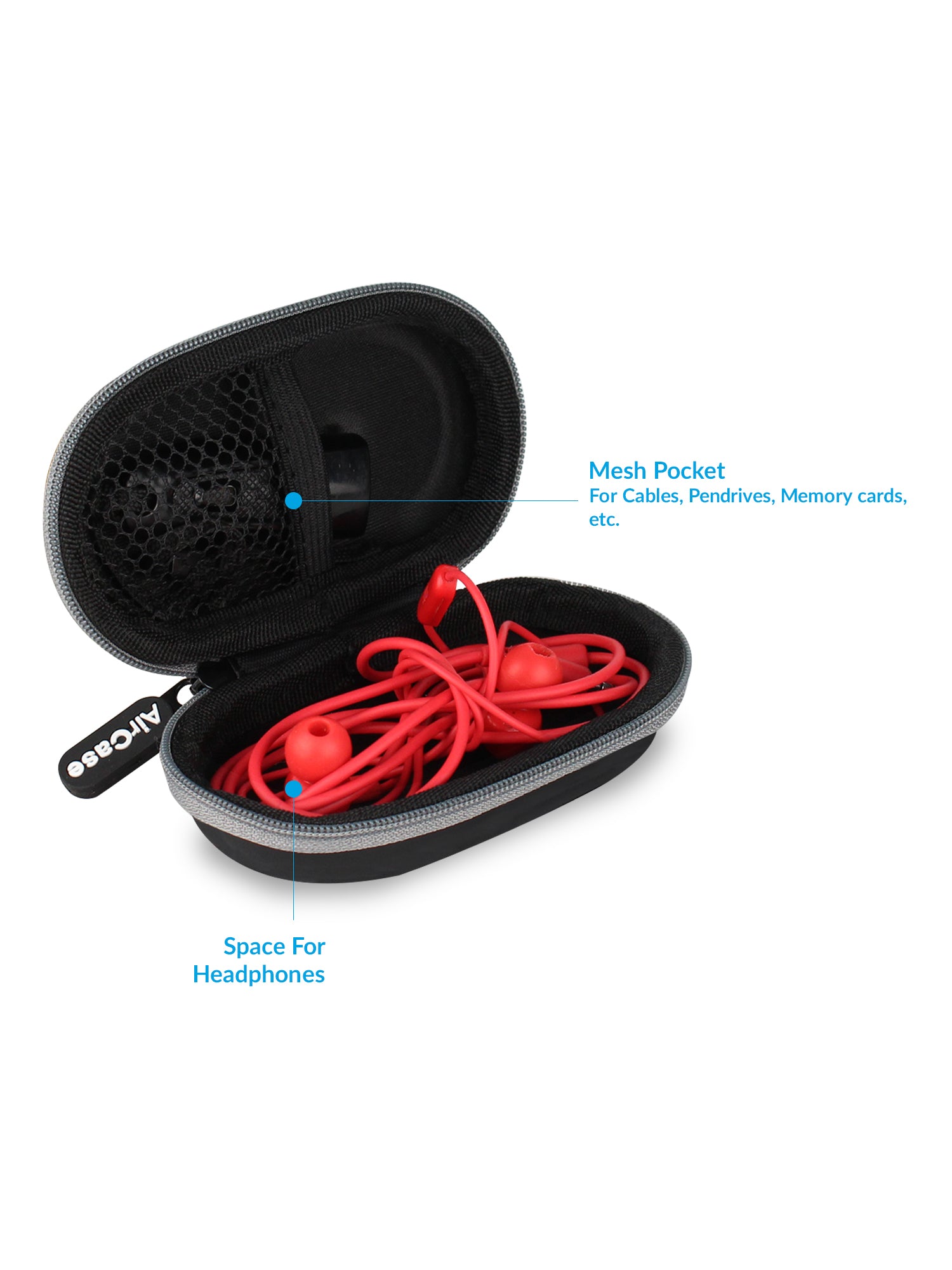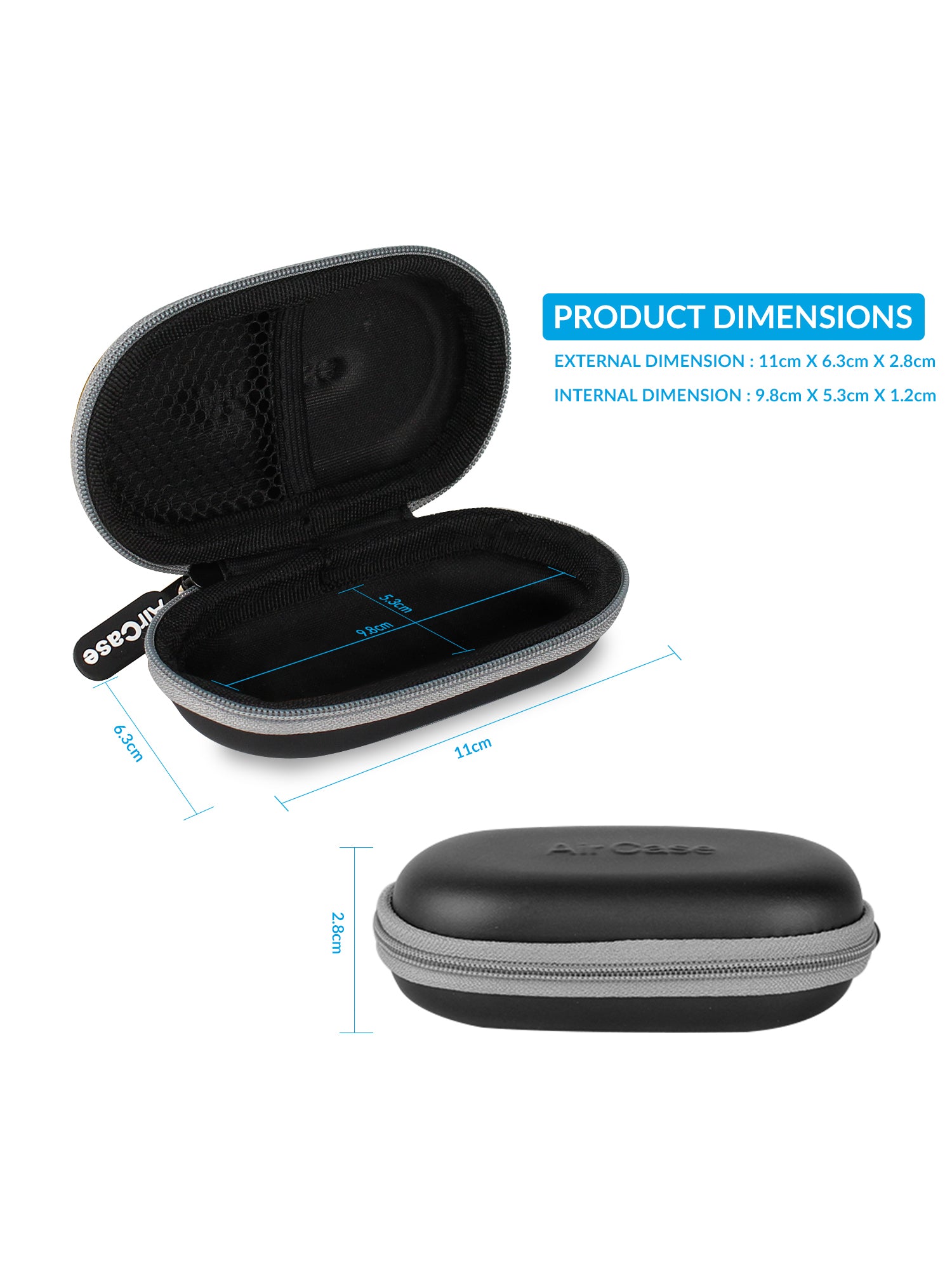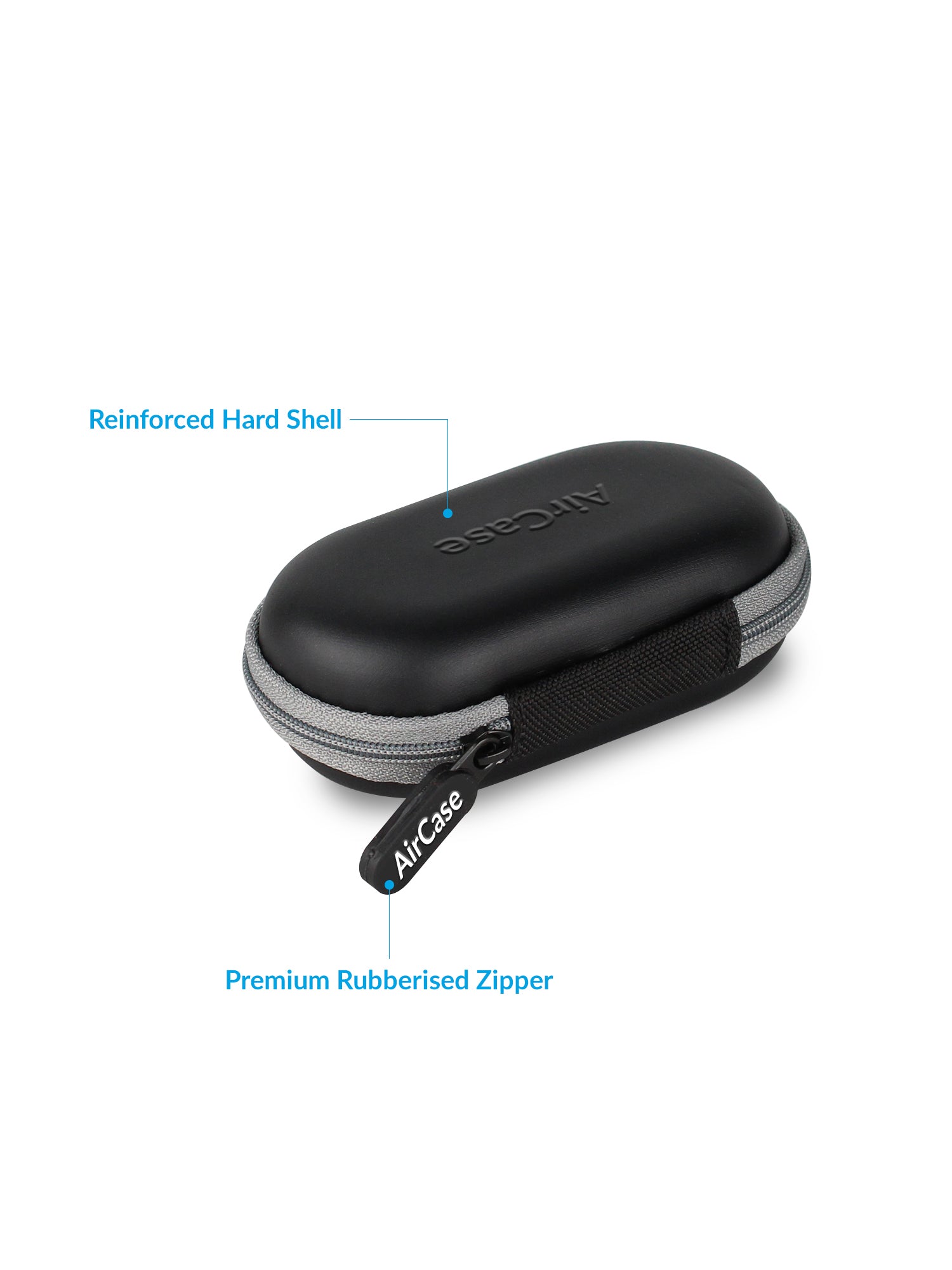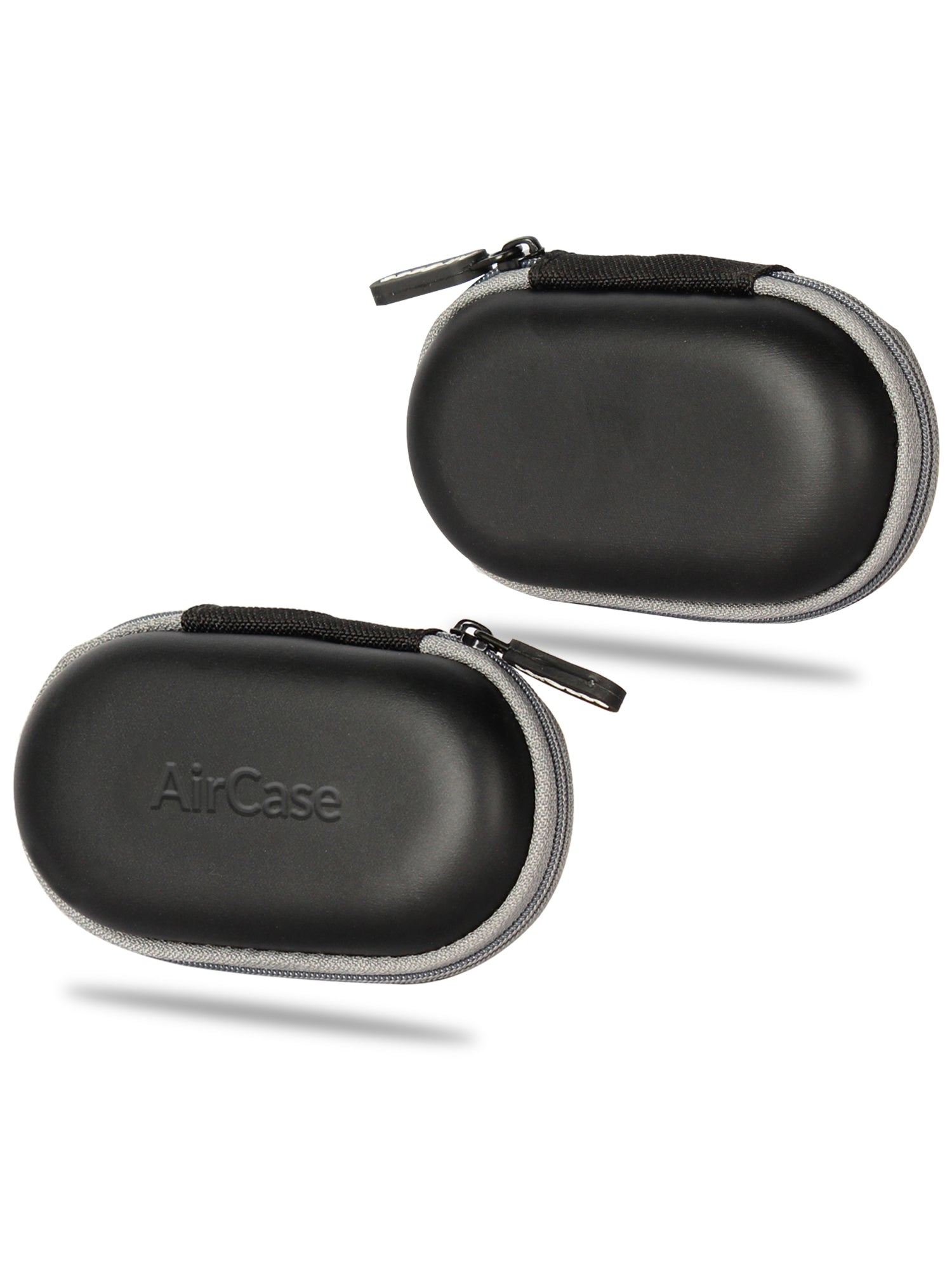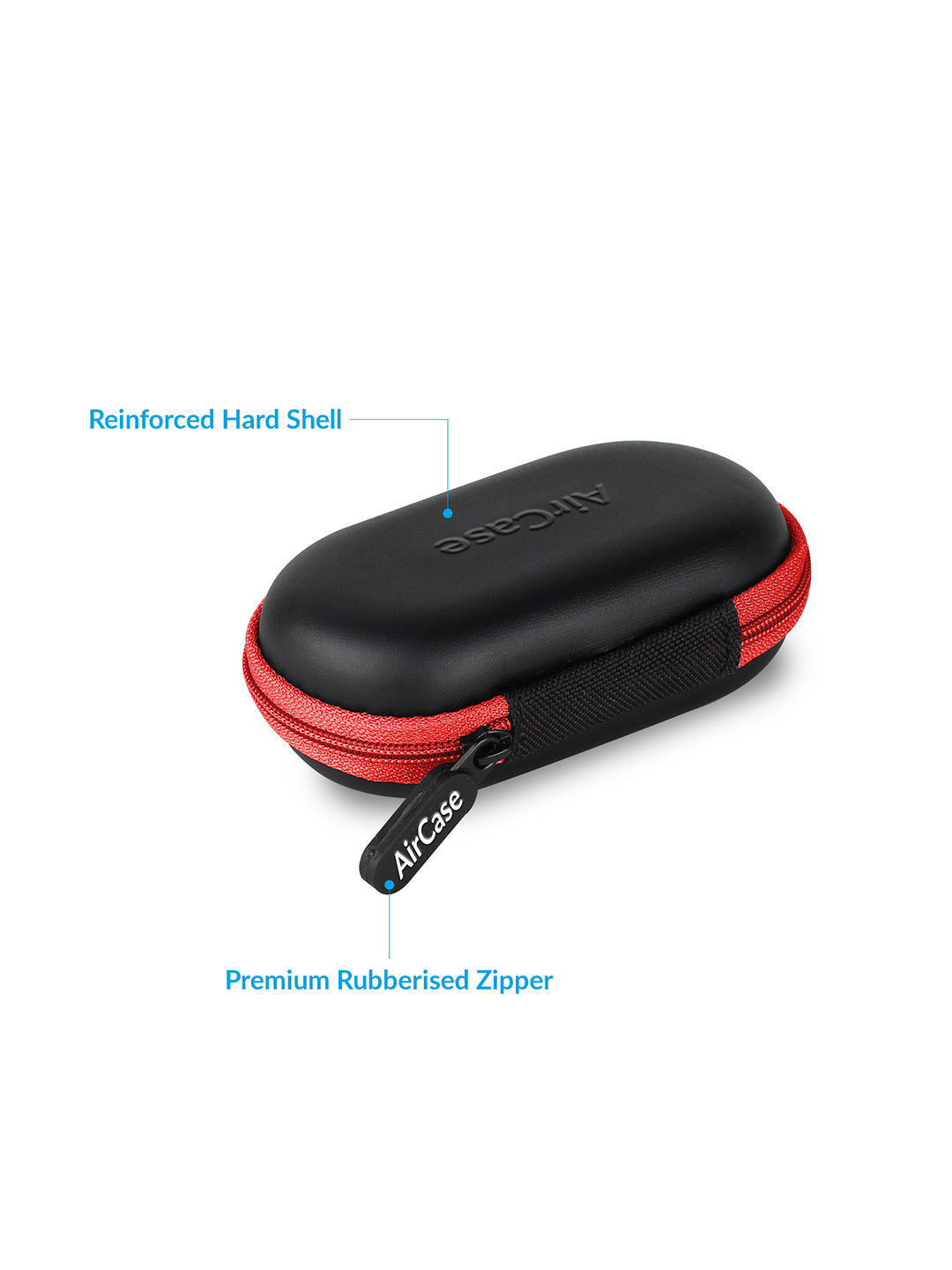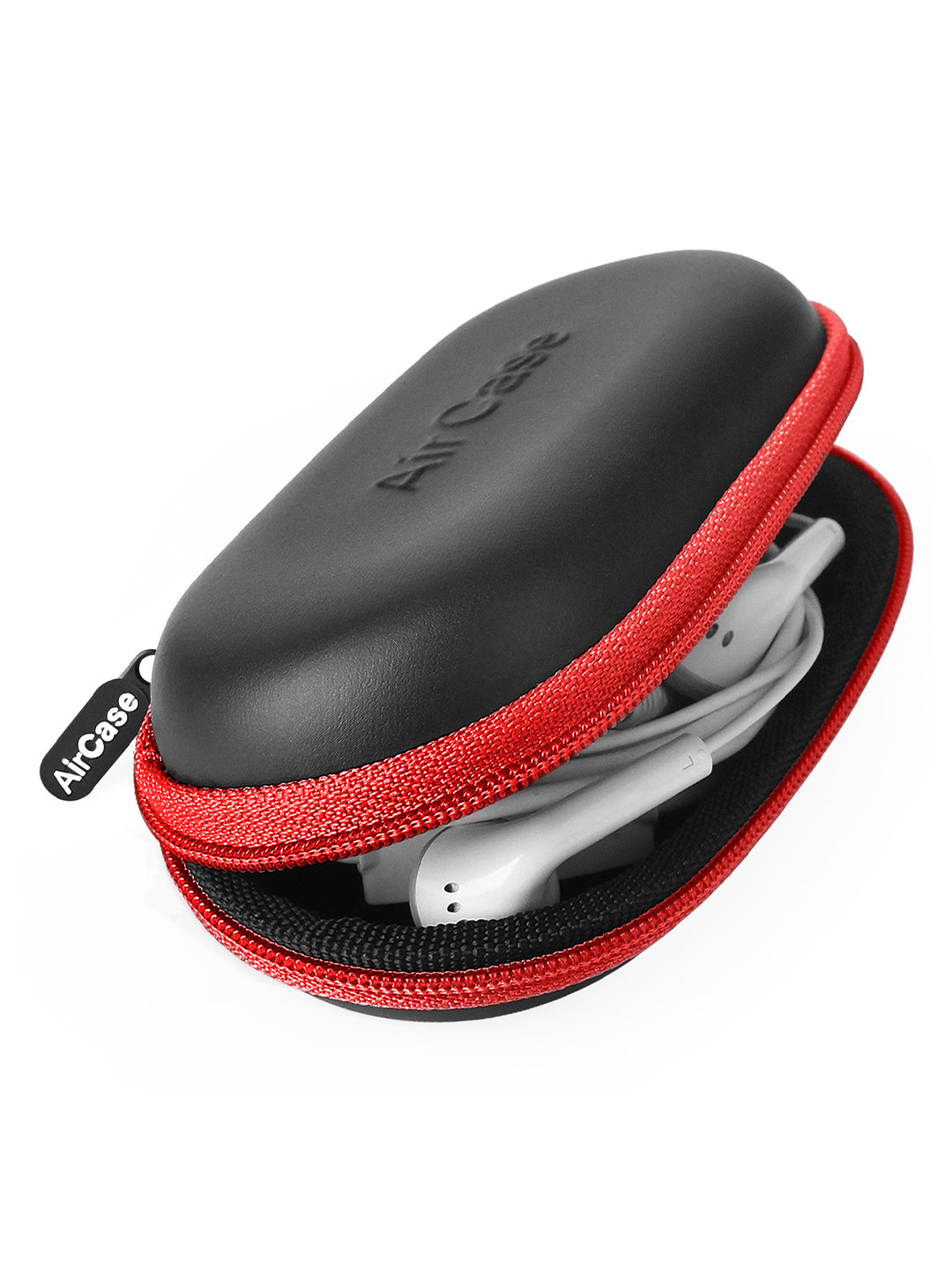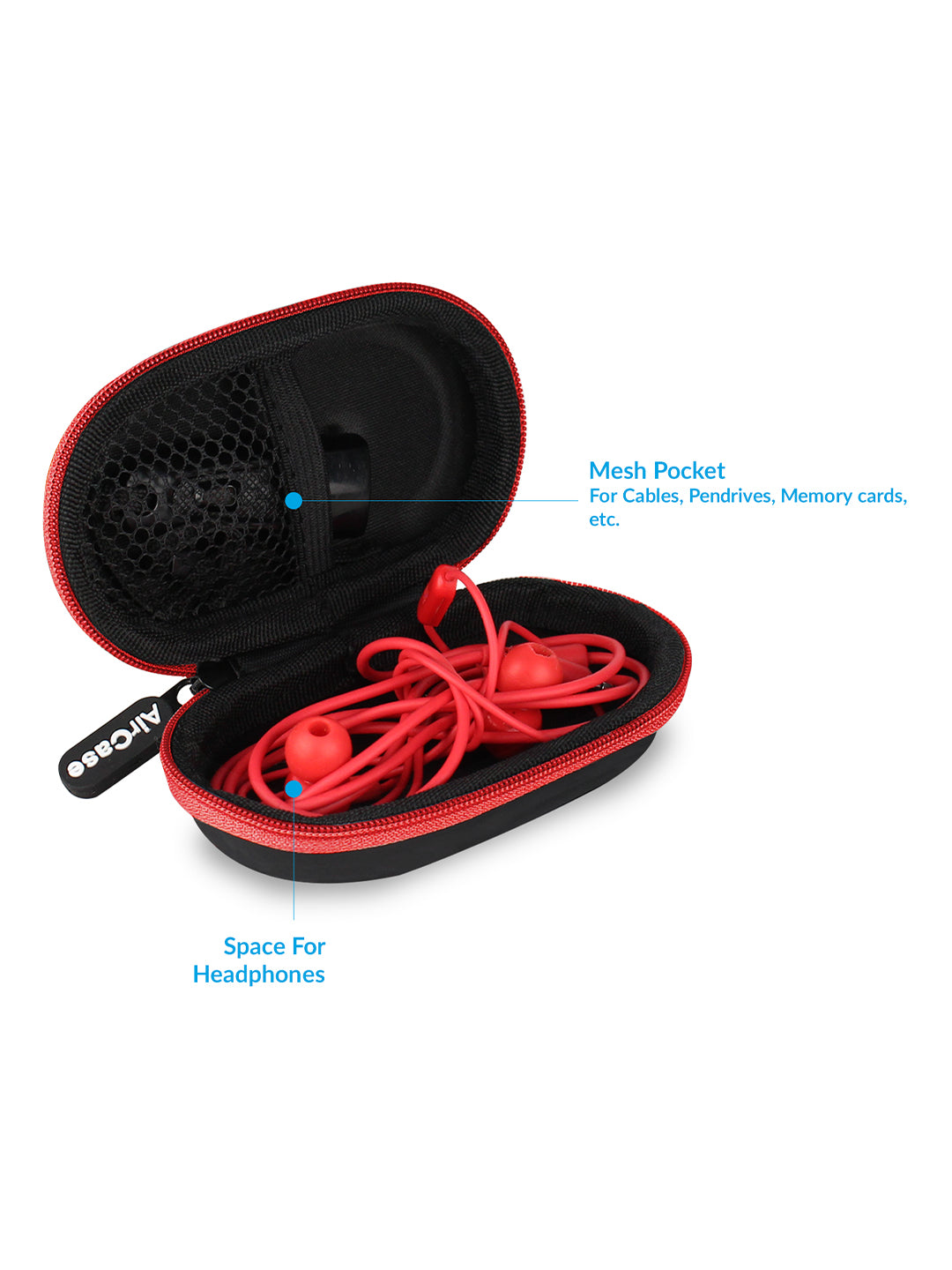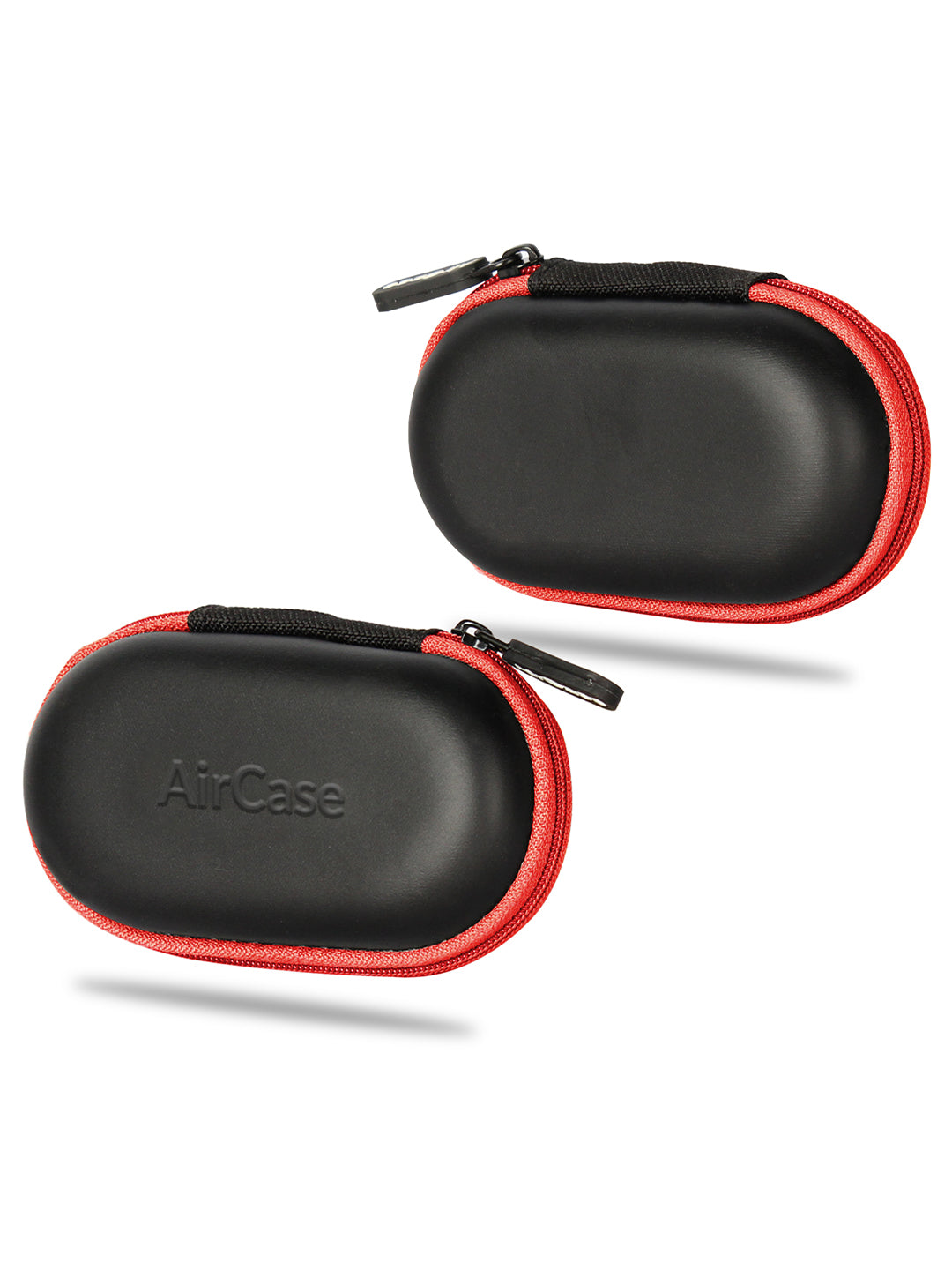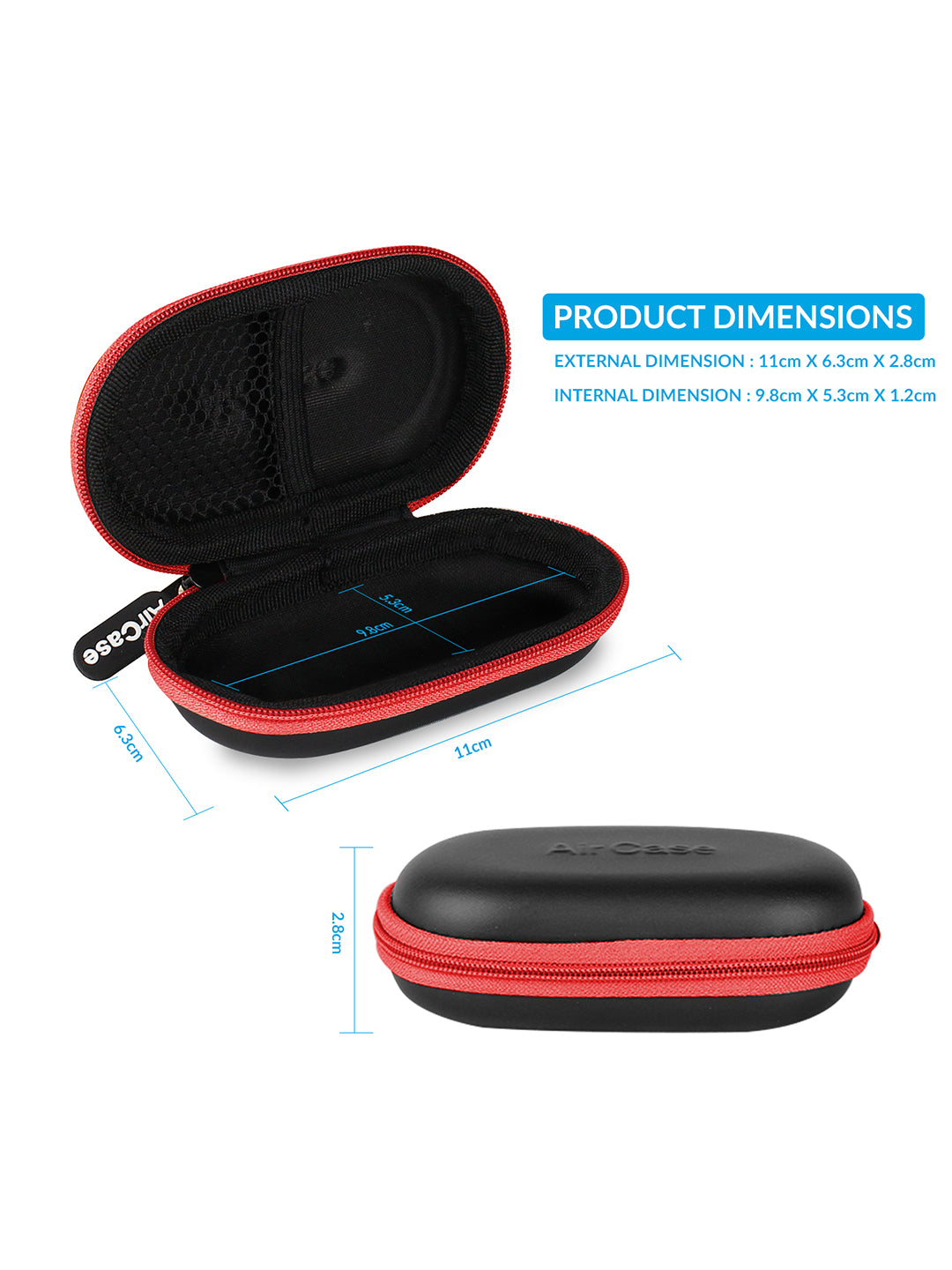 Systematize Earphone Carrying Case
Available Offers :
Use Code CART5 to get 5% off on cart value less than Rs. 1000
Use Code CART10 to get 10% off on cart value more than Rs. 1000
Highlights
• Shock-proof and water-repellent hard shell that protects from external damage.
• Lightweight and compact design makes it easy to carry in your bag or luggage.
• Smooth and luxurious mink interior protects your earphones from scratches.
• Compatible with most earphone models.
• 1 year warranty.
Check Availability
Please enter pincode to check delivery time & product availability.
If you're looking for functional and no-fuss earphone cases, we've got you covered! Our earphone cases are designed with simplicity and practicality in mind. They're perfect for keeping your earphones safe and protected while you're on the go. Whether you're a student, a professional, or just someone who loves listening to music on the go, our earphone cases are a must-have accessory.
Dimension: 11-cm X 6.5-cm X 4-cm, Weight: 34 Grams.