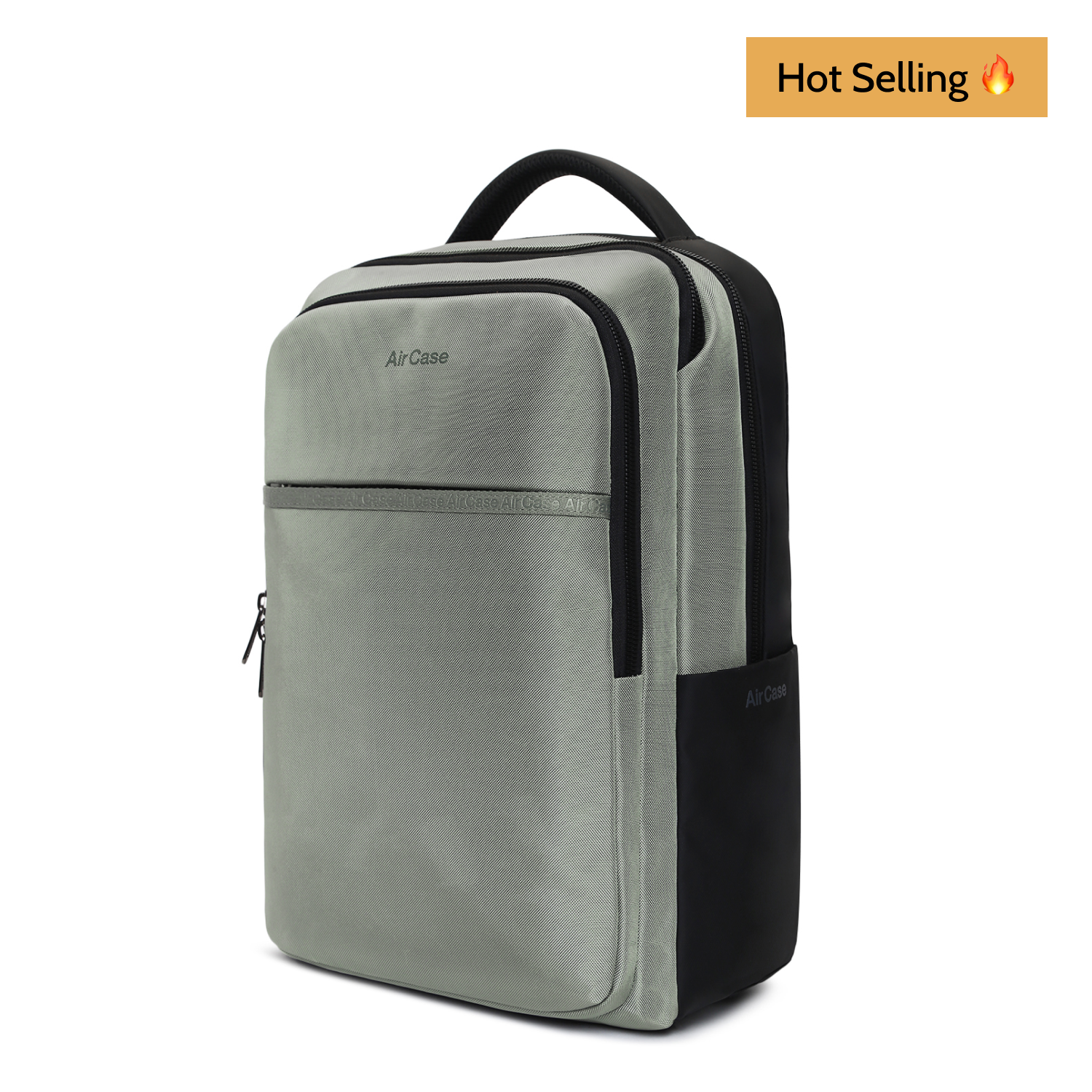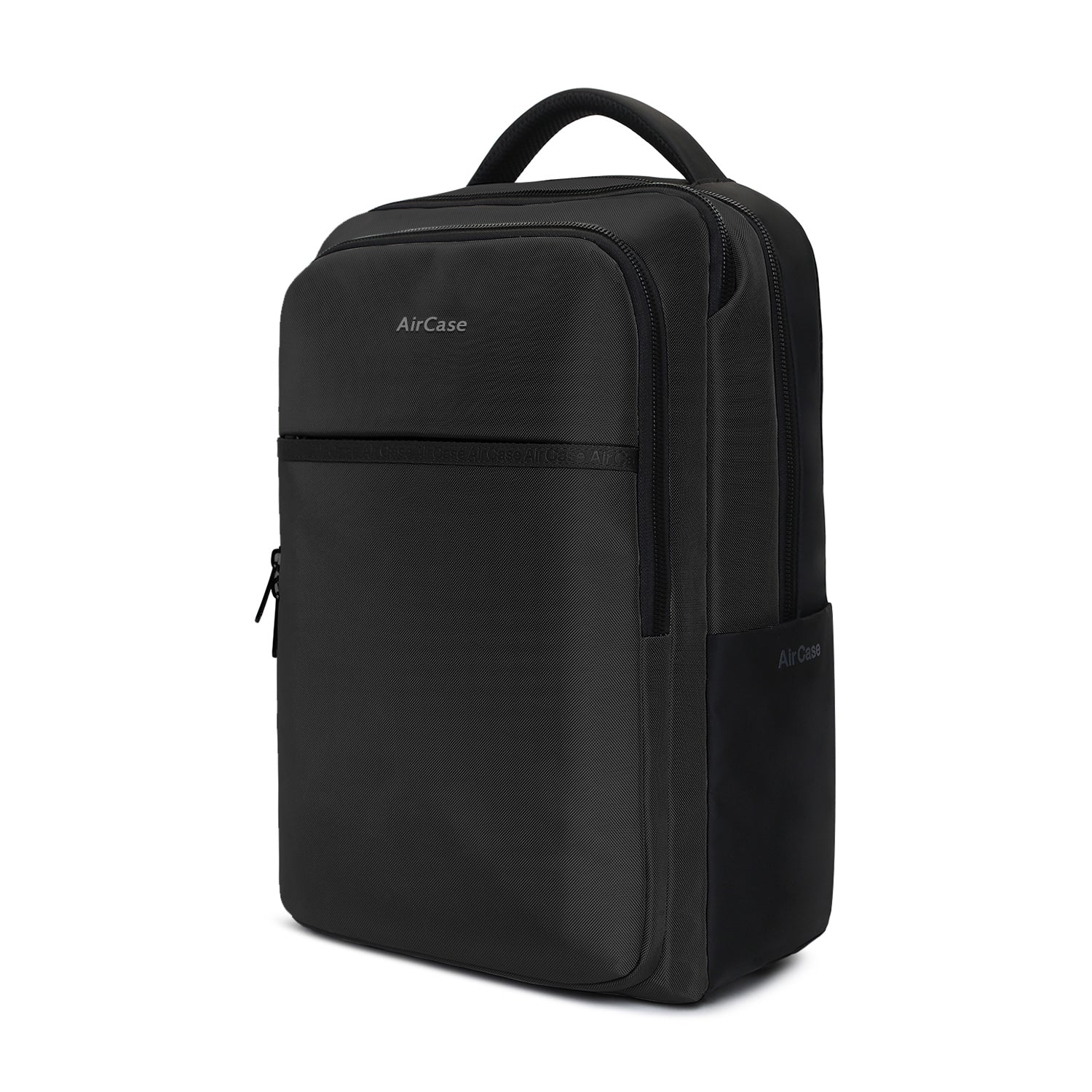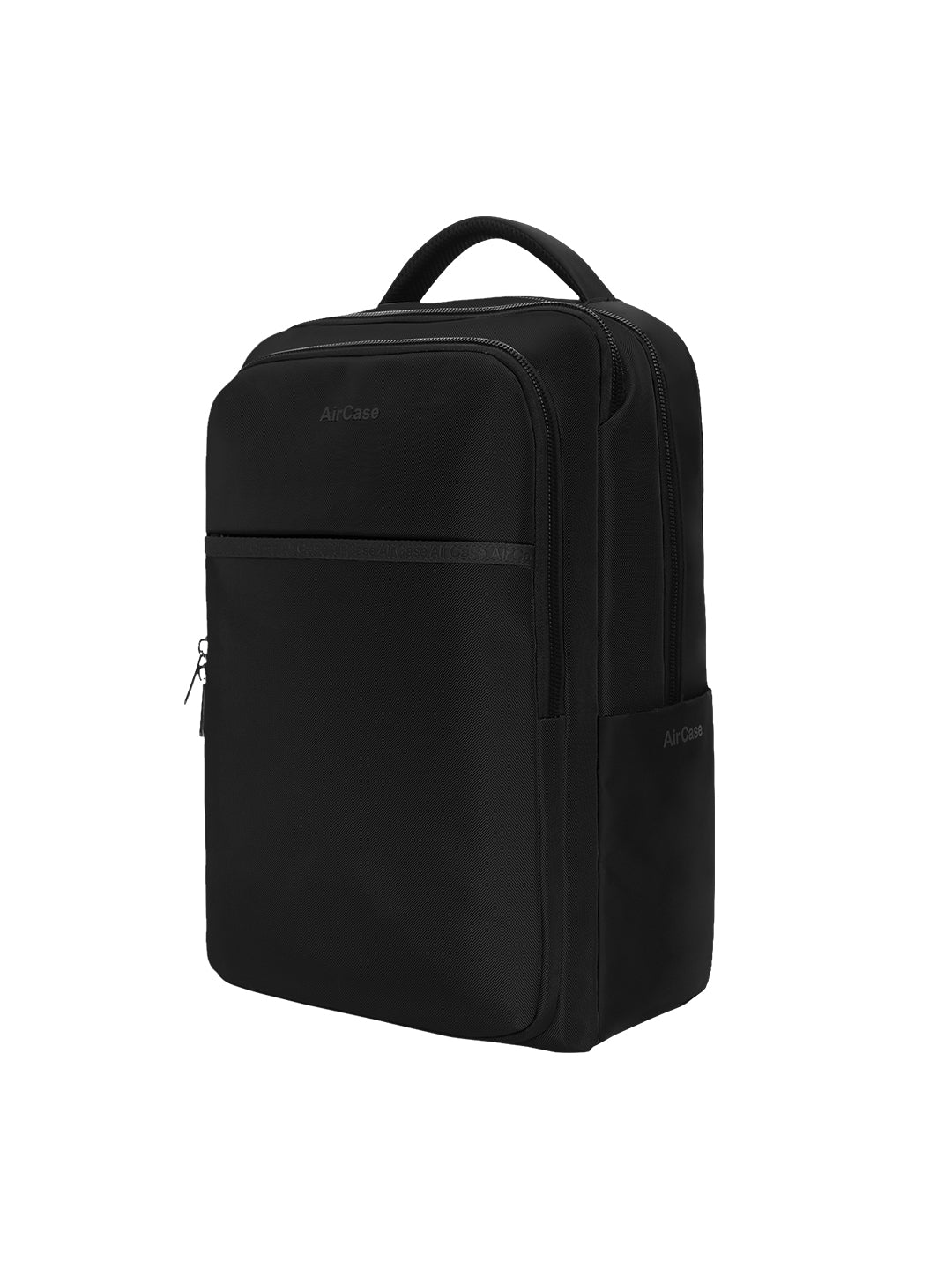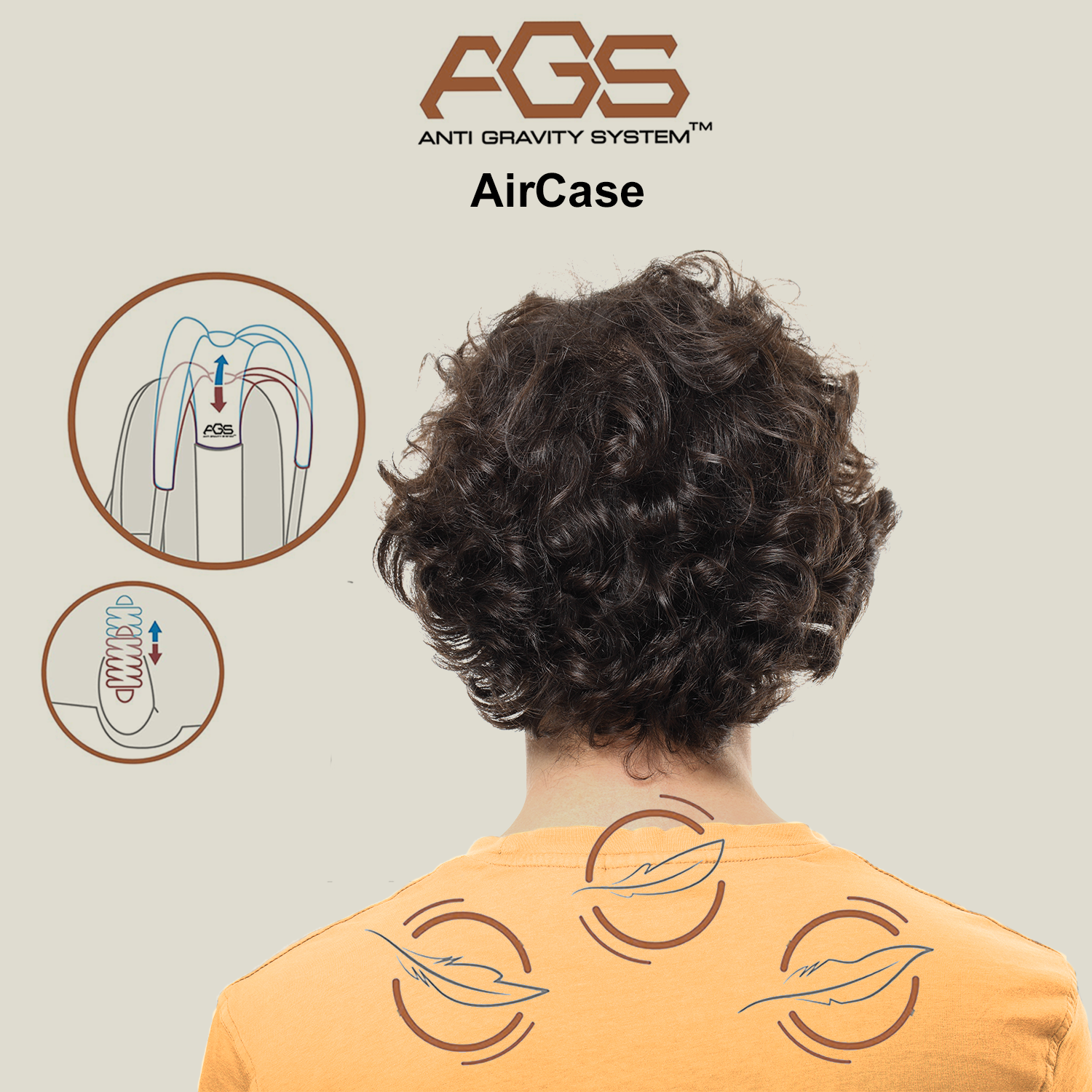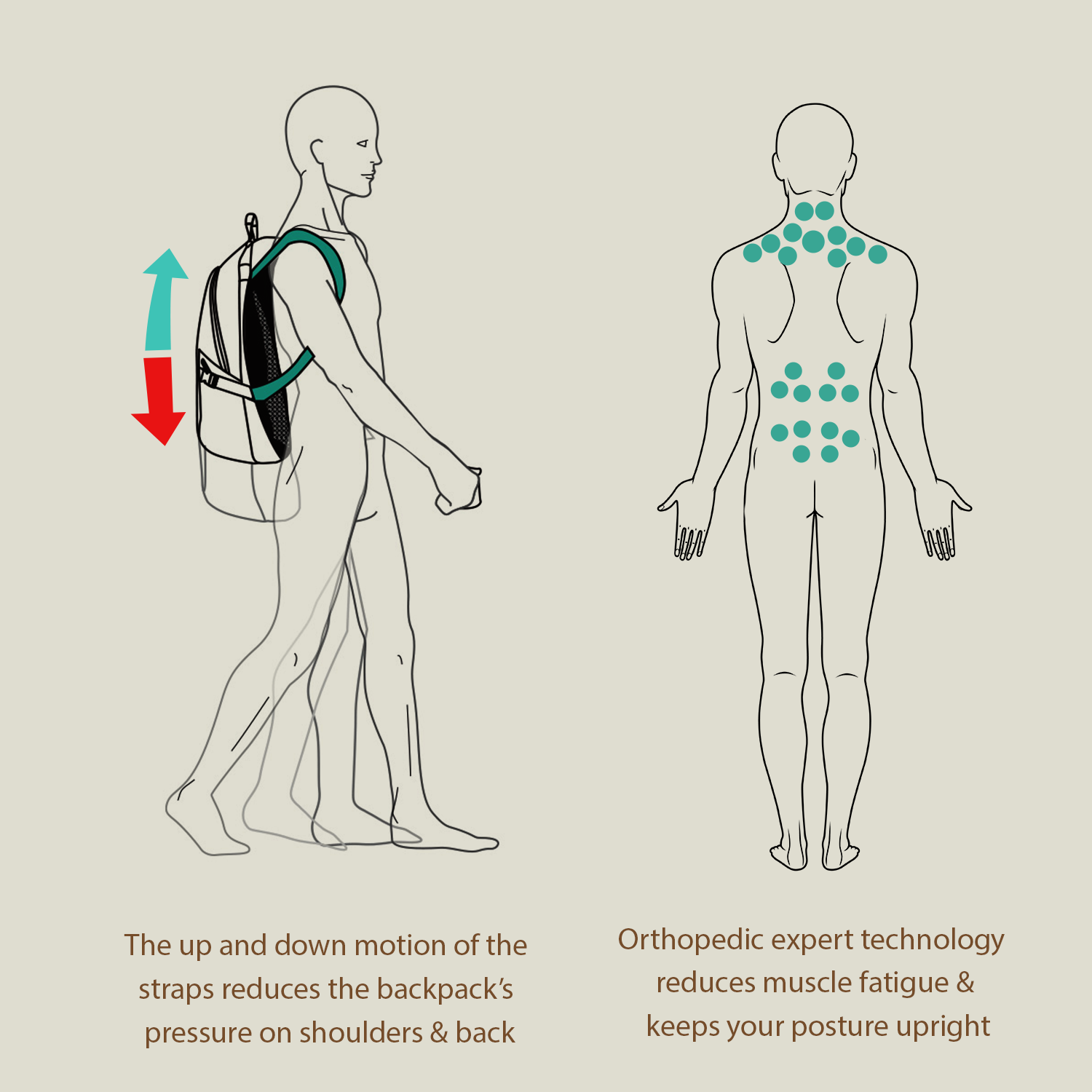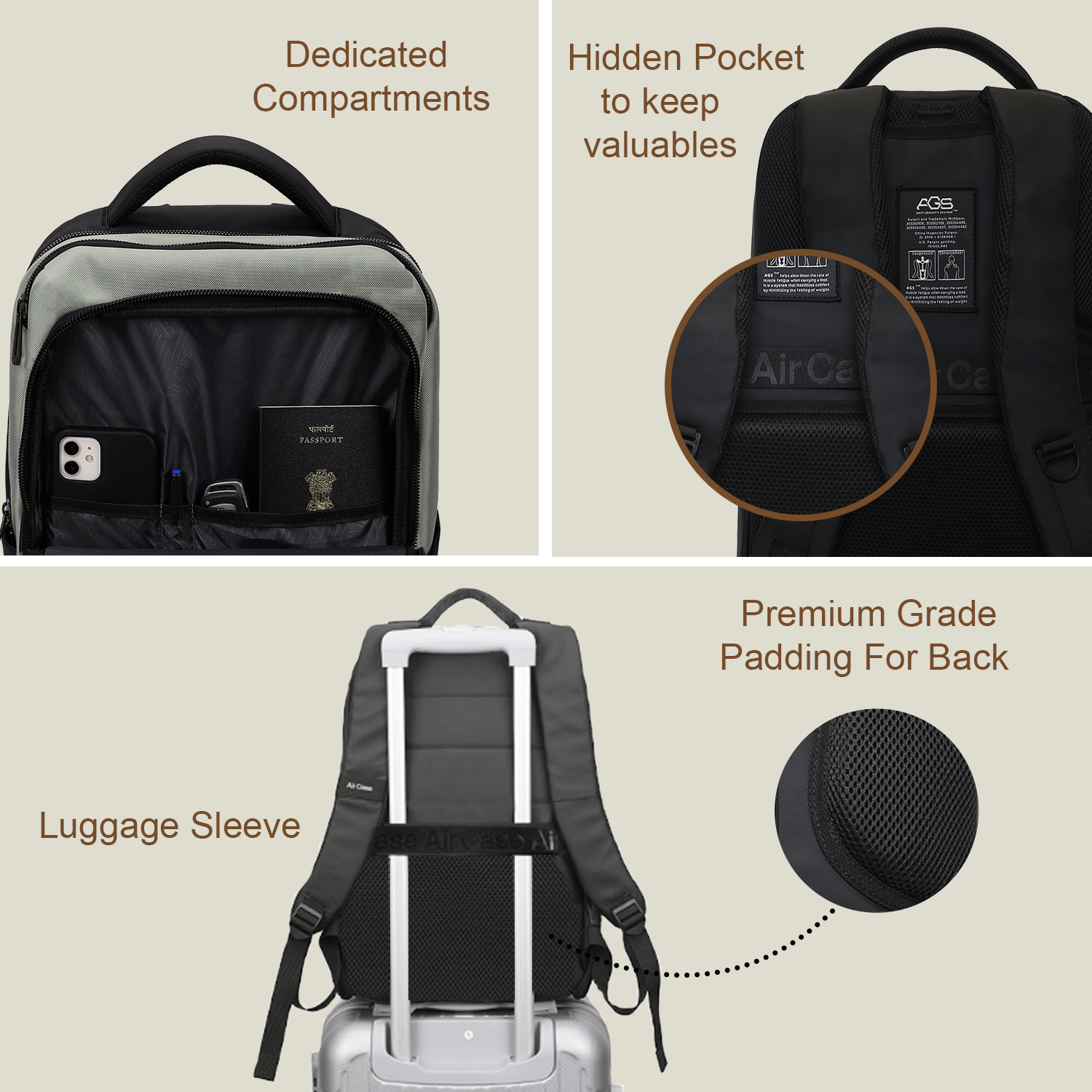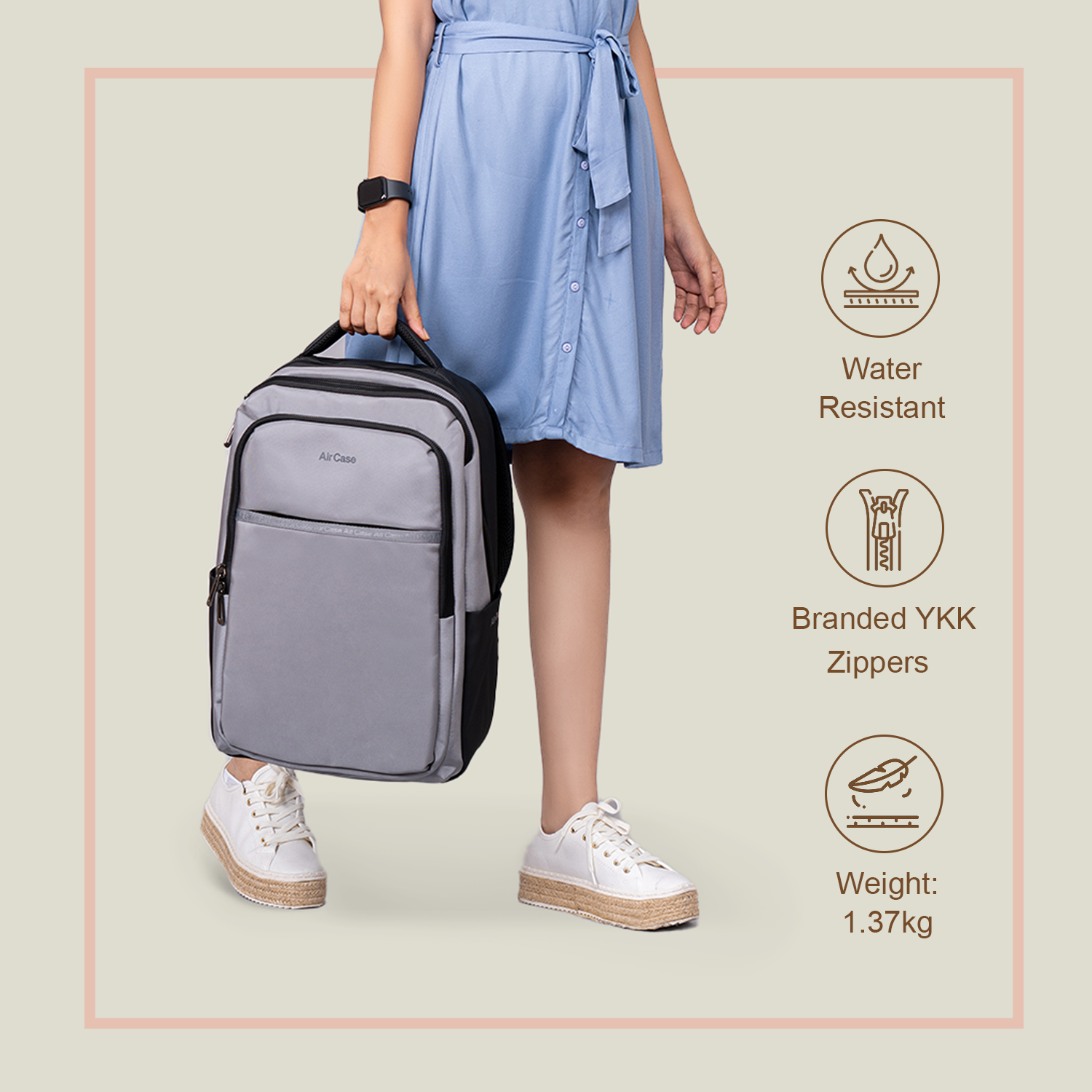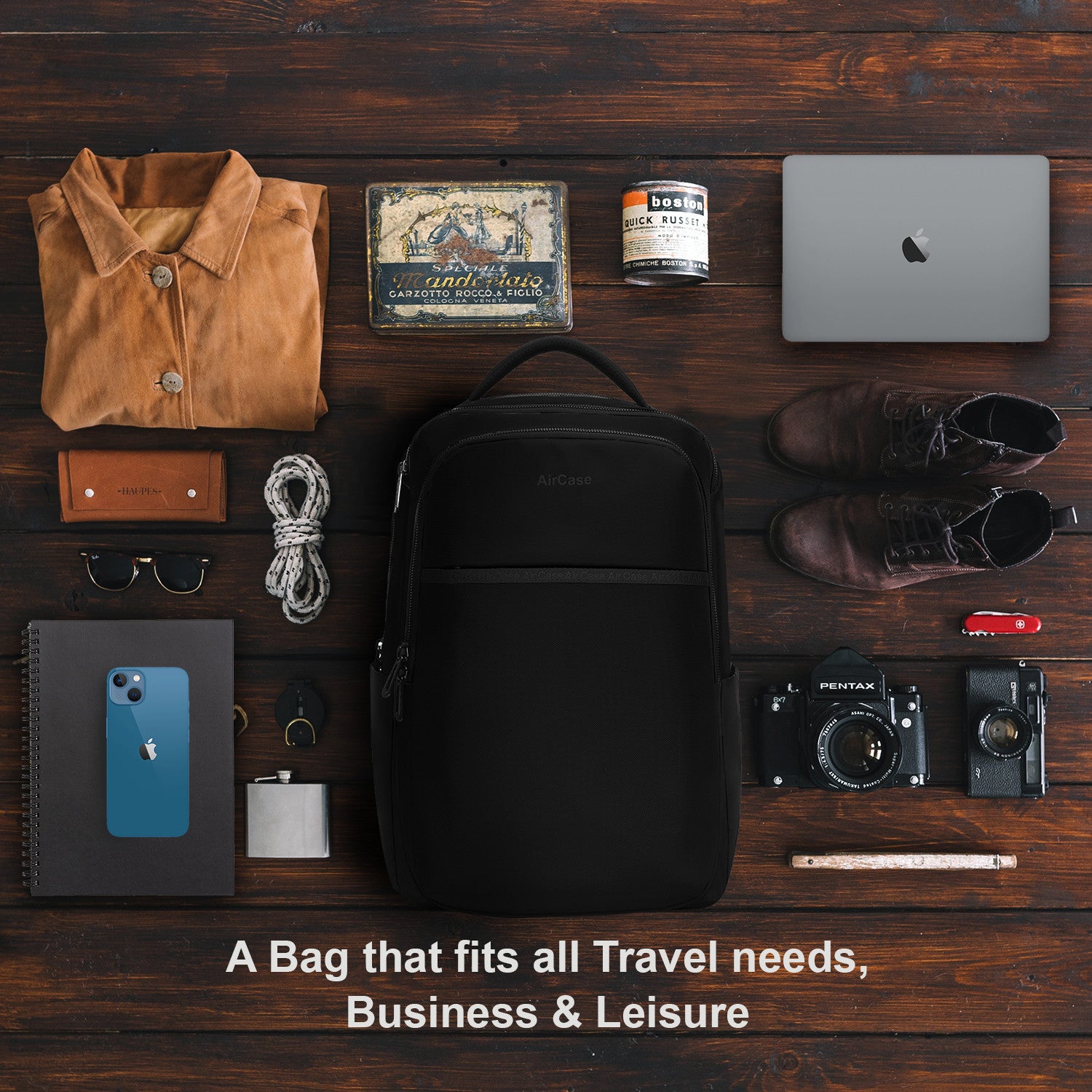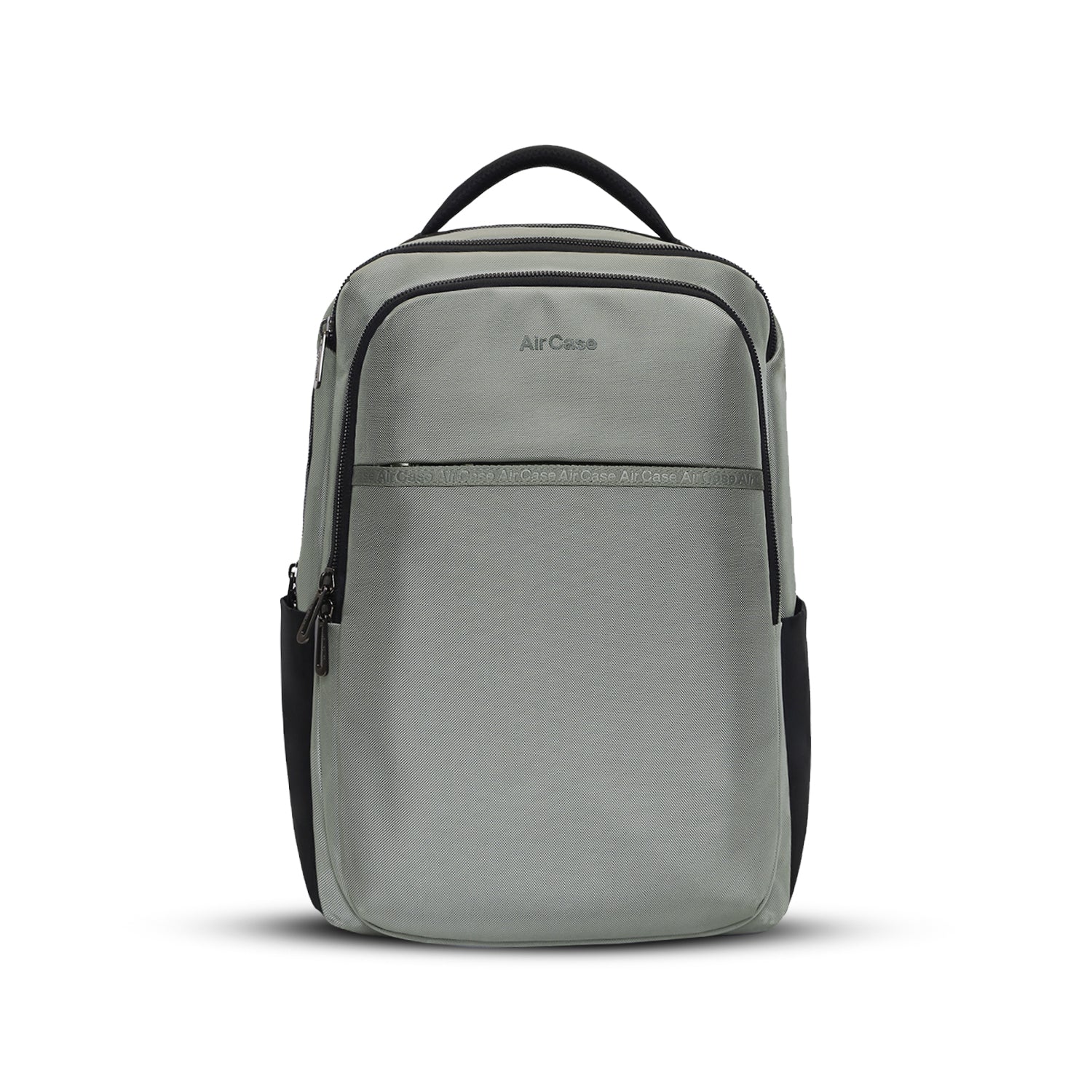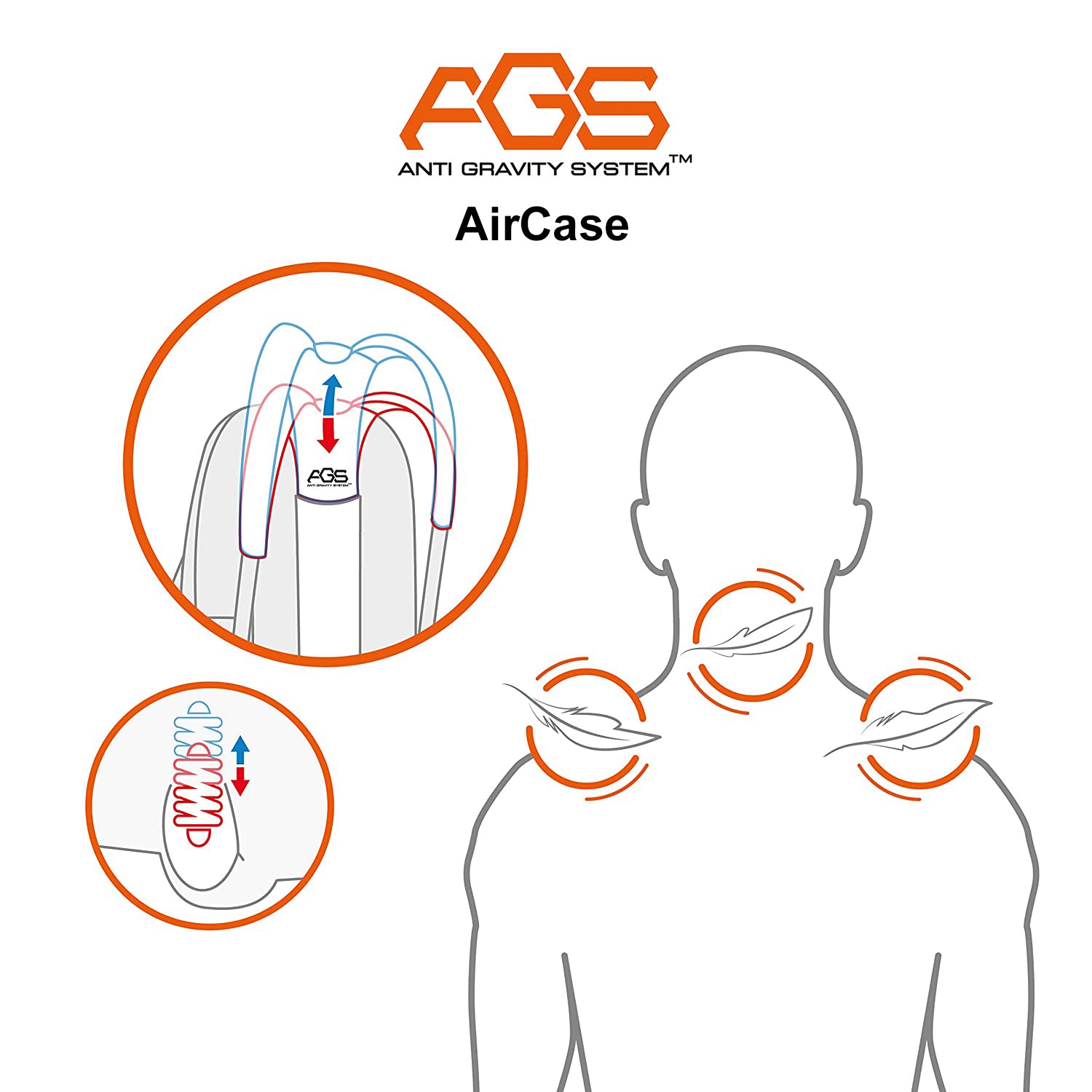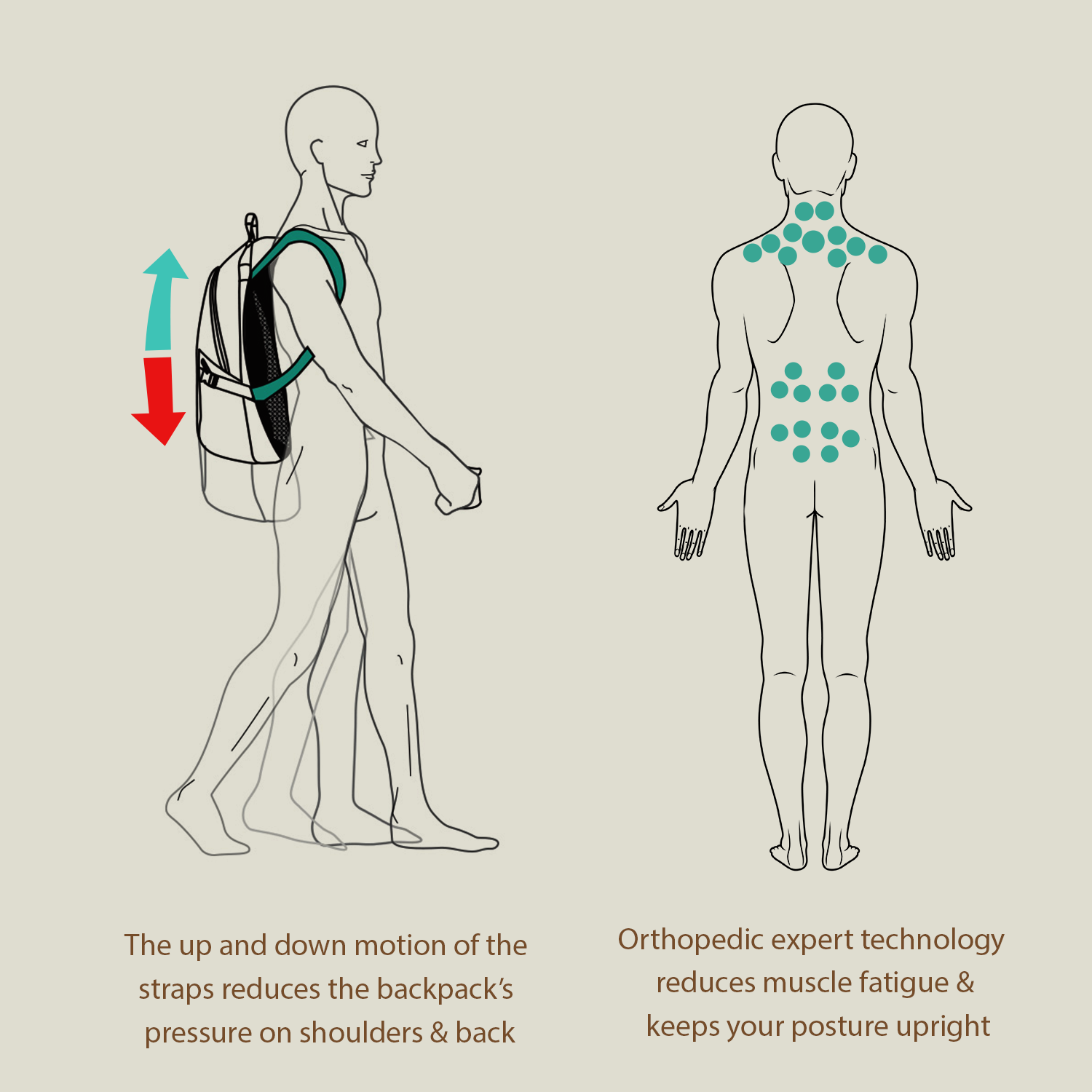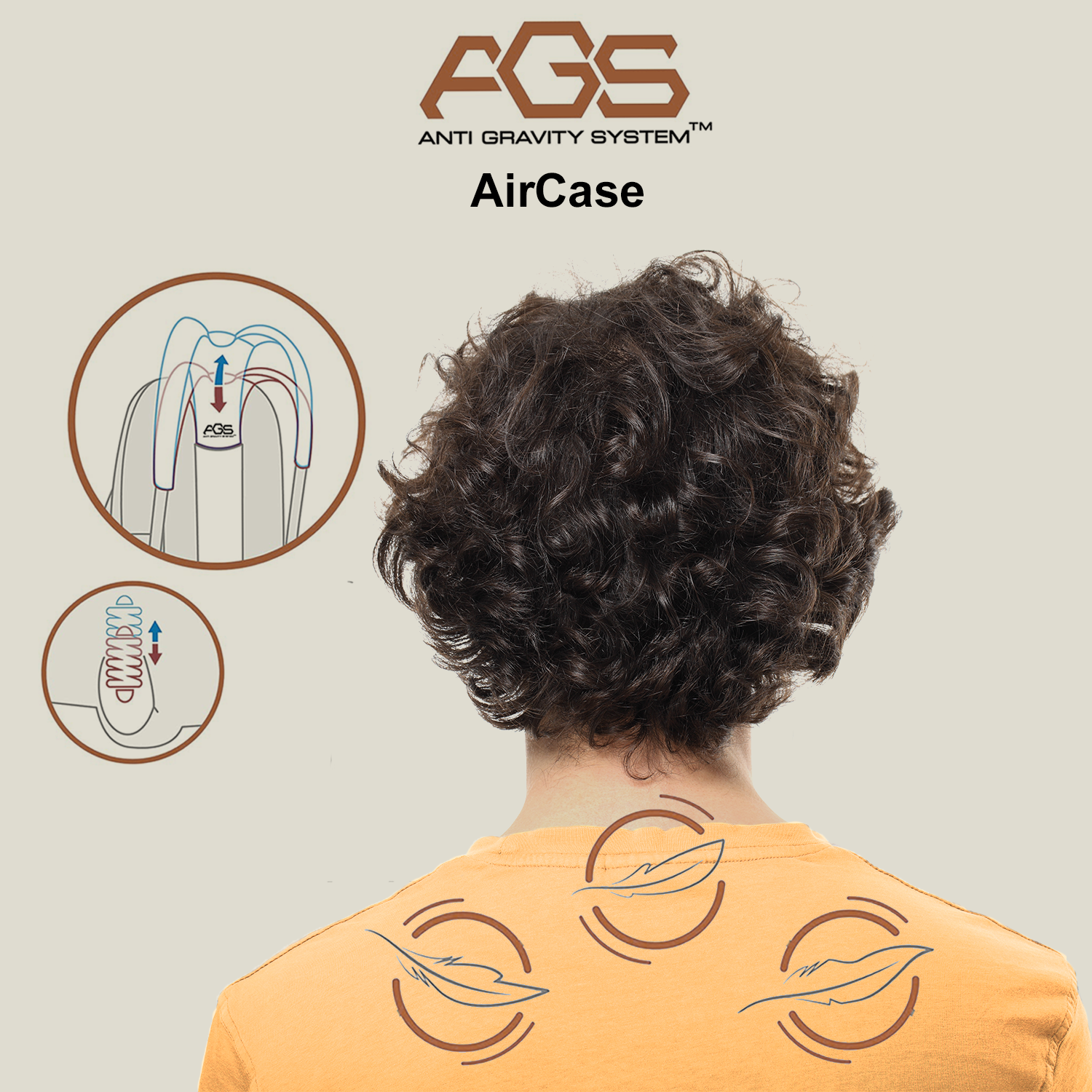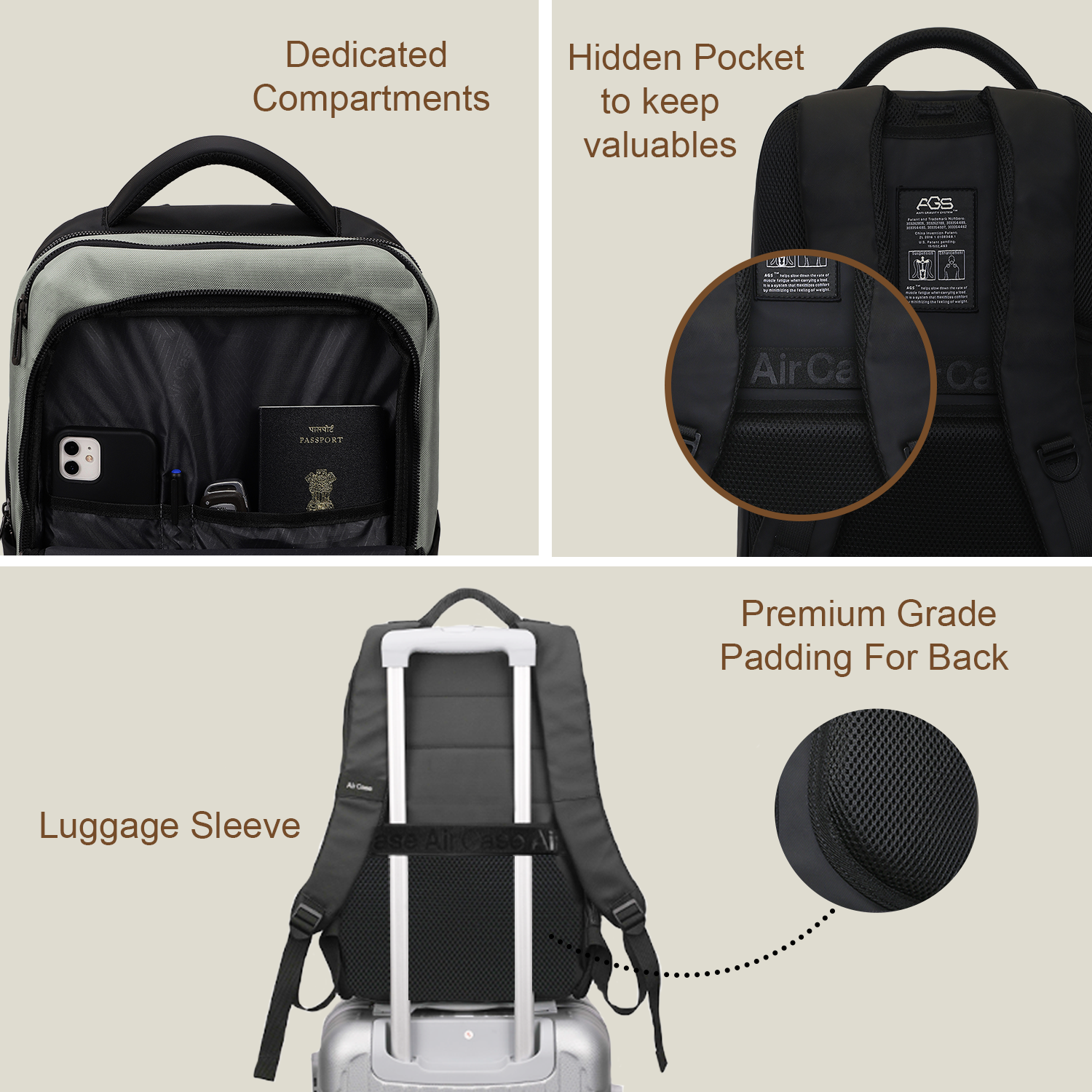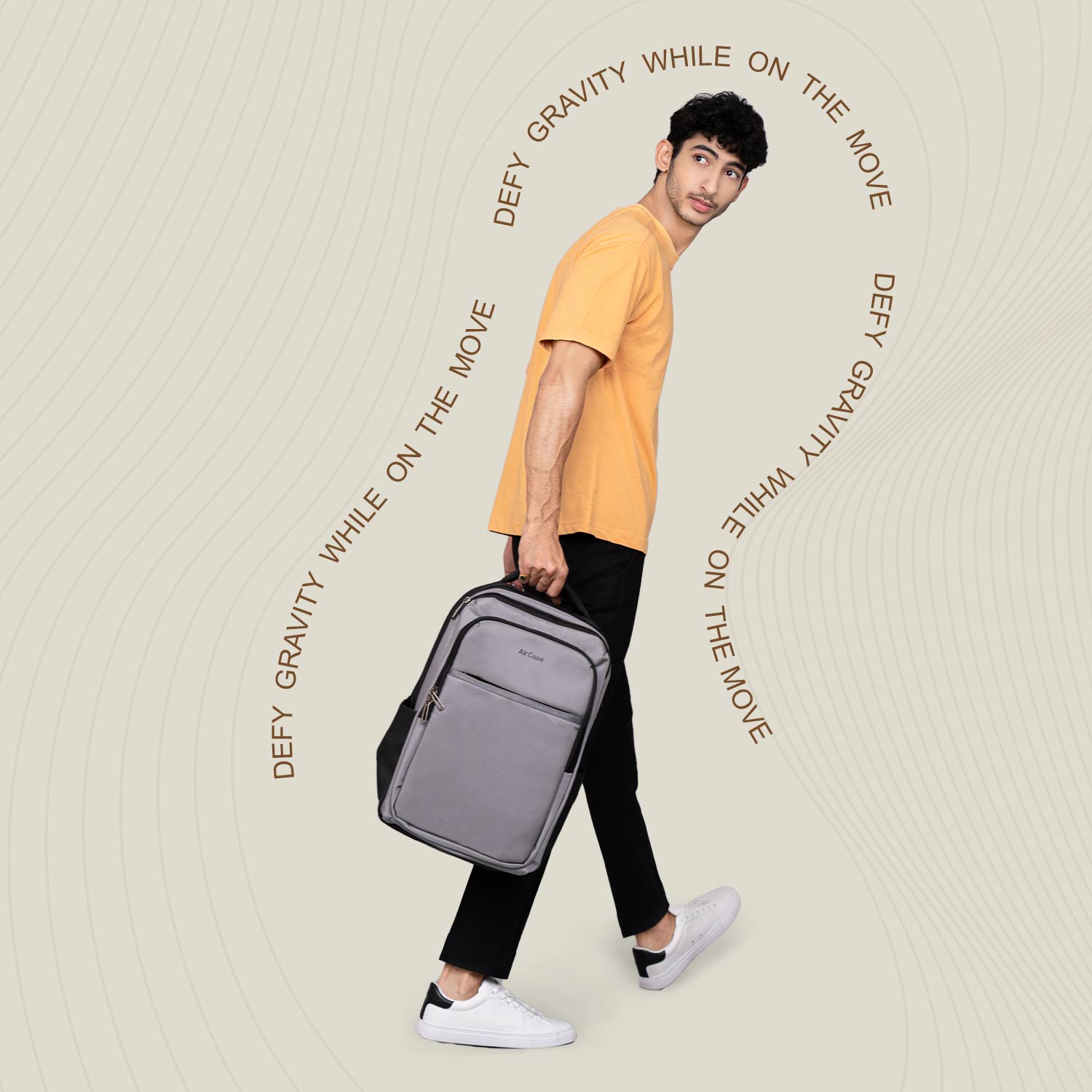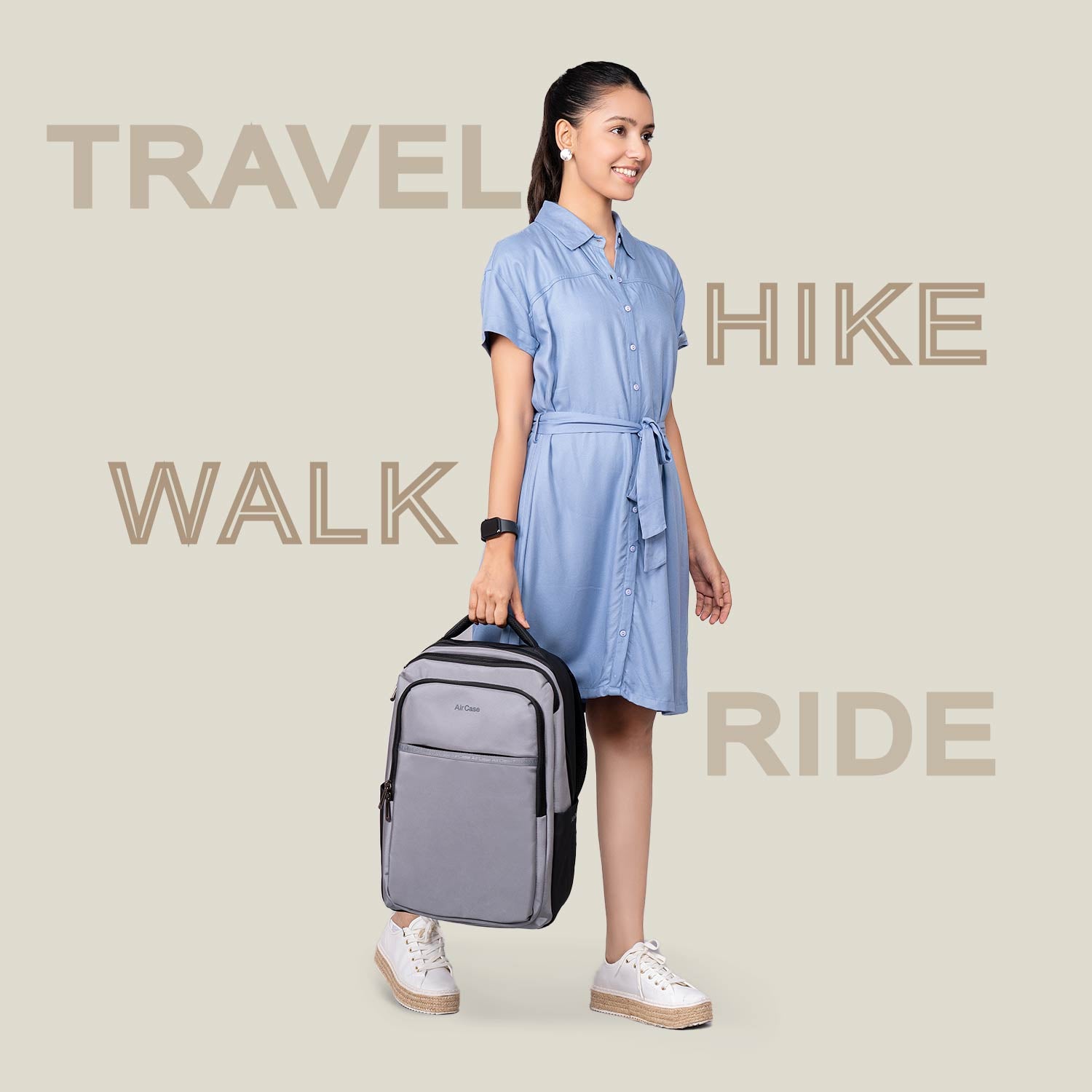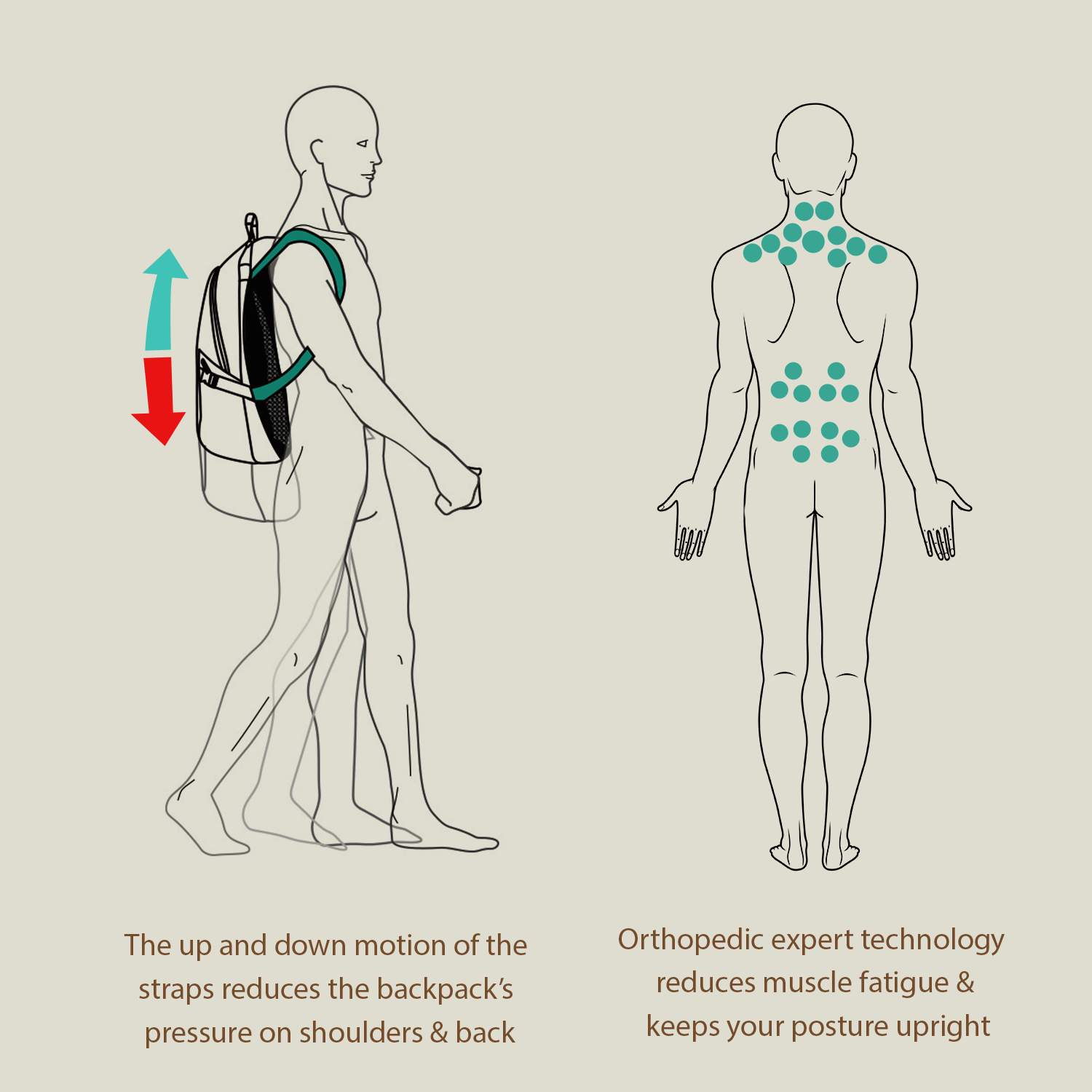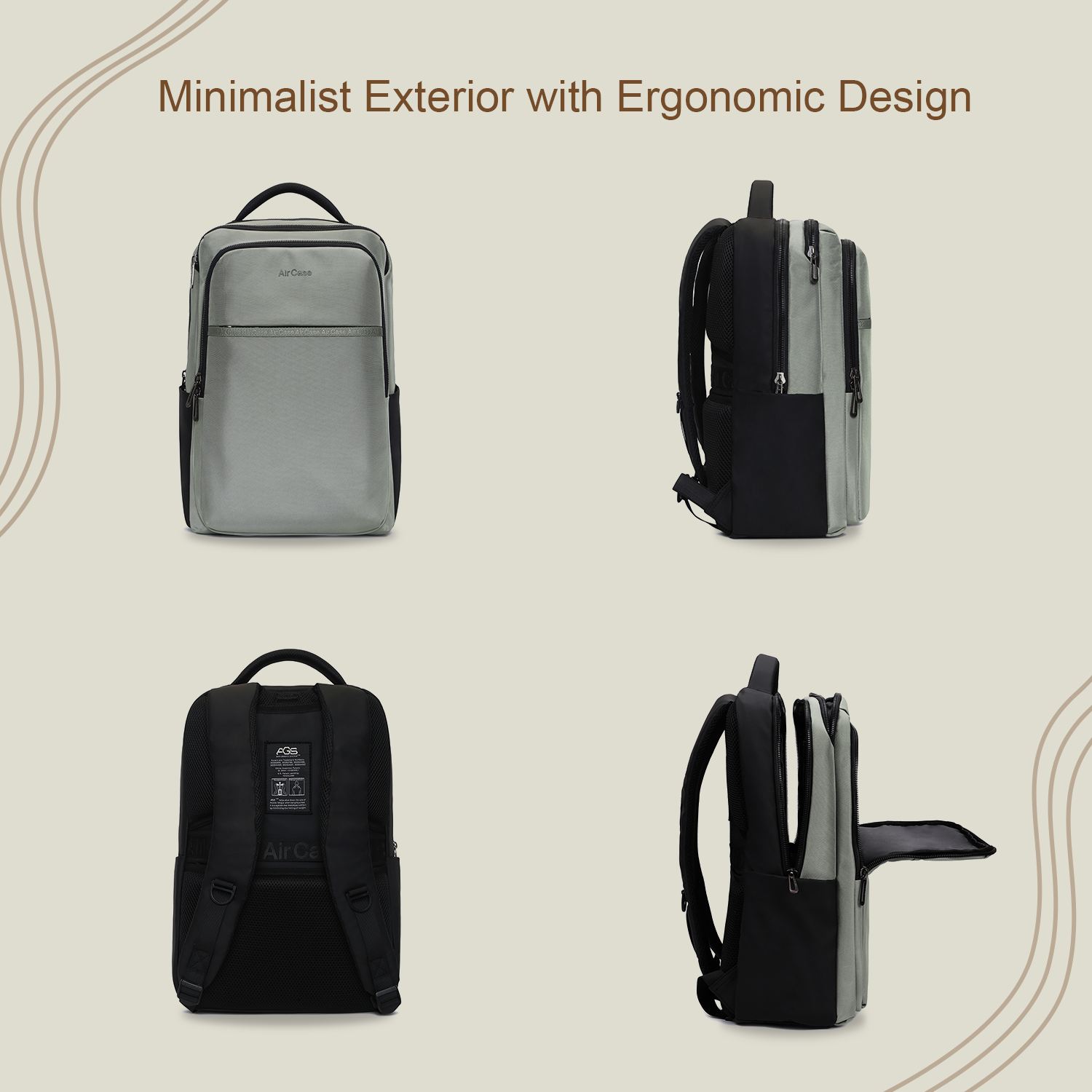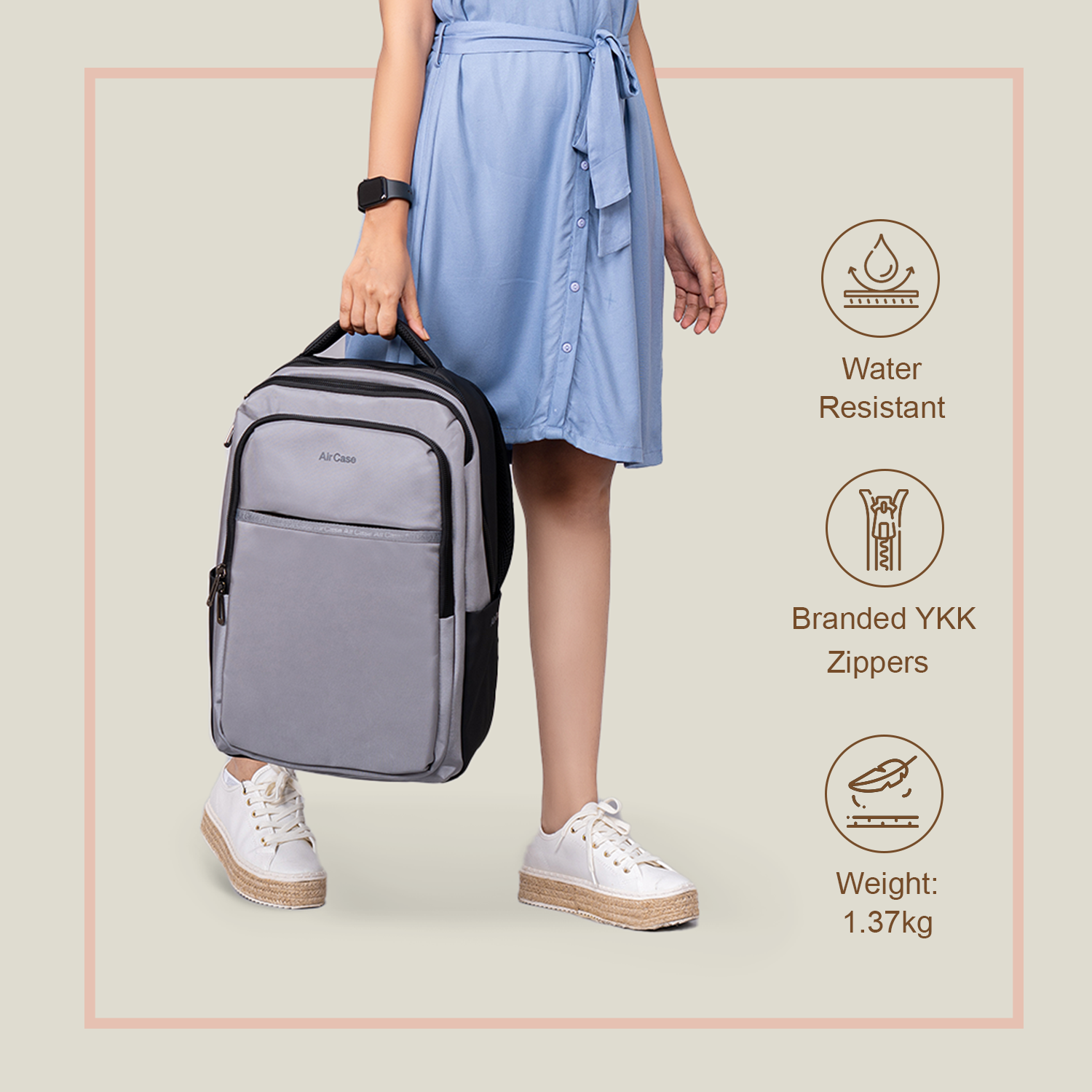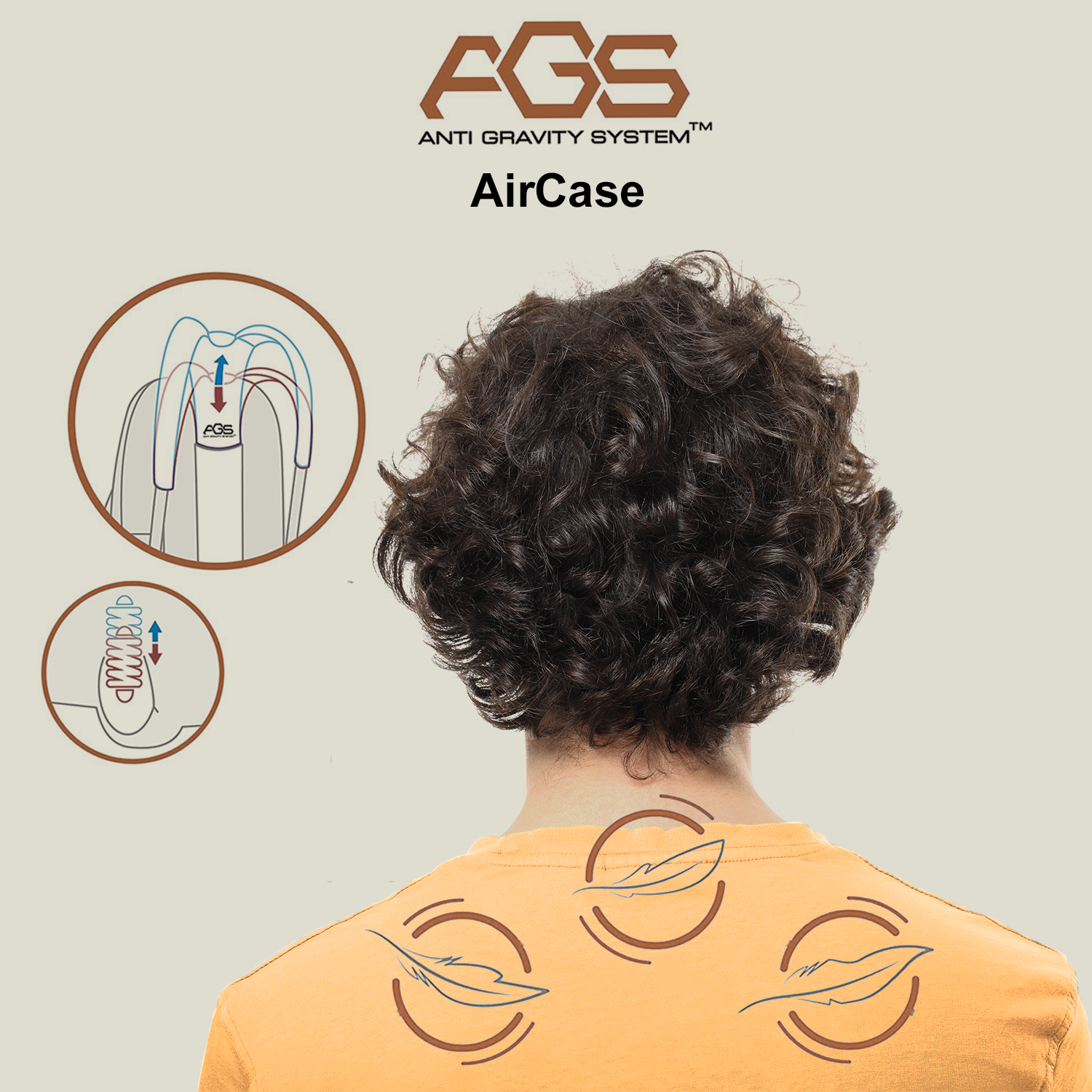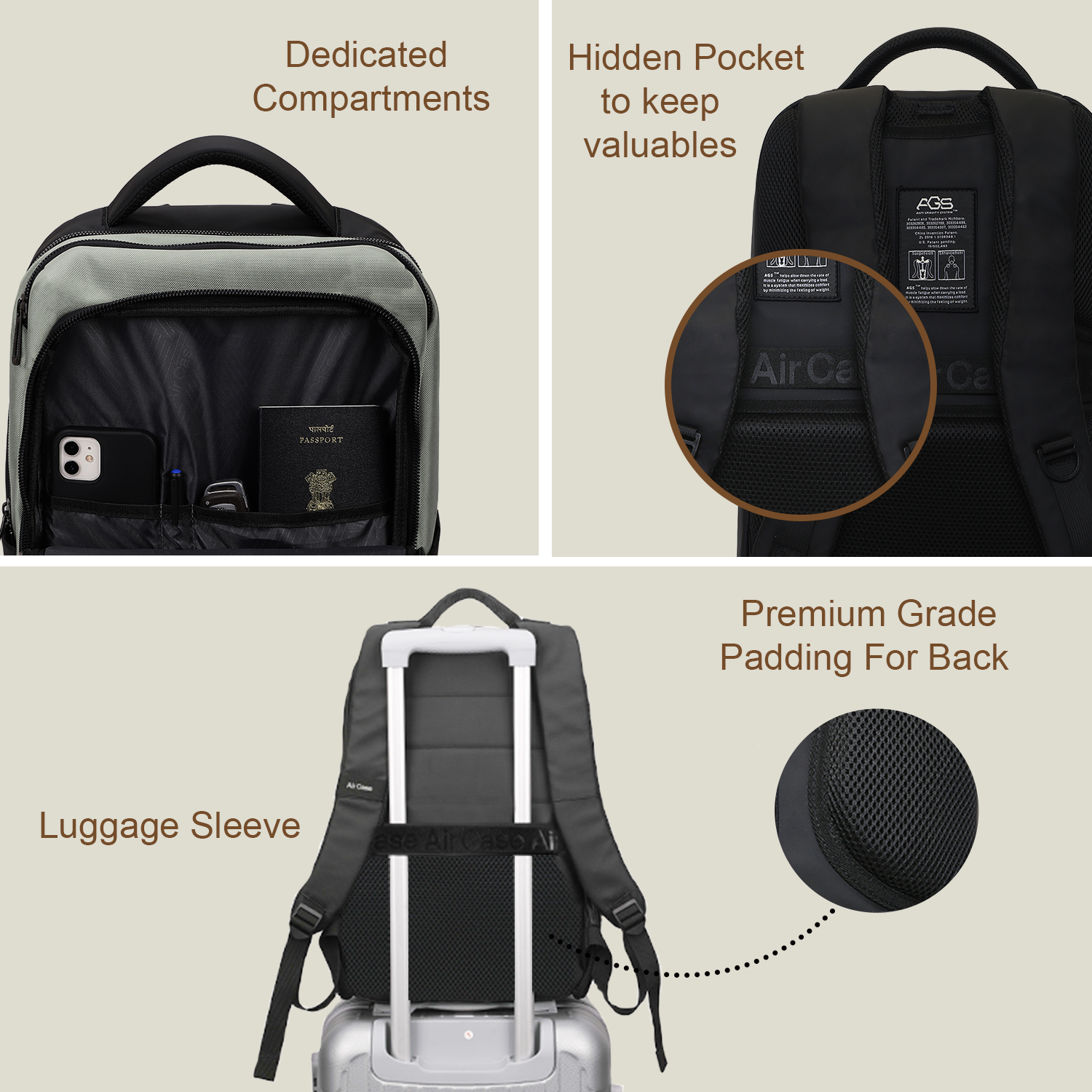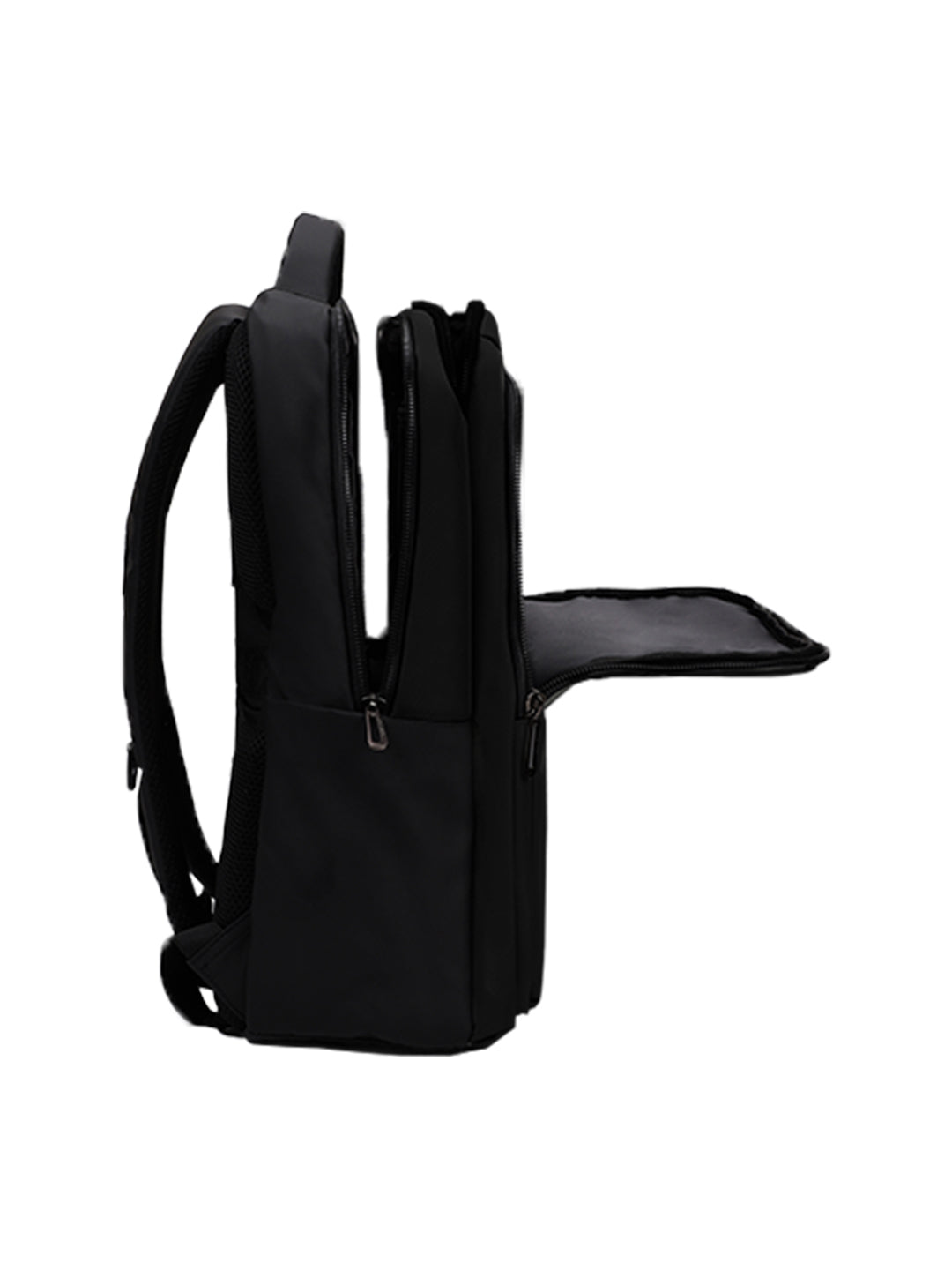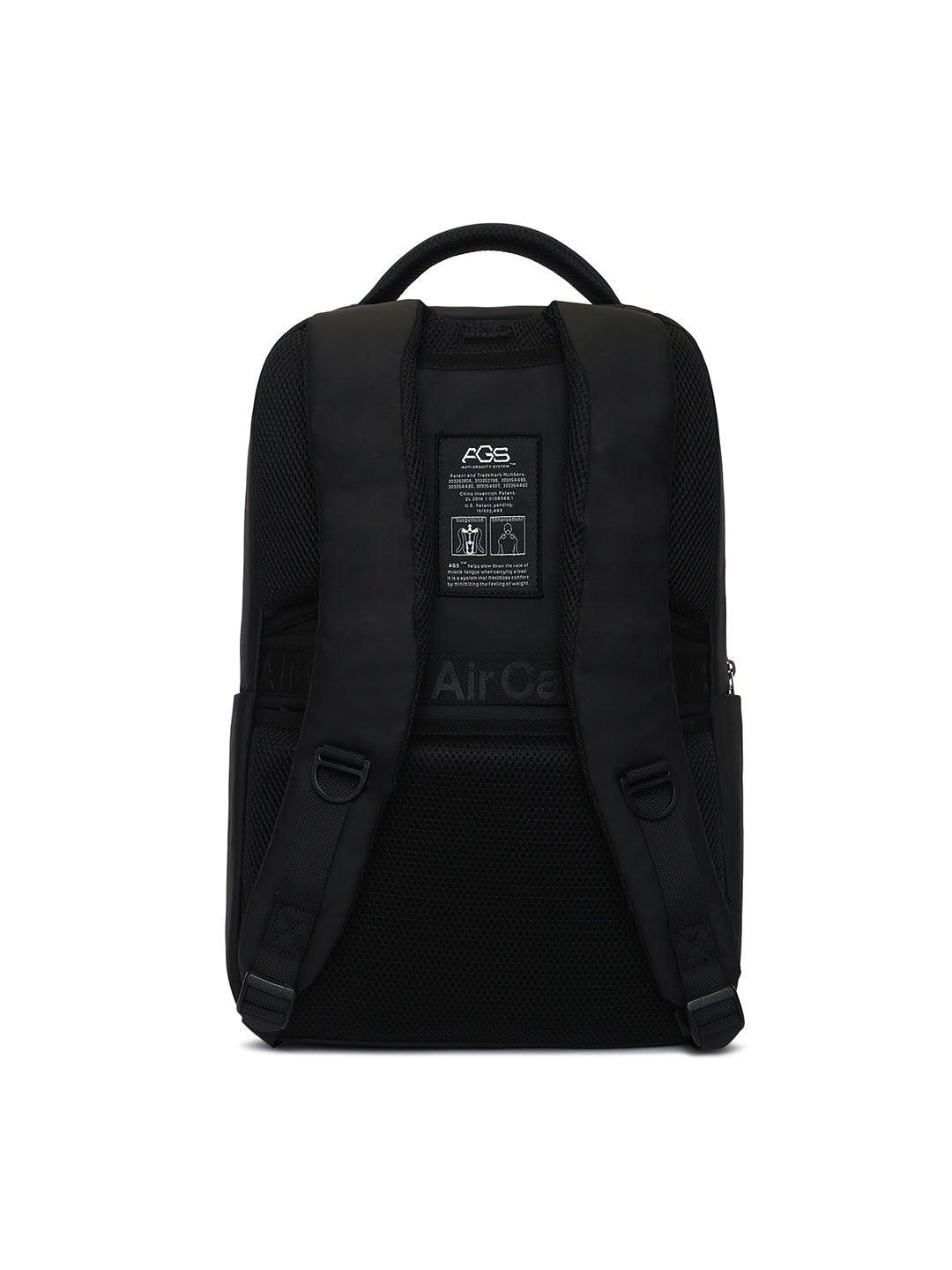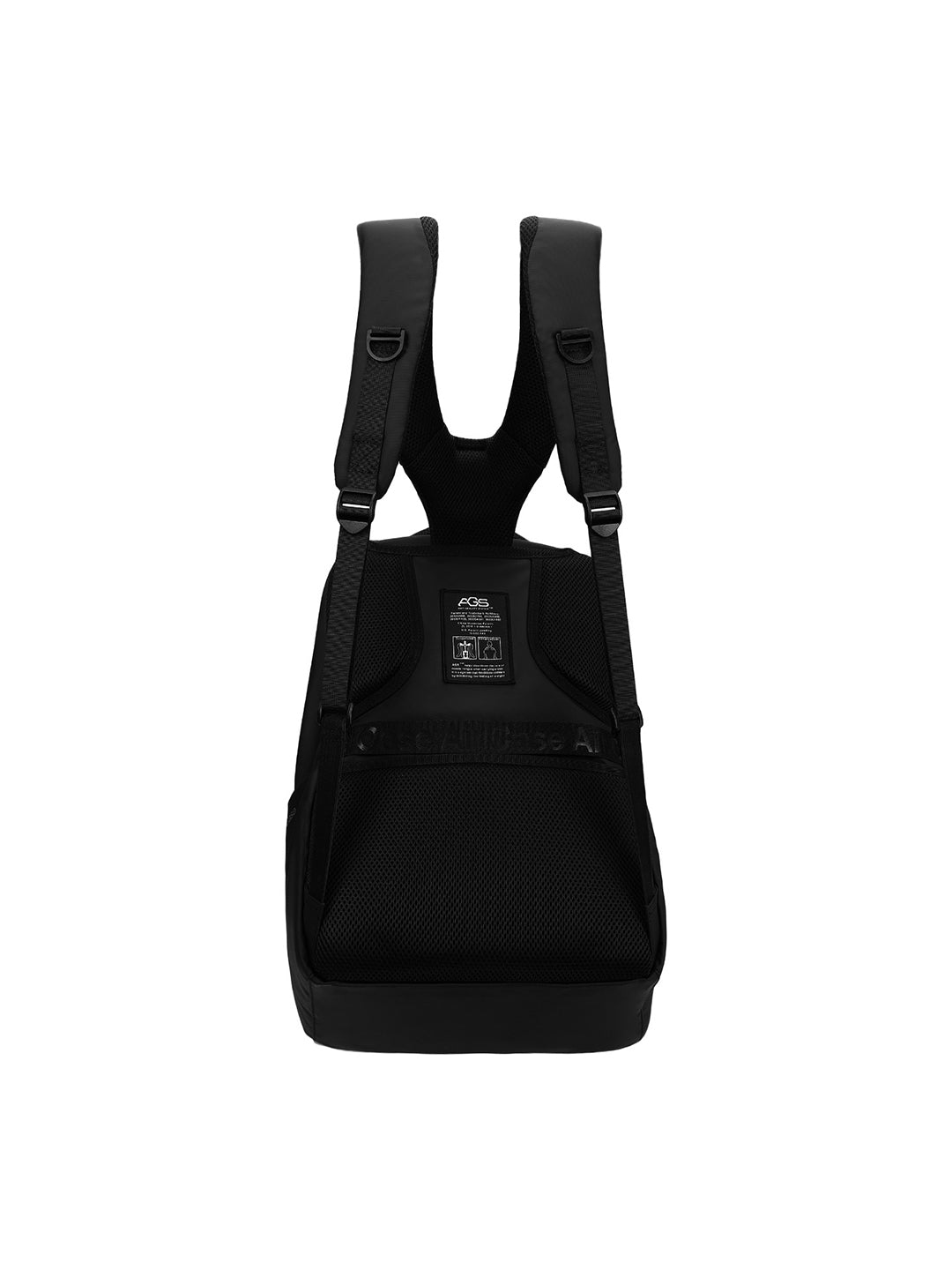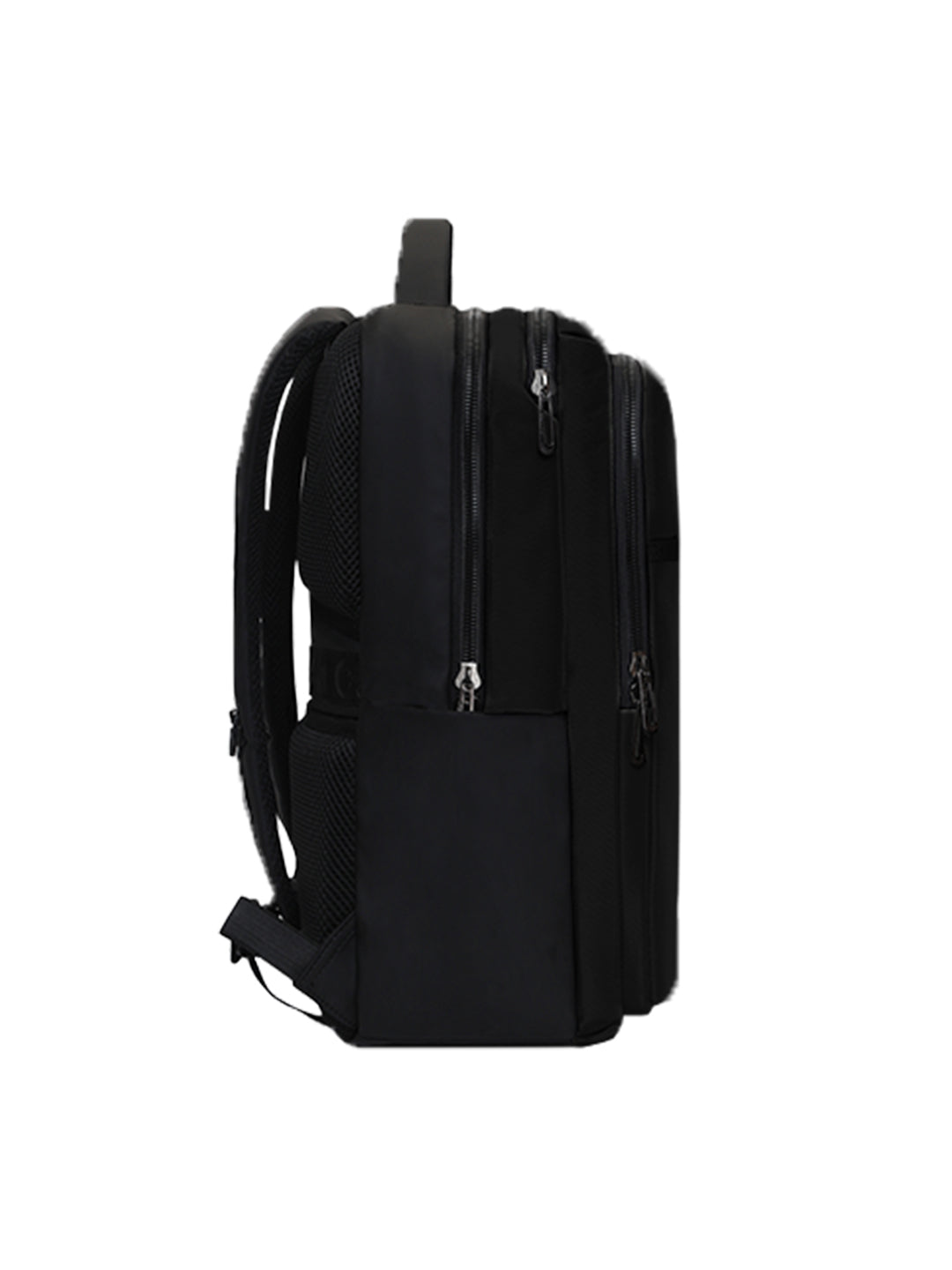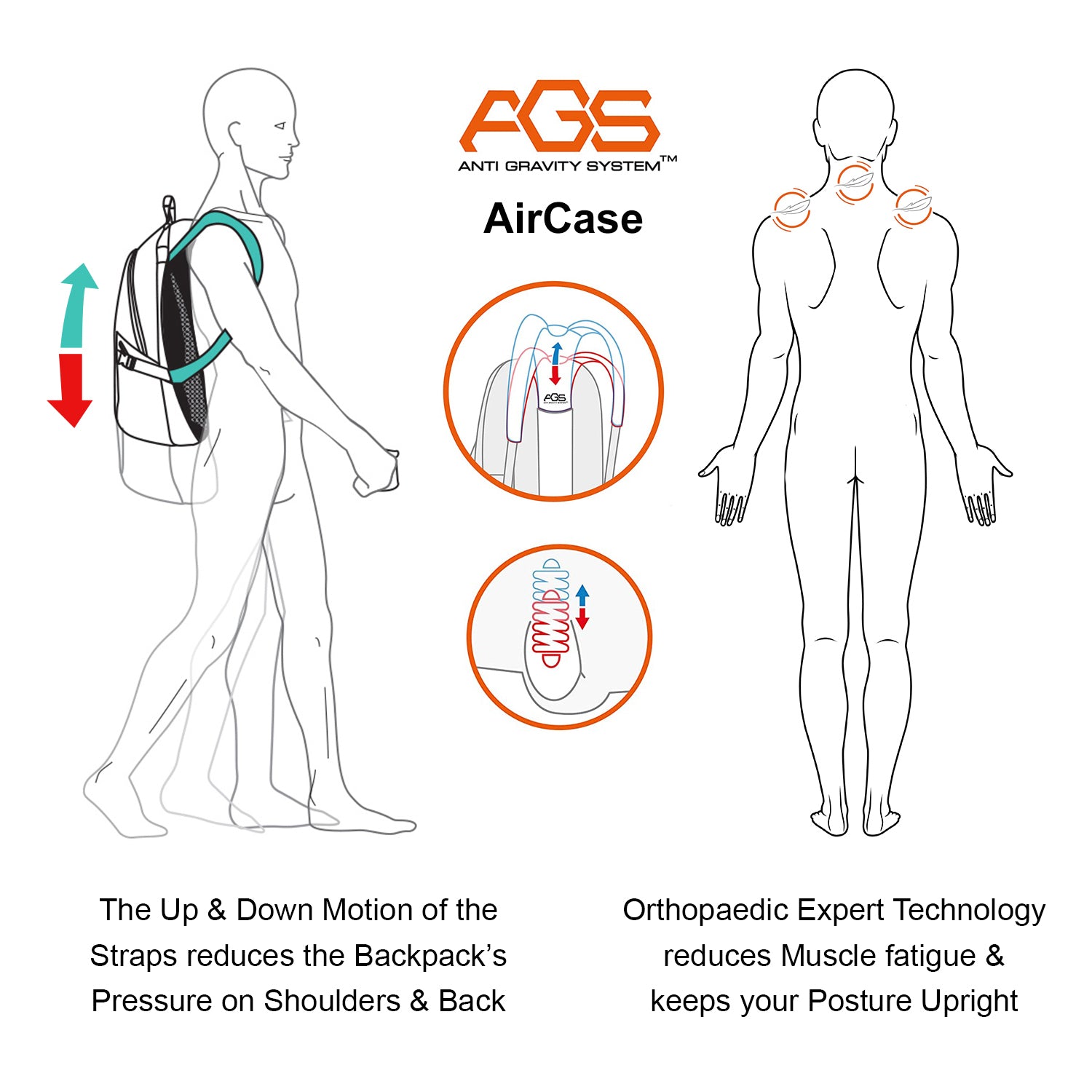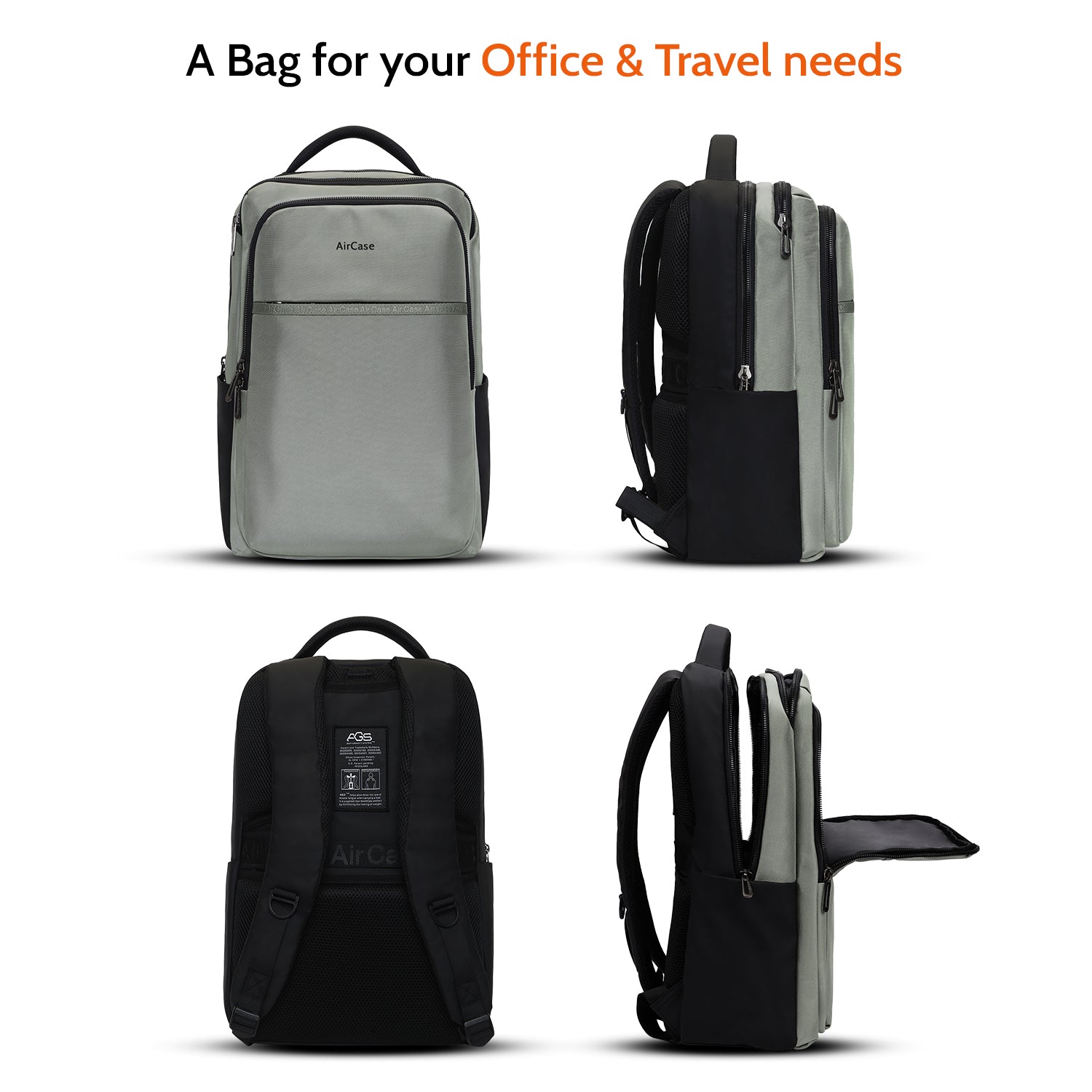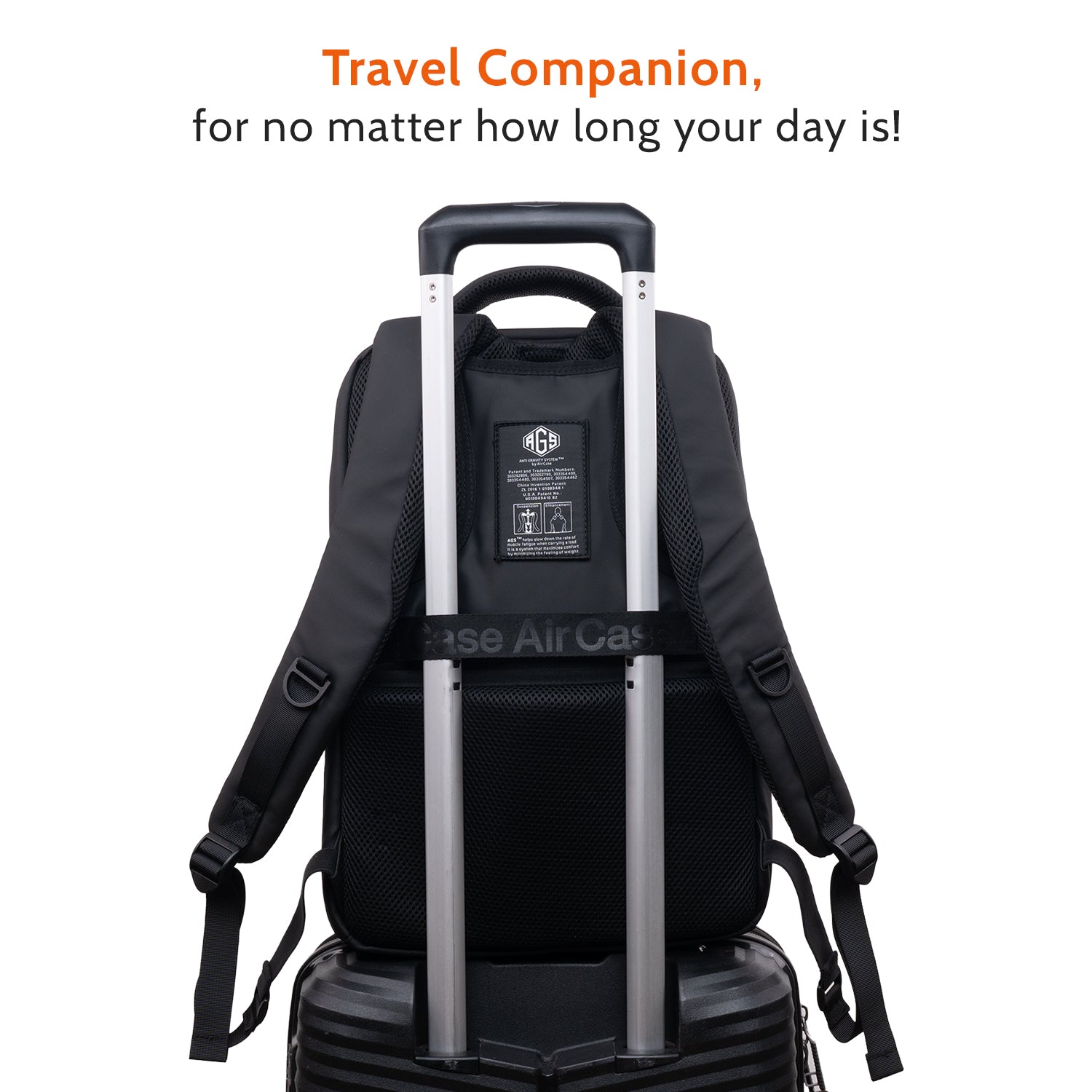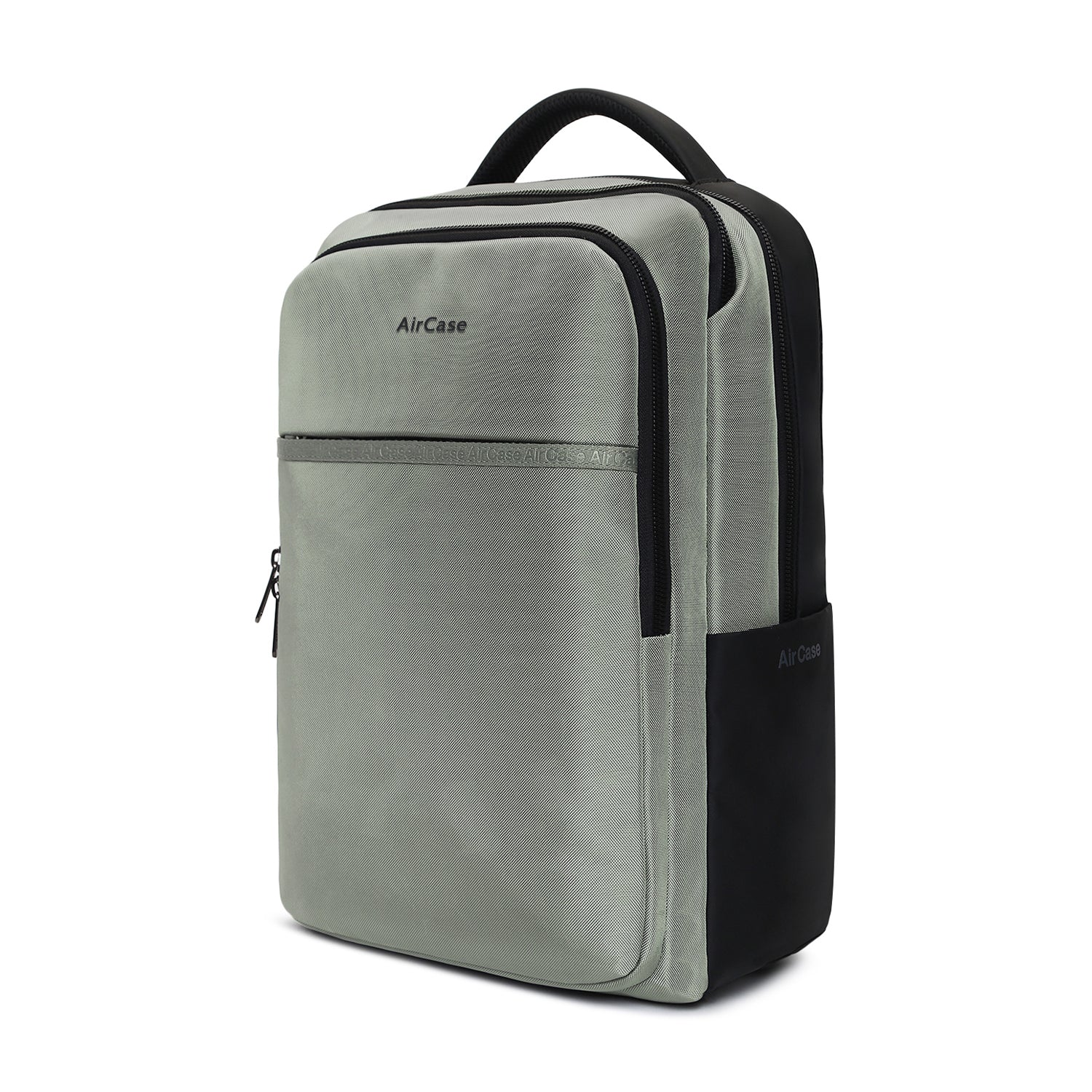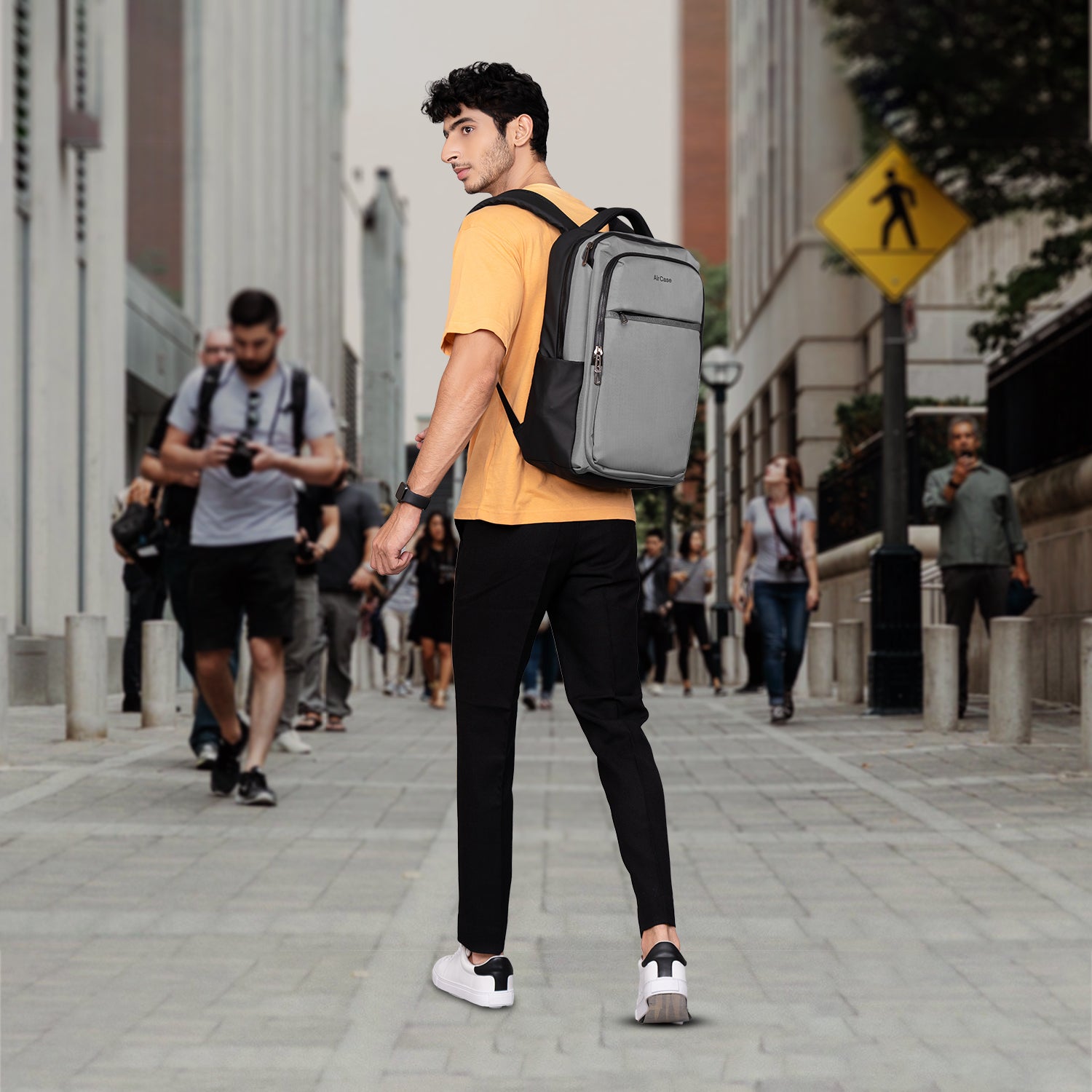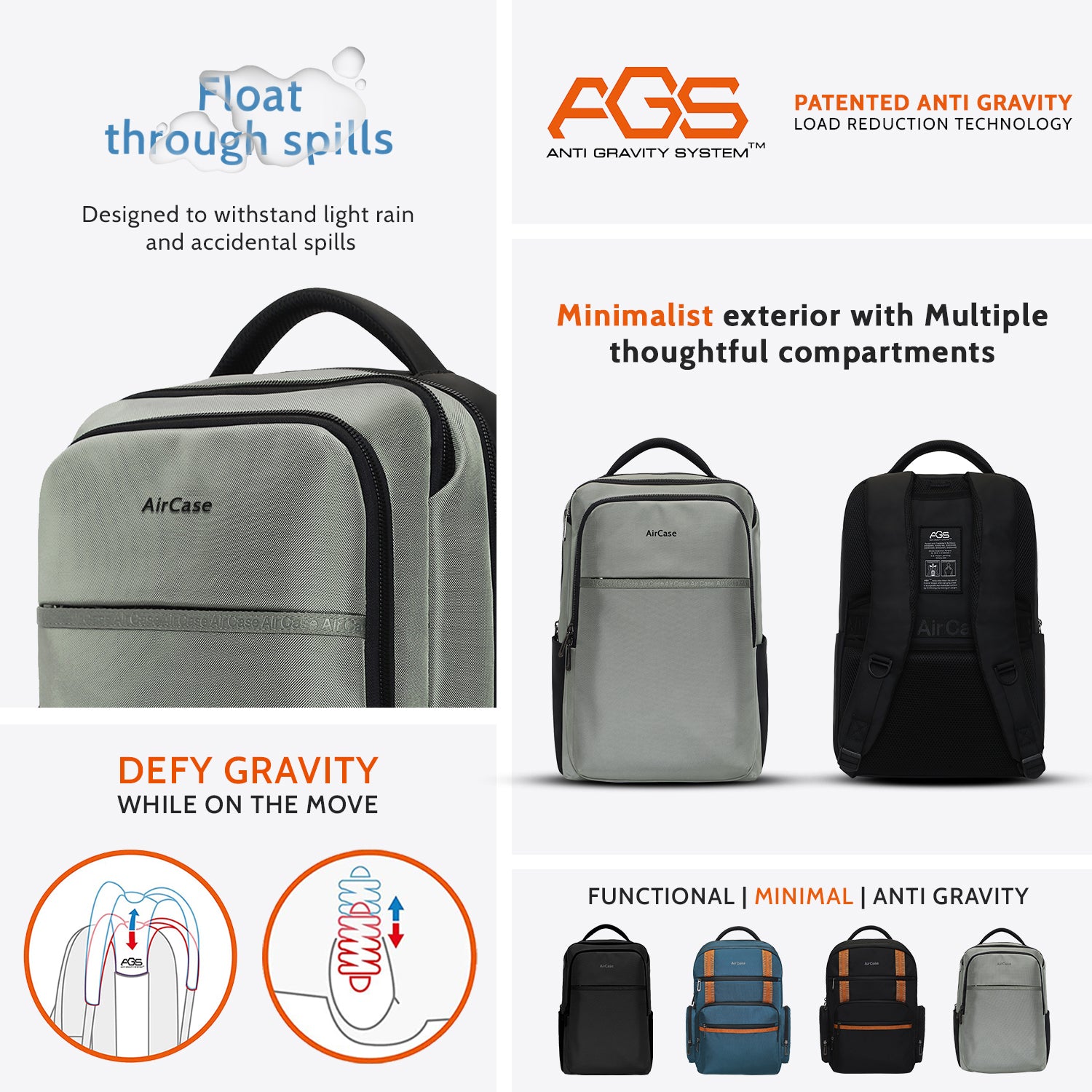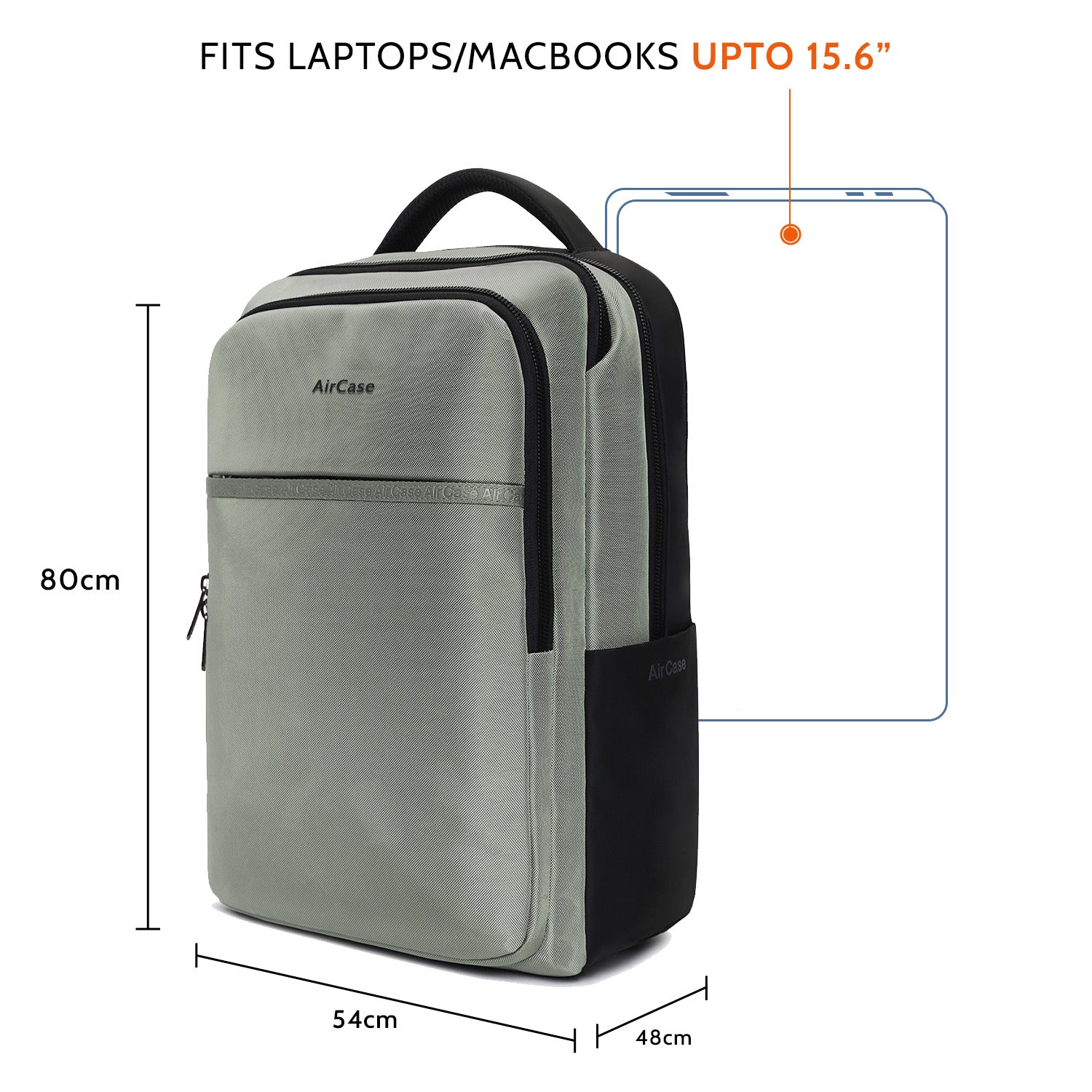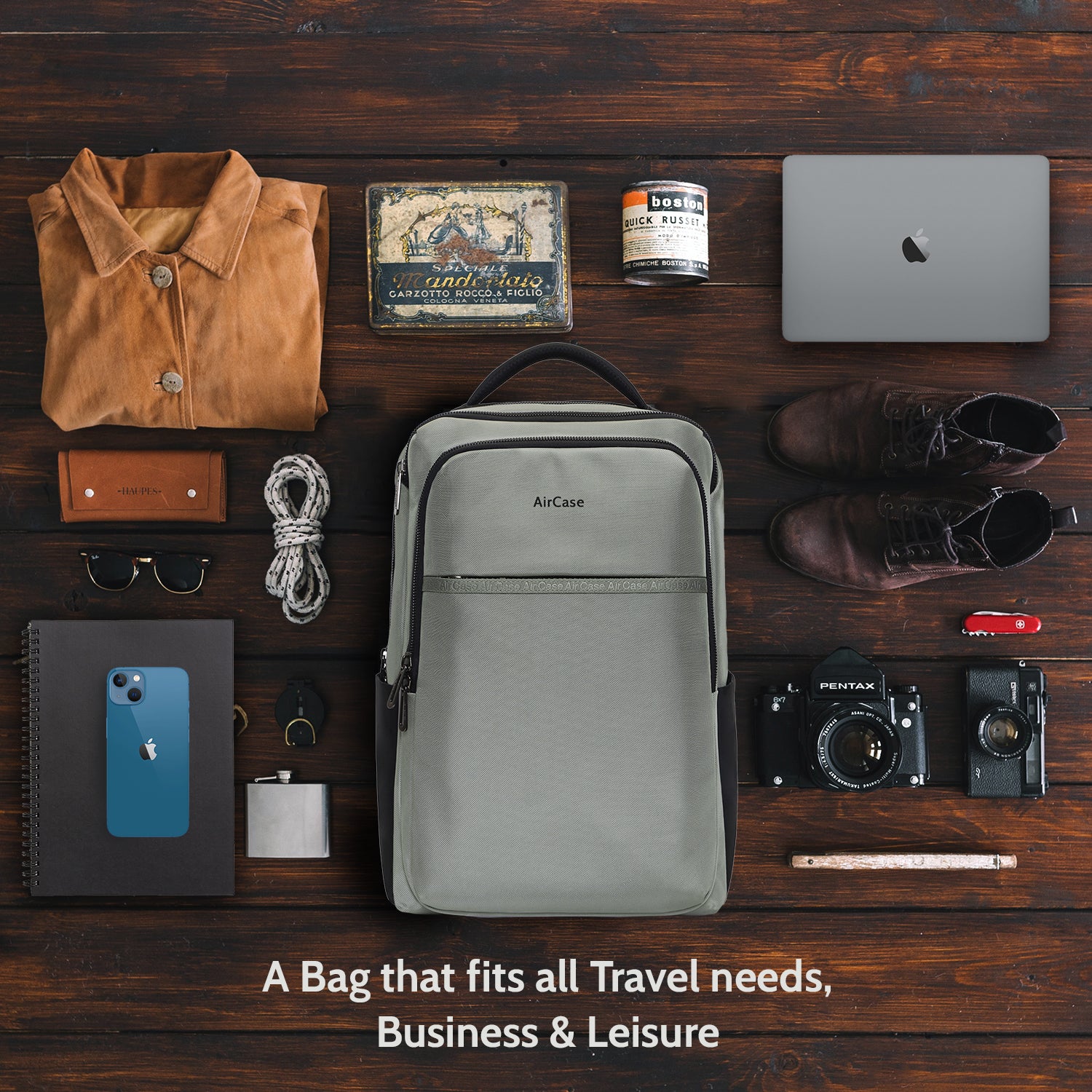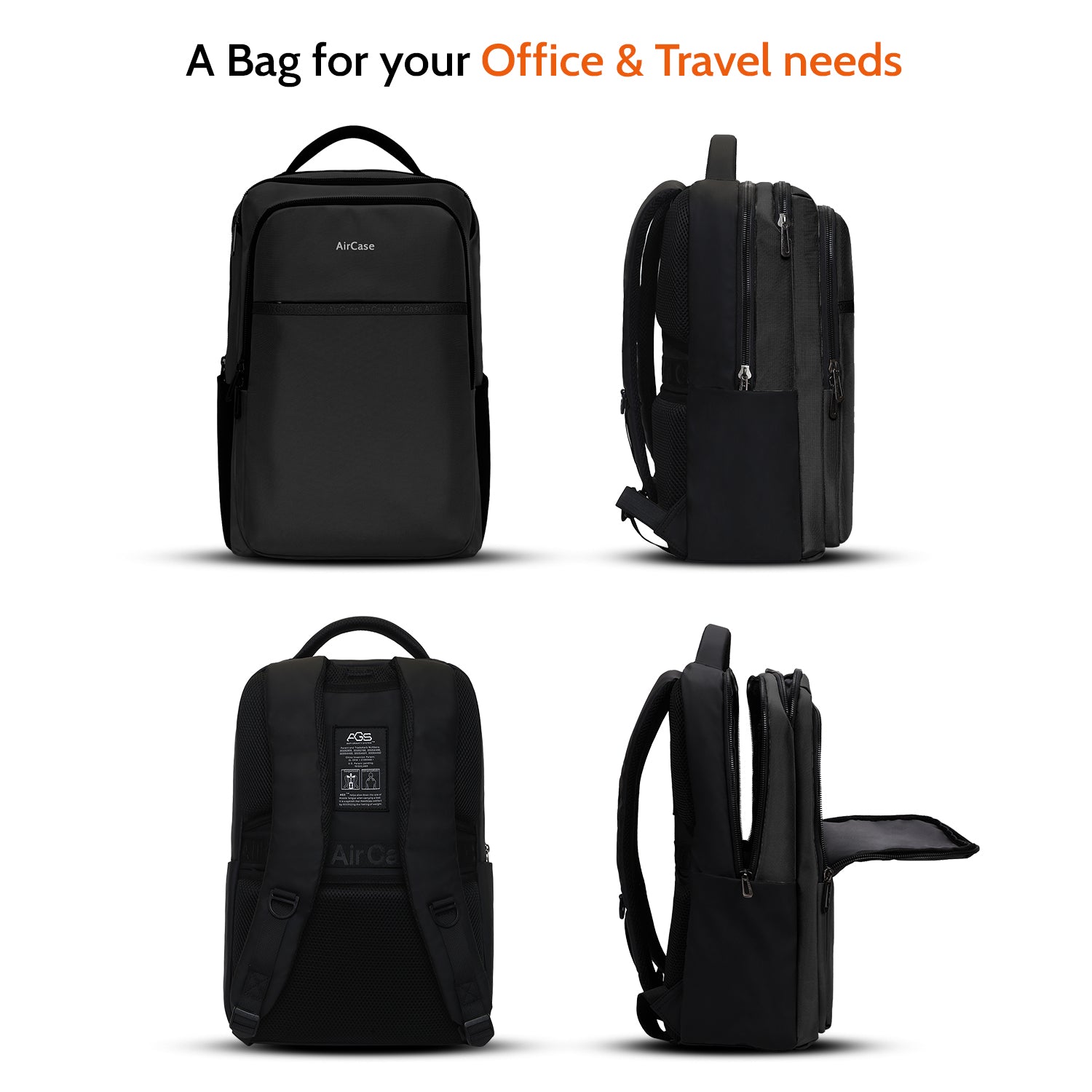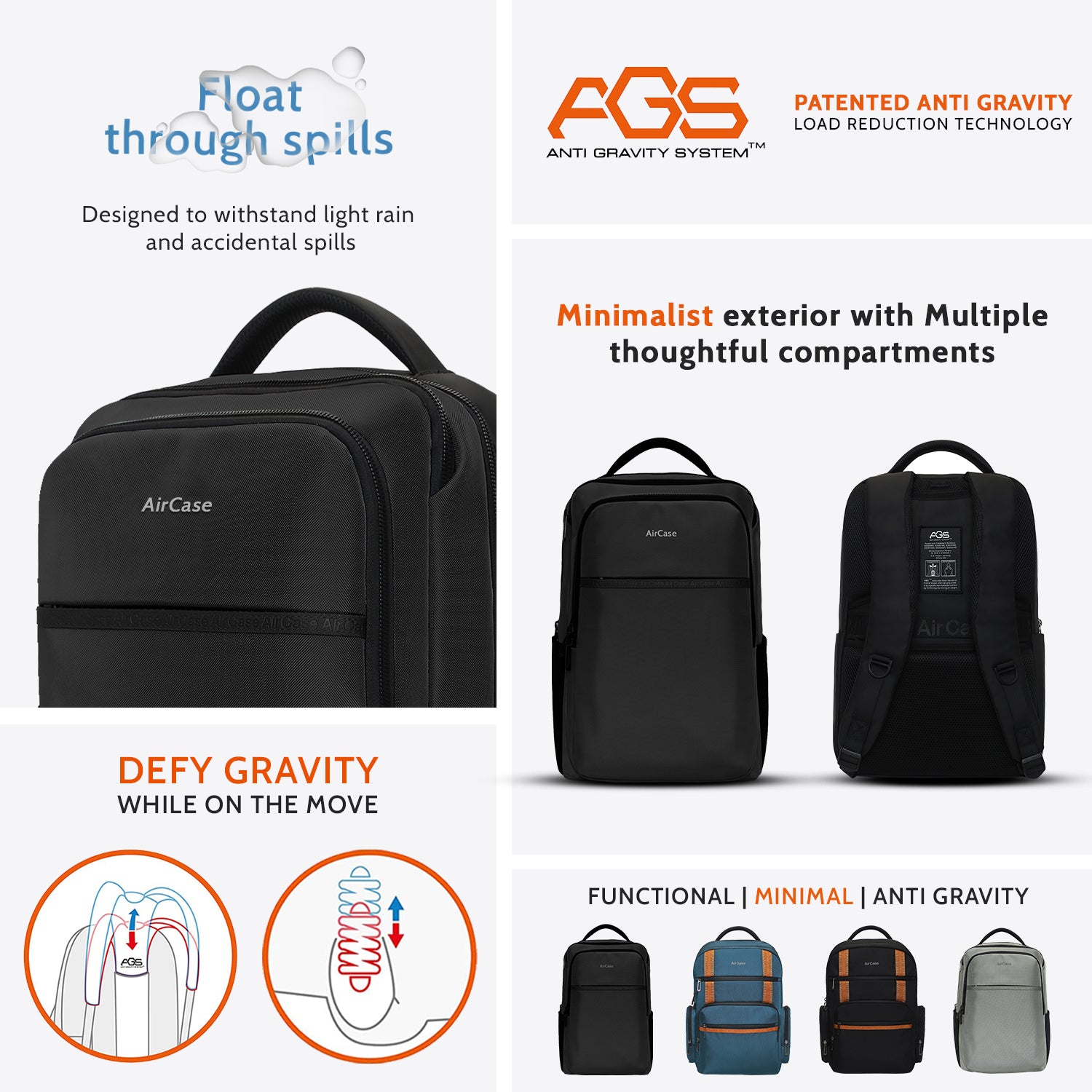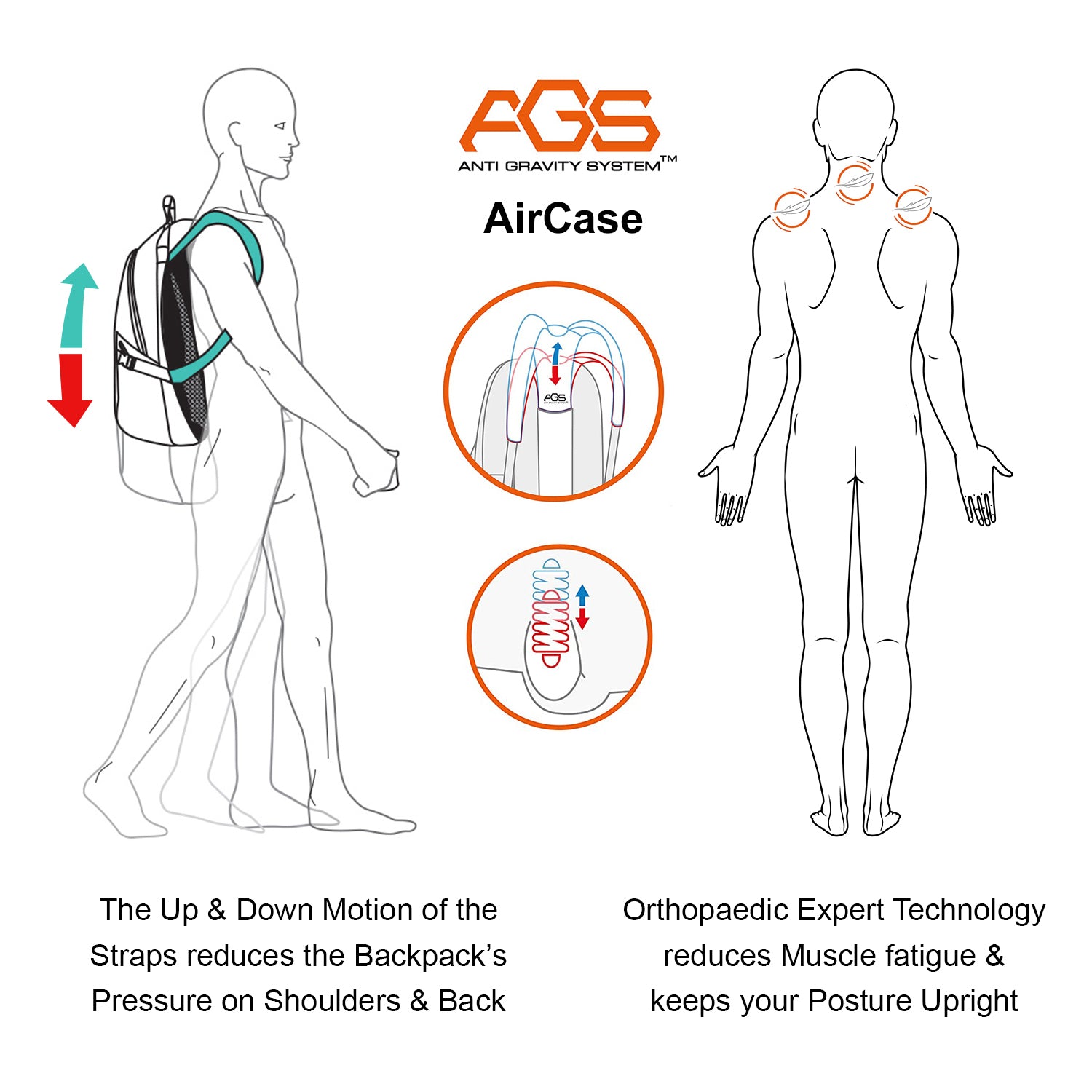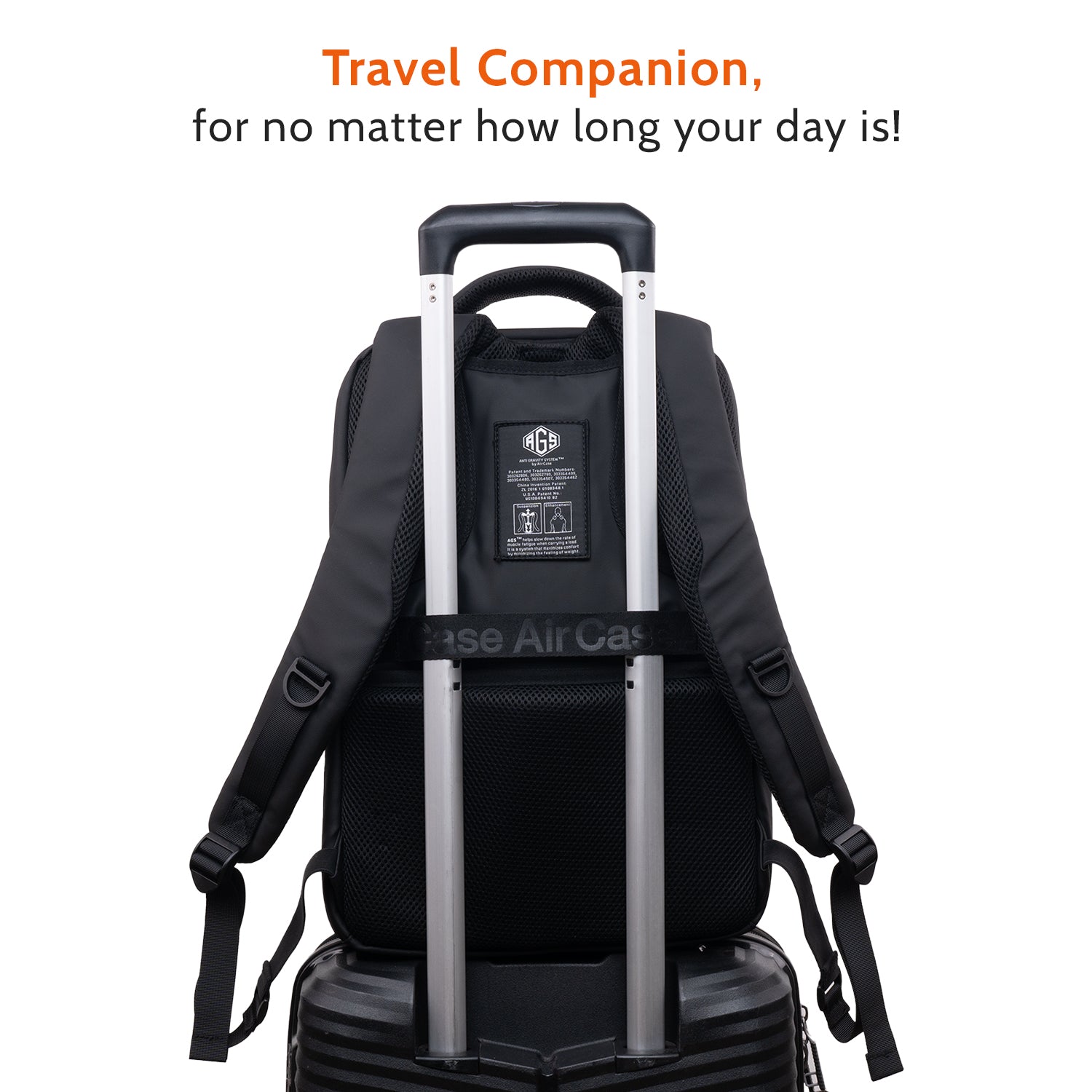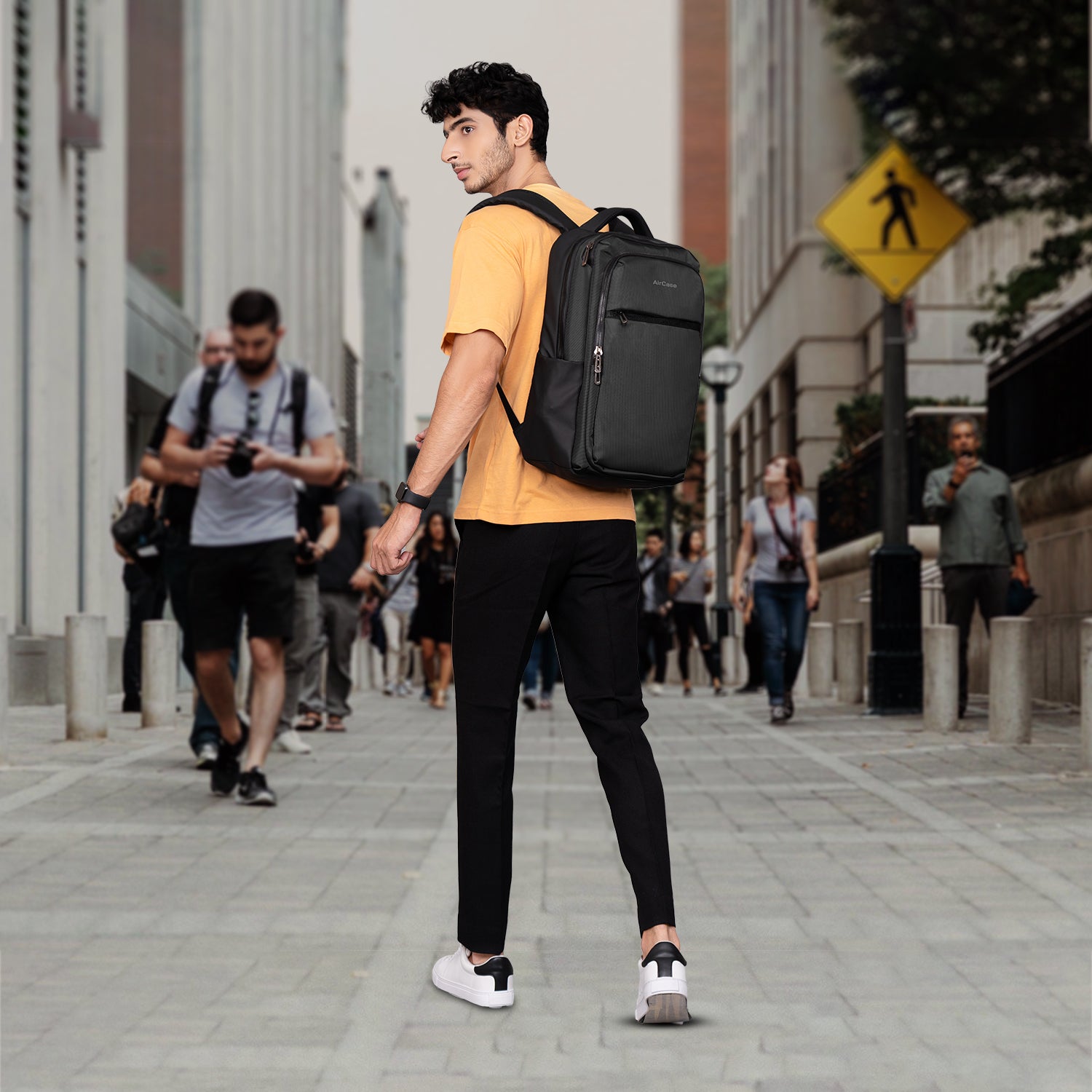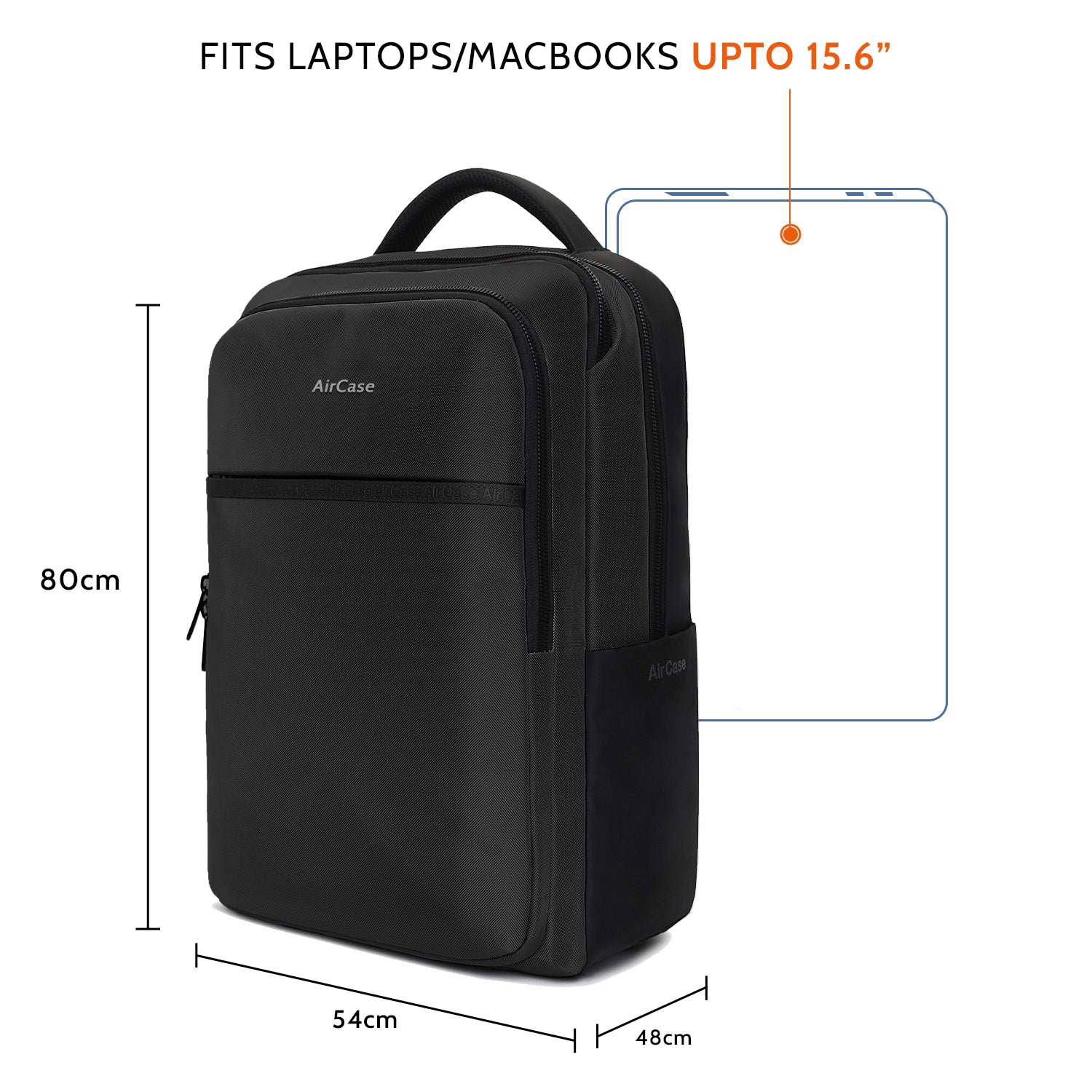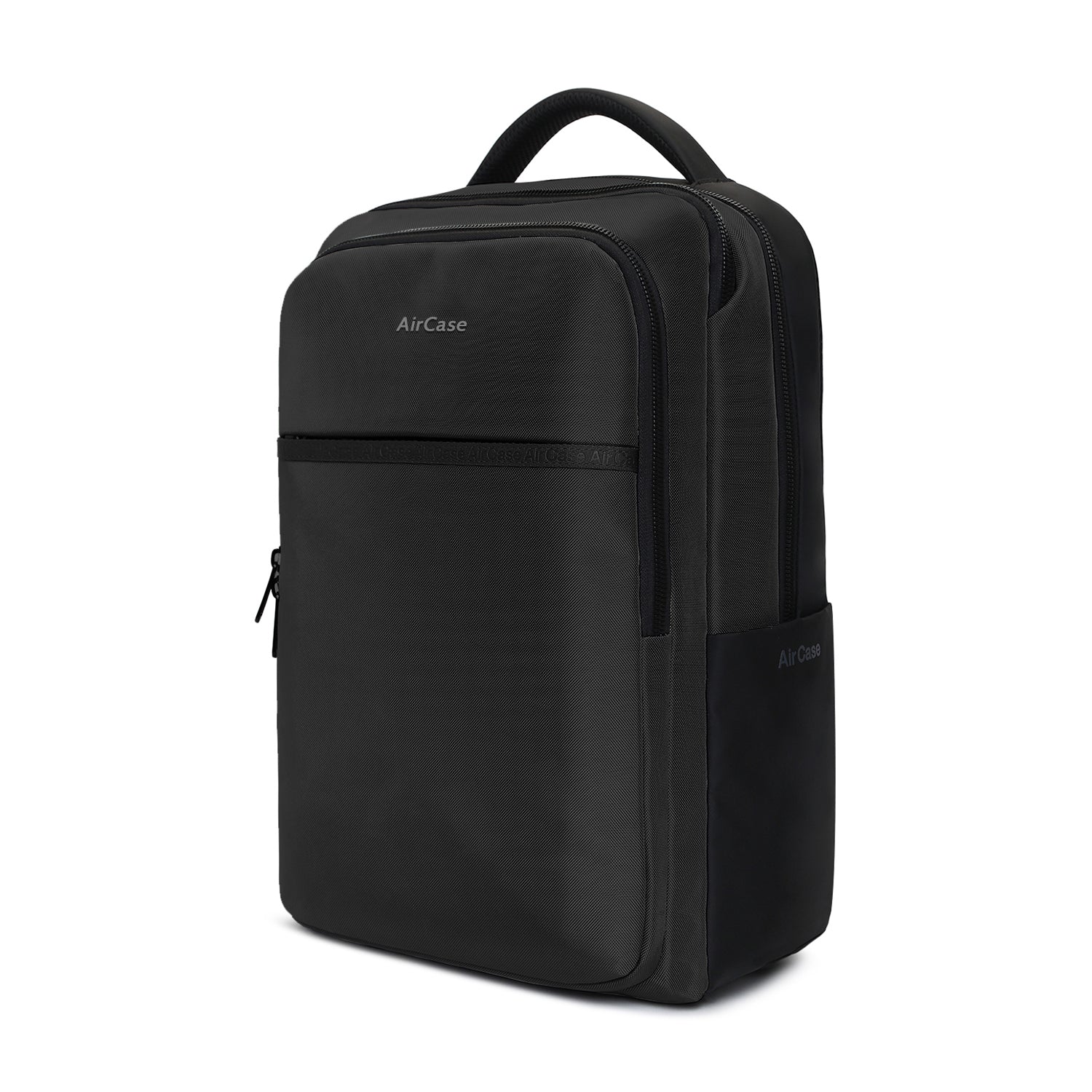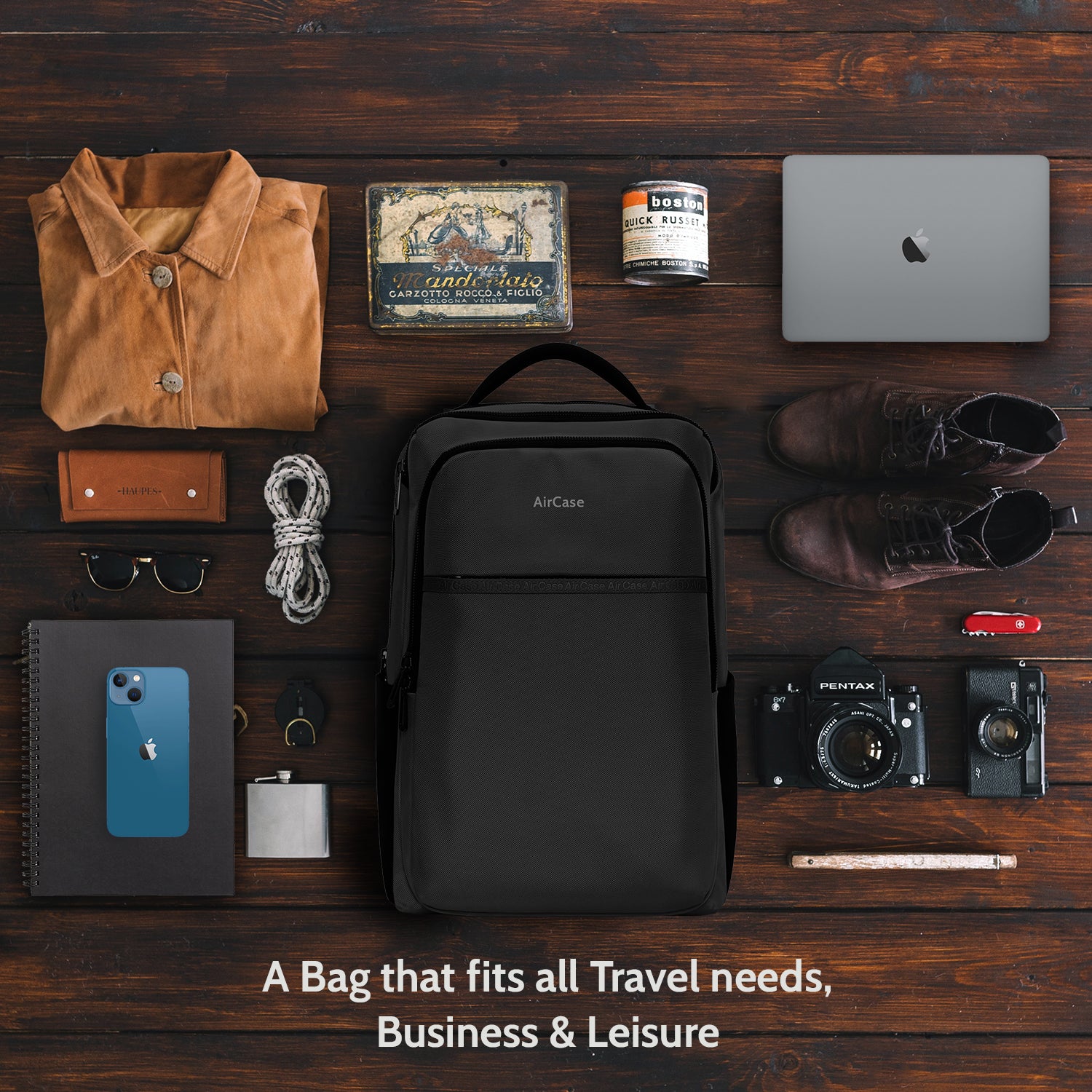 Levitate Anti-Gravity Patent Backpack (Skywalker)
Available Offers :
Use Code CART5 to get 5% off on cart value less than Rs. 1000
Use Code CART10 to get 10% off on cart value more than Rs. 1000
Highlights
• Made with high-quality water-resistant and scratch proof material.
• Patented anti-gravity technology with a smart inbuilt Pressure Detector System that reduces pressure on back and neck by 25%.
• Premium grade padded back panel that provides lower back support and improves posture.
• Minimalistic design that matches every style.
• Multiple compartments for your laptop/tablet/iPad, accessories, stationery and a hidden anti-theft pocket for safety.
• Travel sleeve for mounting on cabin trolley bags, for easy portability and travel.
• Compatible with laptops of all major brands.
• 12 months warranty.
Check Availability
Please enter pincode to check delivery time & product availability.
The Anti-Gravity Backpack has been crafted using a patented technology based on ancient load-bearing practices & modern lab-tested functionalities. The smart inbuilt Pressure Detector System reduces pressure on the neck and shoulders by 25%, so you can carry your essentials without feeling the weight of the world on your shoulders . In short - It's a bag that defies gravity like no other!



Dimensions: 80 x 54 x 48 CM
Weight: 1.3 Kg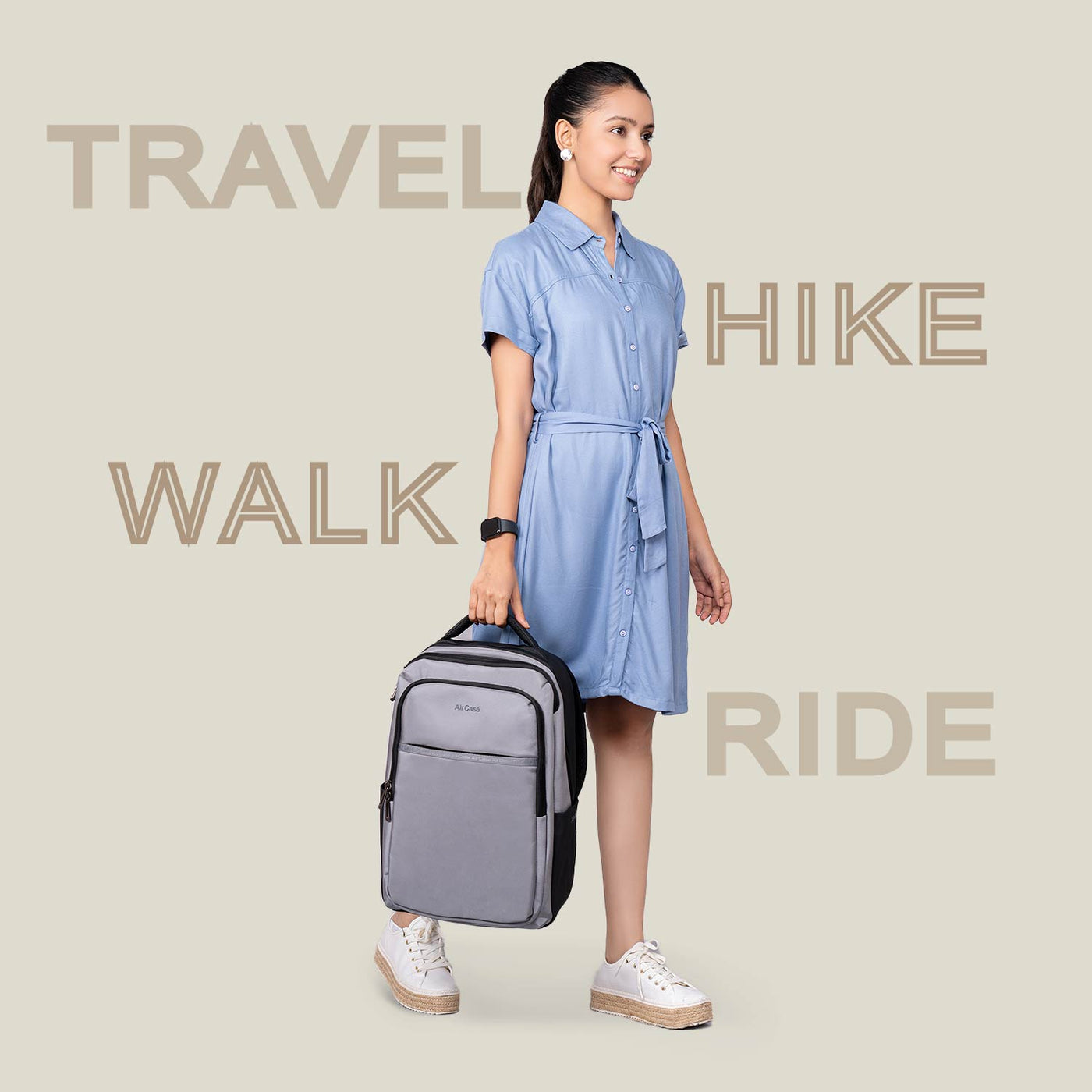 Best Travel Buddy
A sturdy top handle to carry it in your hands and shoulder straps with an inbuilt pressure detector so you can walk around all day without fatigue. Plus, an anti-theft pocket for your passport, wallet and other essentials to keep them safe and secure.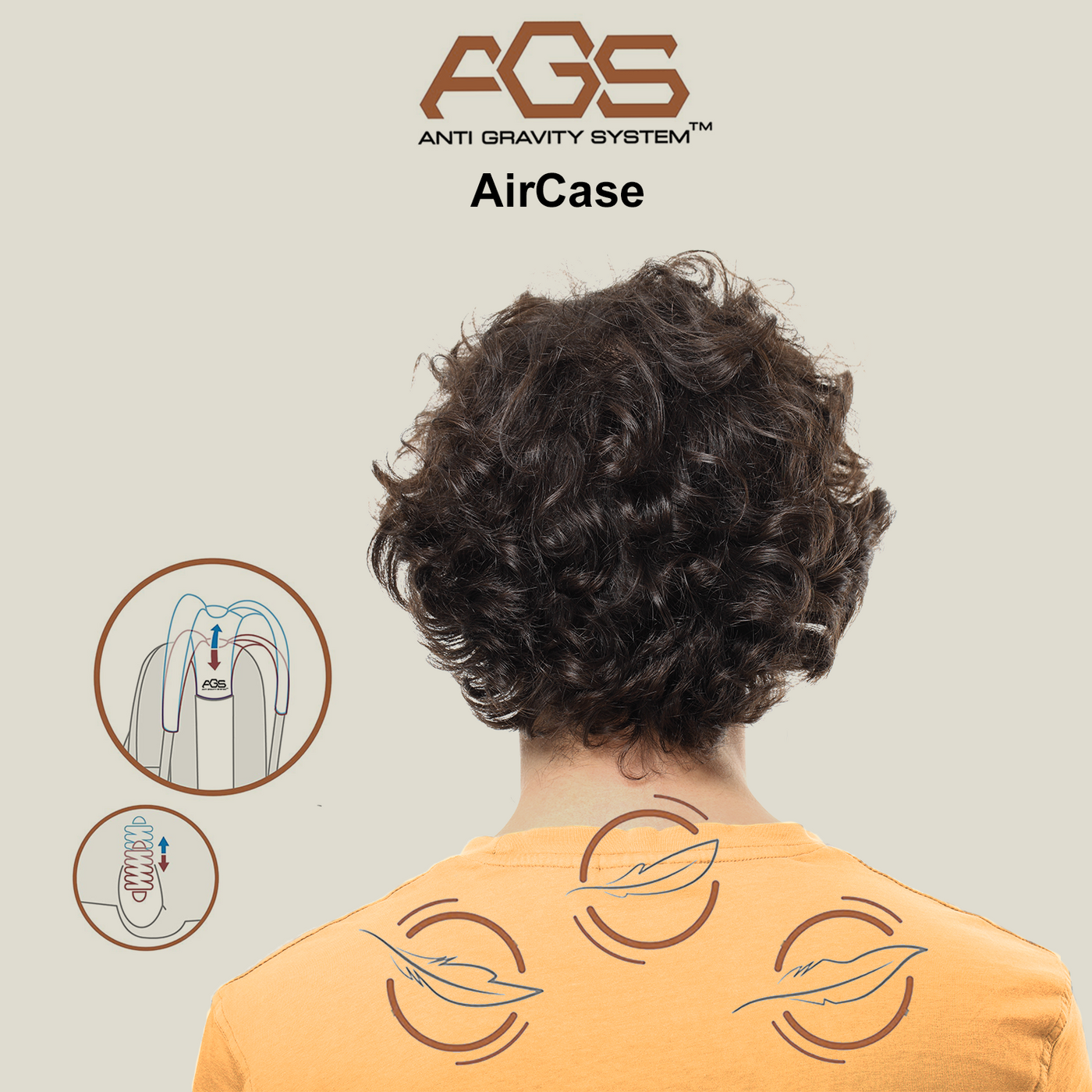 Patented Anti-Gravity Technology
The anti-gravity backpack comes with an inbuilt shock-absorbing suspension. As the weight inside the backpack increases, the elastic shoulder straps suspend open, changing the weight distribution and reducing the load on the neck and shoulder muscles by 25%.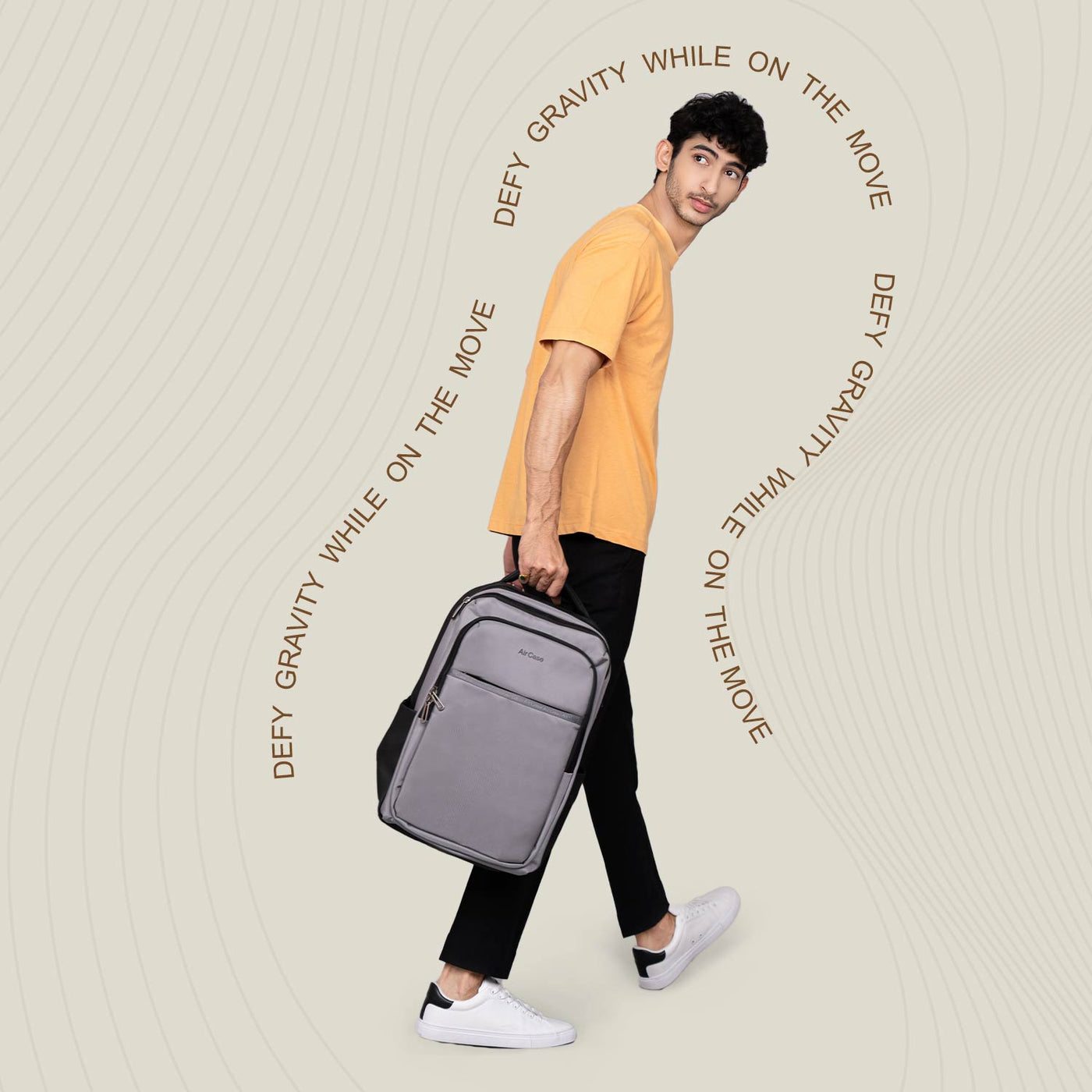 Stylish & Functional
The anti-gravity backpack comes with a minimalistic design exterior that goes with everything. Plus, it's made of high-quality material that is both durable and water-resistant so you can take it on trips without having to worry about wear and tear.
I was considering to buy, but DIMENSIONS?!
80cm in length is bigger than a carry-on suitcase for flights...and I found the same on multiple websites. I was comparing this with another product but I think it would be outright unprofessional to put incorrect dimensions on your website. So, I think, I will go ahead with the other one
Very nice purchase
I purchased this bag because I kept having back pain and therefore never carried more things than absolutely essential. But now I am able to easily carry many things over a long distance and not feel any pain. It is a wonderful product and really lives up to its name - it defies gravity!!!
Levitate Anti-Gravity Patent Backpack (Skywalker)
Top Notch Bag
Bought the anti-gravity back pack (Grey)... Must say I was mighty impressed with the quality and it fits my requirement perfectly... Have bought a bag for the first time without physically looking at it and wasn't disappointed... Won't think twice before recommending it!!!
A work horse!
Been searching for a backpack which is functional and practical and aircase is a perfect match. Its functional and the antigravity feature works like a charm. The material is durable and the overall quality is top notch.