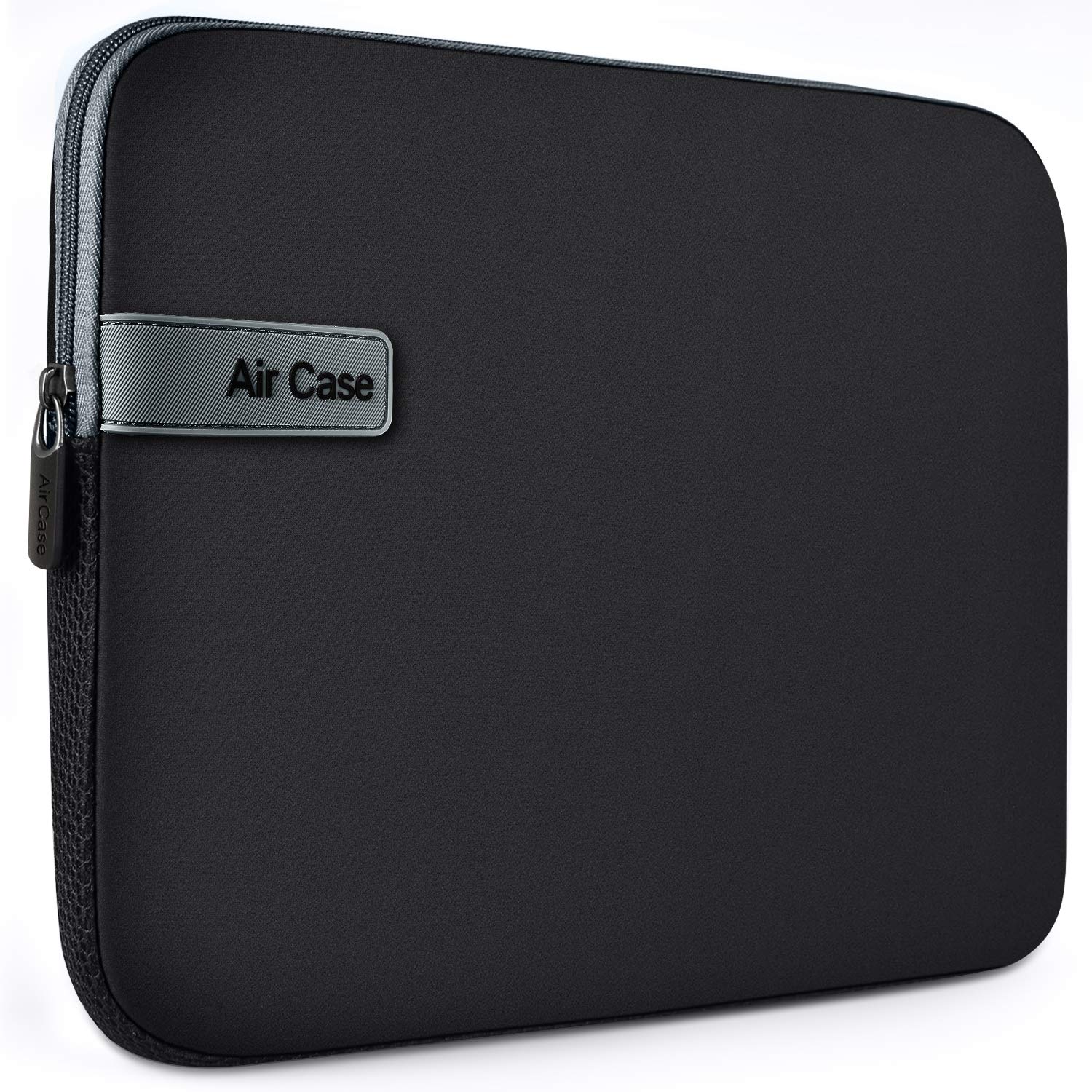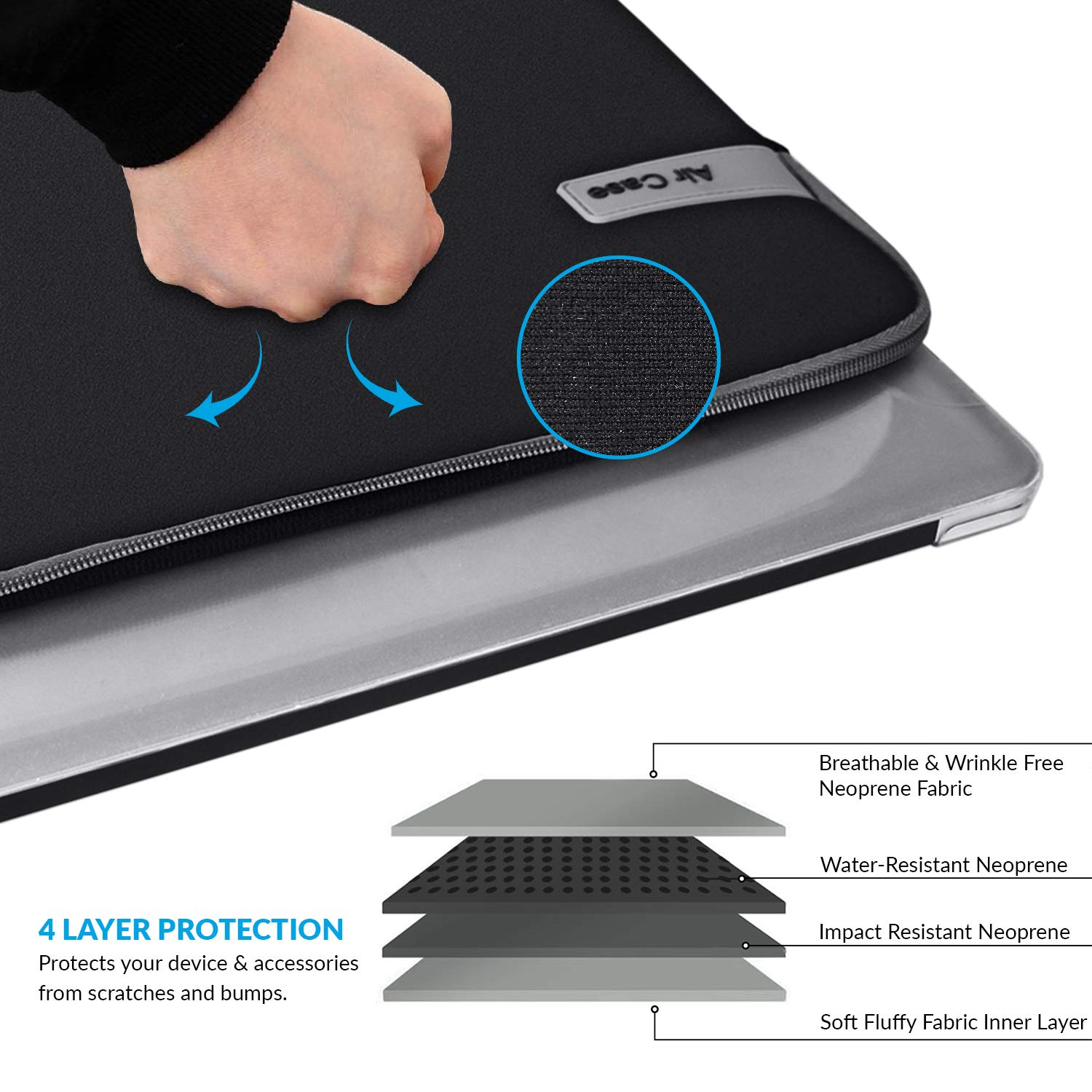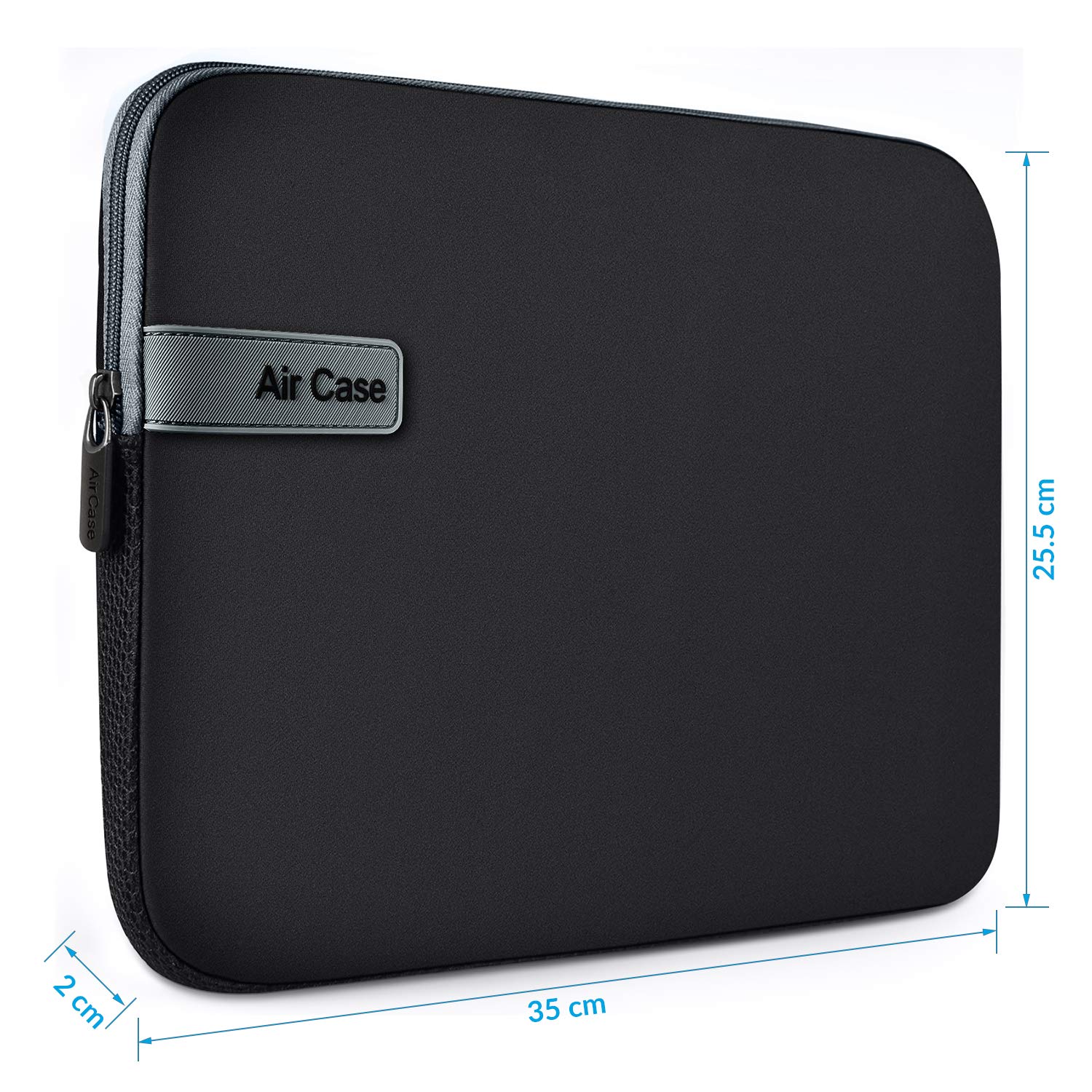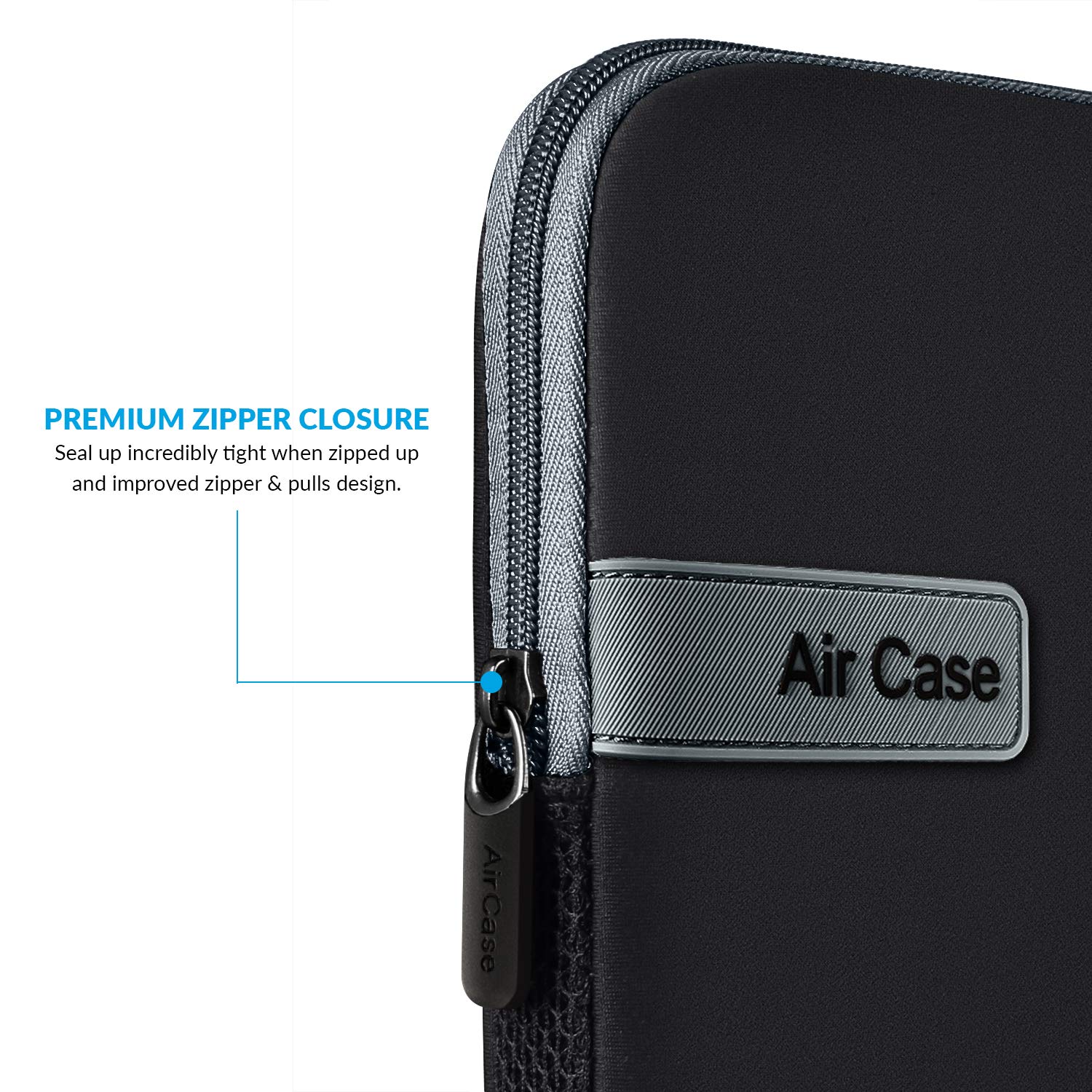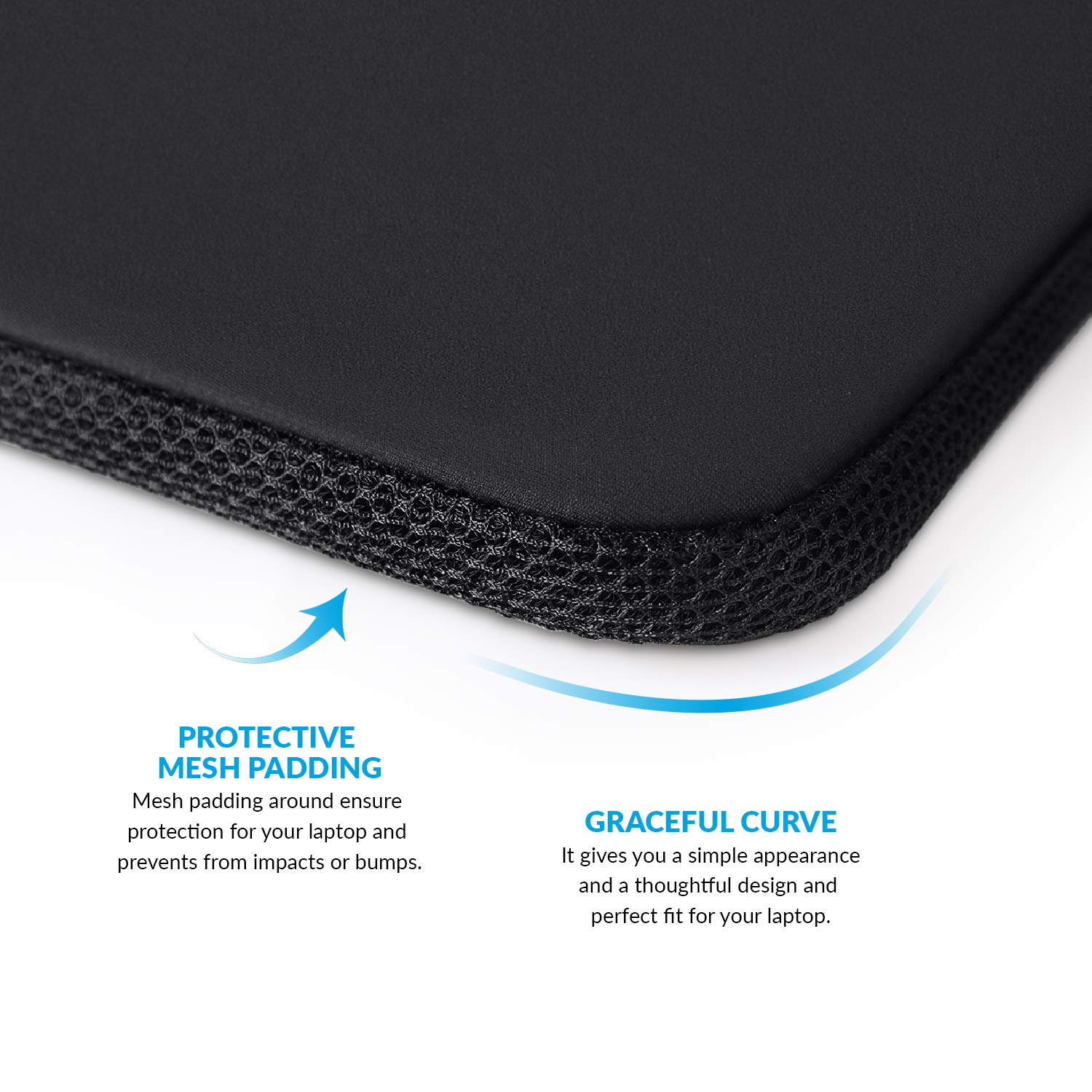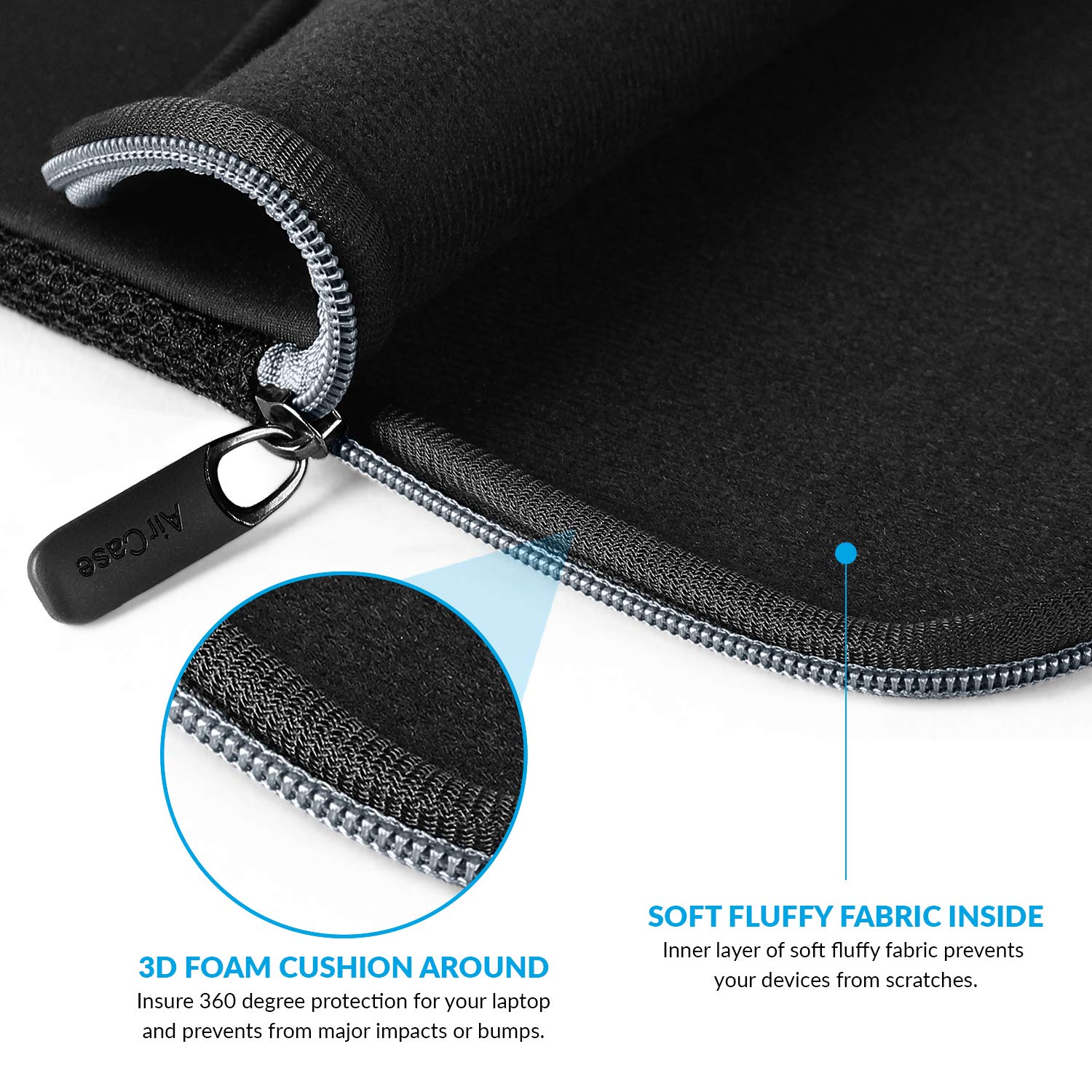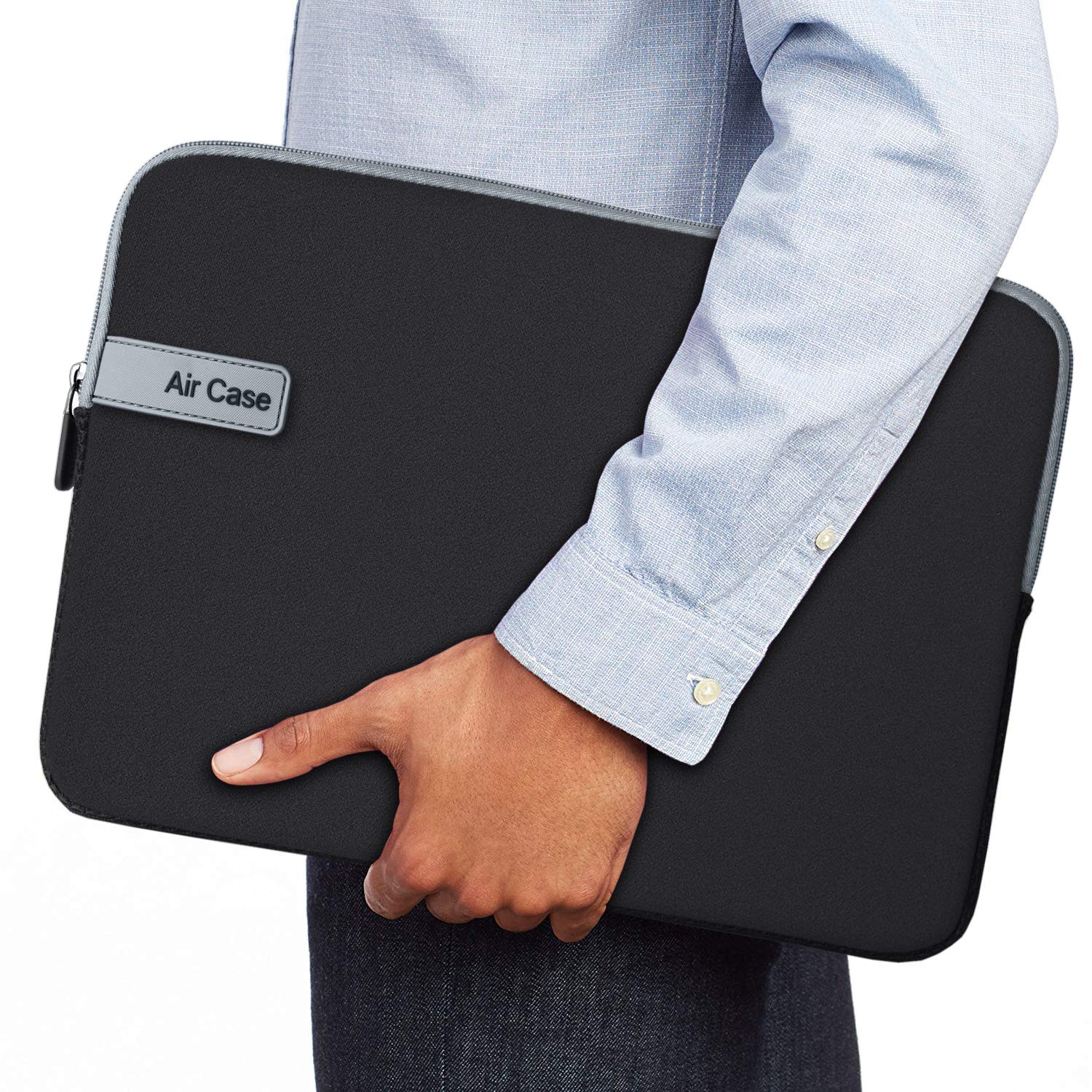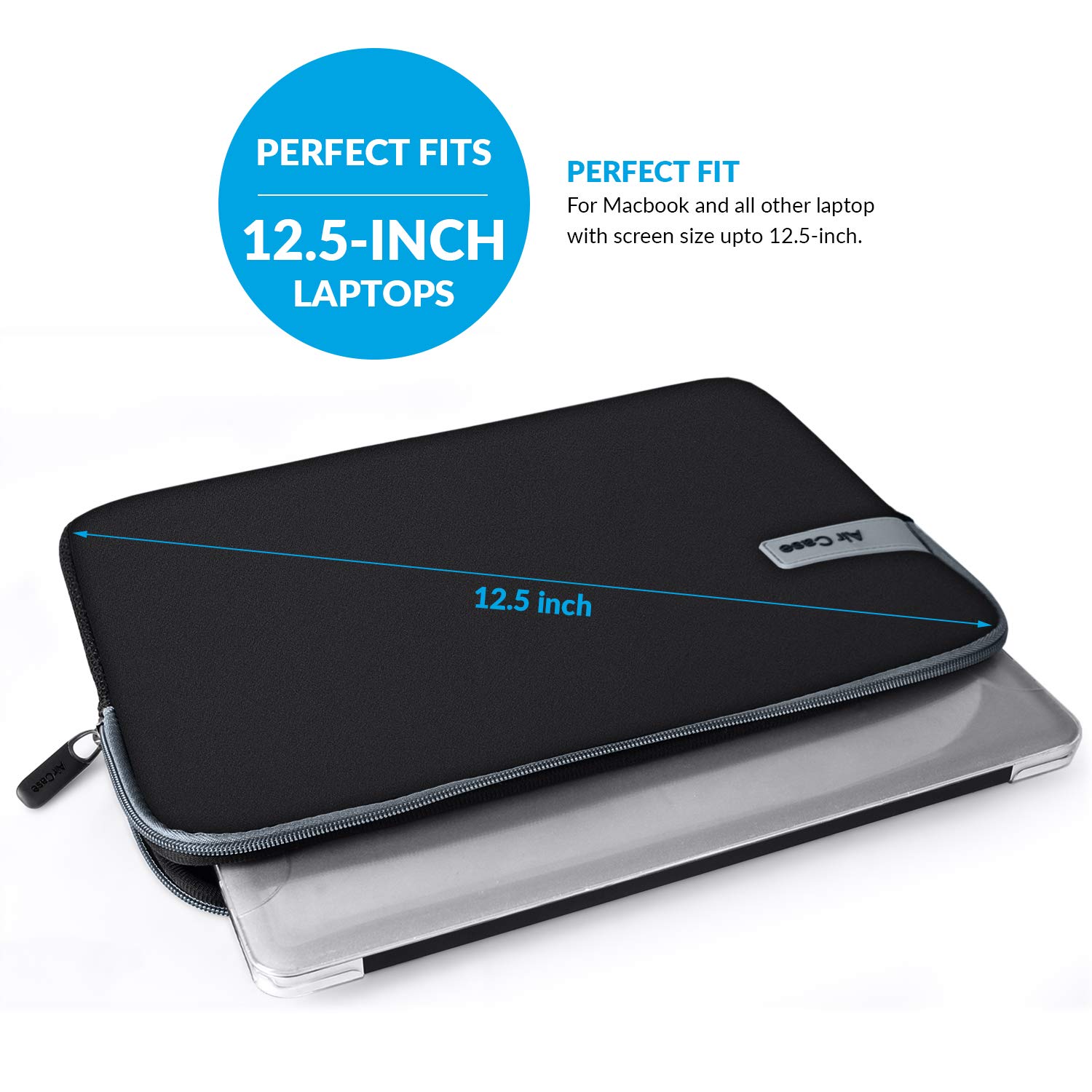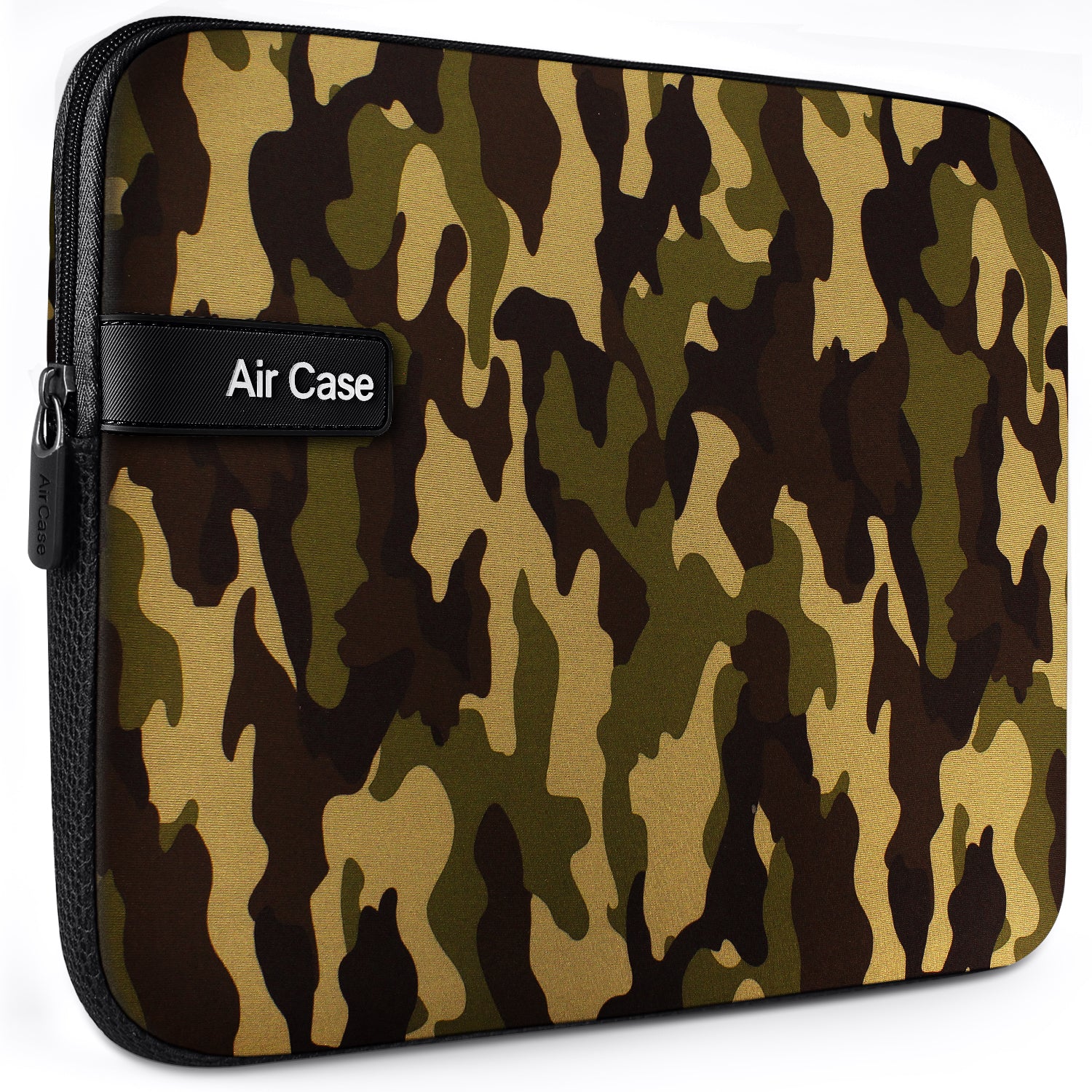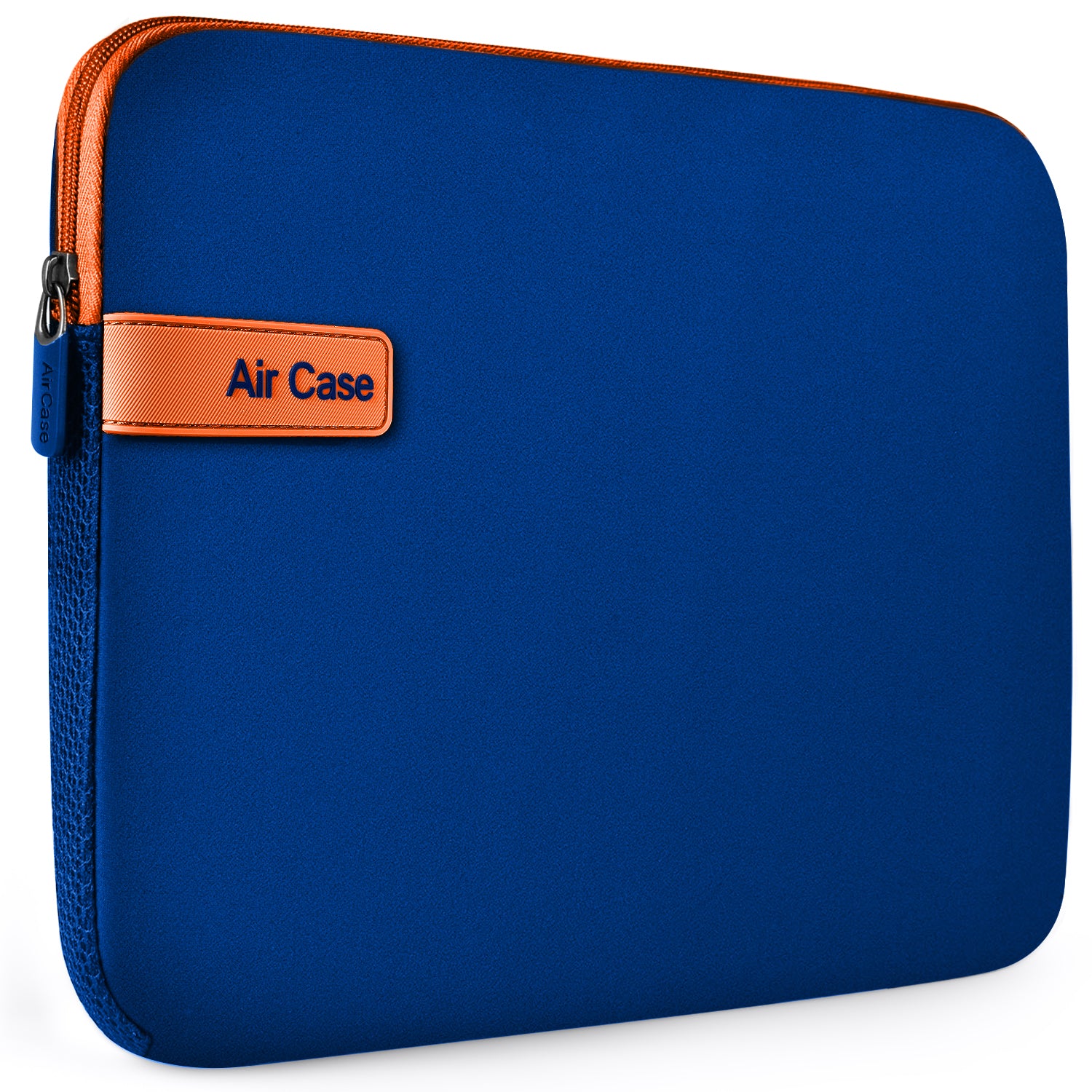 Best in Town Laptop Sleeve (12.5")
Available Offers :
Use Code CART5 to get 5% off on cart value less than Rs. 1000
Use Code CART10 to get 10% off on cart value more than Rs. 1000
Highlights
◉ Breathable and wrinkle-free neoprene material - durable and water-resistant.
◉ 4-layer protection and mesh padding that keeps your laptop safe from dust and bumps.
◉ Soft inner lining for protection against scratches.
◉ Slim, portable, and lightweight design.
◉ Compatible with laptops up to 12.5 inches.
◉ 6 months warranty.
Check Availability
Please enter pincode to check delivery time & product availability.
Laptop sleeves that are not only sleek and charming, but also reign supreme as the most exquisite in town! Meticulously crafted with high-quality materials to offer superior protection to your device, these ultra-slim and lightweight sleeves are perfect for carrying your laptop anywhere you go. Whether you're a student, a professional, or a frequent traveller, our laptop sleeves provide the ultimate protection with unmatched elegance and charm.
32 x 24 x 2 cm; 200 Grams
Best in Town Laptop Sleeve (12.5")
Snug tight fit for a
Snug tight fit for a 13.3-inch laptop.this will only fit the sleek tabs and laptops of about 13 inches. so plan according to need.Your Precious devices need all the care and protection that is possible.so Handle with care!
I have a Macbook Air
I have a Macbook Air 13 inch (2019 model). I bought Amazon Basic's 13" as well as 11.6" pouch. None of them fits the laptop. I also purchase "Gizga Essentials Laptop Bag Sleeve Case Cover for 13-Inch," which didn't fit as well. Luckily this sleeve claiming internal dimension of 12.5 inch fits my 13inch Macbook air. Thanks!
I received this air case
I received this air case 12.5" in a wrong plastic cover which said Gizga essentials 10" (I have attached the images for the same) . But atleast the product is right. I ordered this product for Apple macbook air M1. And it fits perfectly with no gaps on any side.compared to this I had earlier ordered Gizga 13" which had about 1 inch extra space inside on sides and front which was larger and the macbook slipped inside which I felt not safe while handling.But Gizga had a little more cushioning on the border lines. But the cushioning on borders of this air case is also acceptable.The cushioning on the sleeve is very good. it is thick neoprene and it feels very safe.Overall I am very much happy with this product.
I earlier ordered a laptop
I earlier ordered a laptop sleeve- that was rated for 13 - 13.5 inch. I realized that was much bigger. But this one fits perfectly for a 13 inch MacBook Pro.