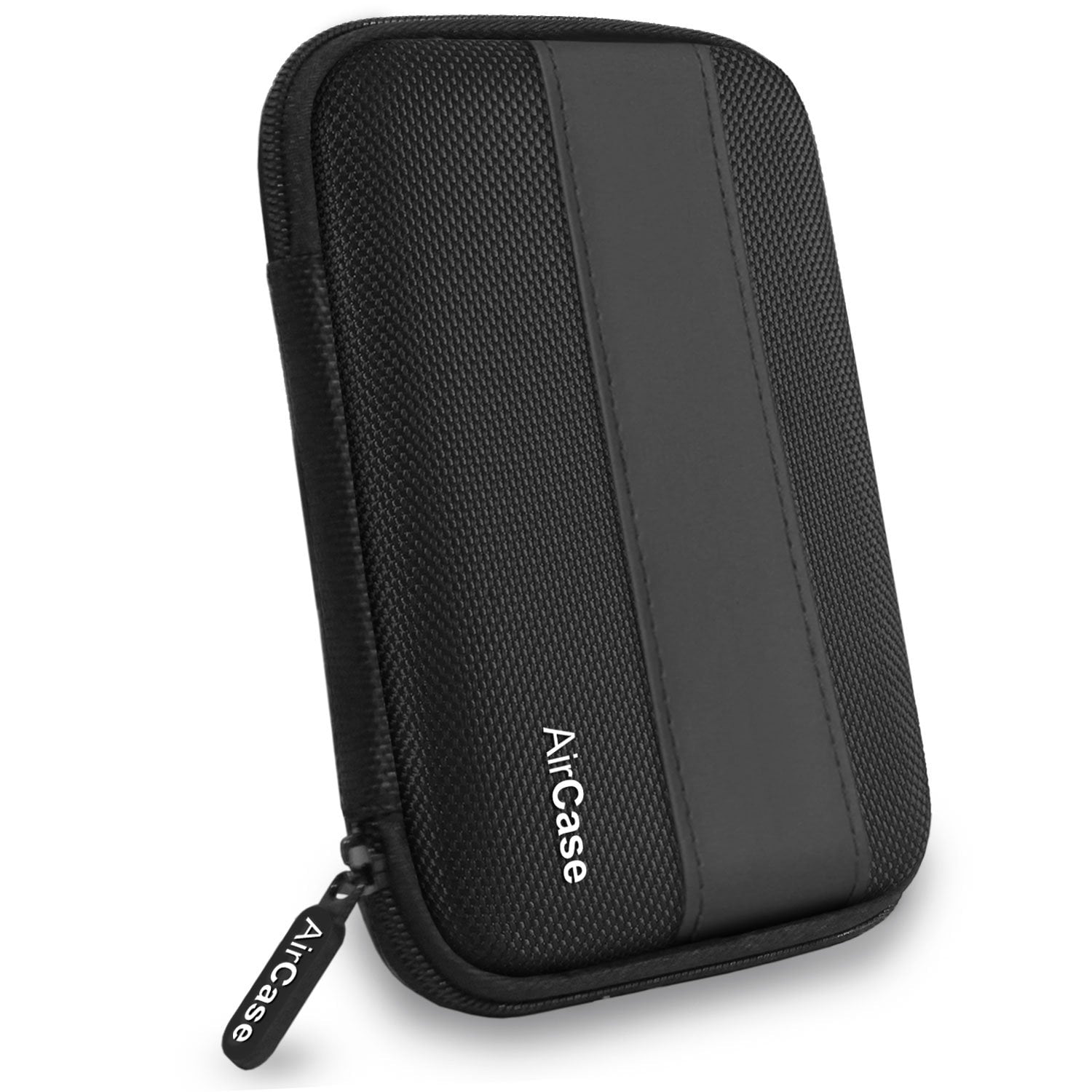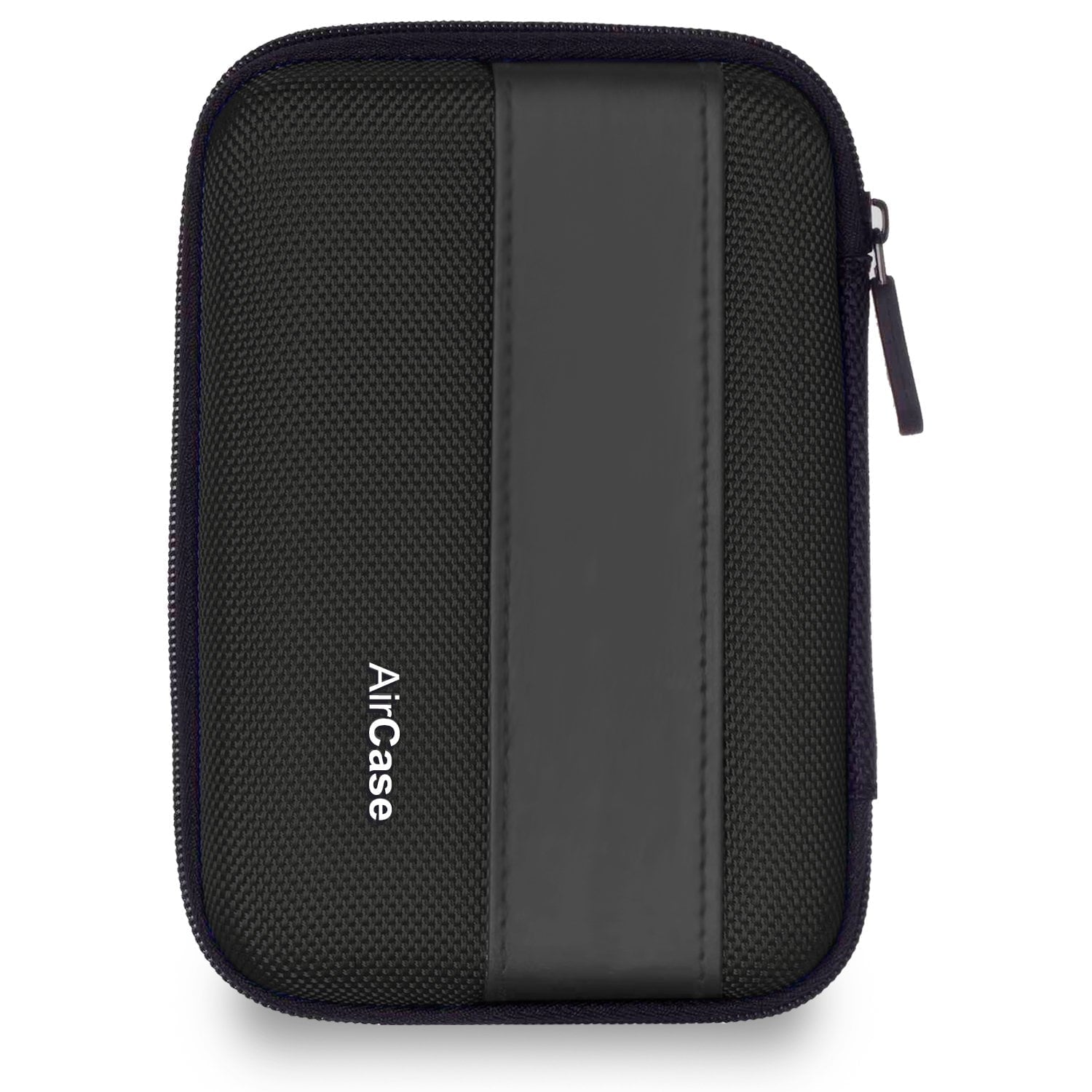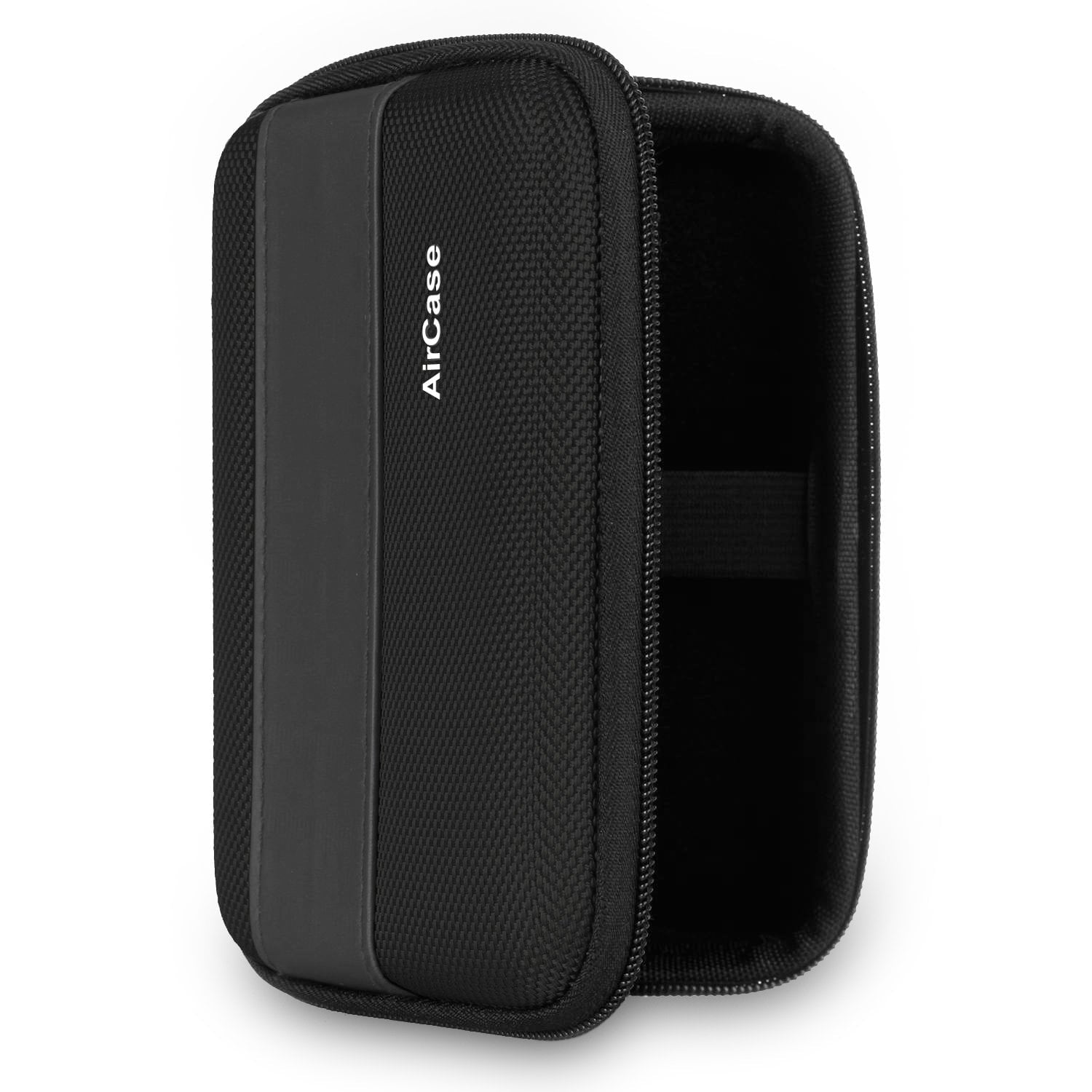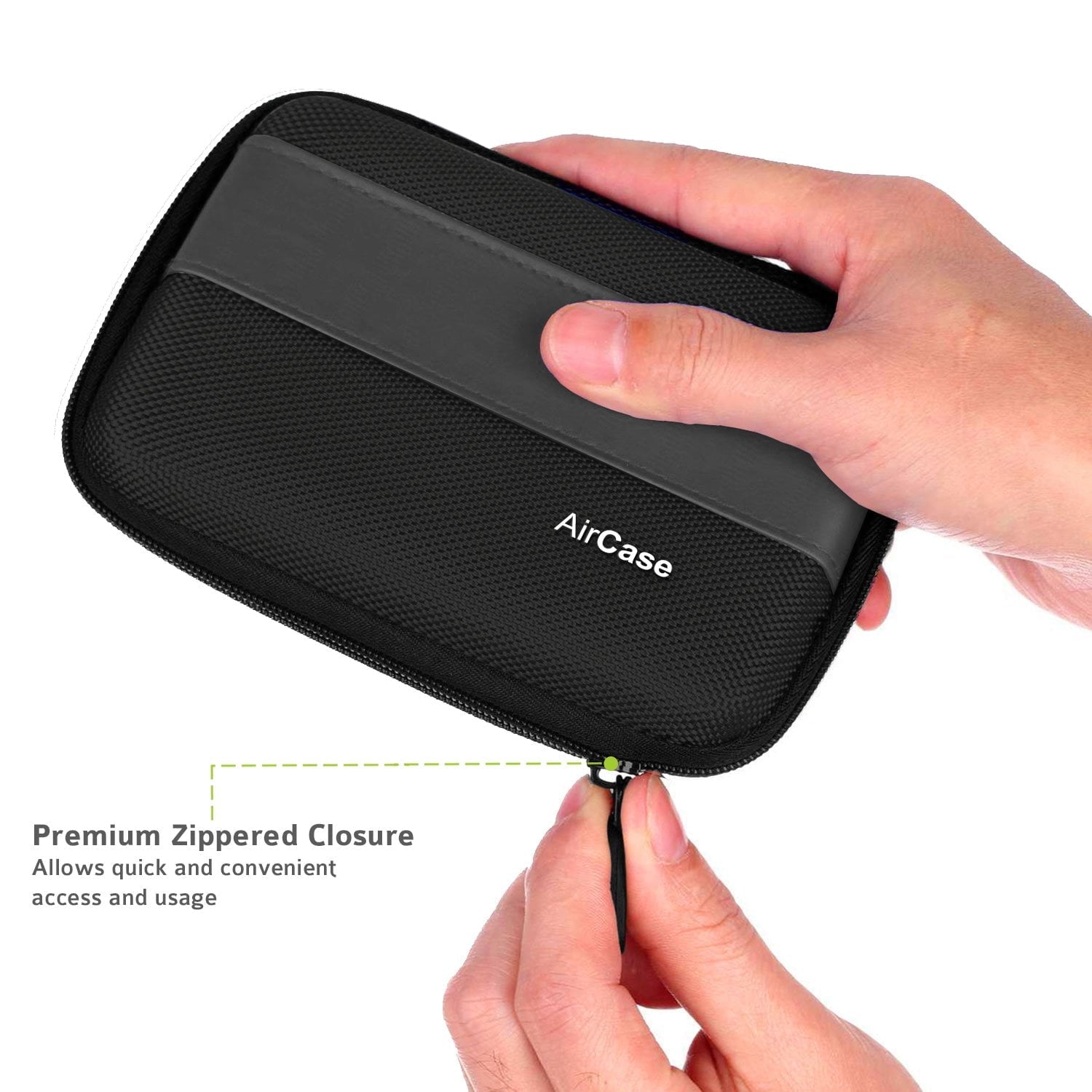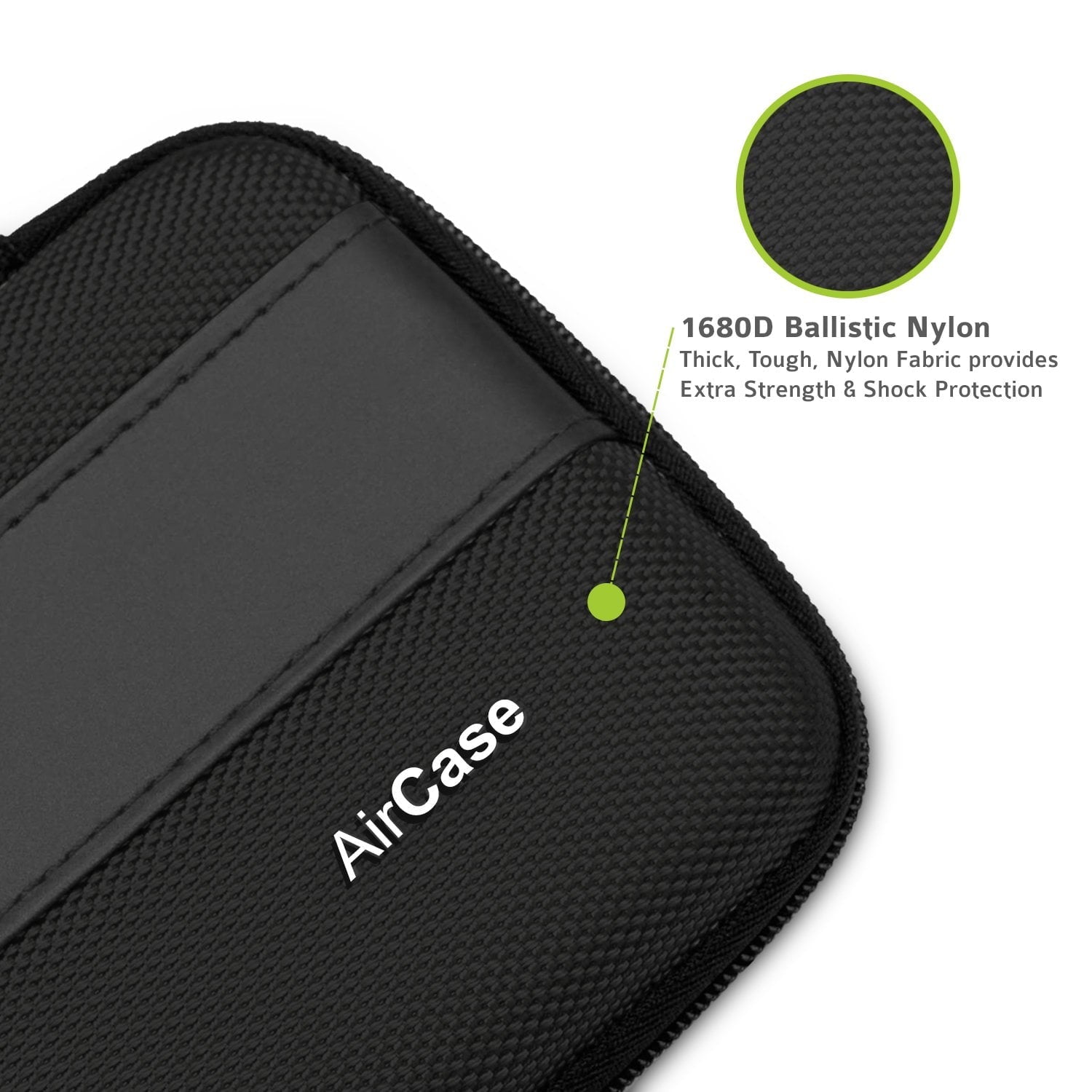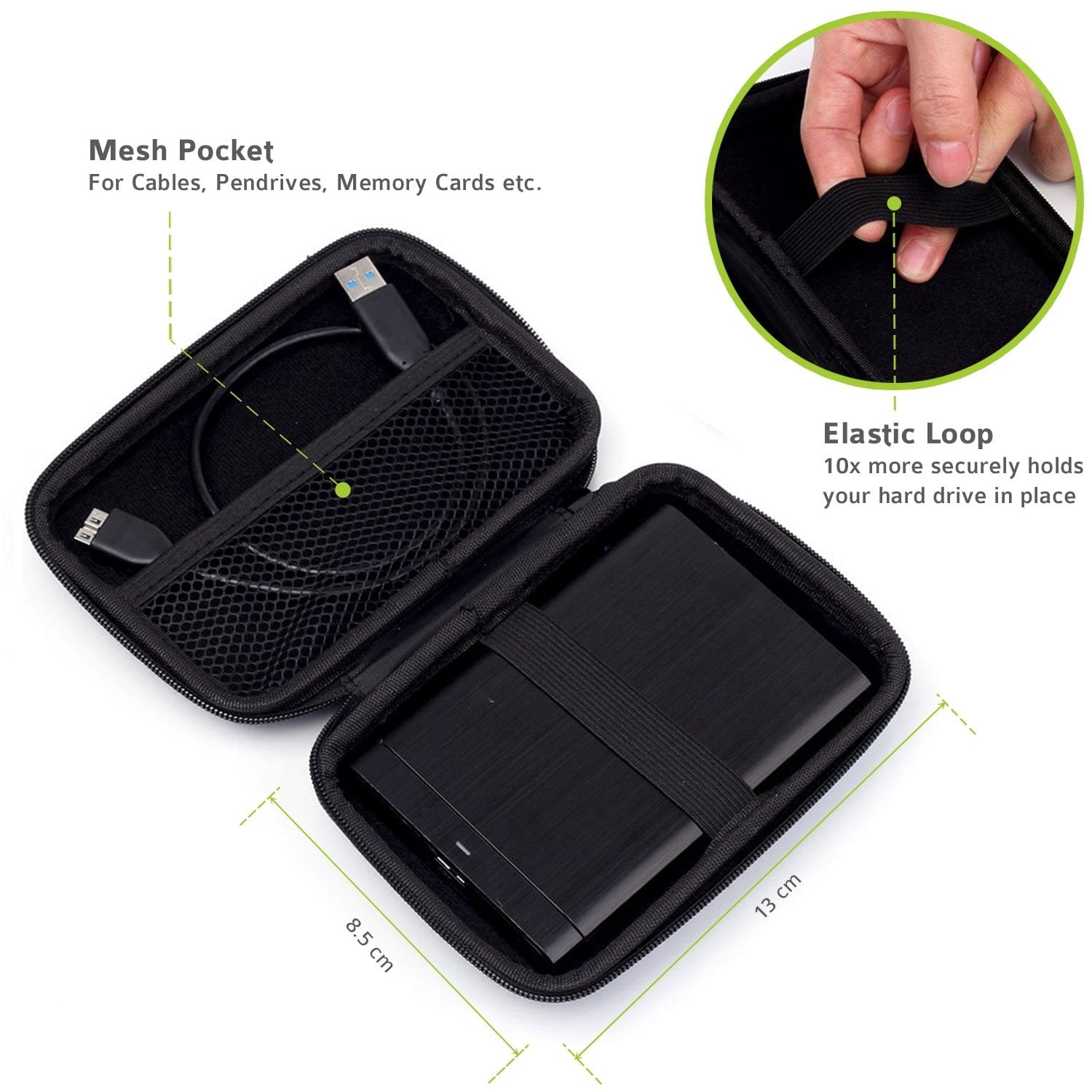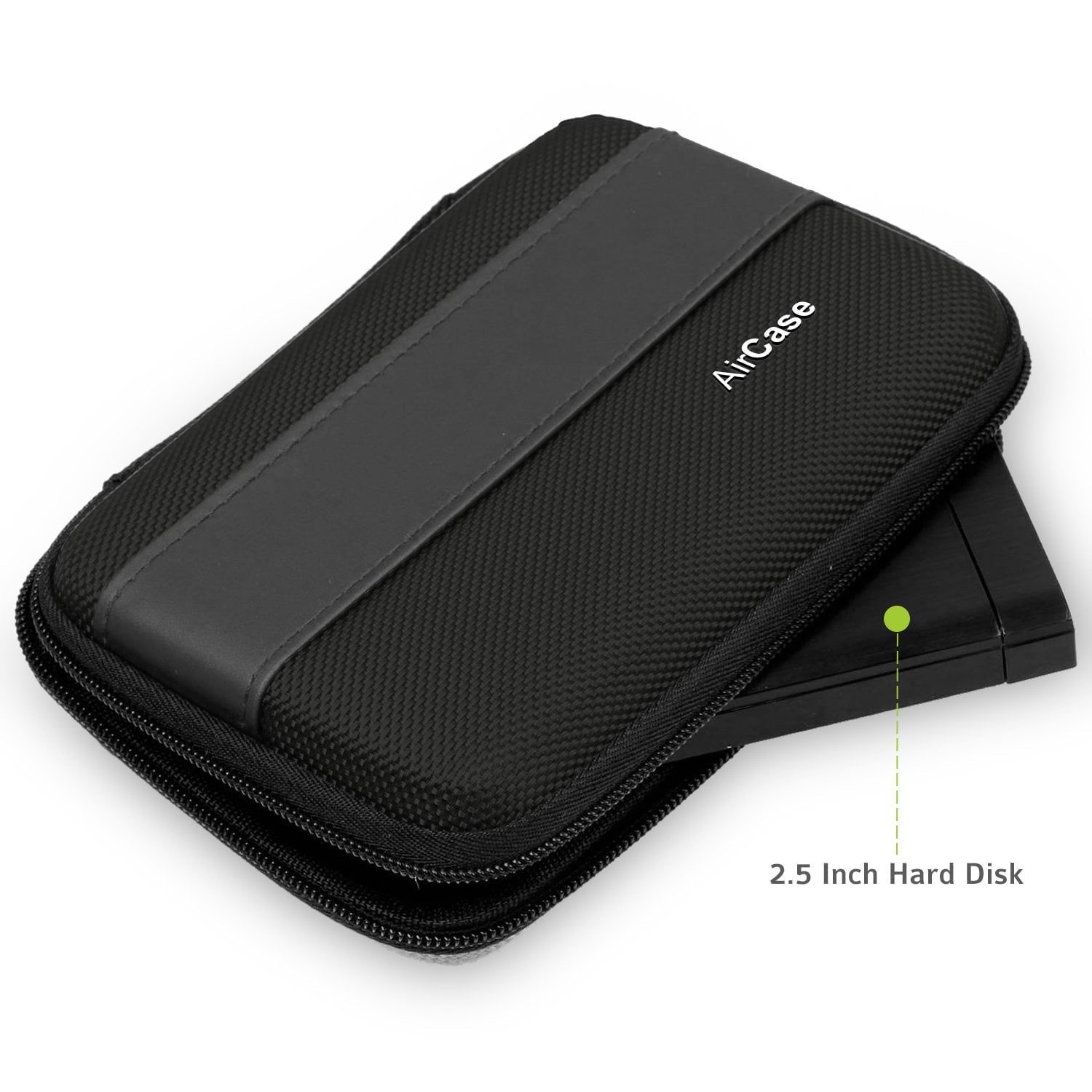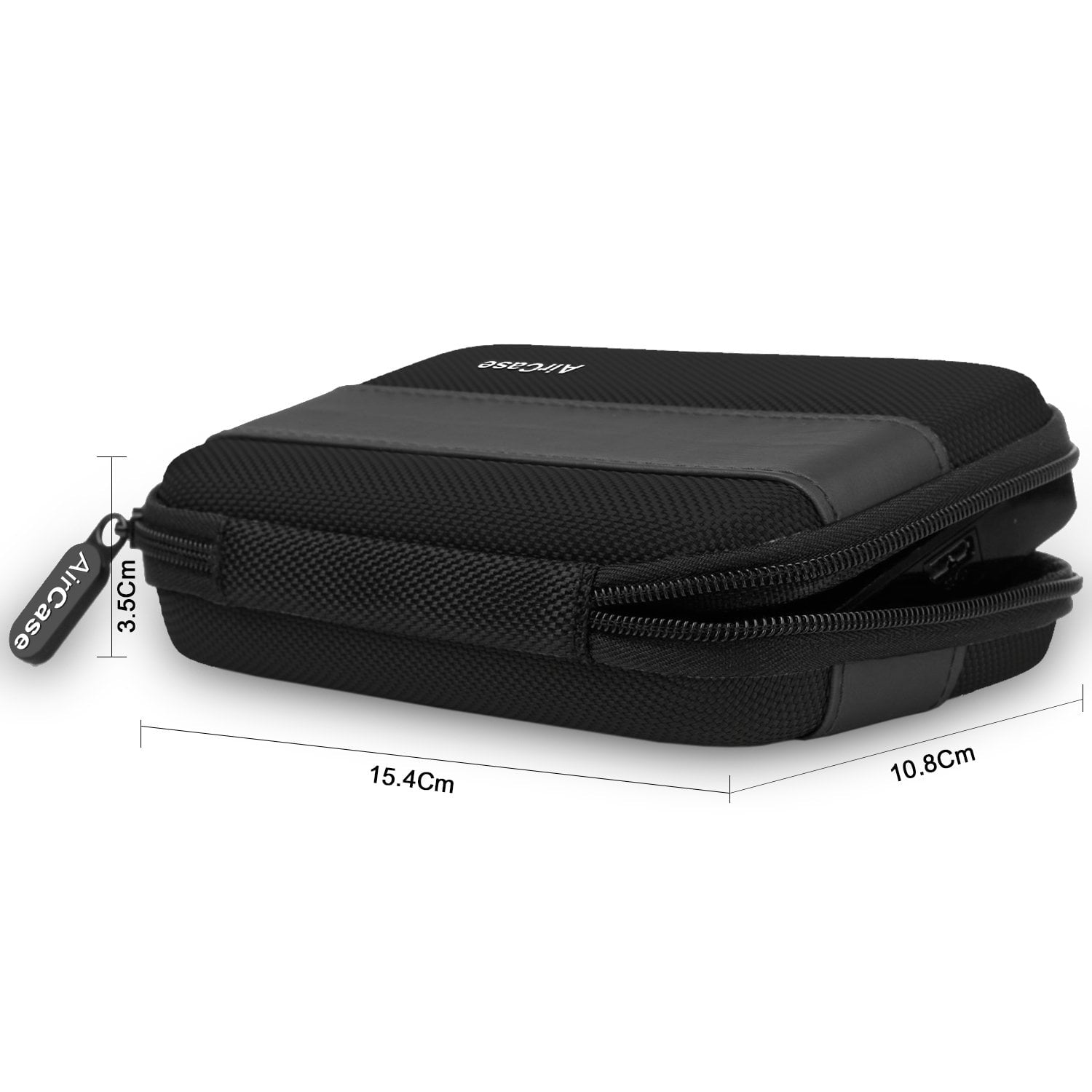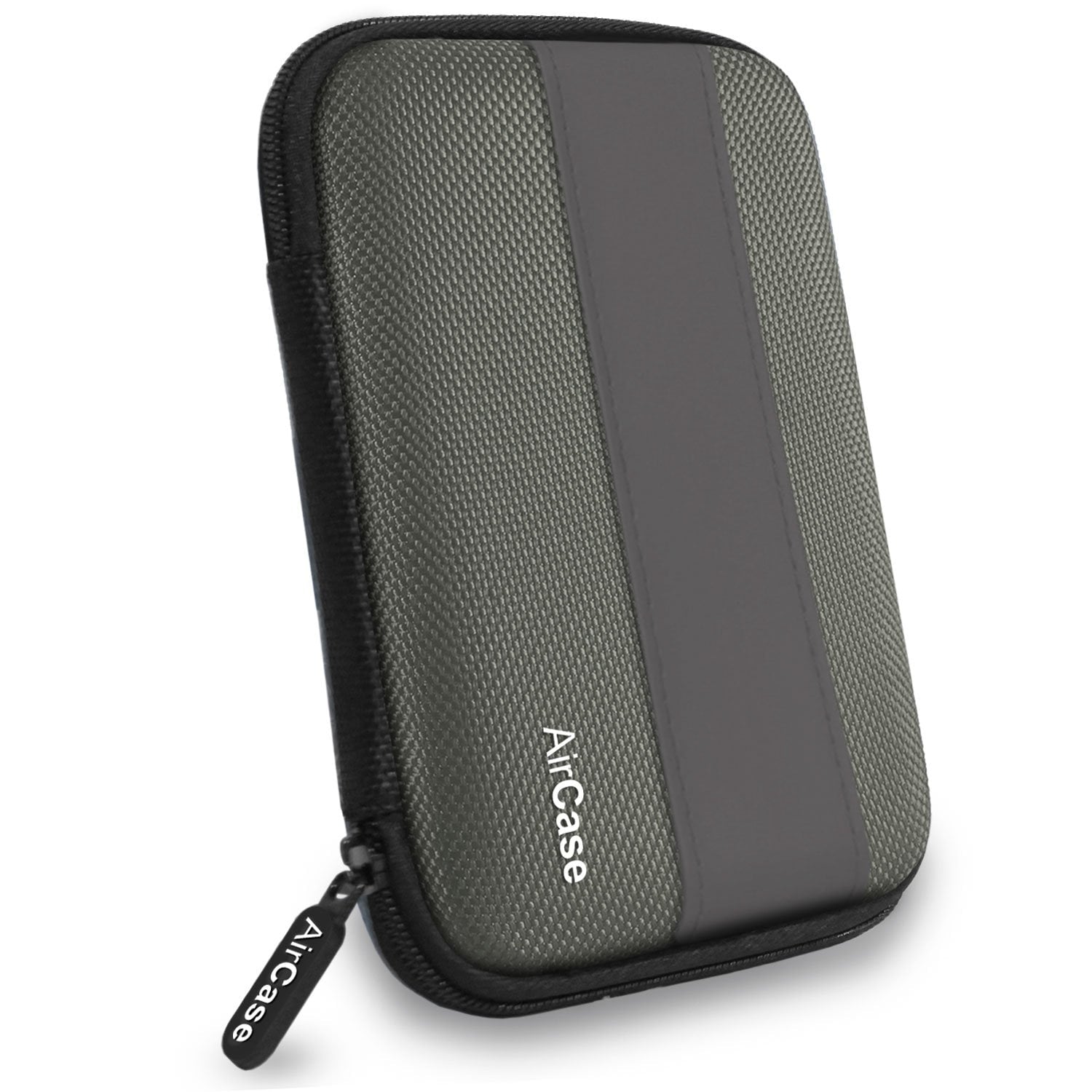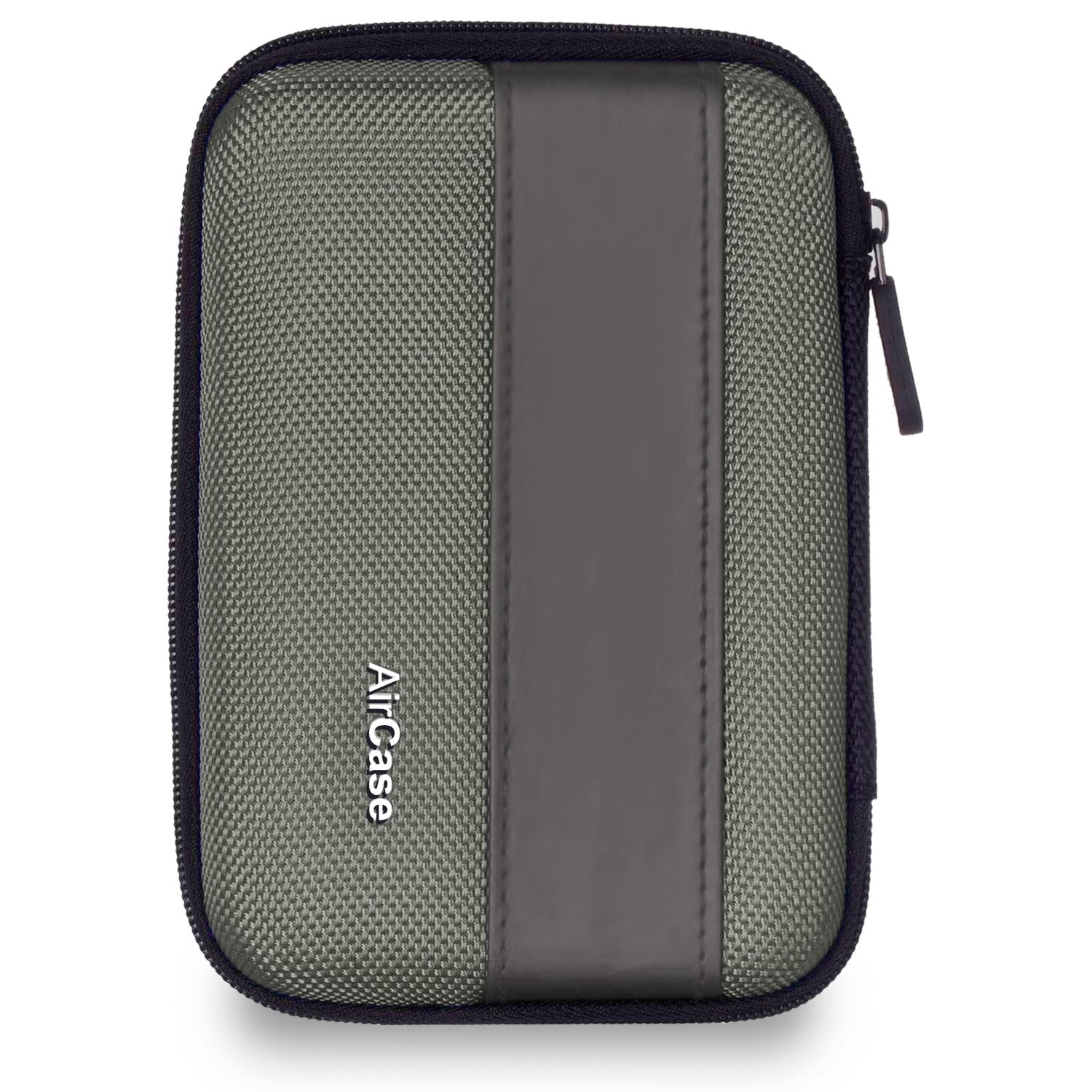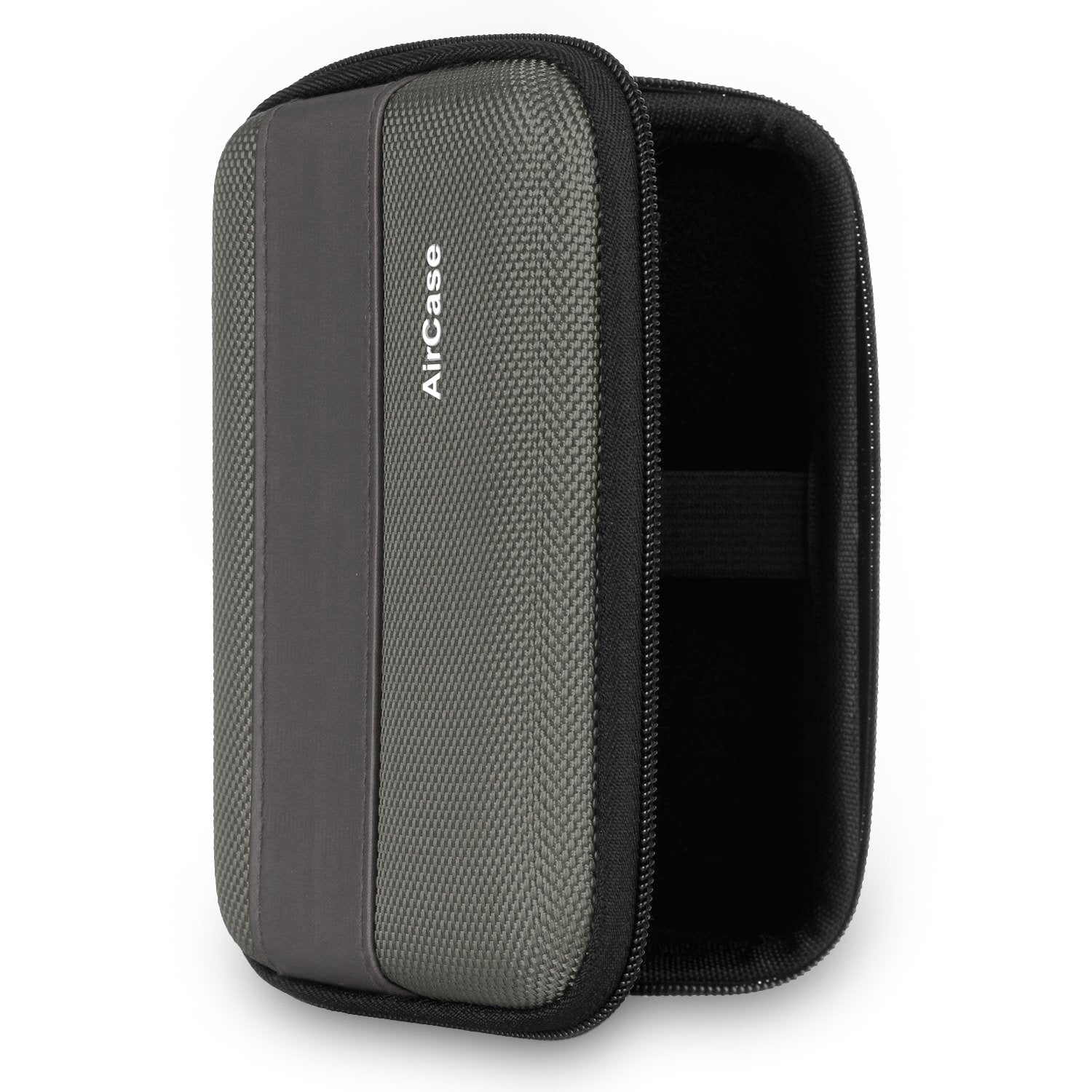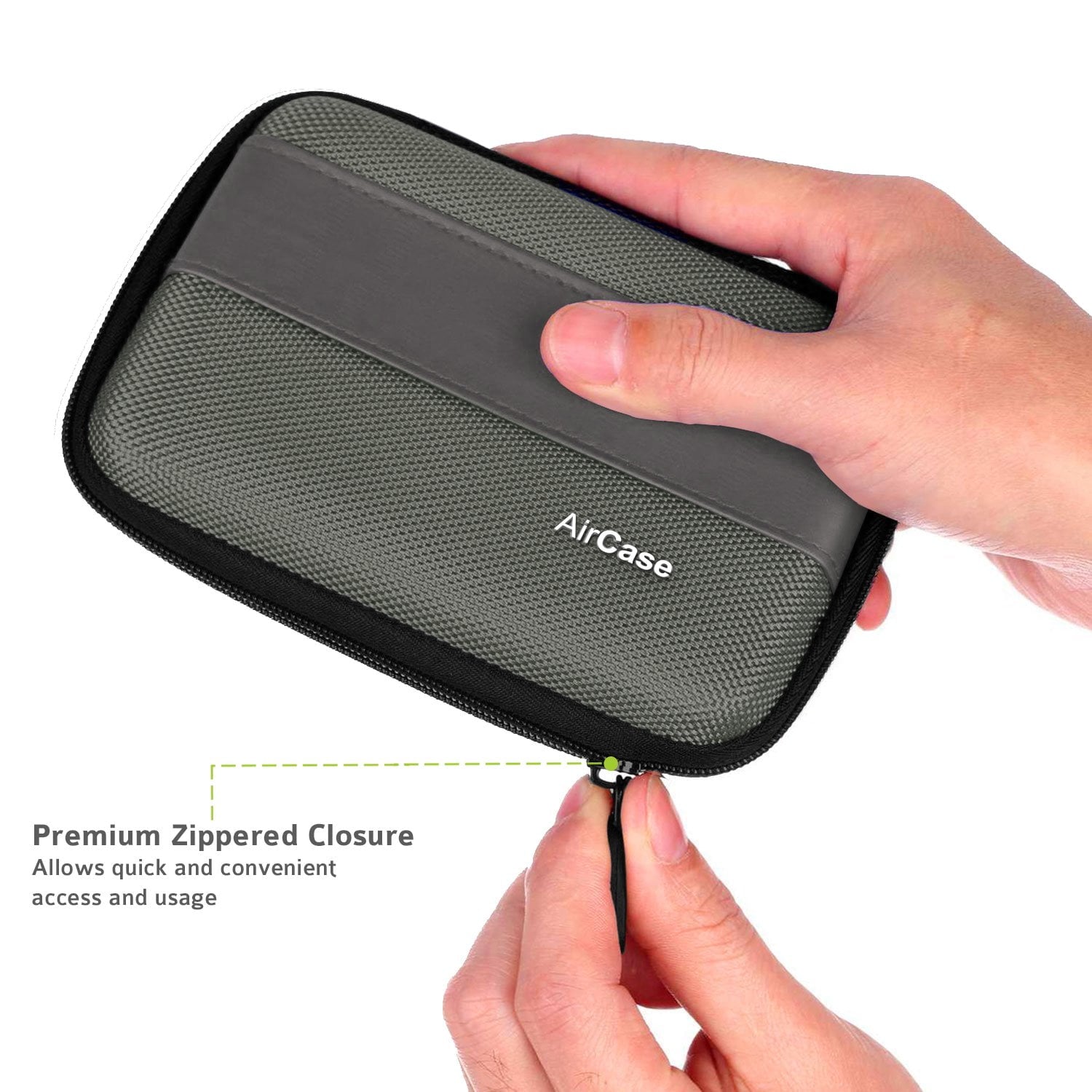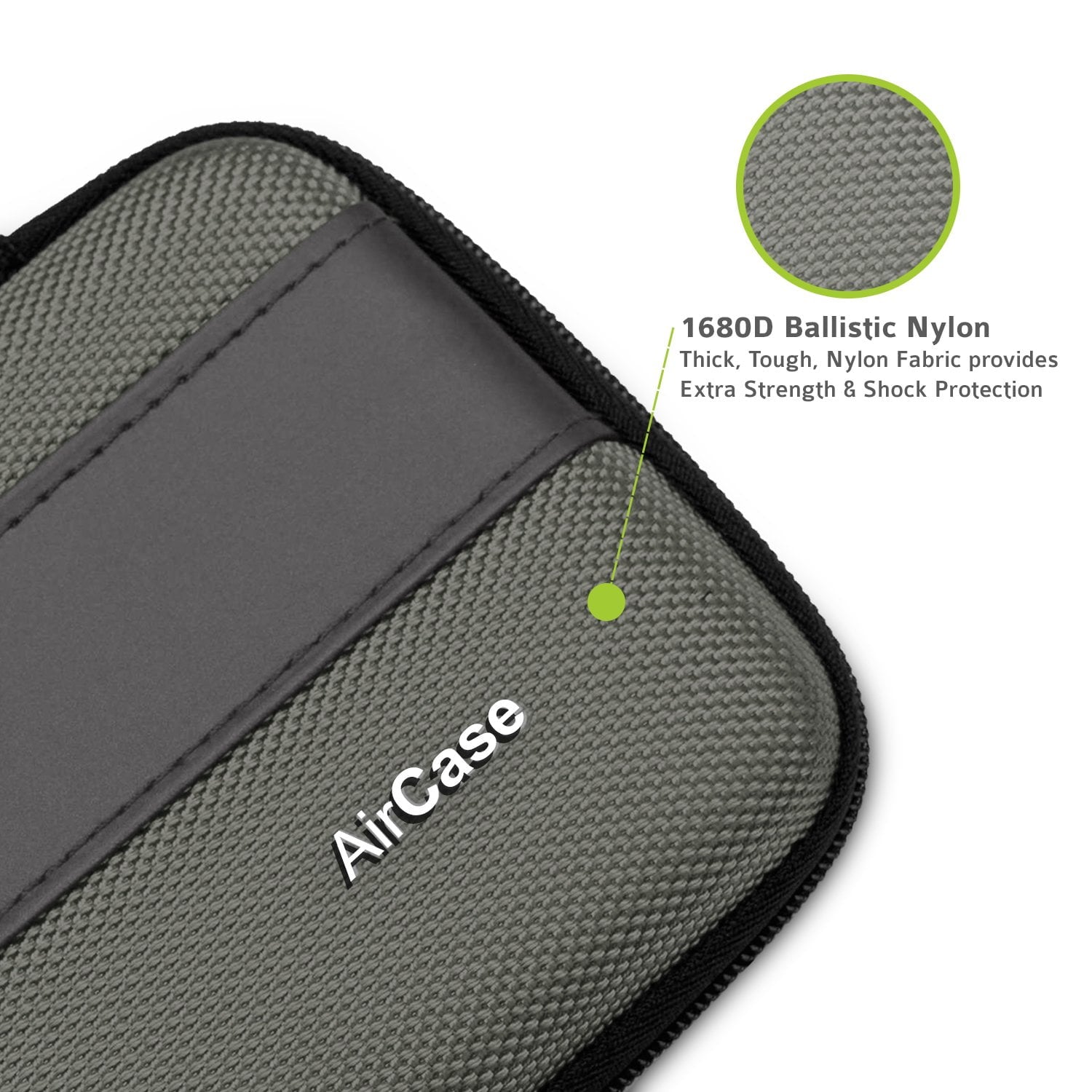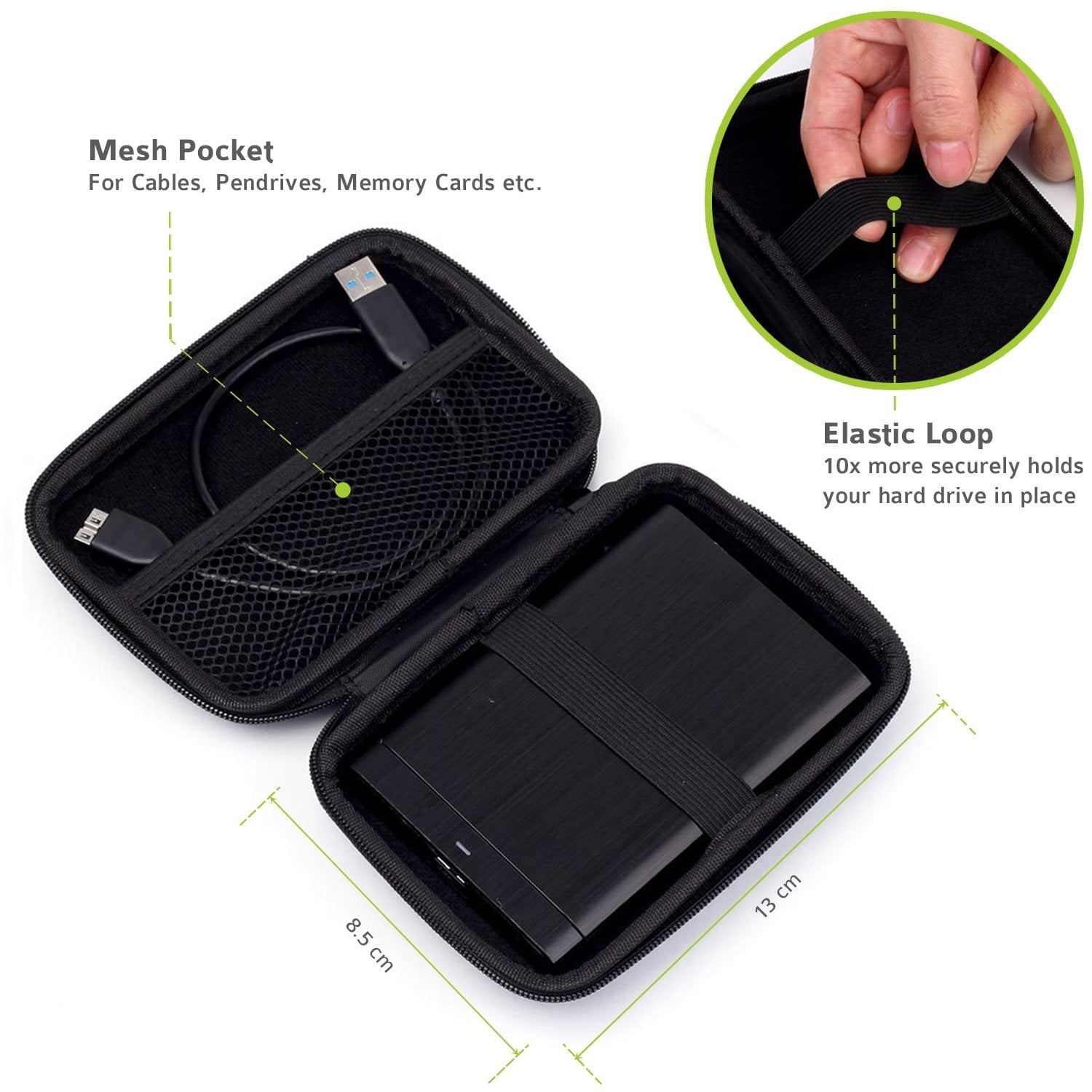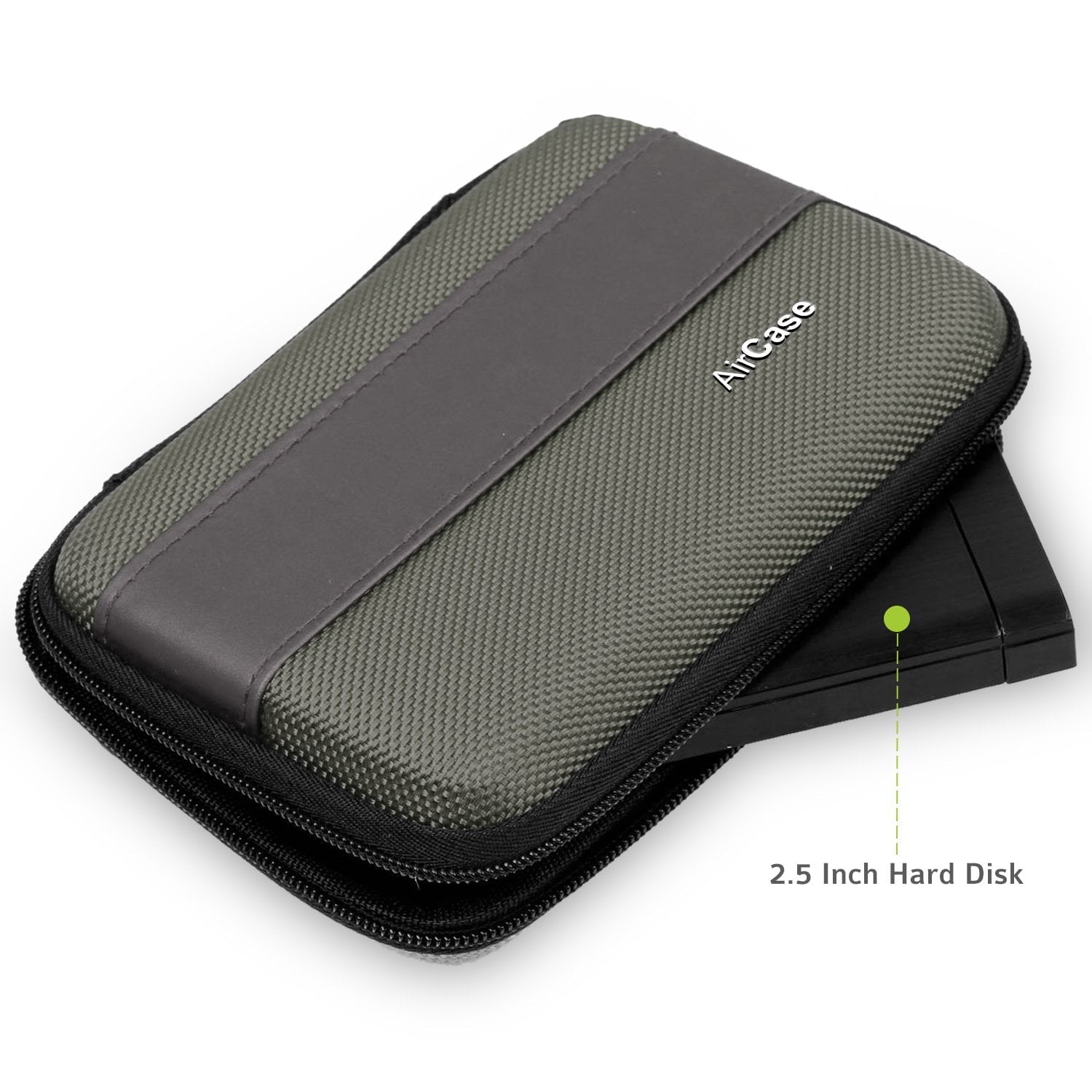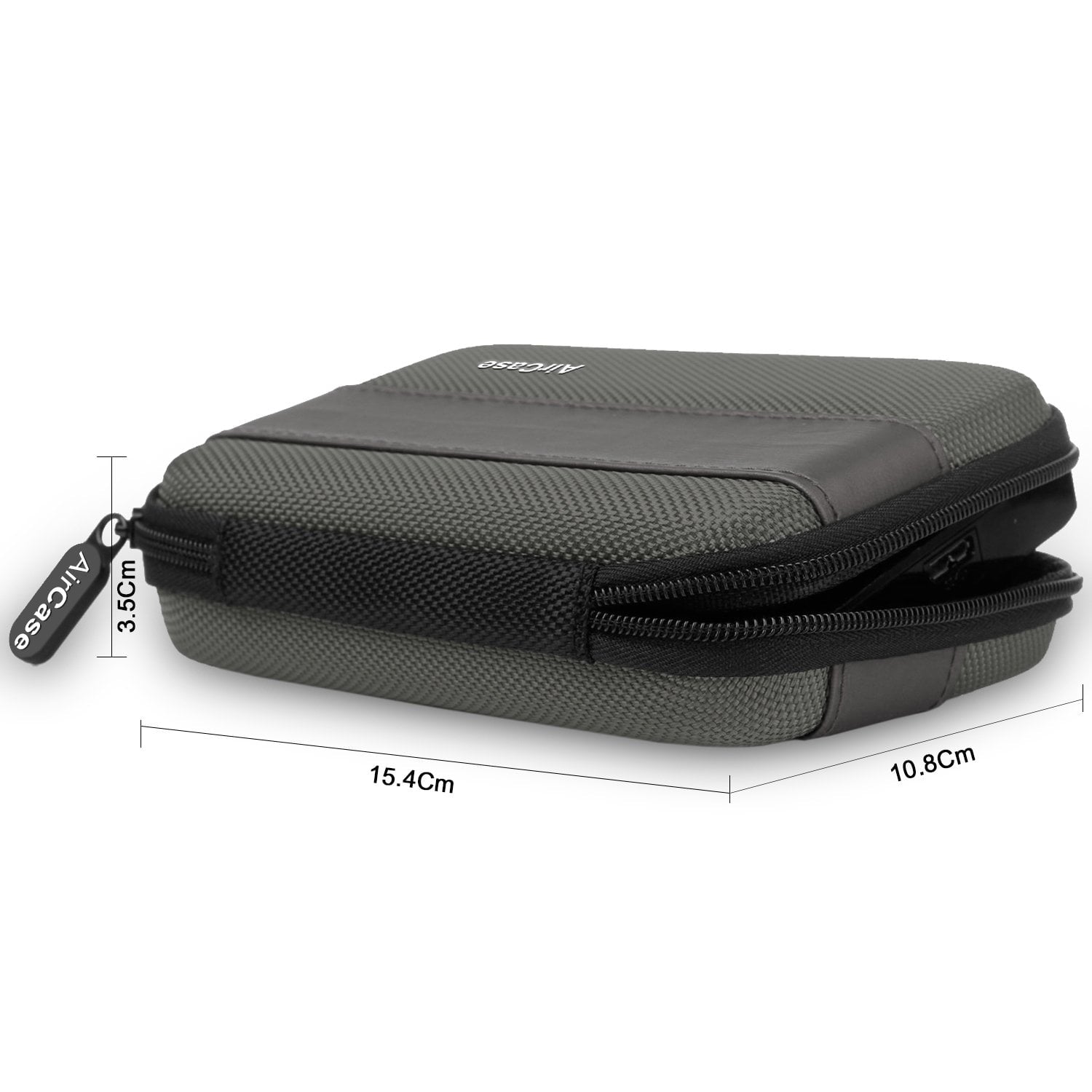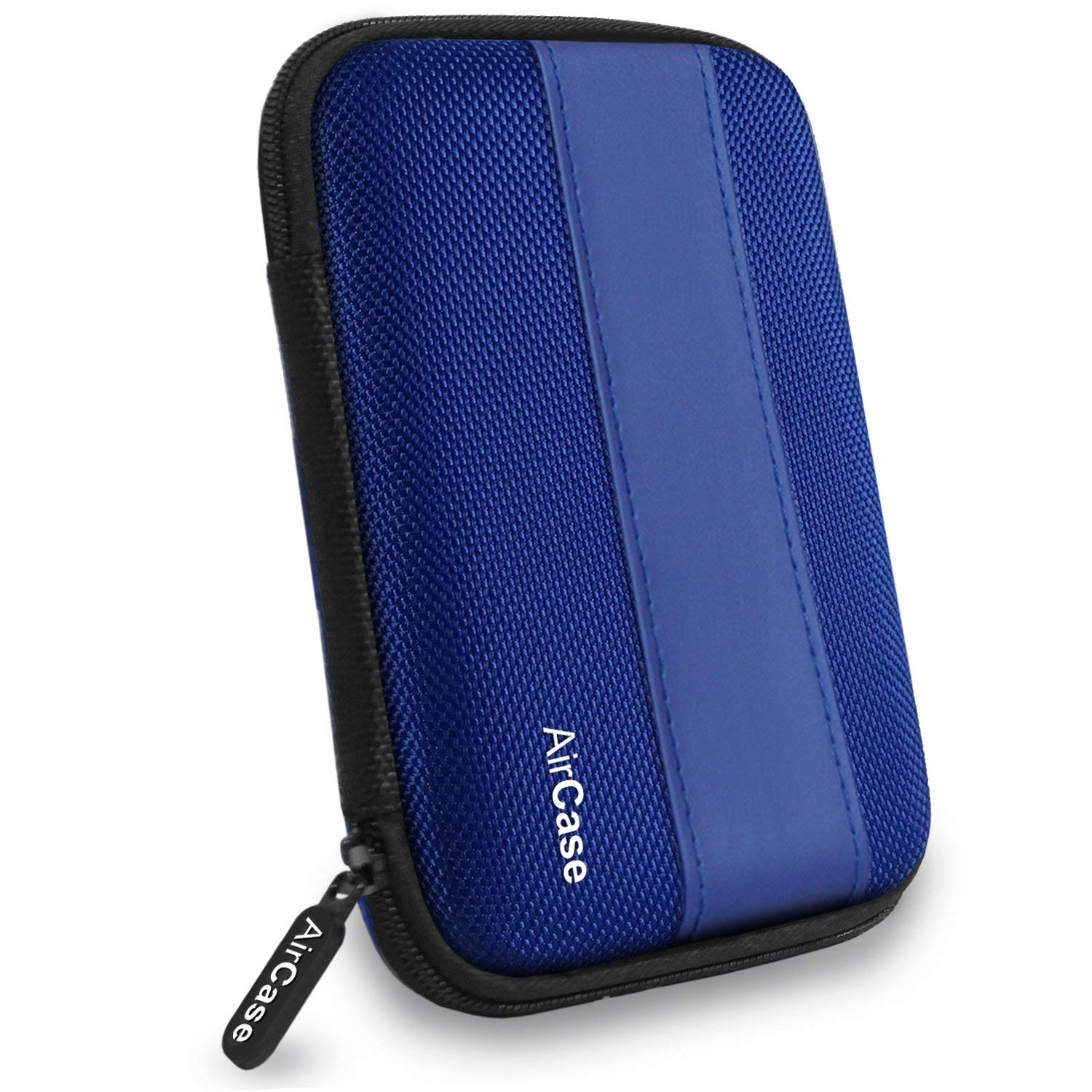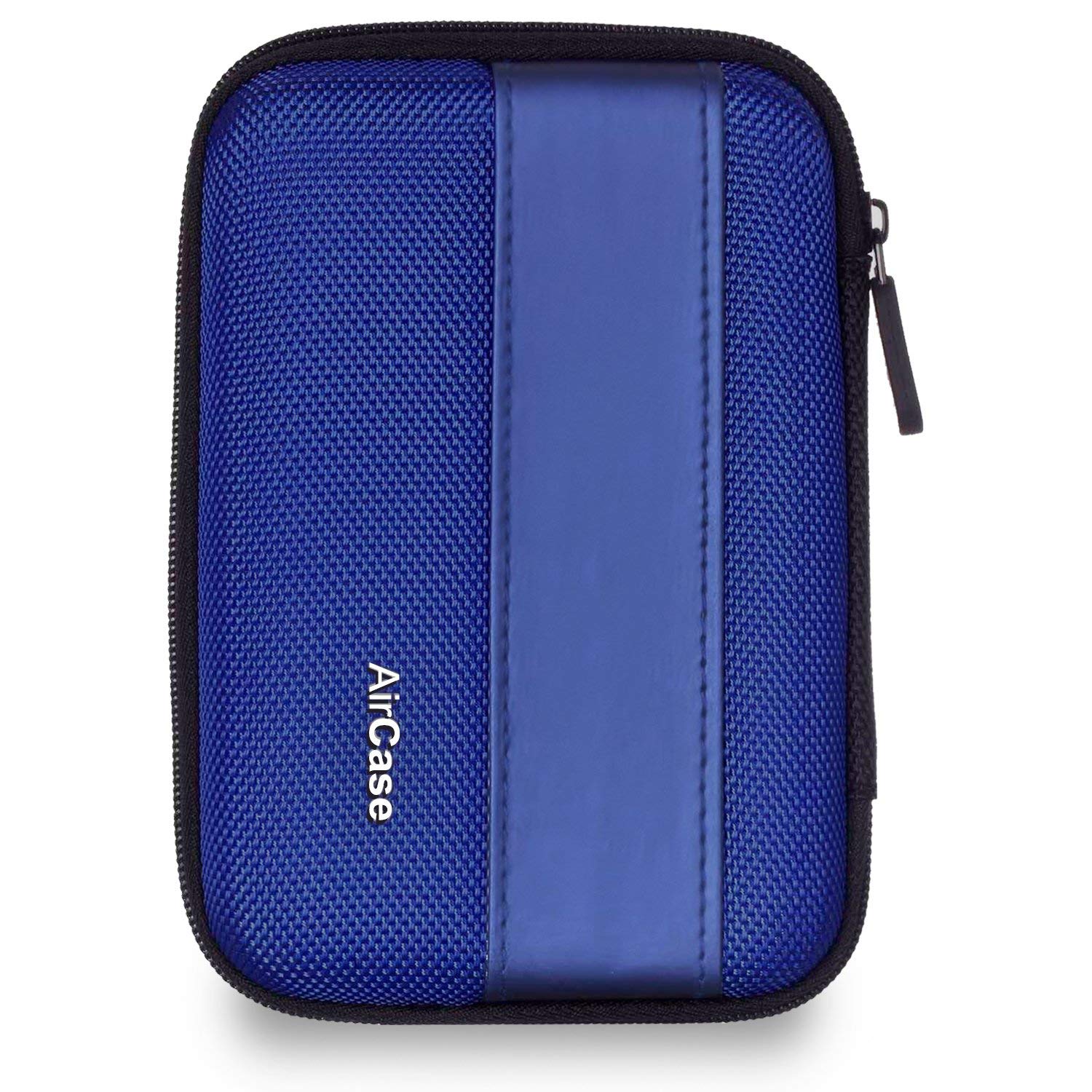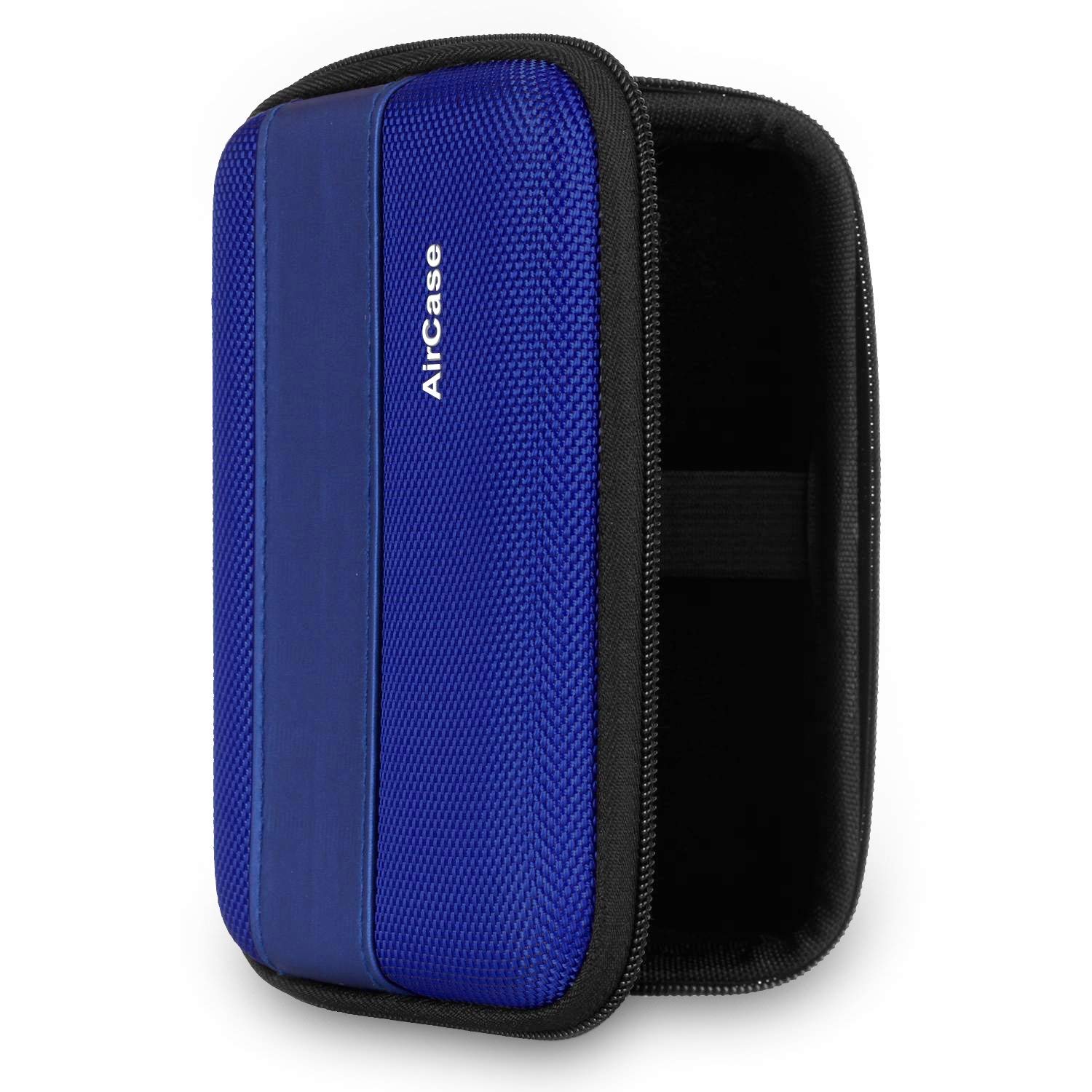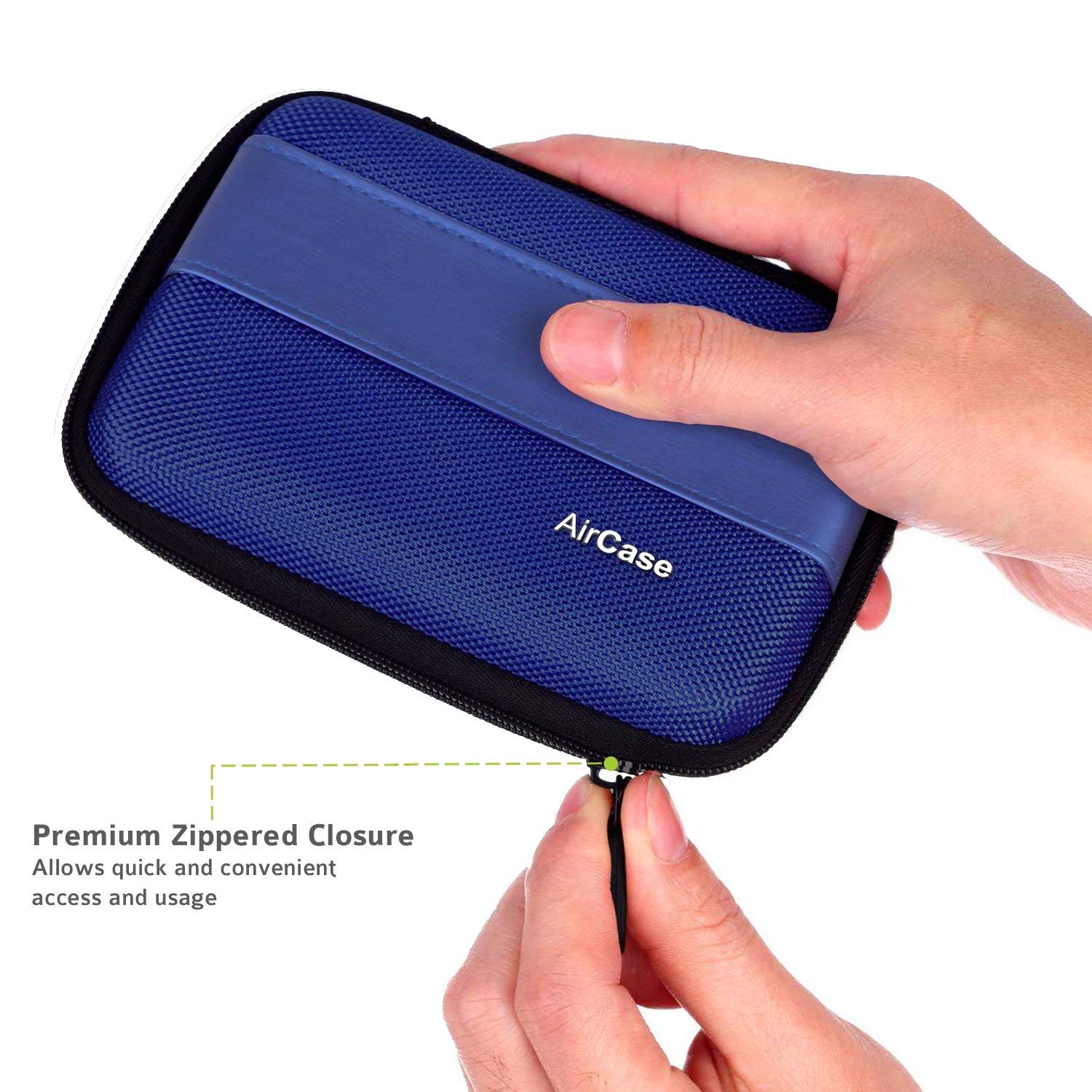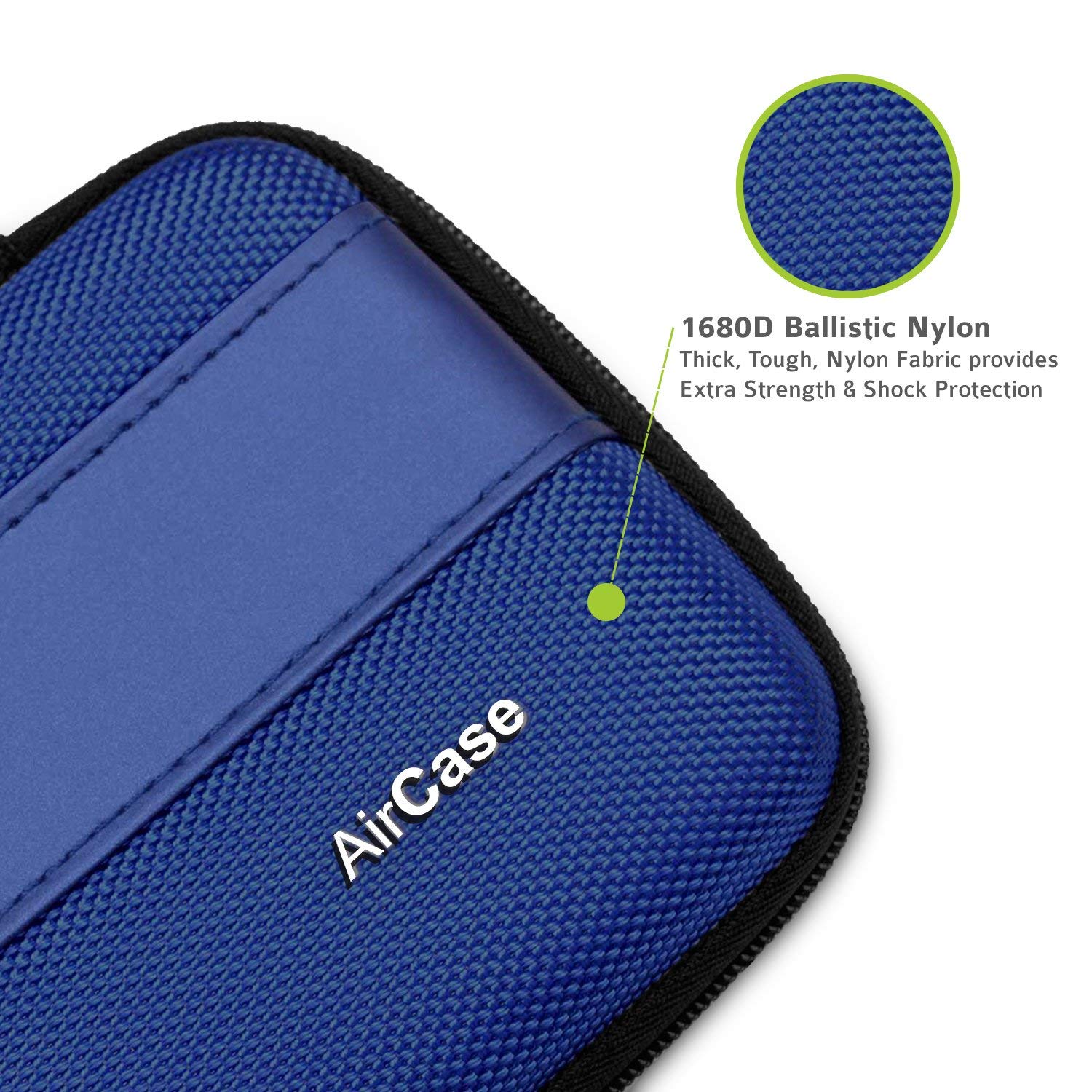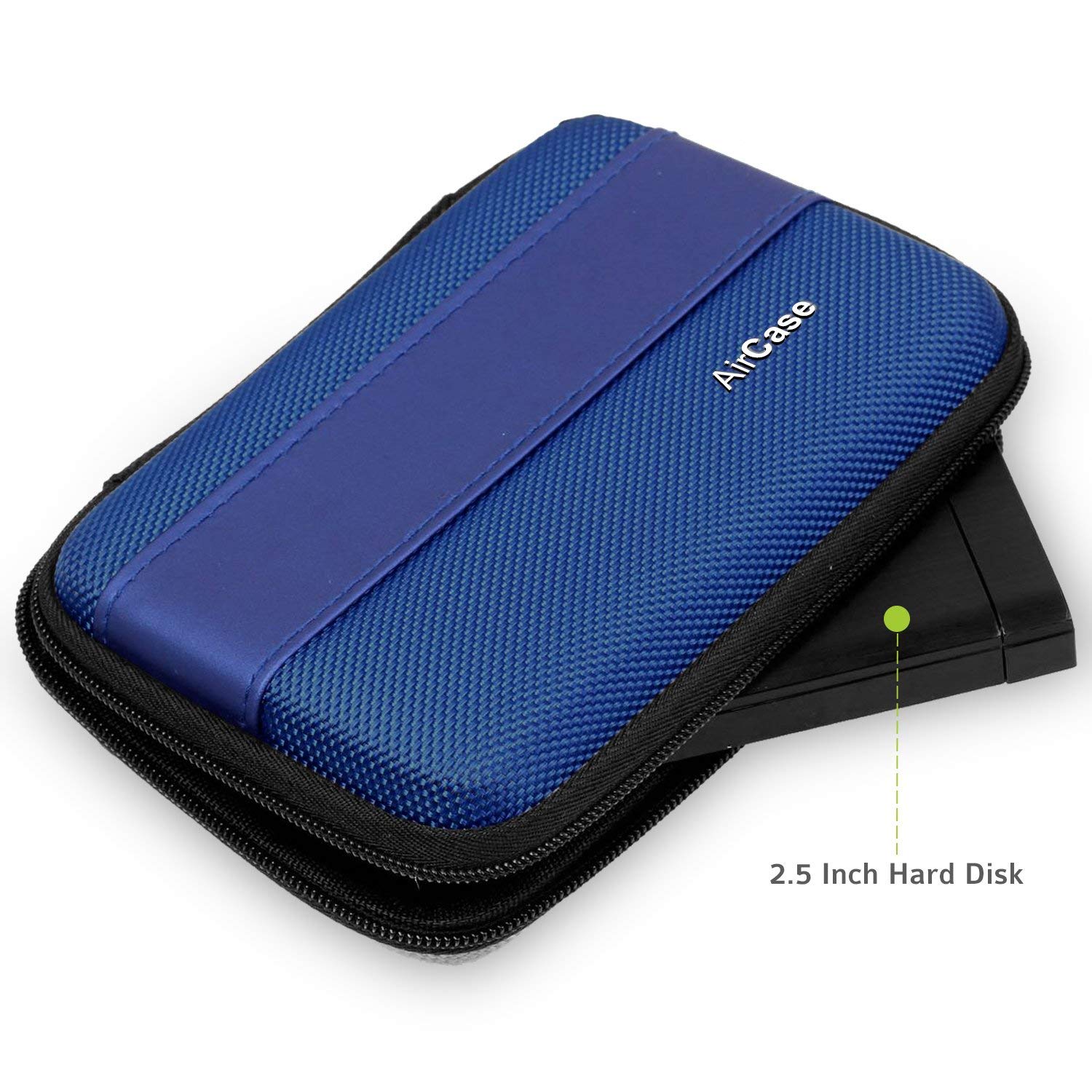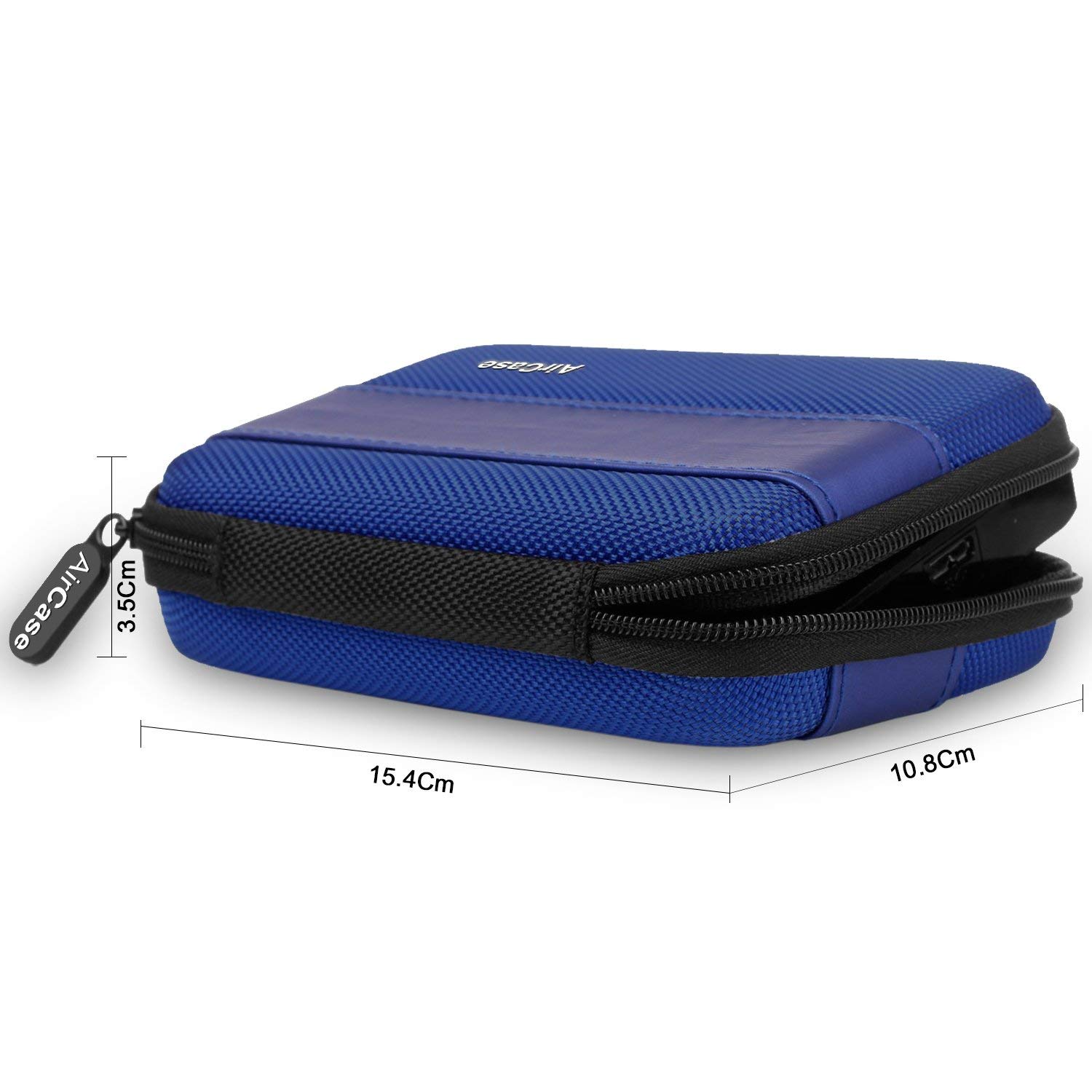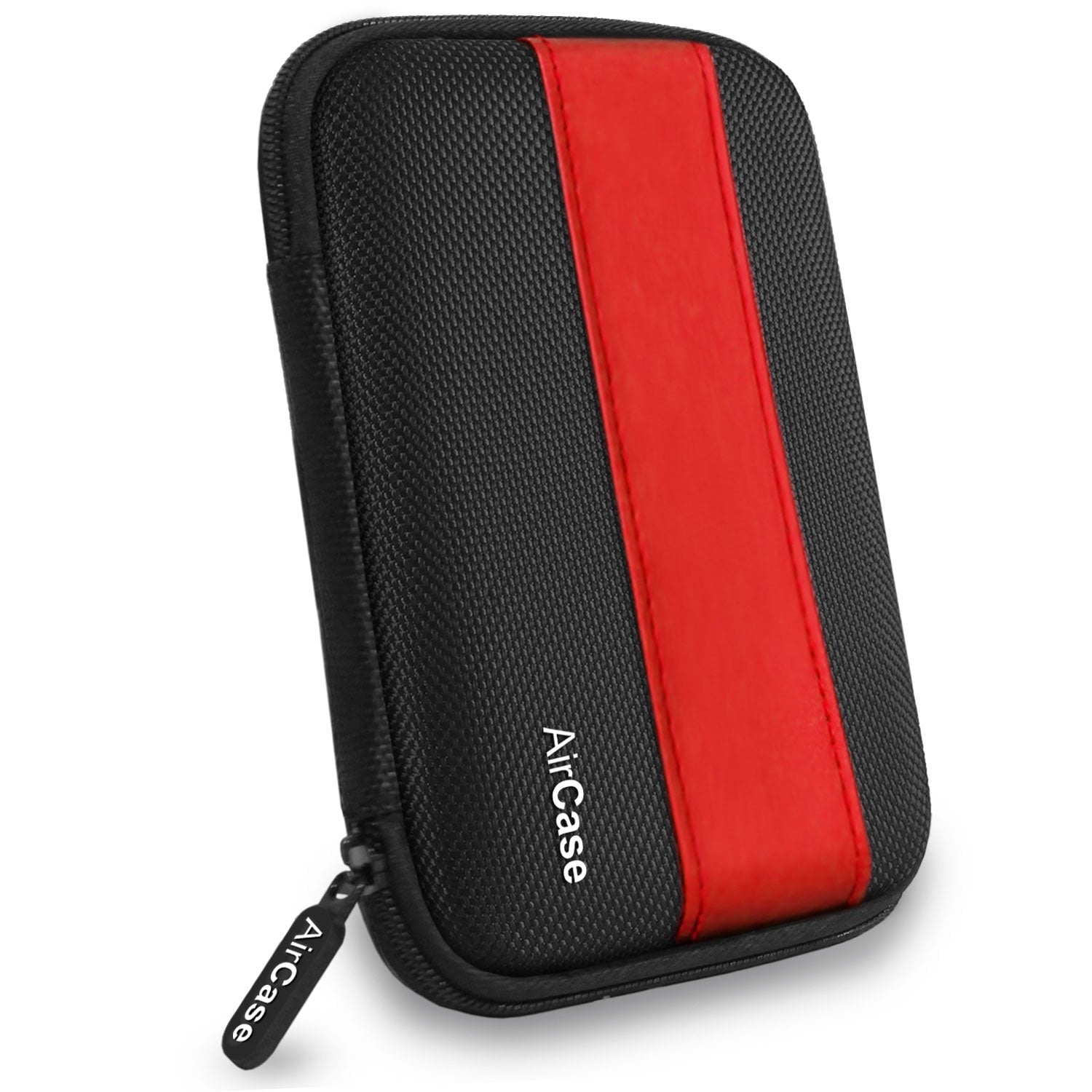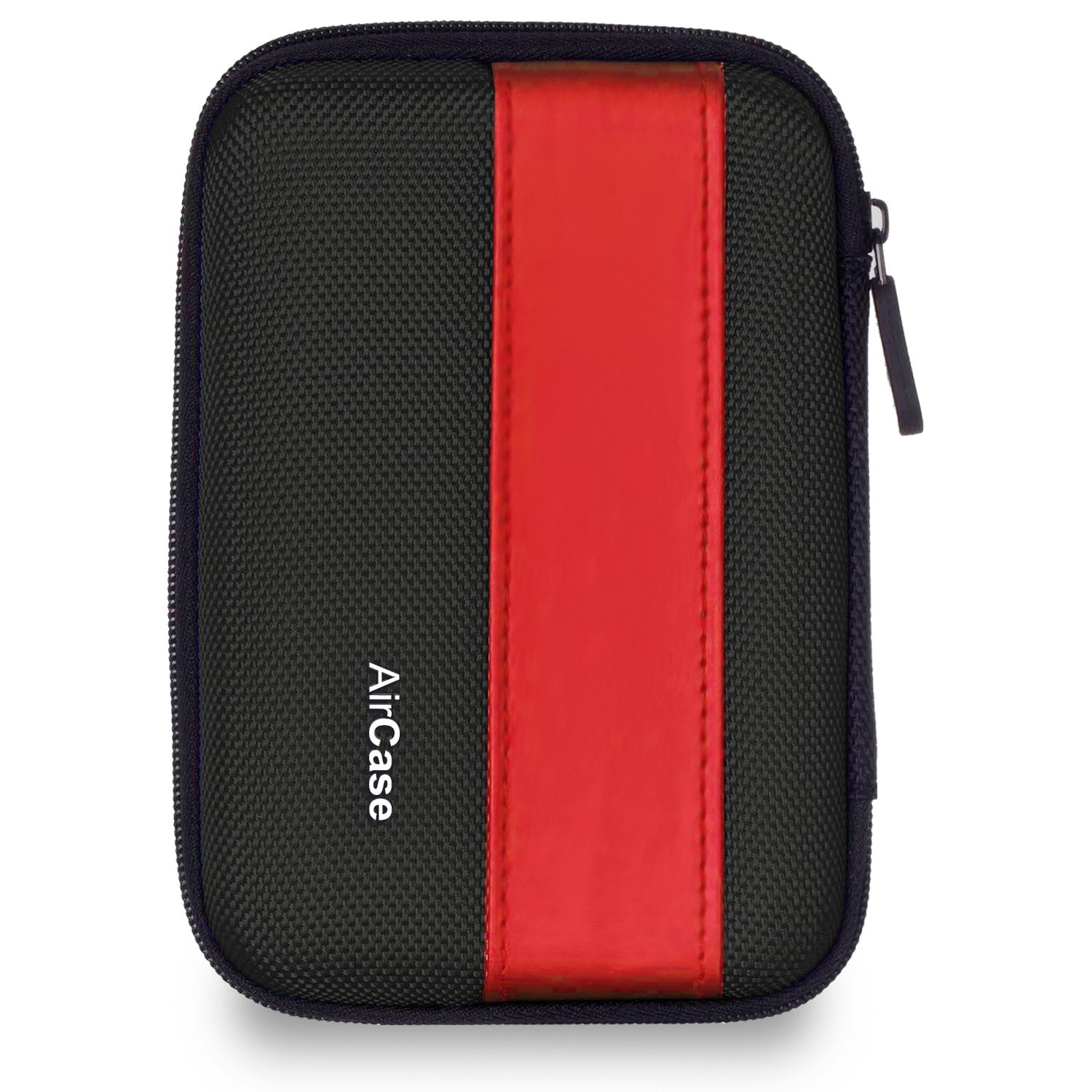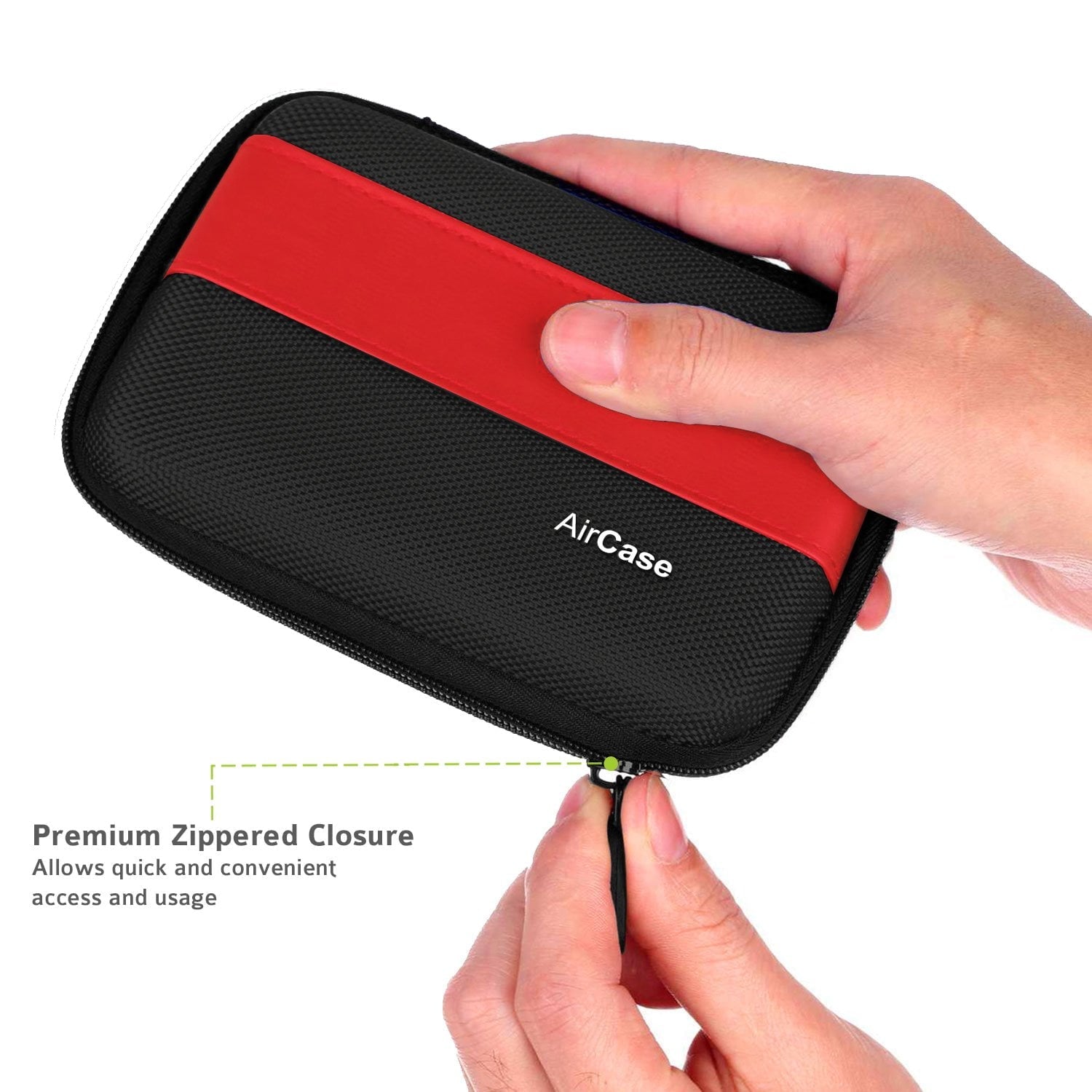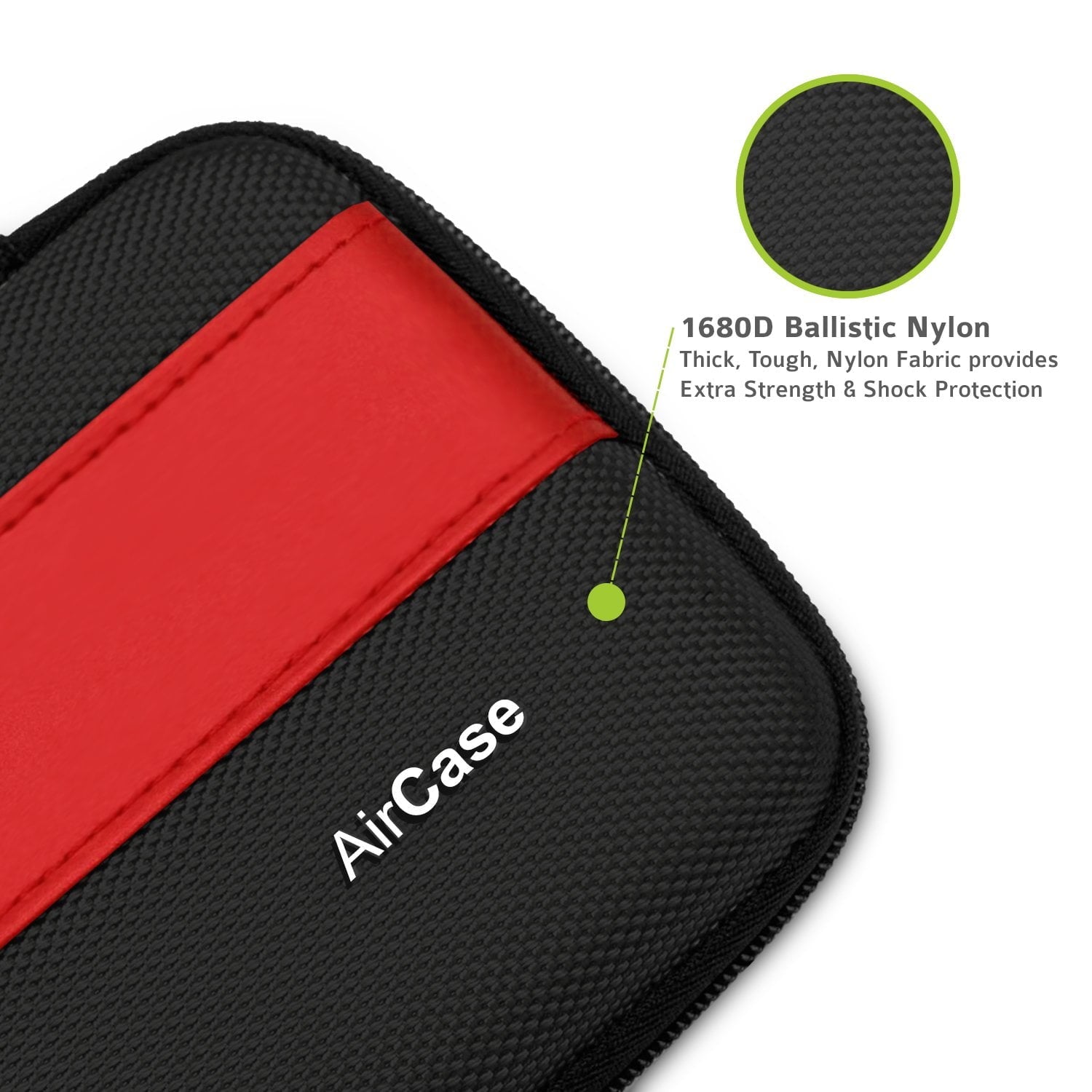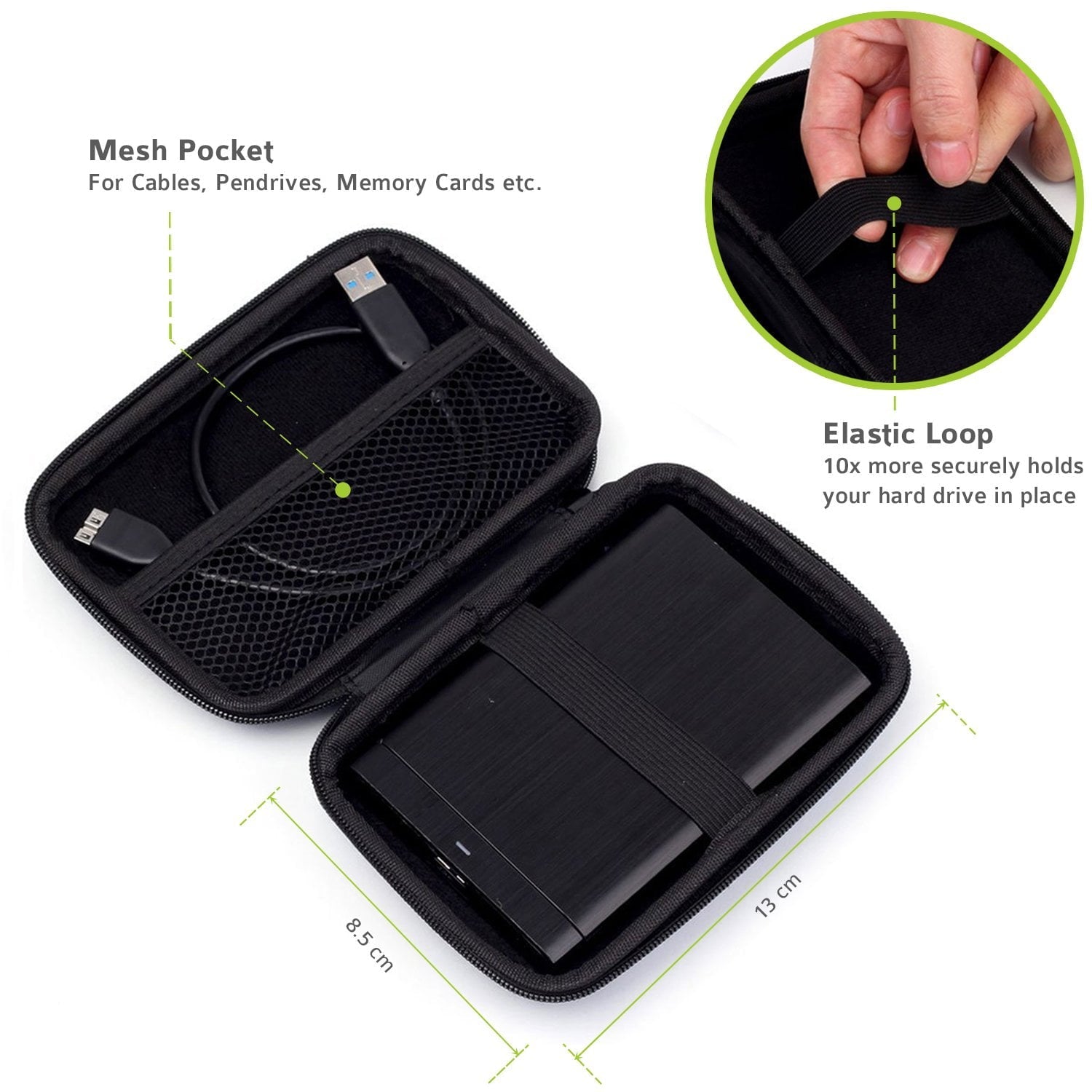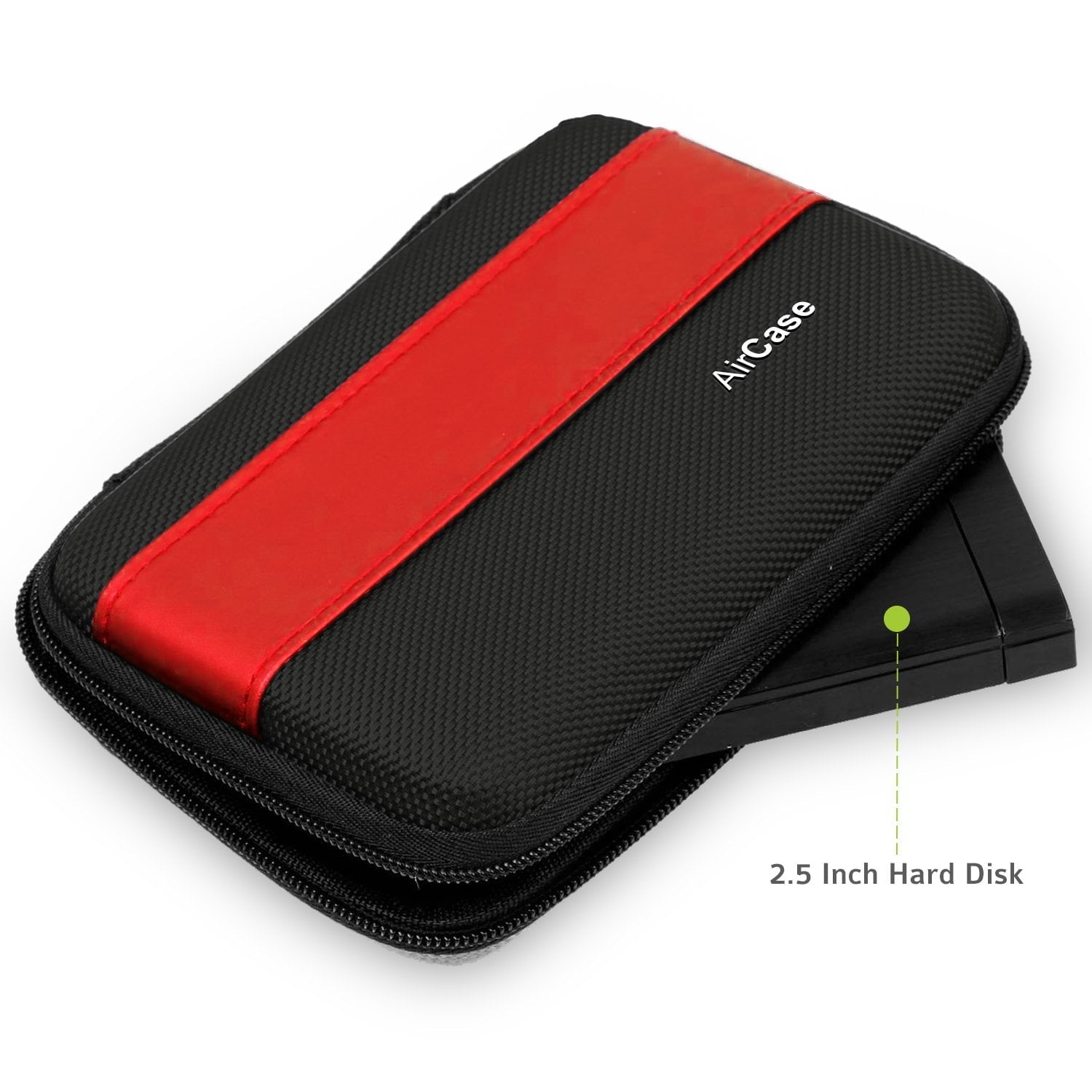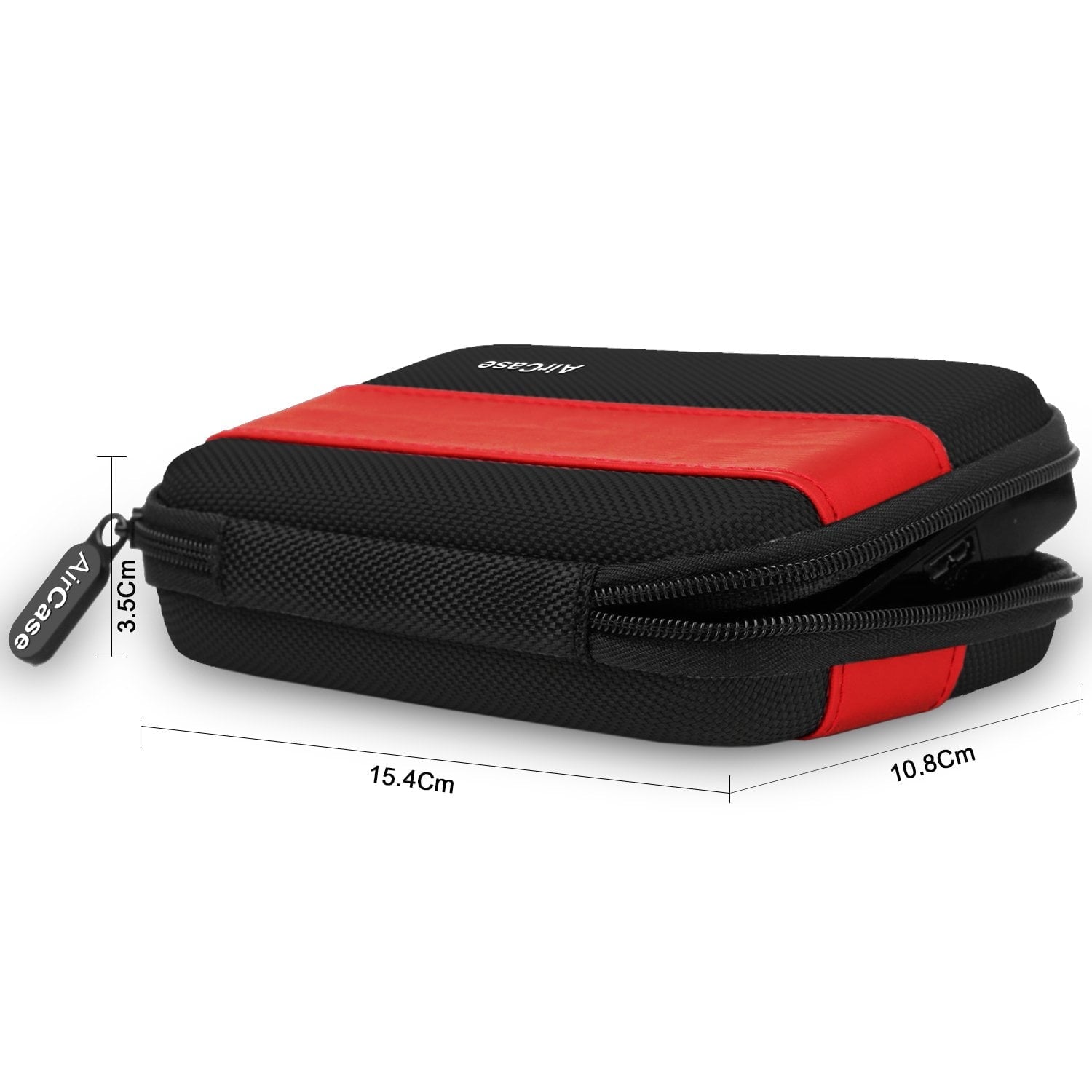 Hard Drive Case (2.5" HDD)
Available Offers :
Use Code CART5 to get 5% off on cart value less than Rs. 1000
Use Code CART10 to get 10% off on cart value more than Rs. 1000
Highlights
• Water and shock-resistant material that protects against accidental drops, bumps, and spills.
• Elastic band for secure fastening of the HDD and separate mesh pocket for USB cables and flash drives.
• Soft felt lining that protects against dust and scratches.
• Sleek and lightweight - easily fits into any backpack or briefcase.
• Strong Zippered closure for extra security.
• Compatible with all 2.5 inch Hard Drive Disks.
• 3 months warranty.
Check Availability
Please enter pincode to check delivery time & product availability.
Protect your gadgets on the go with our sleek and stylish Hard Drive Case. It comes with a durable exterior and a soft padded interior that provides optimal protection against scratches, bumps, and other hazards. The sleek and stylish design is perfect for any occasion, while the compact size makes it easy to carry in your bag or luggage. Keep your valuable gadgets safe and secure with our Hard Drive Case - the perfect storage solution for home, office or travel.
Inner Dimensions: 9 x 13.5 x 3 cm (Diagonal: 16.6 cm)
Outer Dimensions: 10.5 x 15 x 4 cm
Compatible with all 2.5 inch Hard Drive Disks.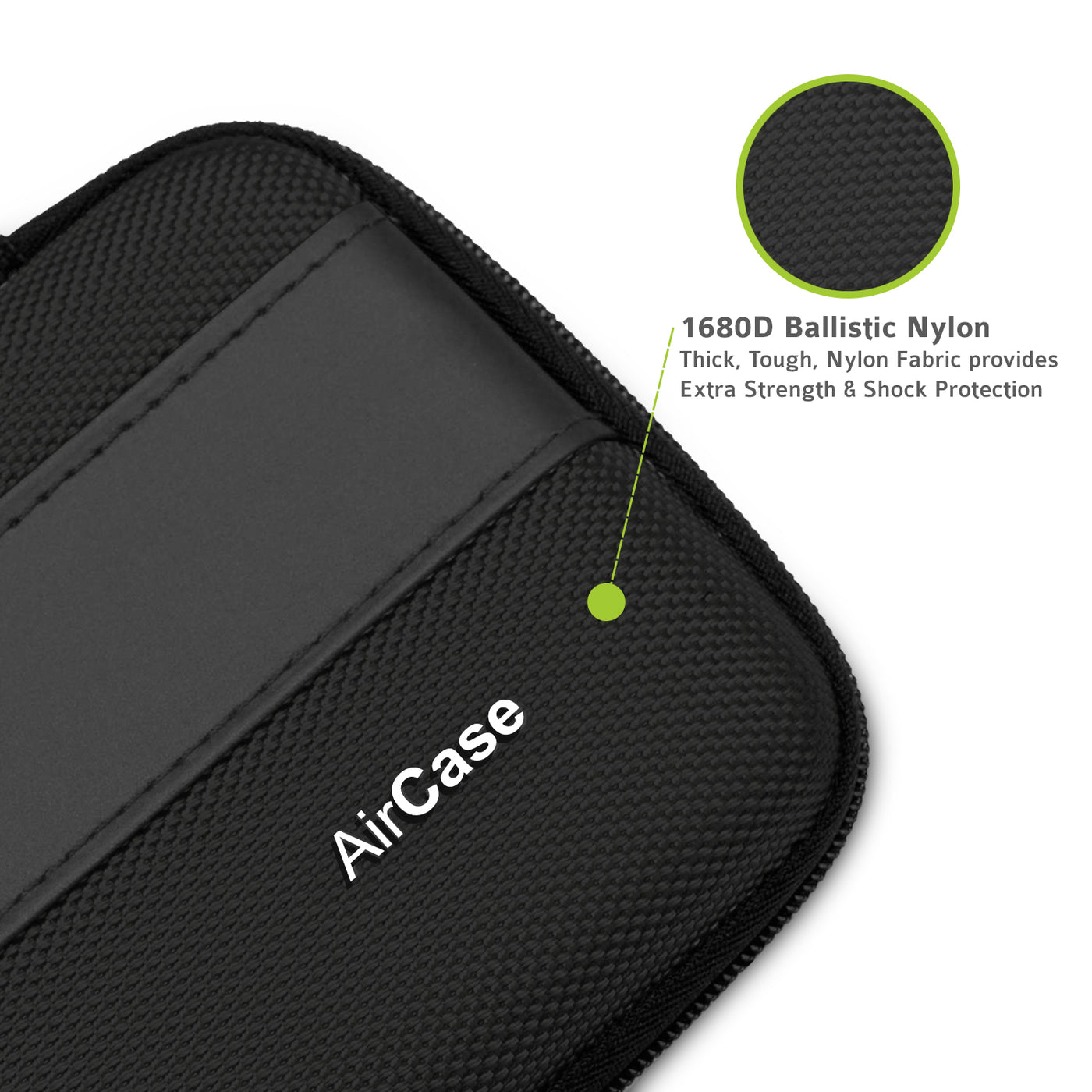 Premium protection
Made of tough water-resistant nylon that protects your portable Hard Drive Disk from shocks and bumps, this hard drive case also comes with a soft lining that prevents scratches and keeps your HDD free from dust.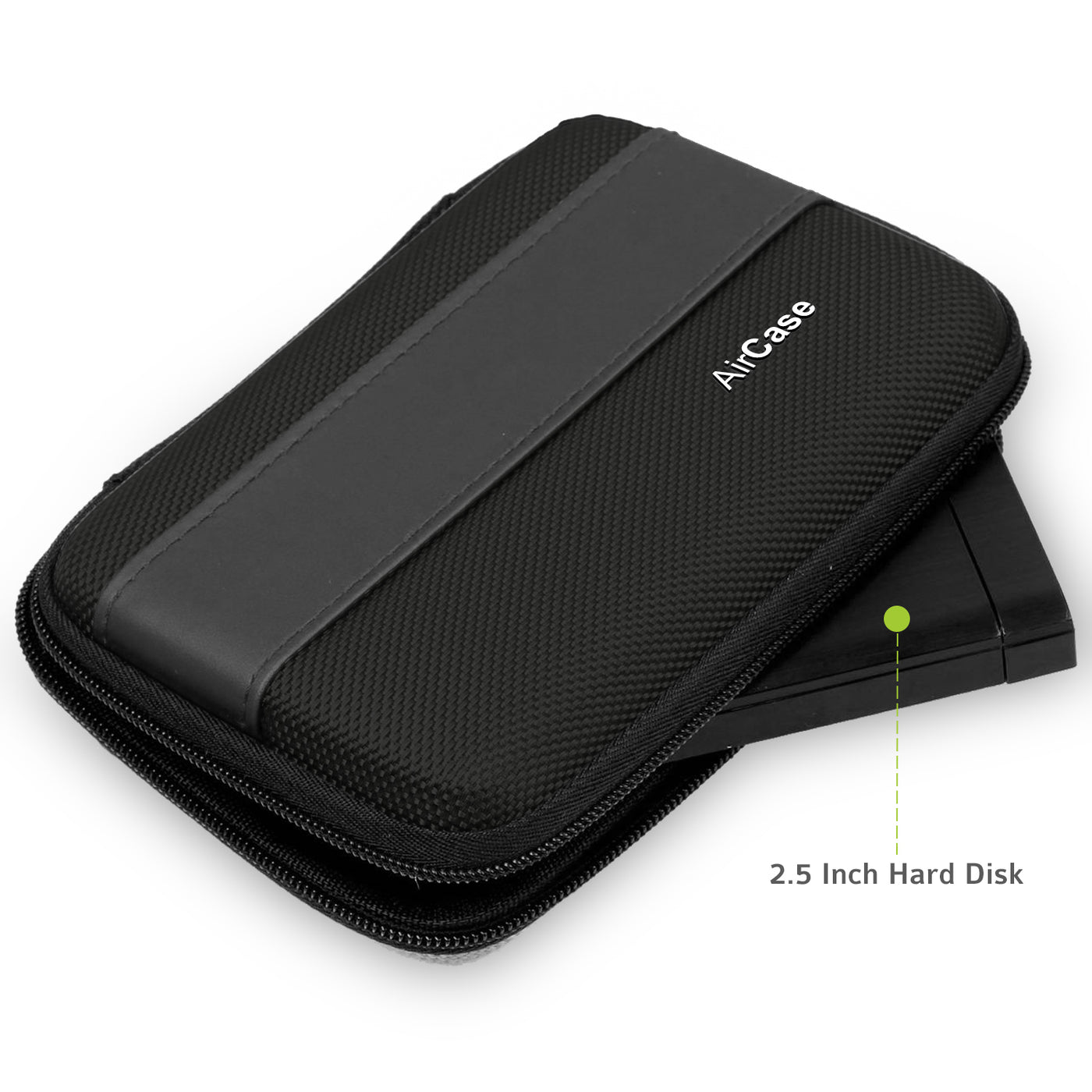 Travel friendly
The slim and compact design of the laptop hard disk case allows it to easily fit into any backpack or briefcase. Plus, it comes with an elastic band to hold the HDD in place and a mesh pocket for smaller accessories, so you don't have to worry about clutter and tangled wires anymore!
Hard Drive Case (2.5" HDD)
Hard Drive Case (2.5" HDD)
Superb!
Very robust and perfect fit!
Quality product
I wasn't expecting that the case I ordered was a hard case:rofl:. The quality is great and good the price is satisfactory as well. Glad to be a customer.
The case is exactly what
The case is exactly what I expected. It's sterdy and serves it purpose well. Ample space to store your hard drive and wires along with pen drives too if needed. Would definitely recommend.