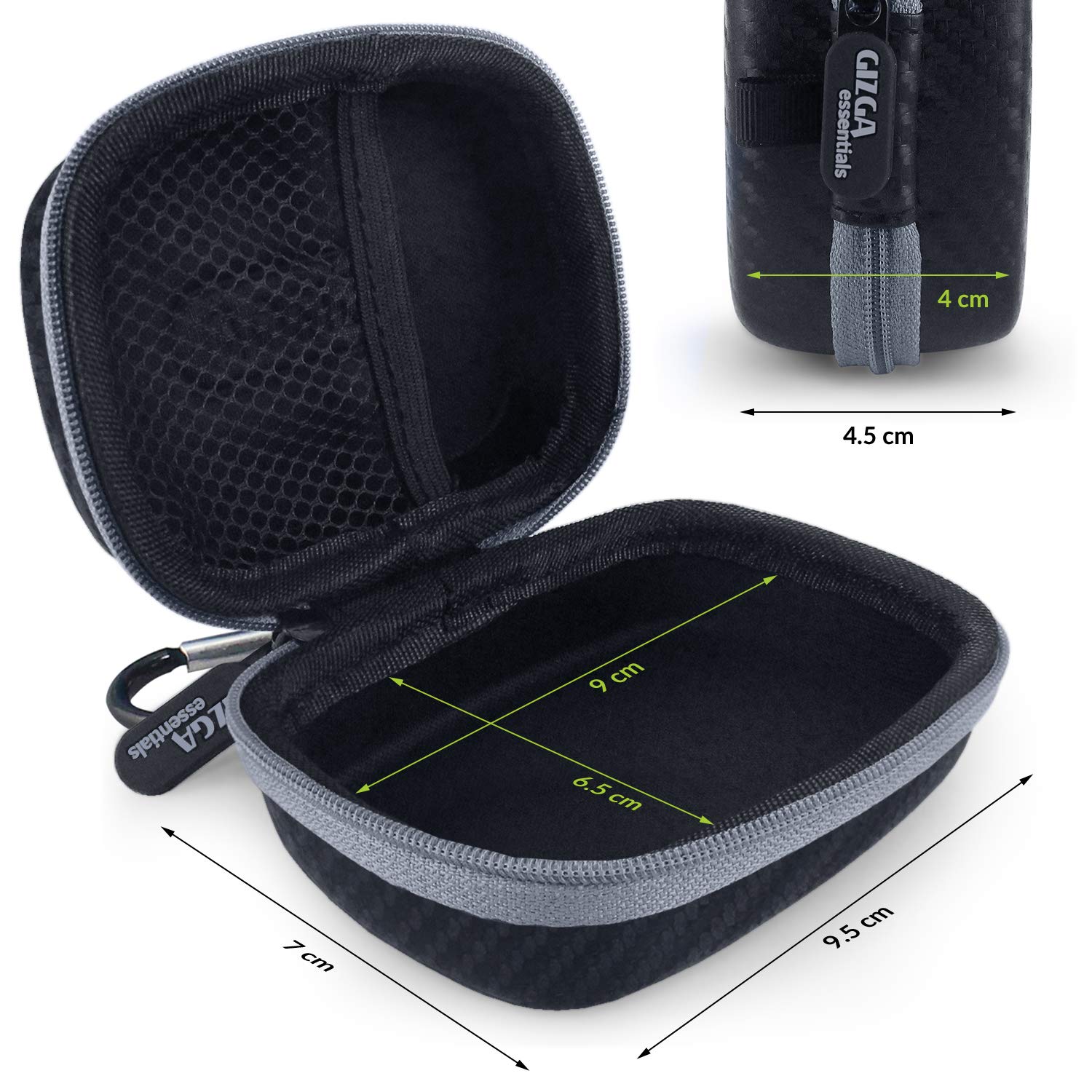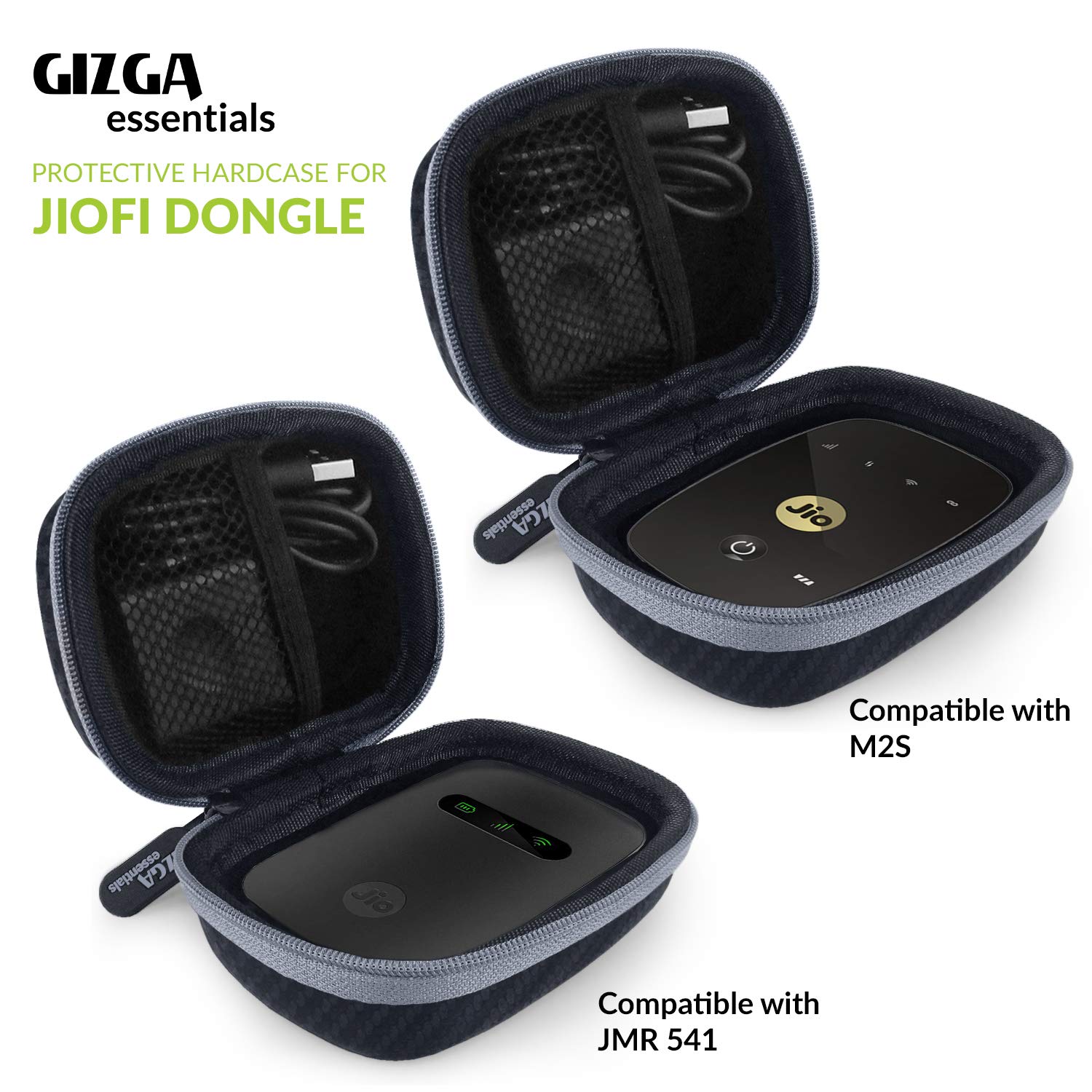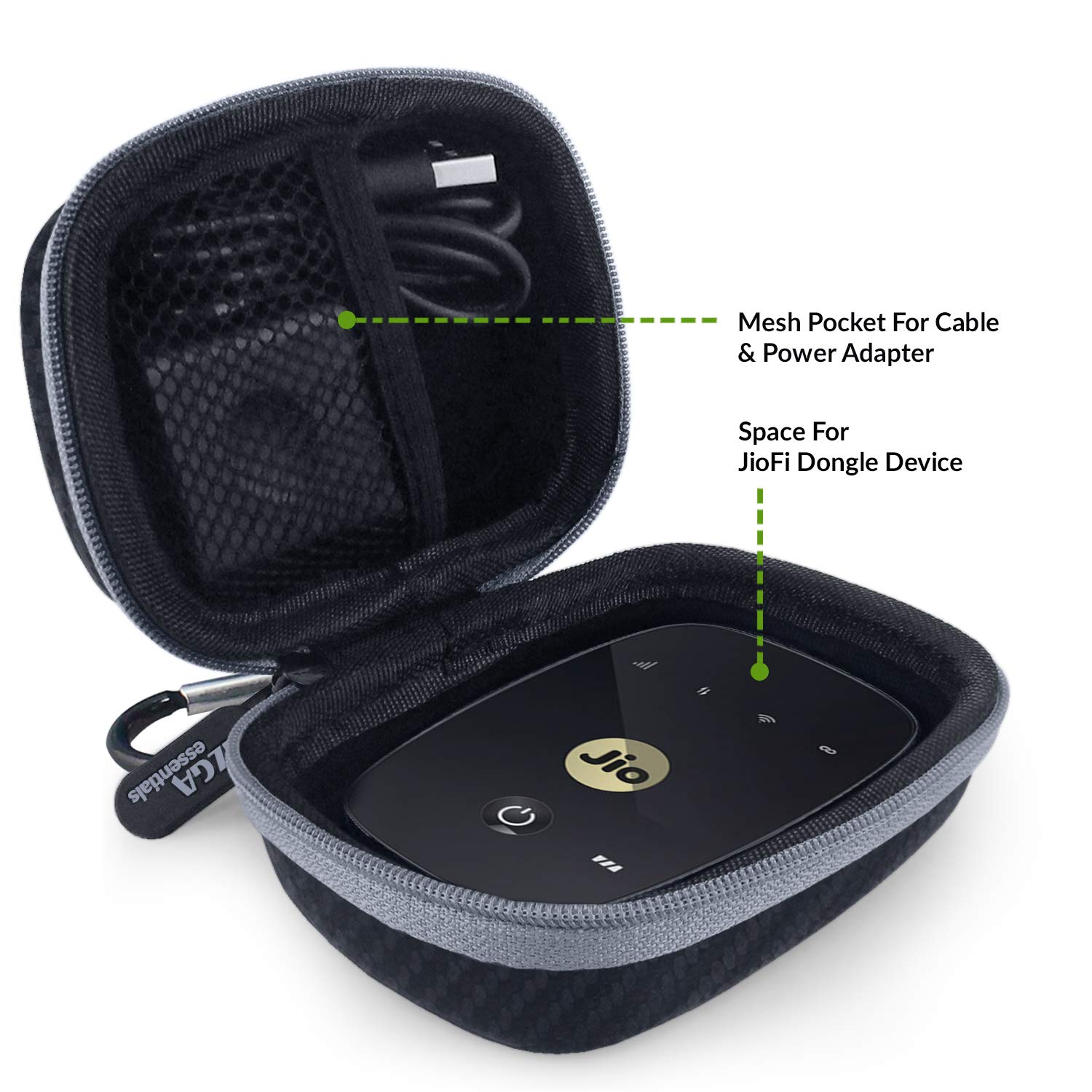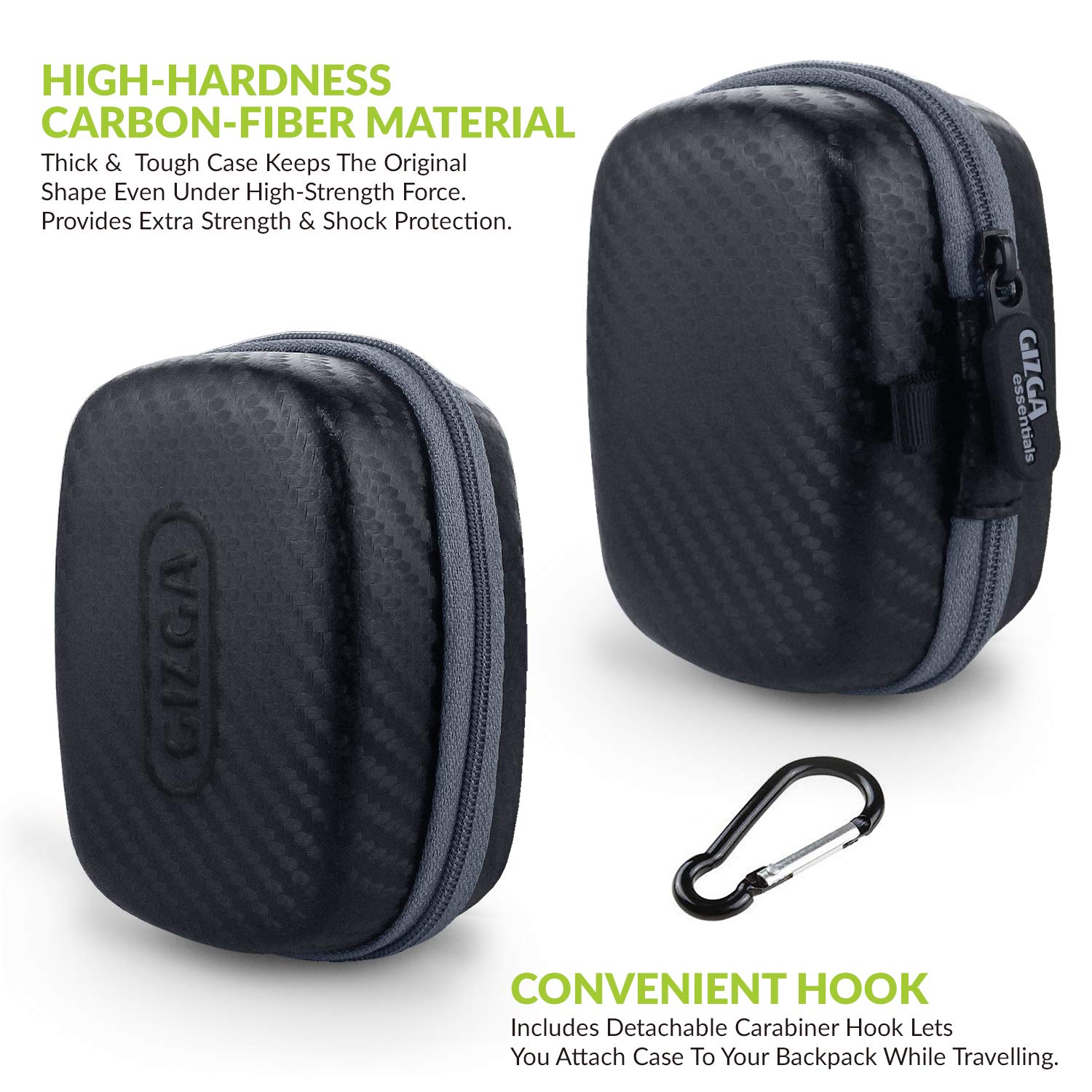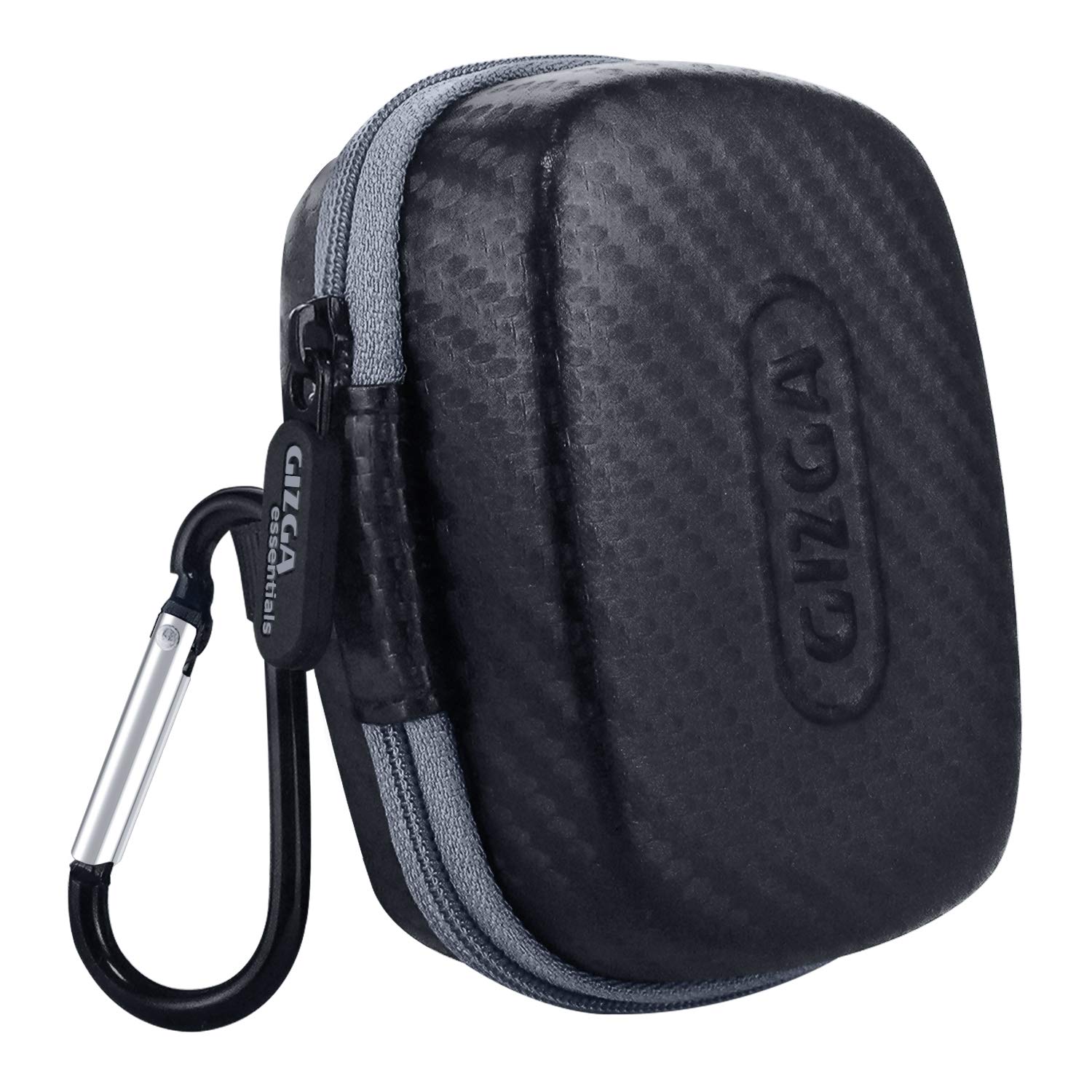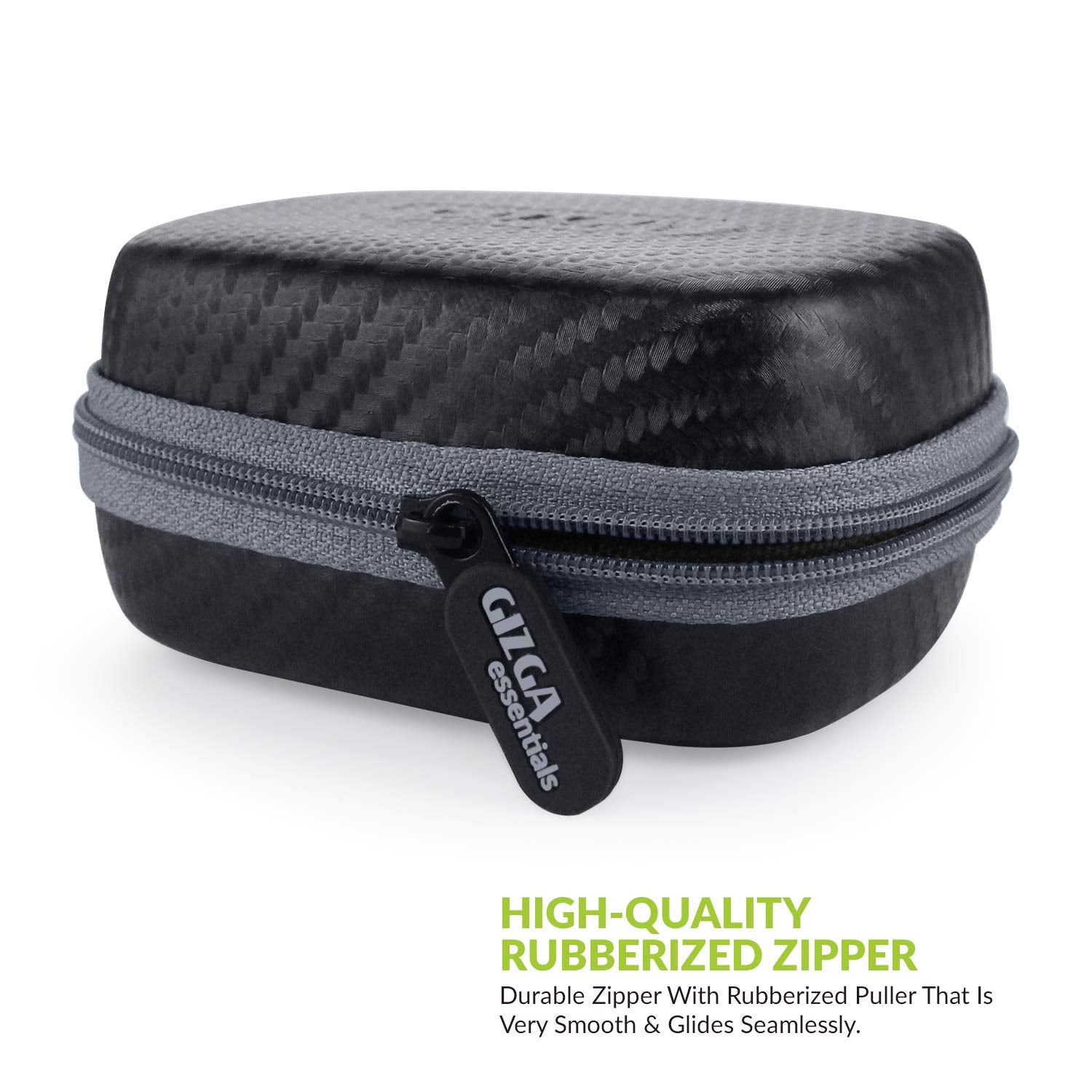 Carrying Case for JioFi 4G M2S and JioFI3 WiFi Hotspot Dongle Rectangle
Highlights
◉ Unrivalled styling with an exterior made of carbon fibre PU.
◉ Perfectly fits your Jio dongle like a glove for ultimate protection.
◉ Compatible with JioFi3 and Jio M2S.
◉ Made with quality materials and features a long-lasting rubber zipper for durability.
◉ Includes a carabiner hook for easy attachment to bags, belts, and loops for convenient day-to-day use.
◉ NOTE : Only case, JioFi device not included.
Check Availability
Please enter pincode to check delivery time & product availability.
Not only does it look great, but it also provides excellent protection for your Jio dongle against typical banging and transportation hazards. Our Jio dongle case is the perfect combination of style and function, providing excellent protection for your device against the usual bumps and scratches. The sleek and compact design is ideal for carrying your dongle in your pocket or bag, while the soft and durable materials ensure that it stays safe and secure.