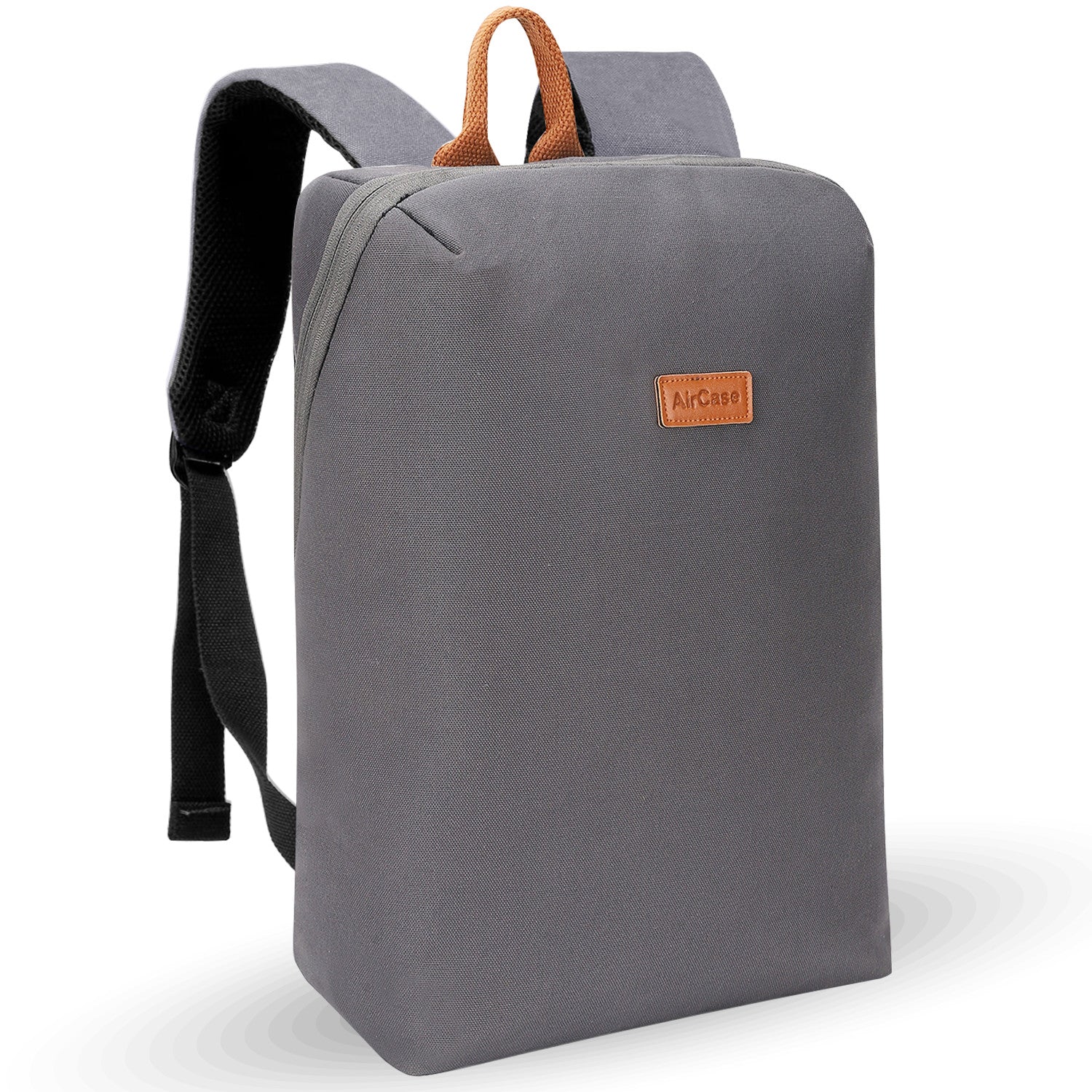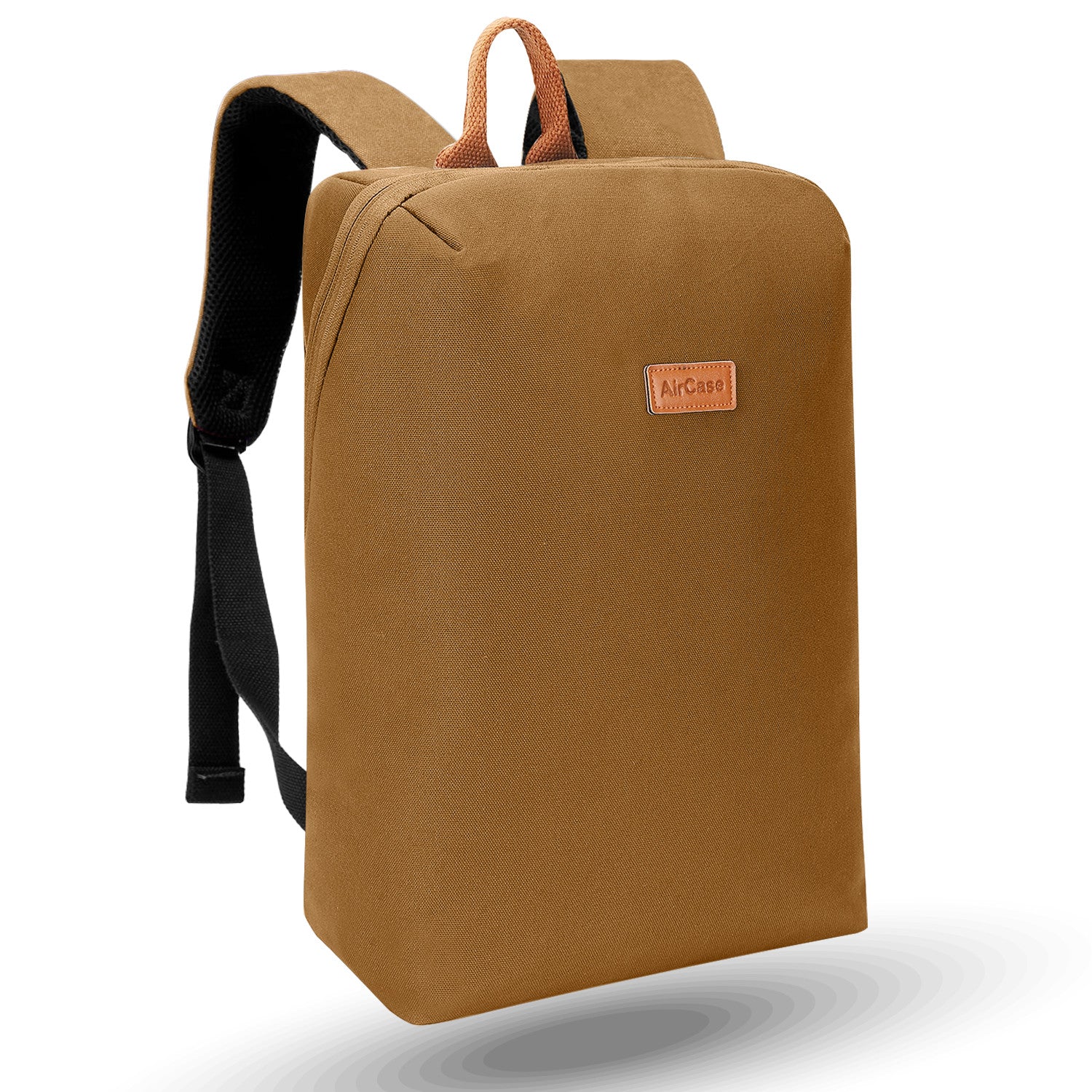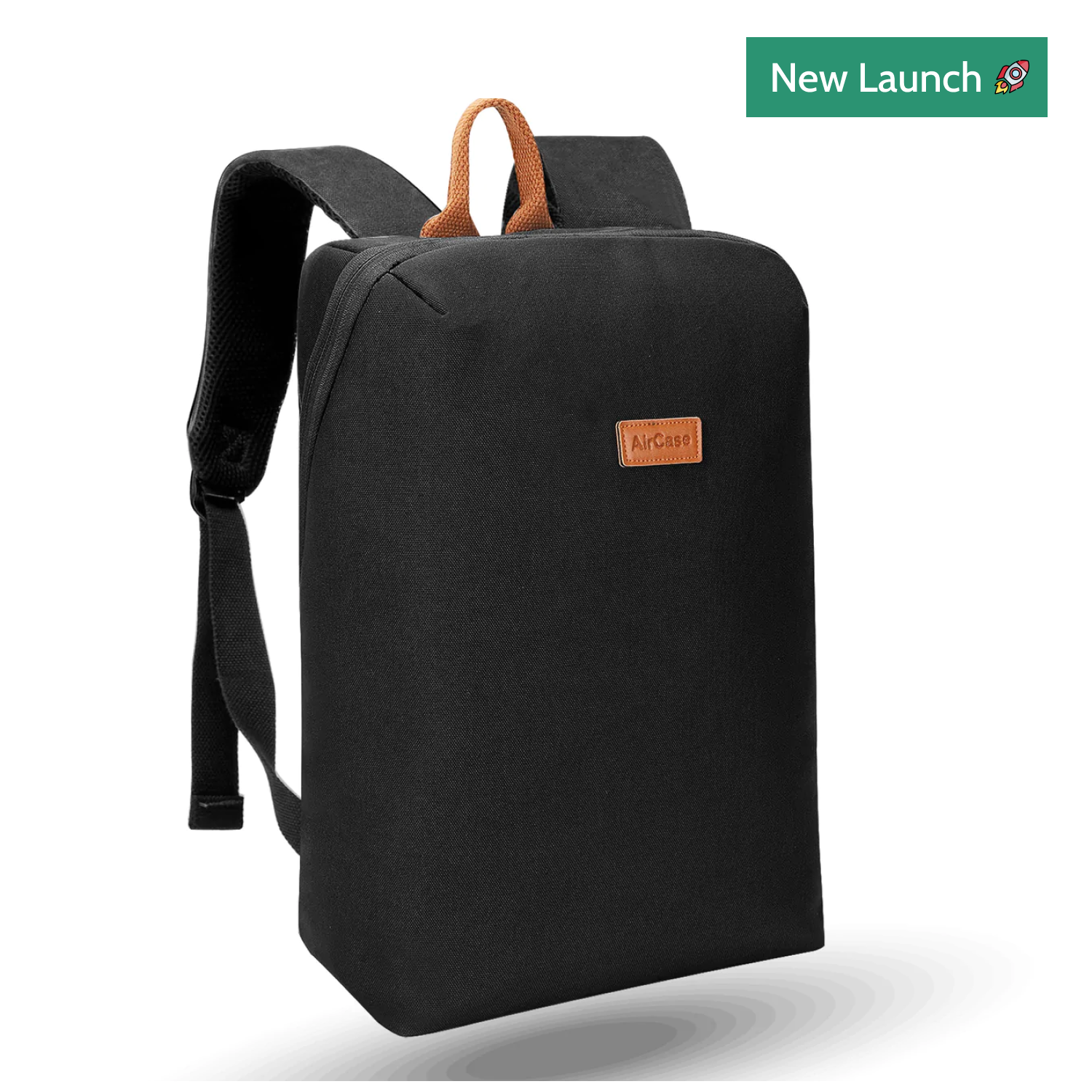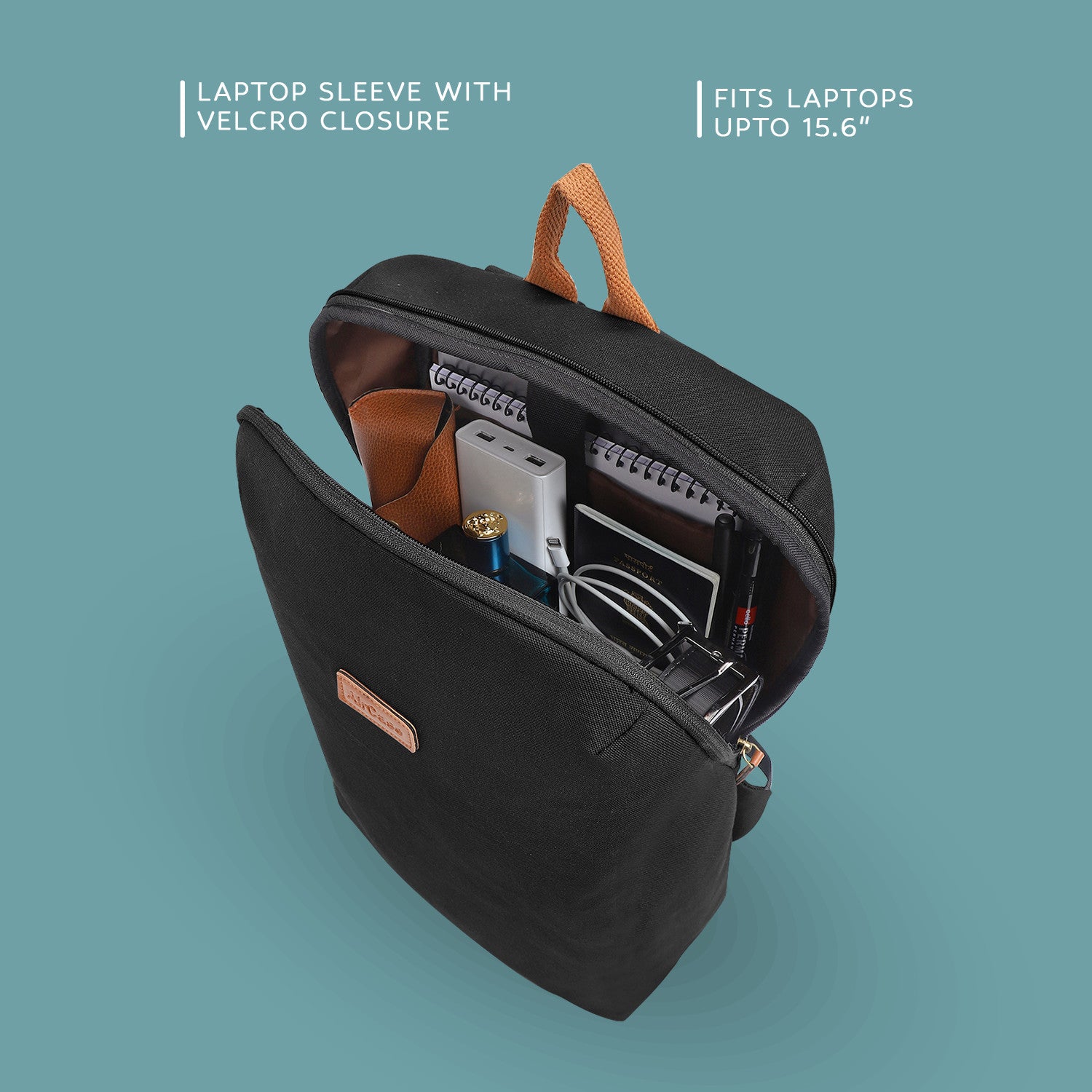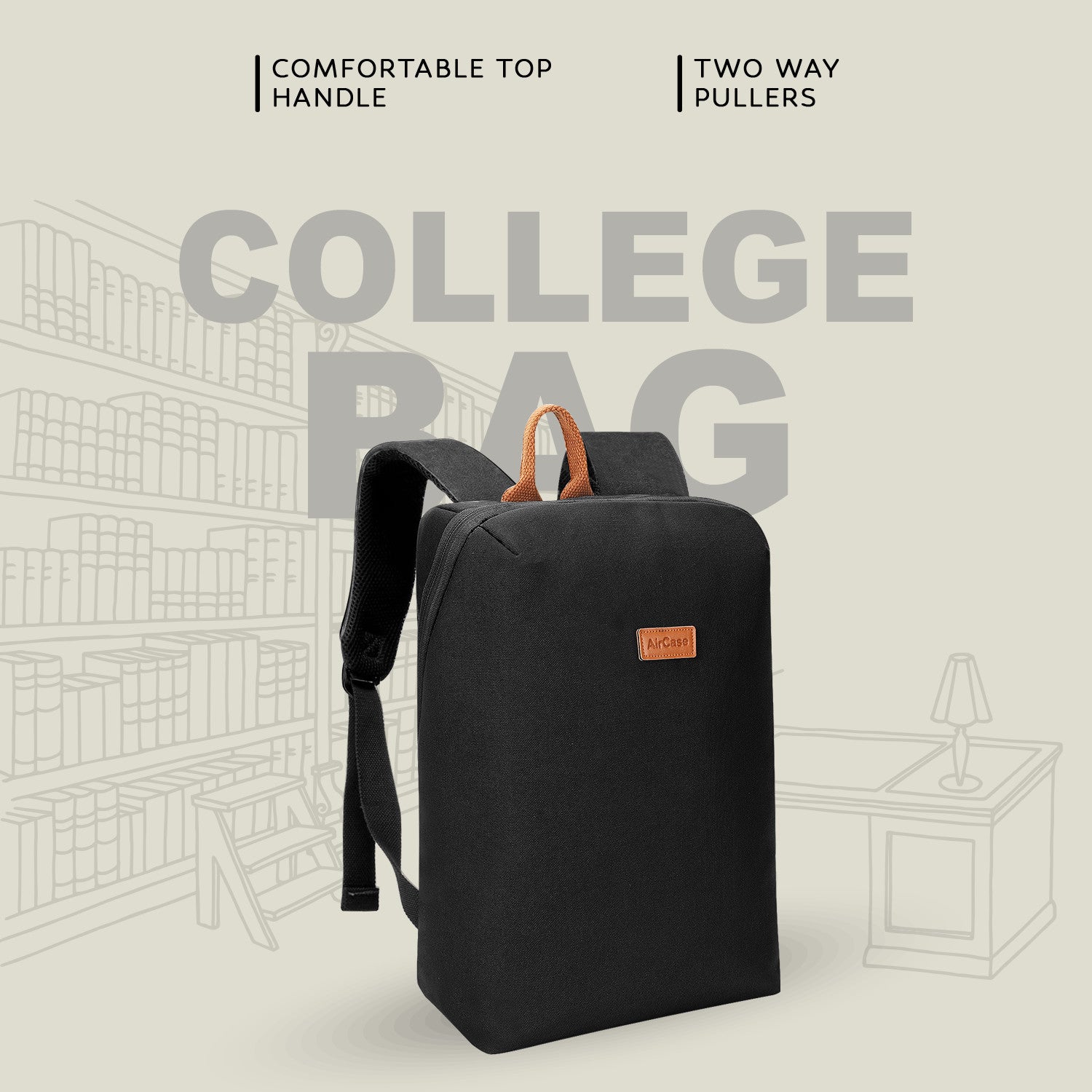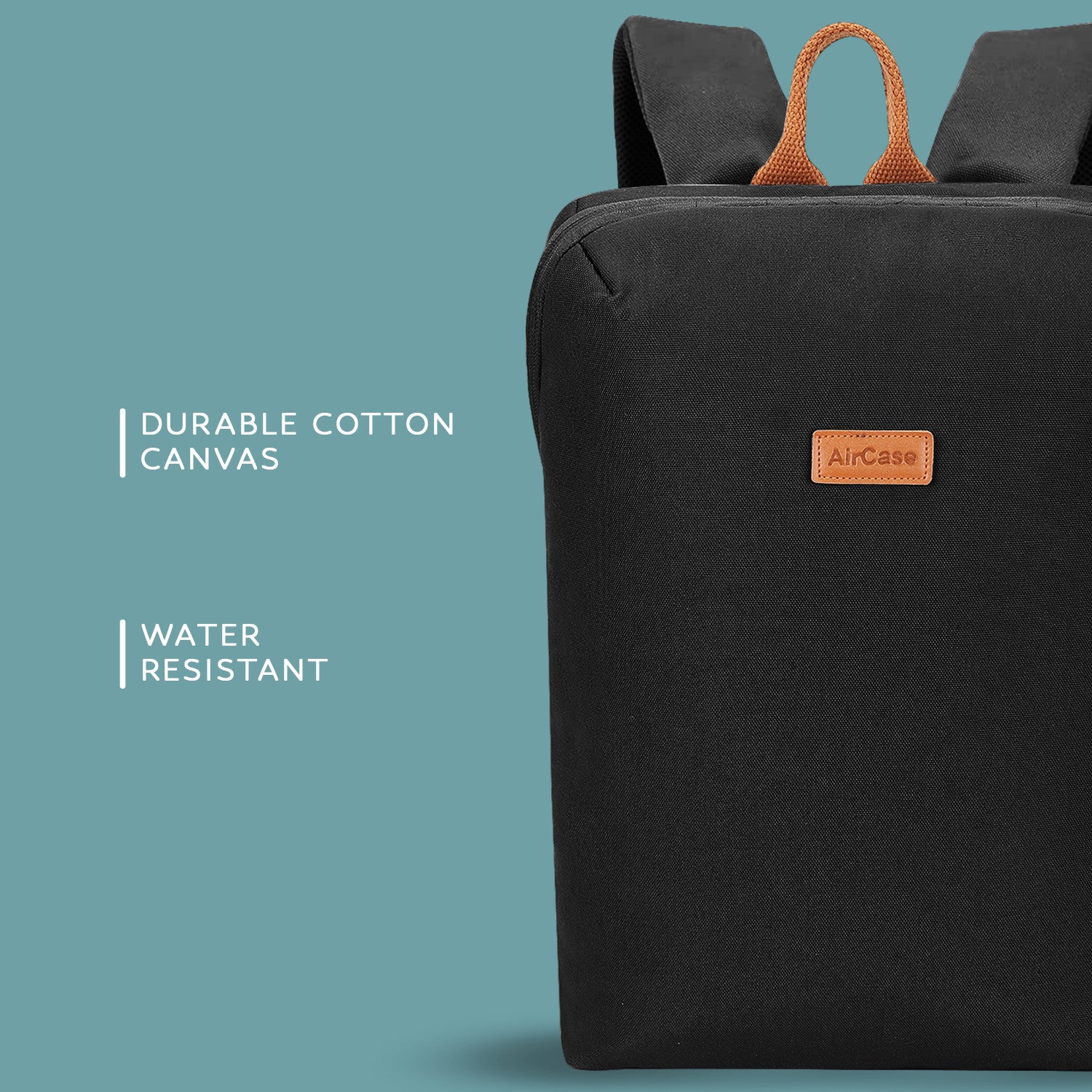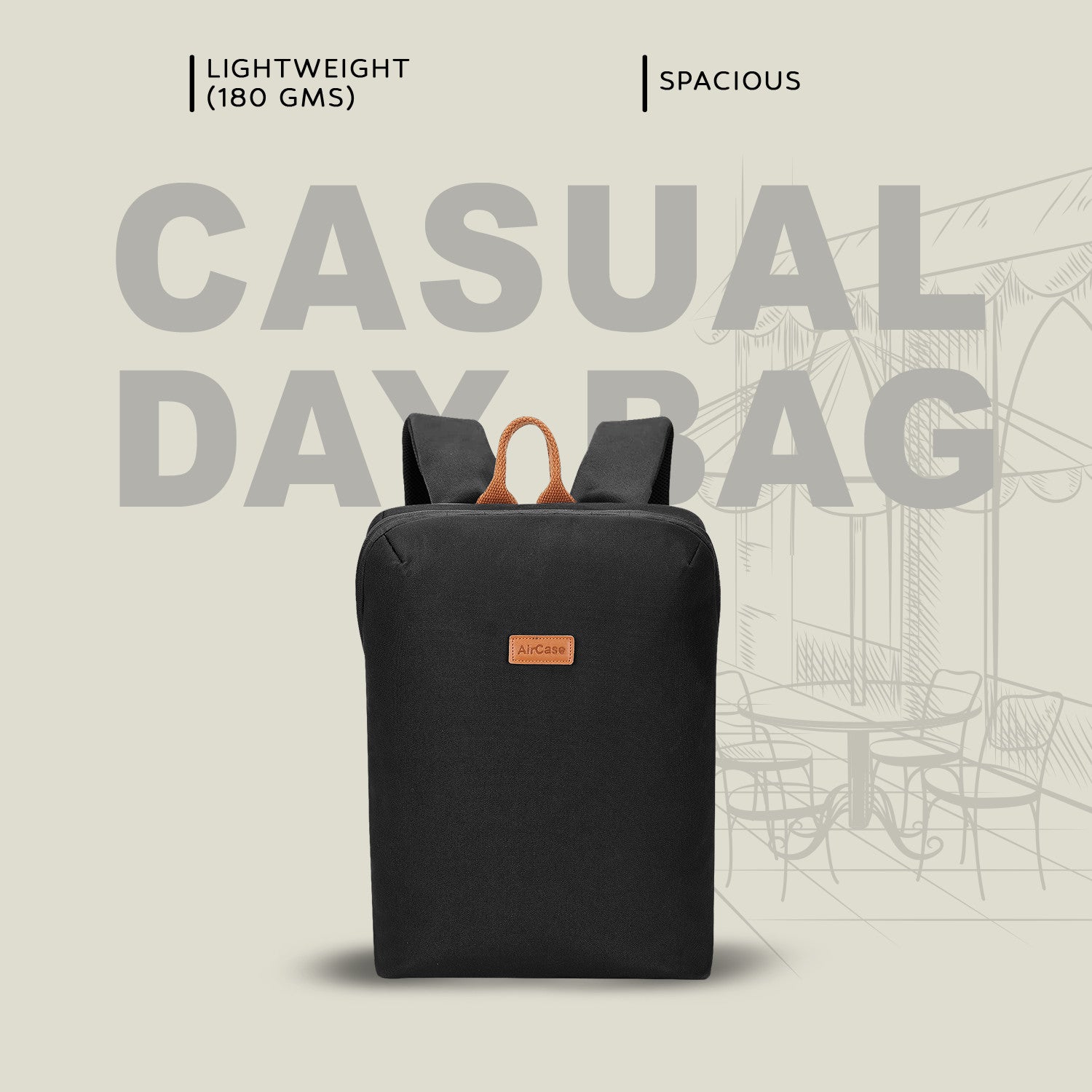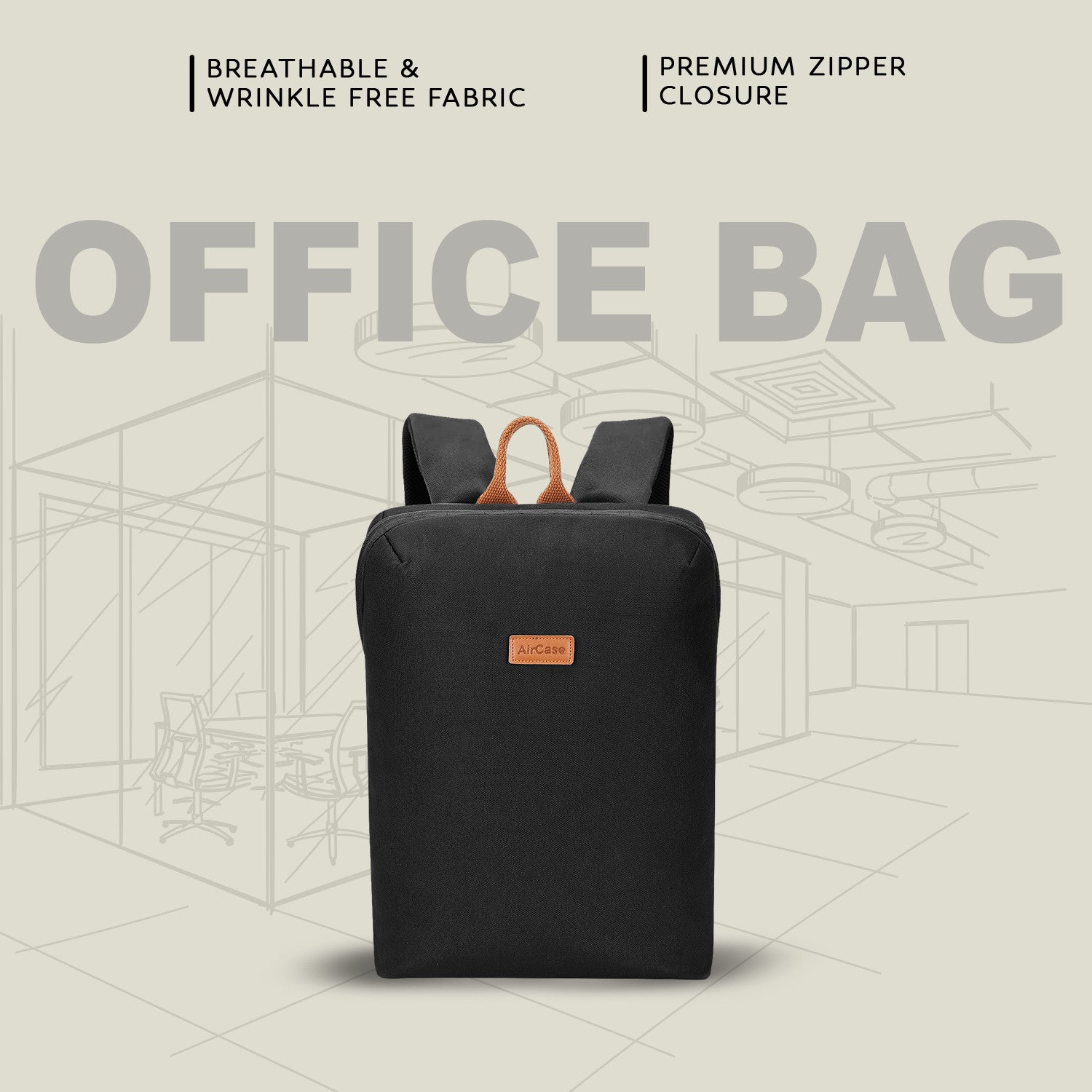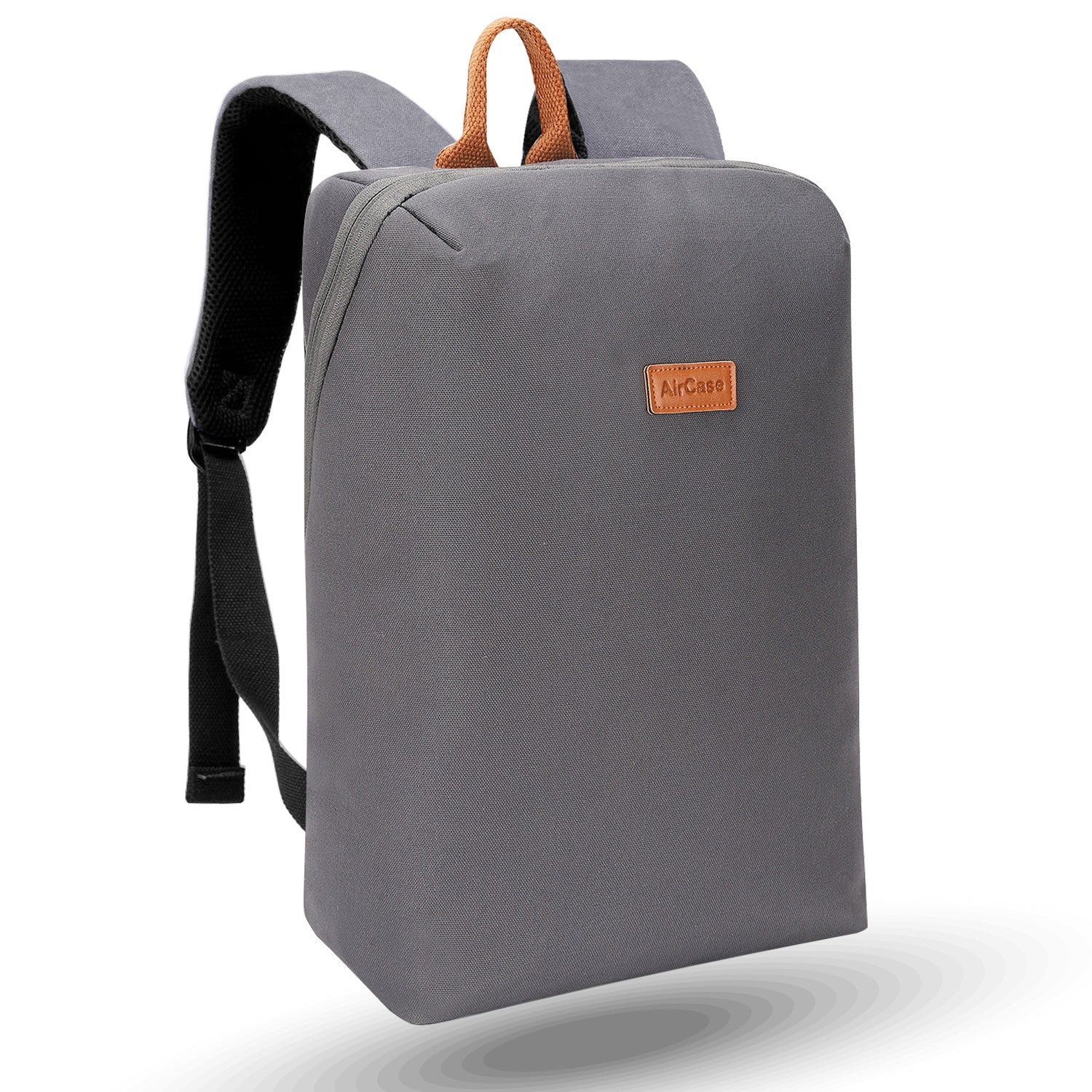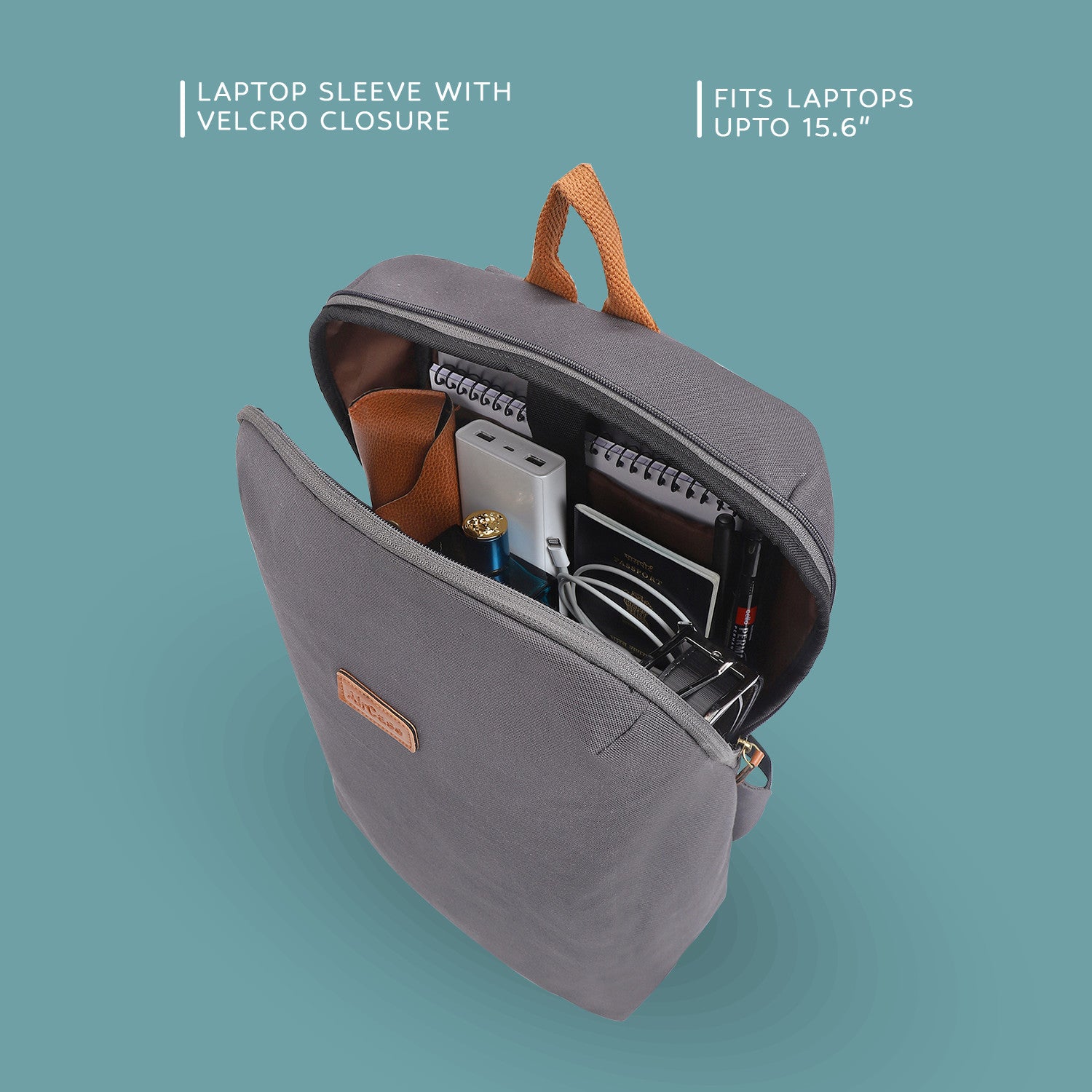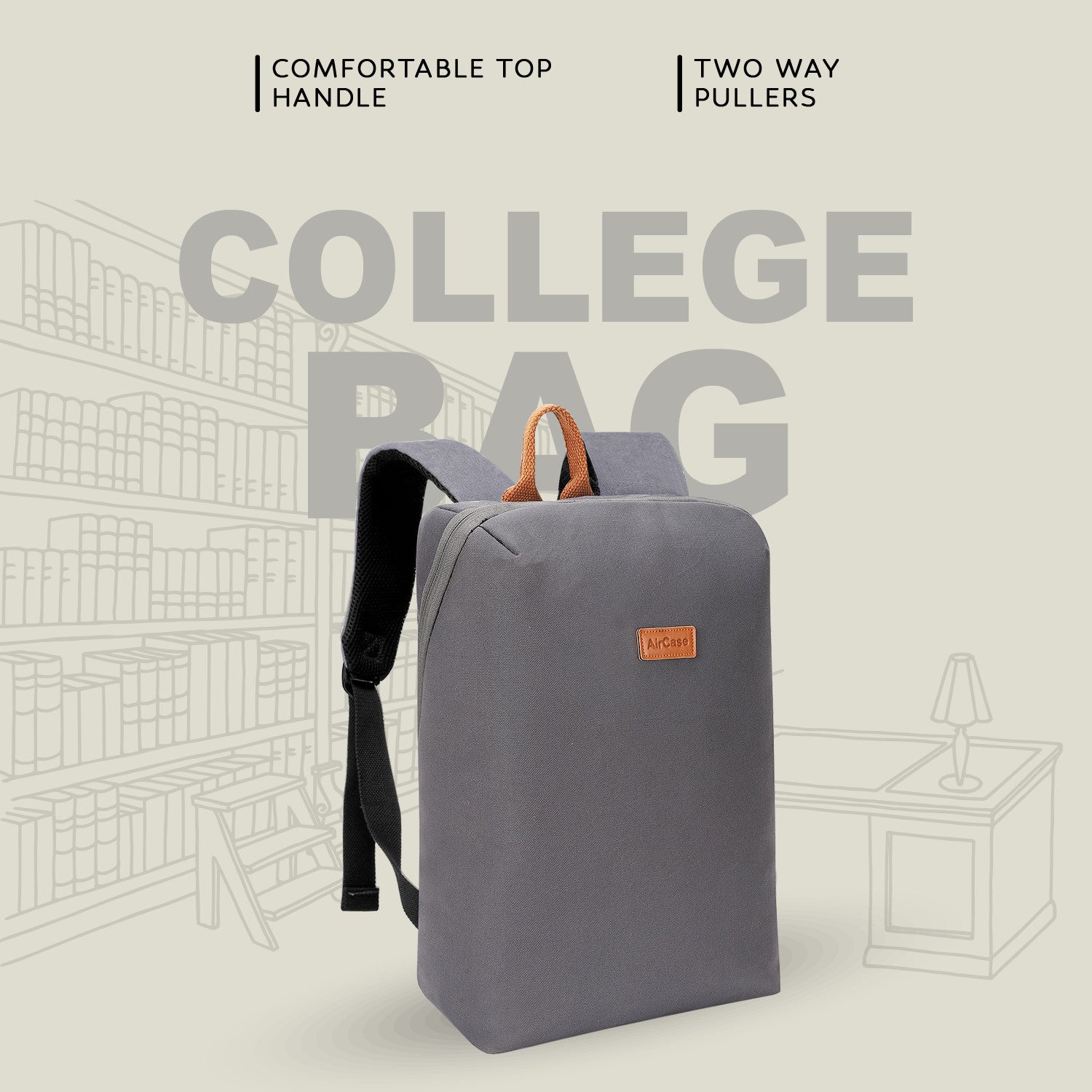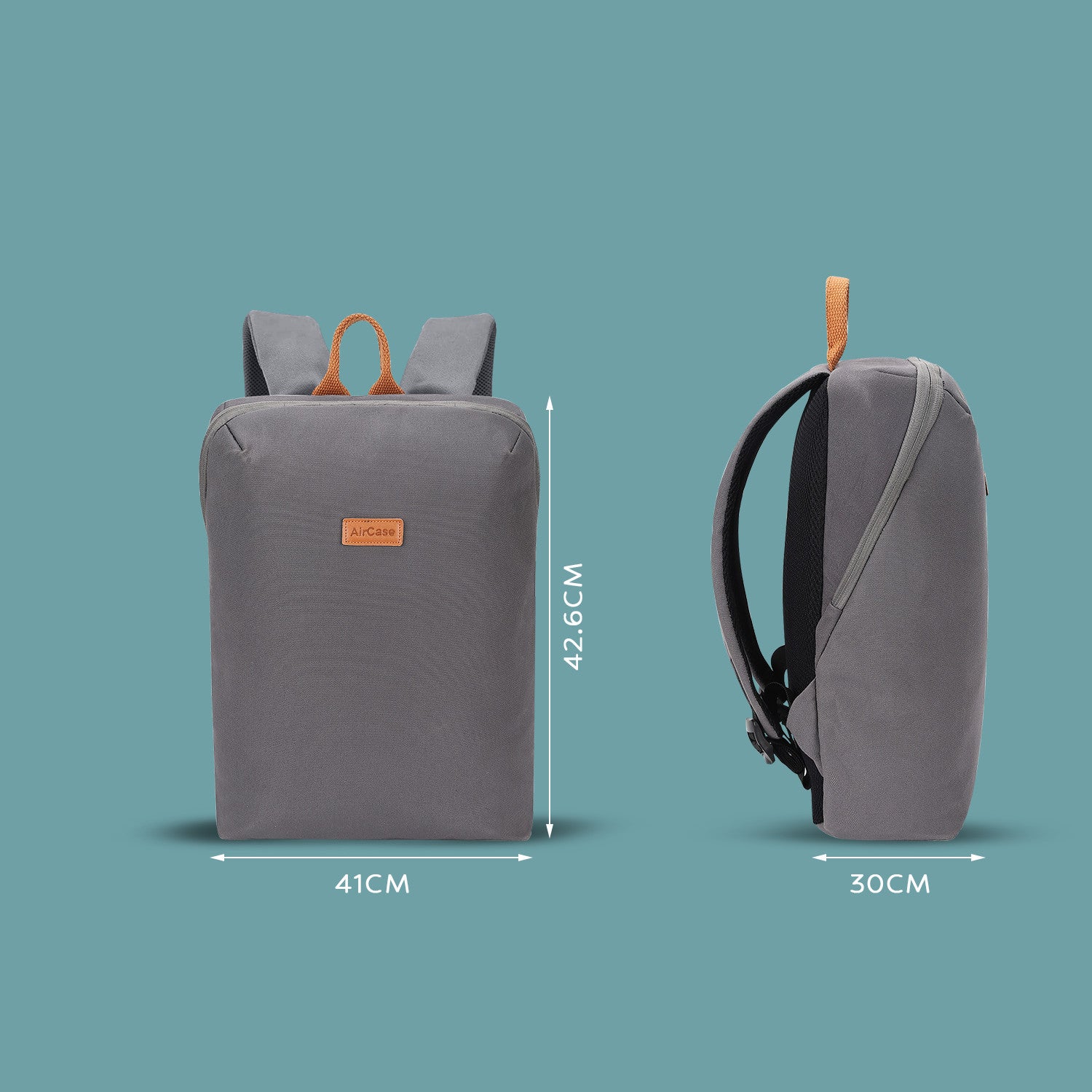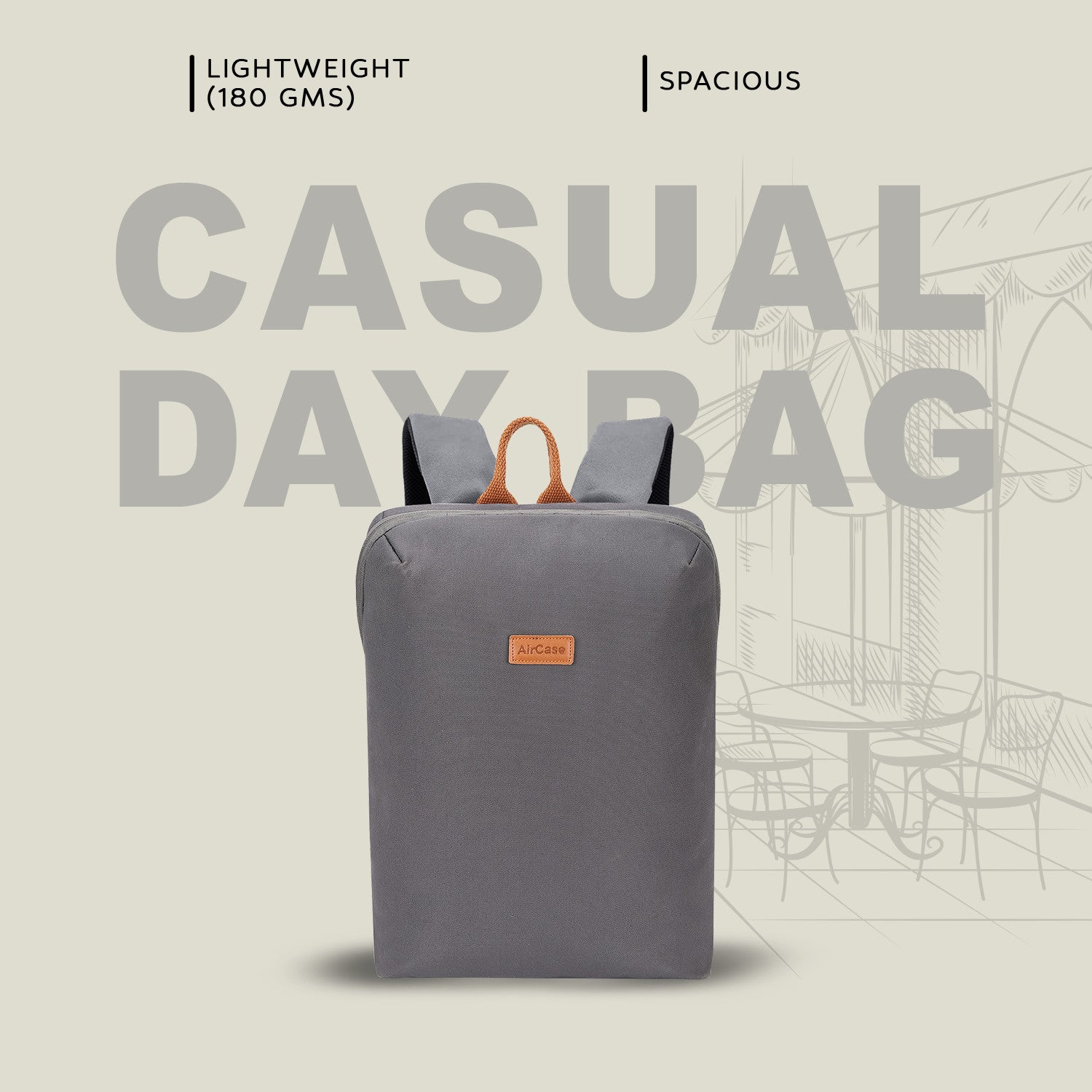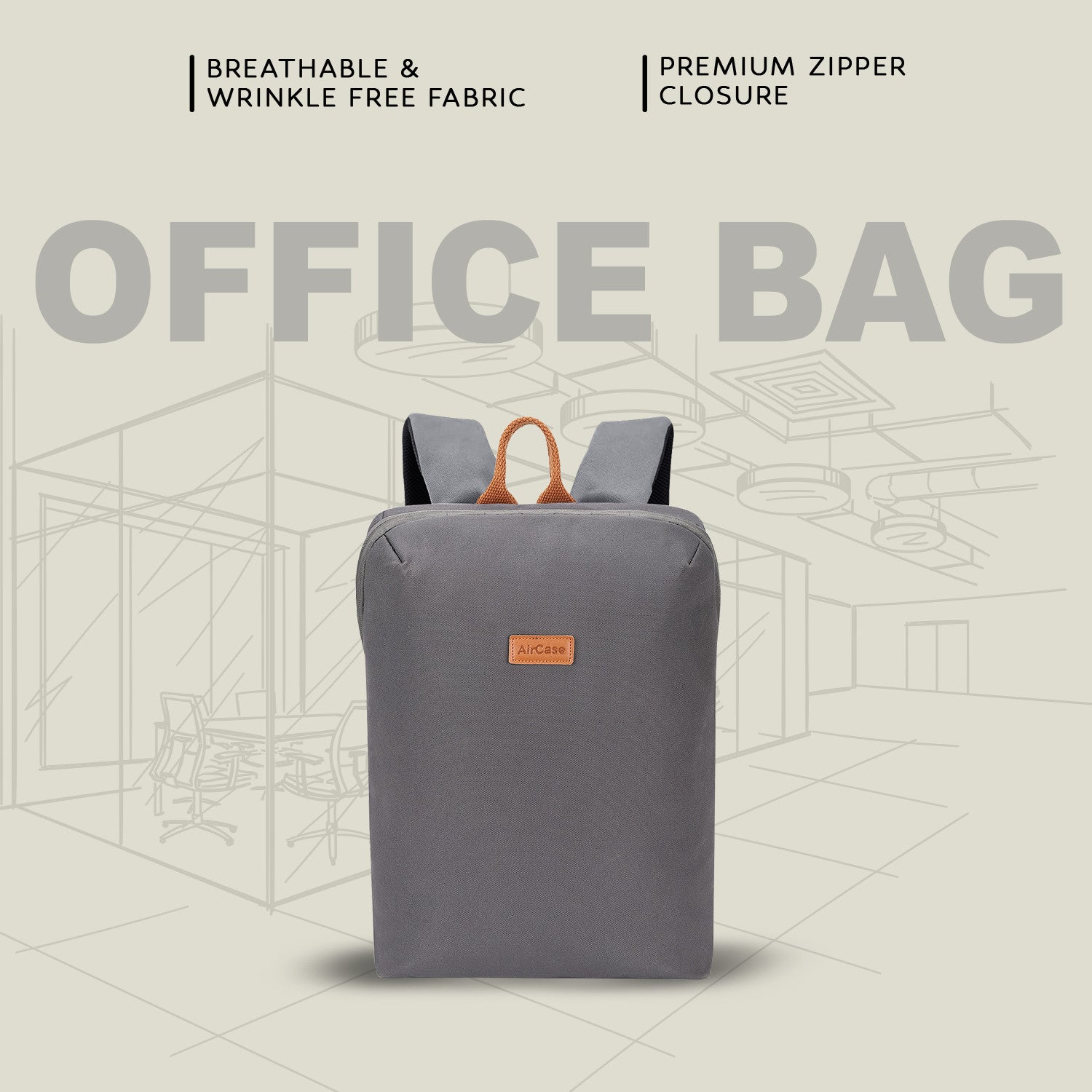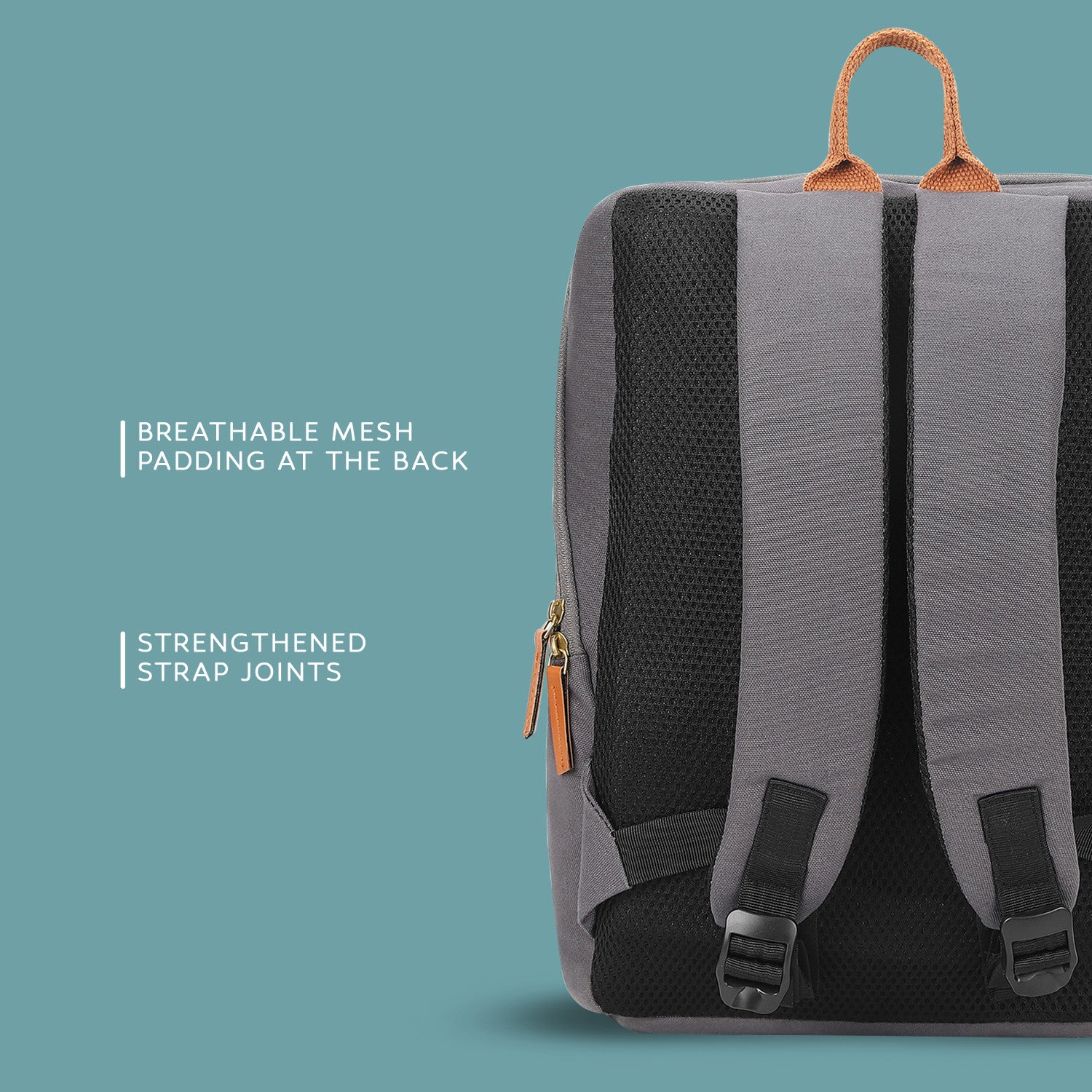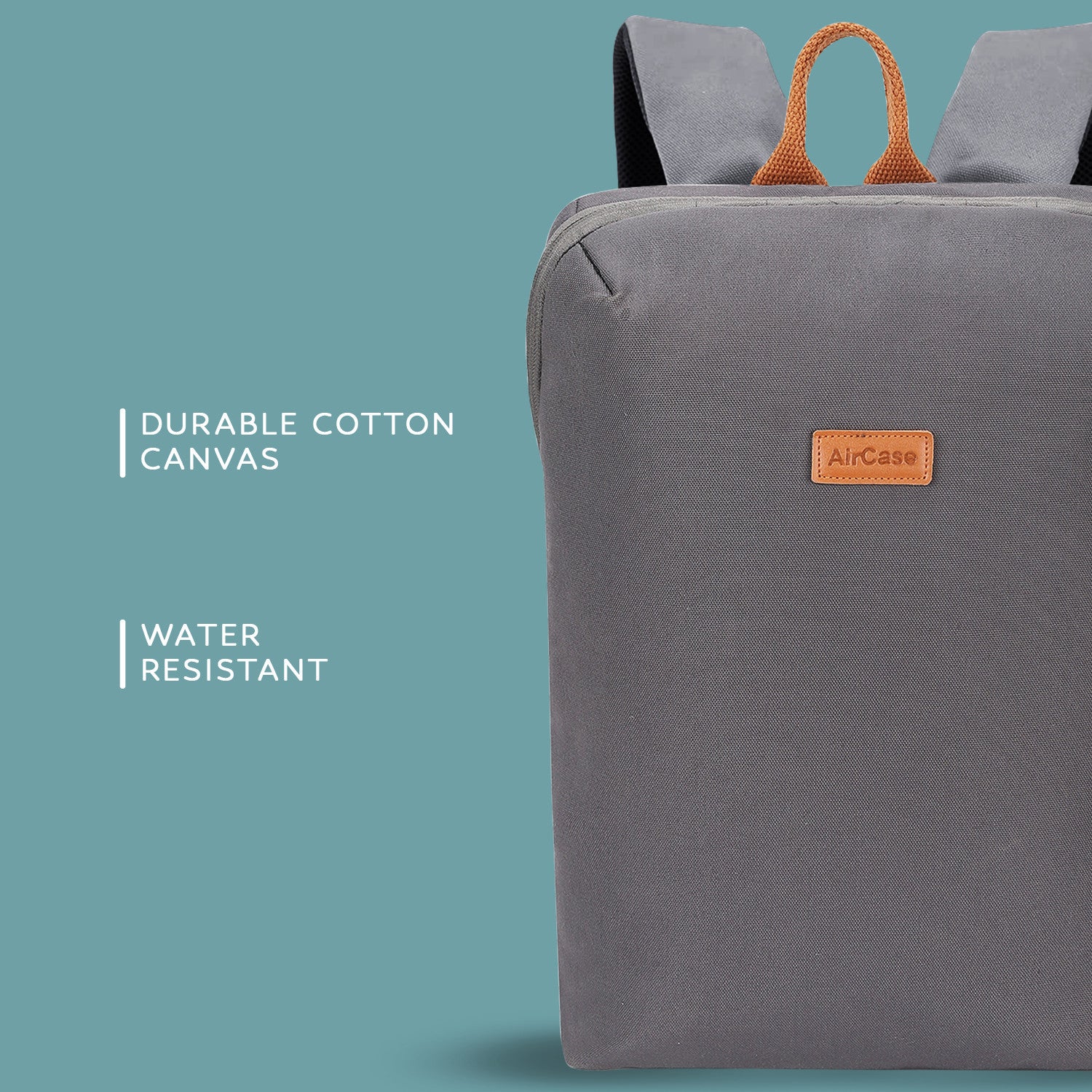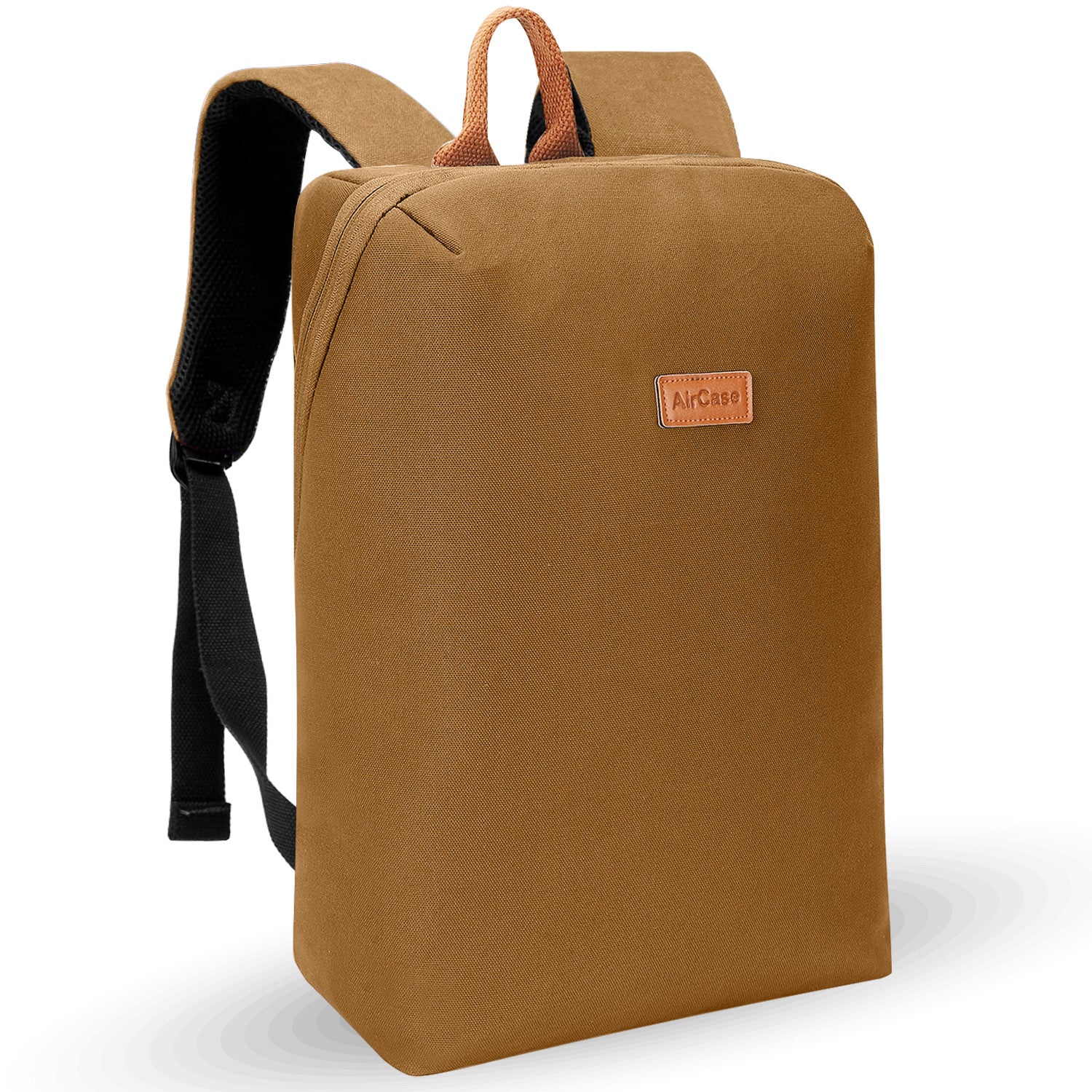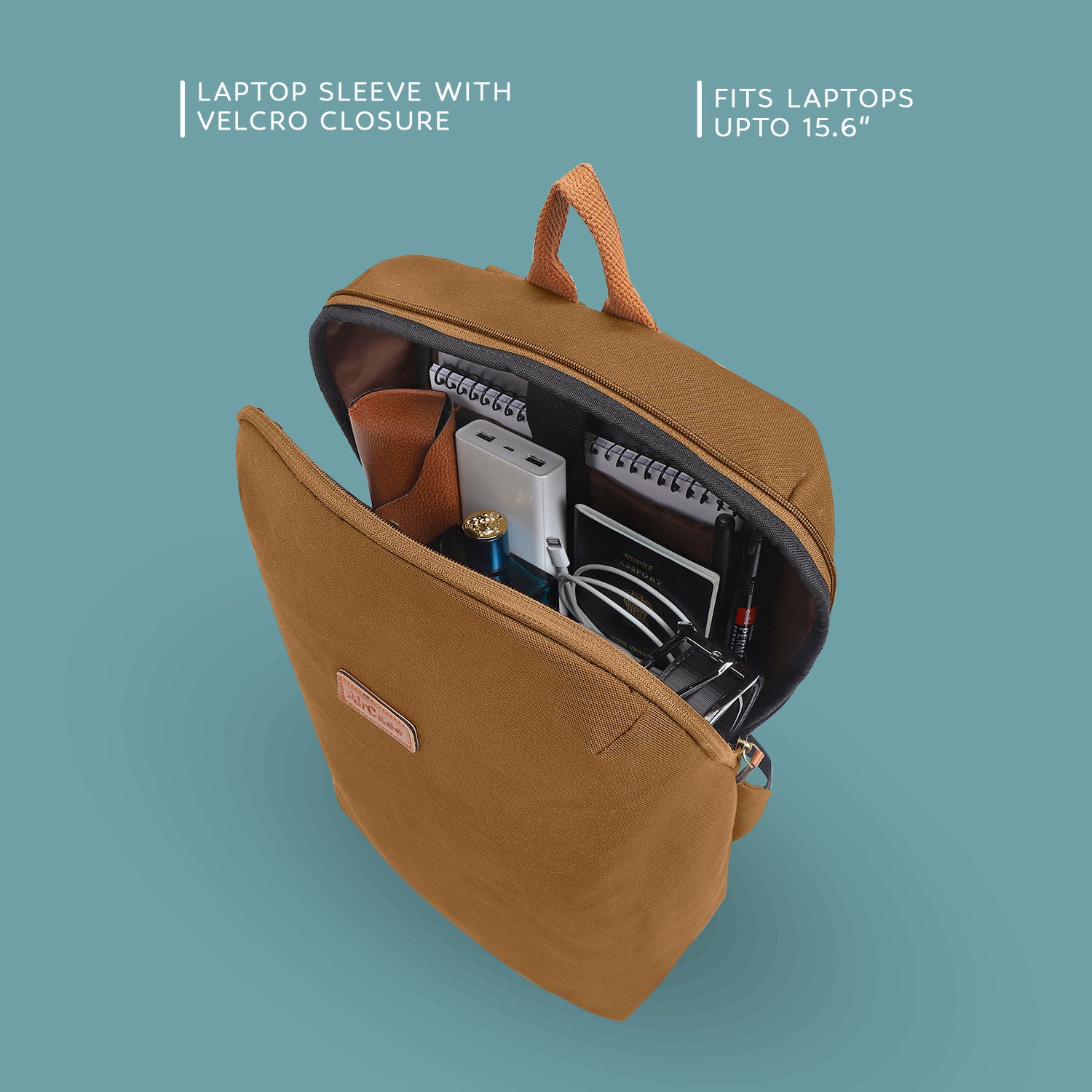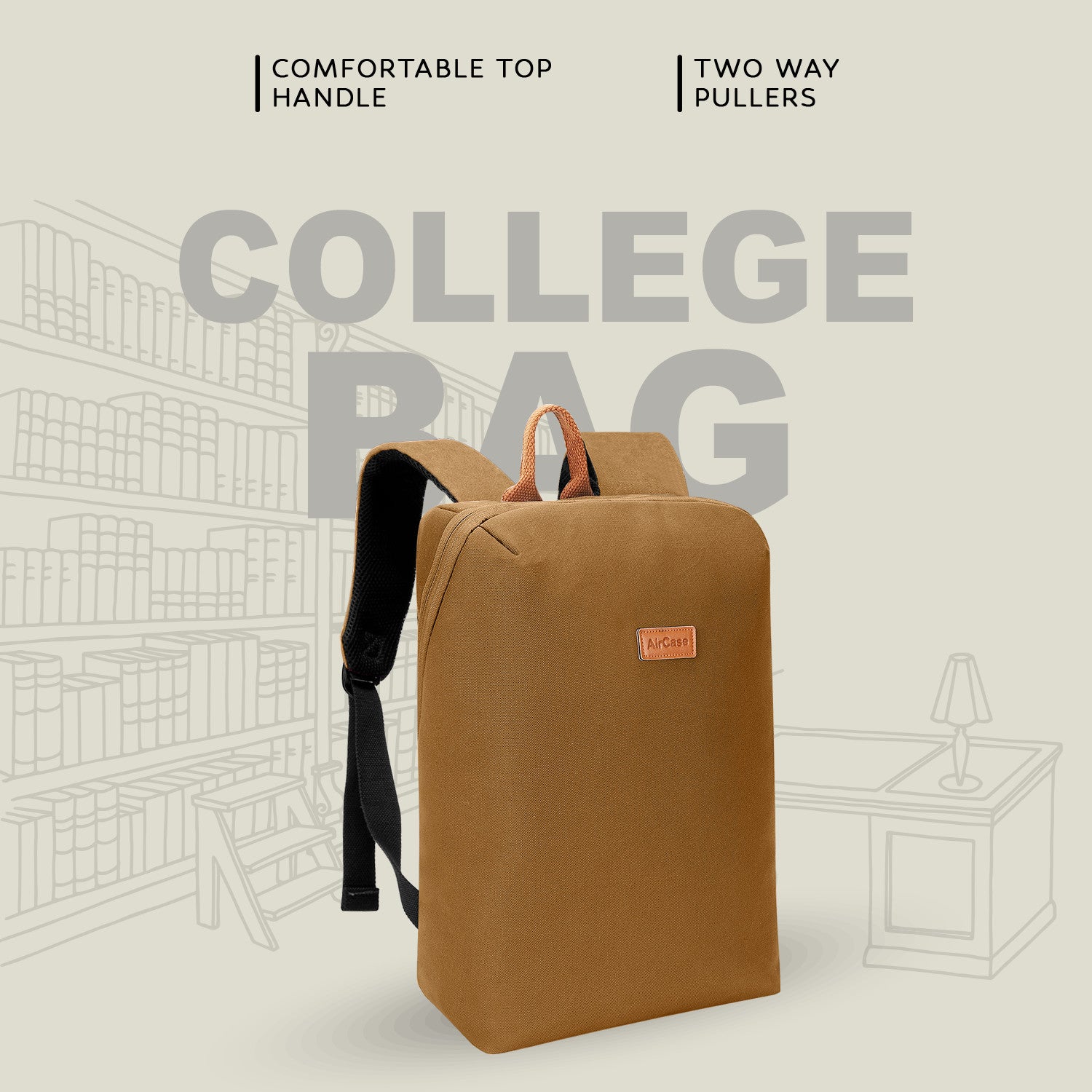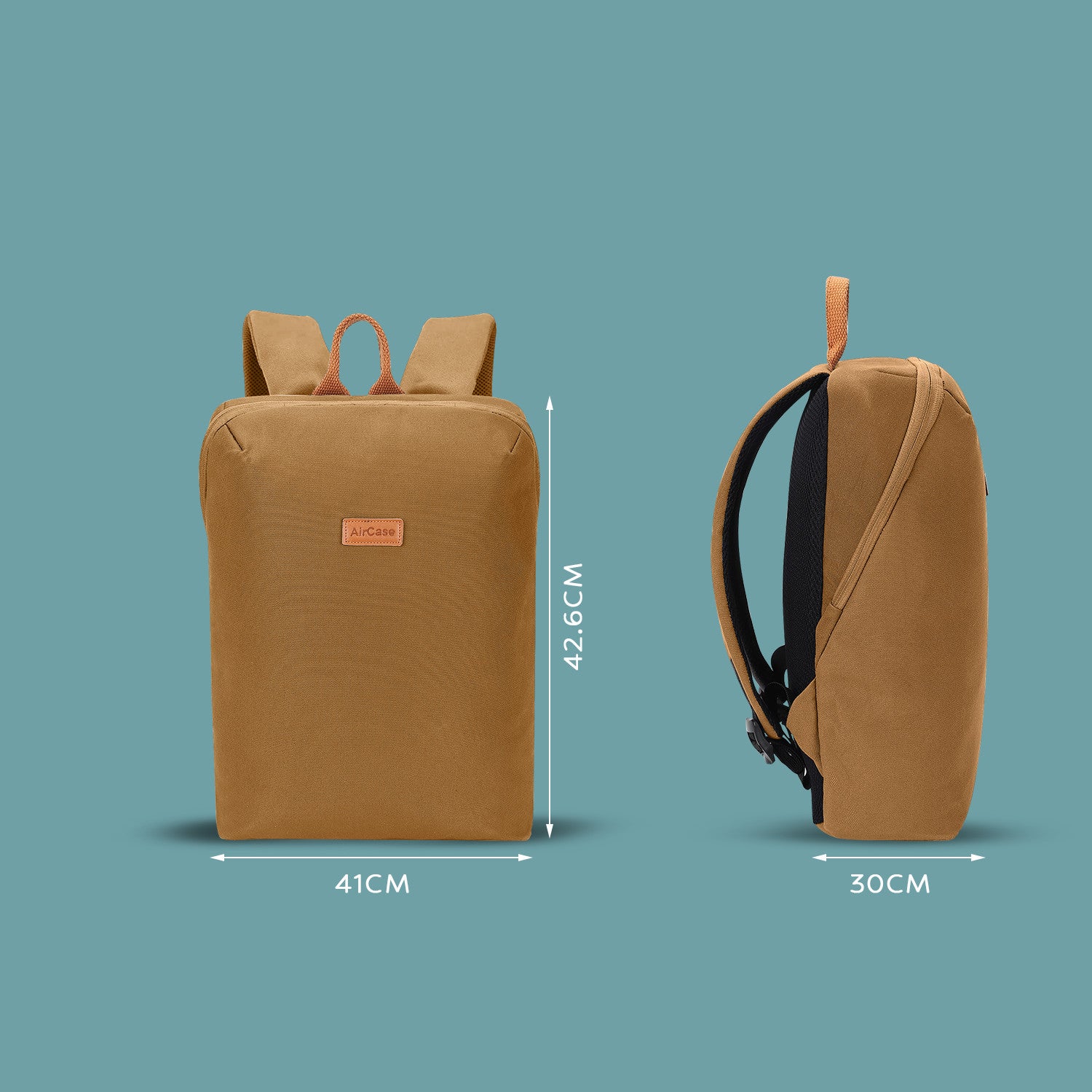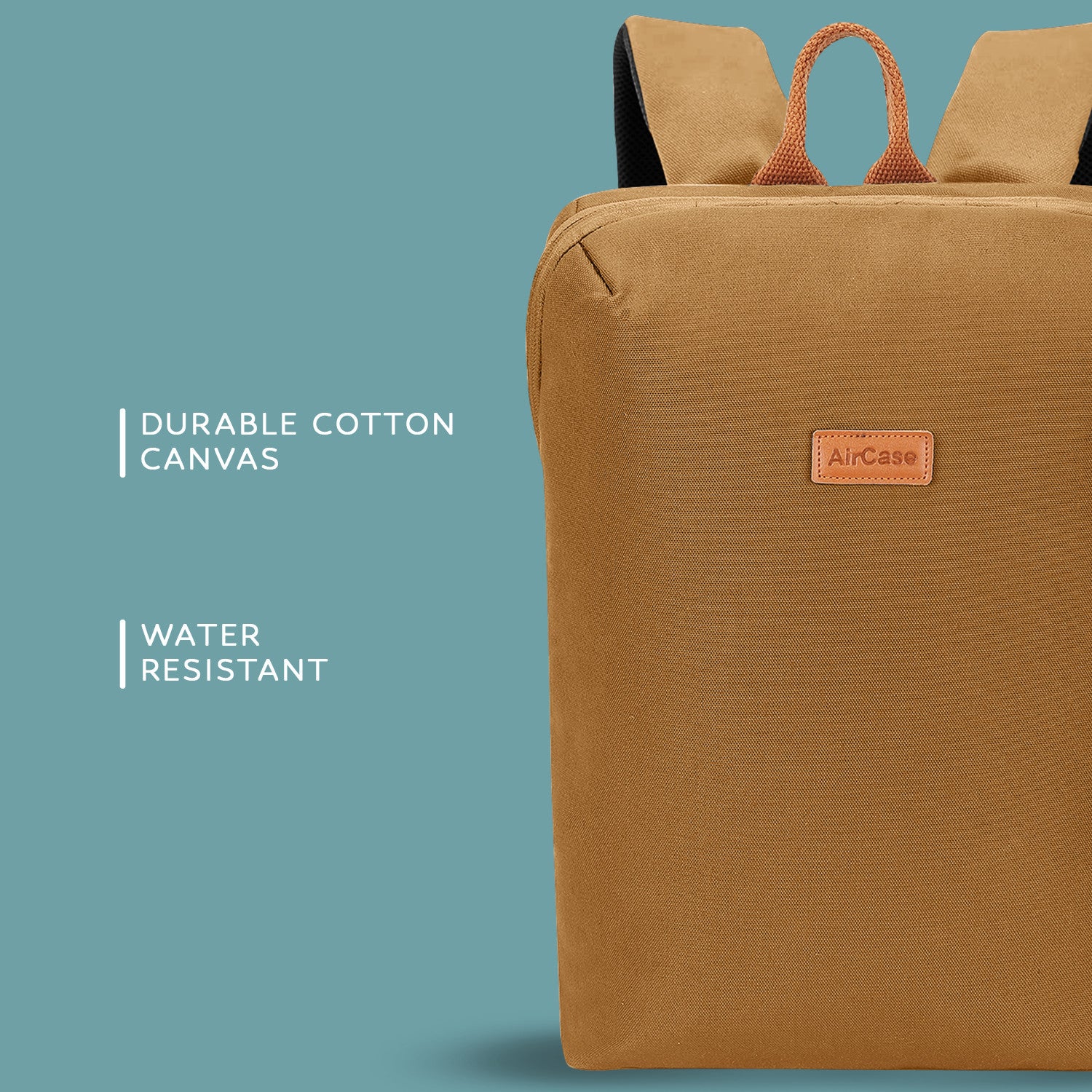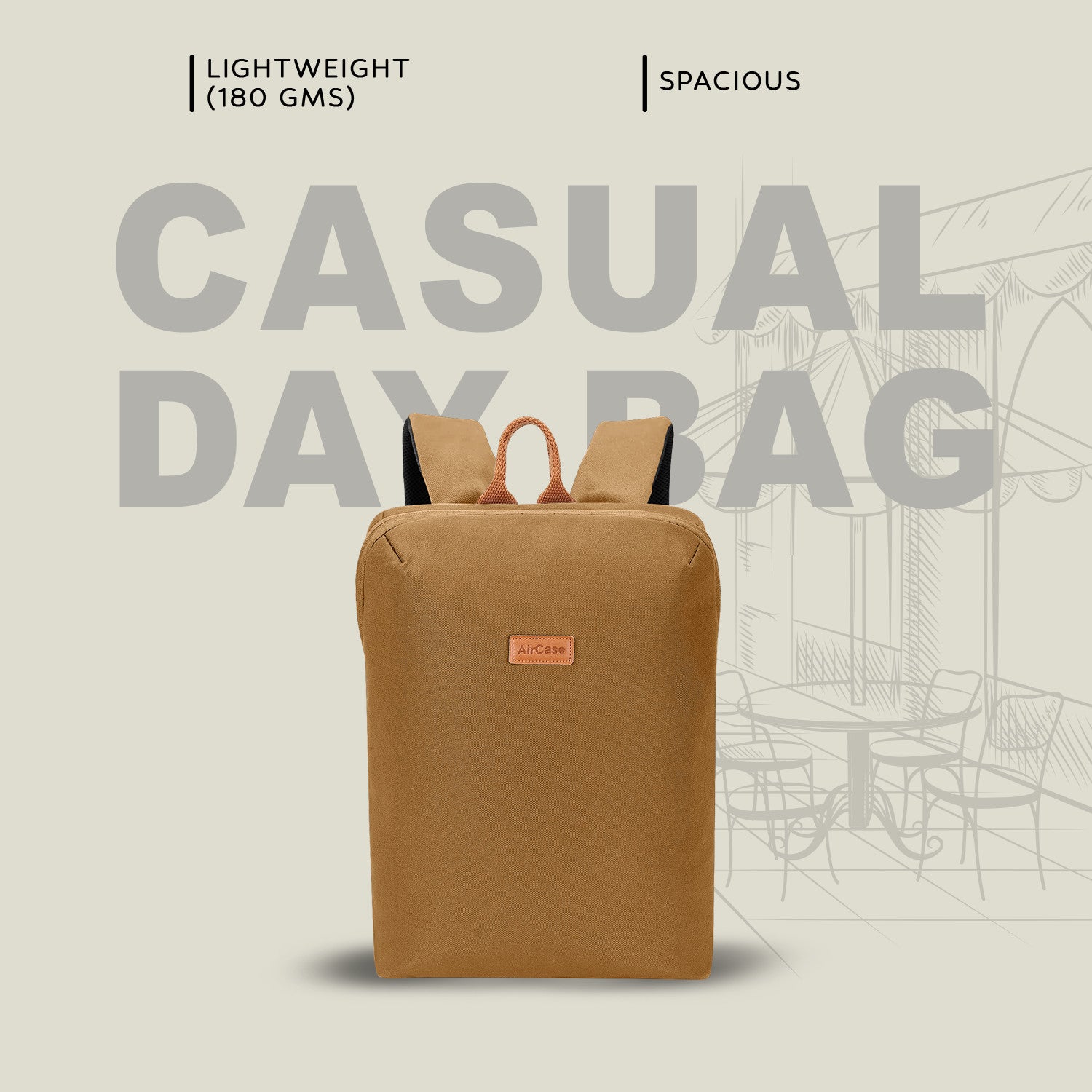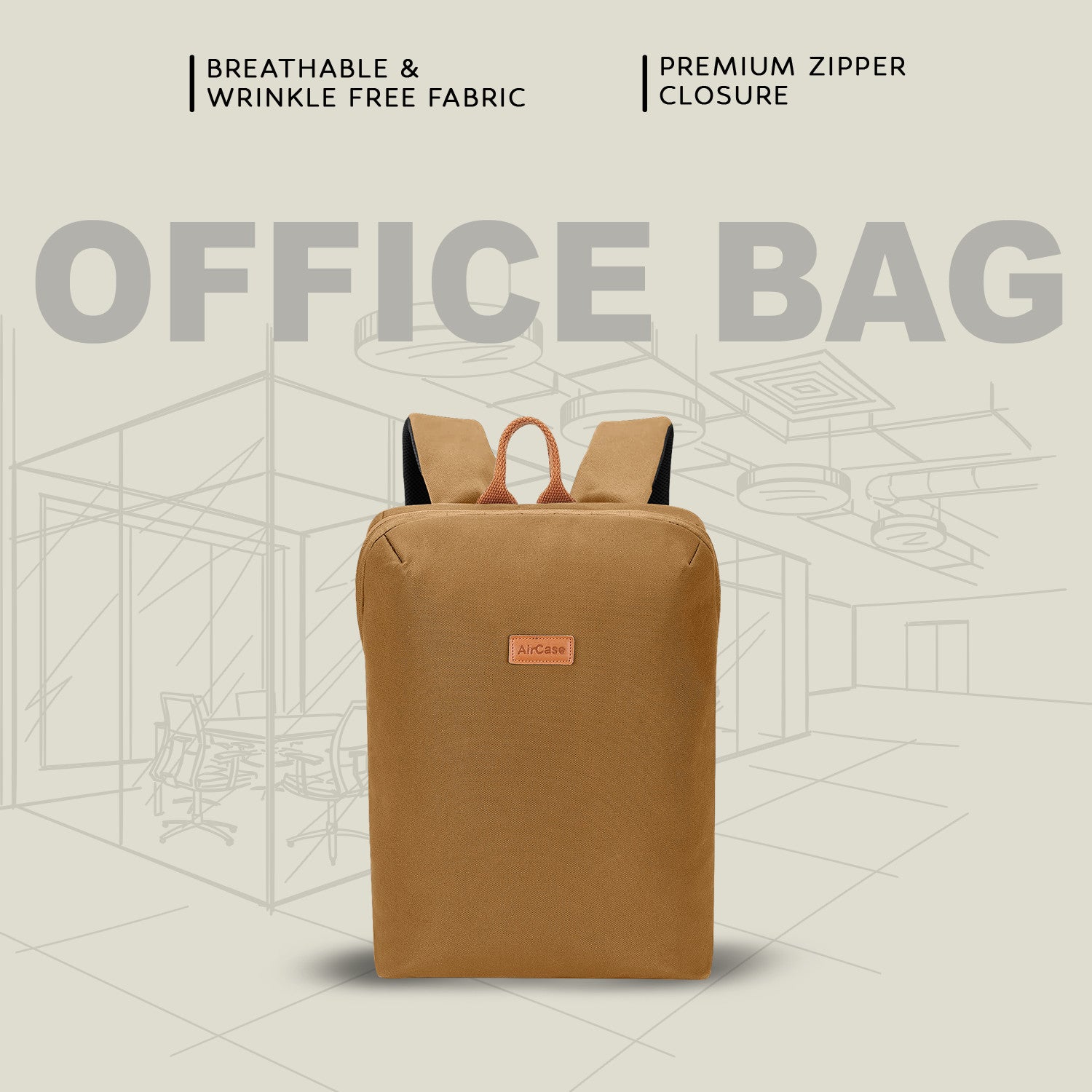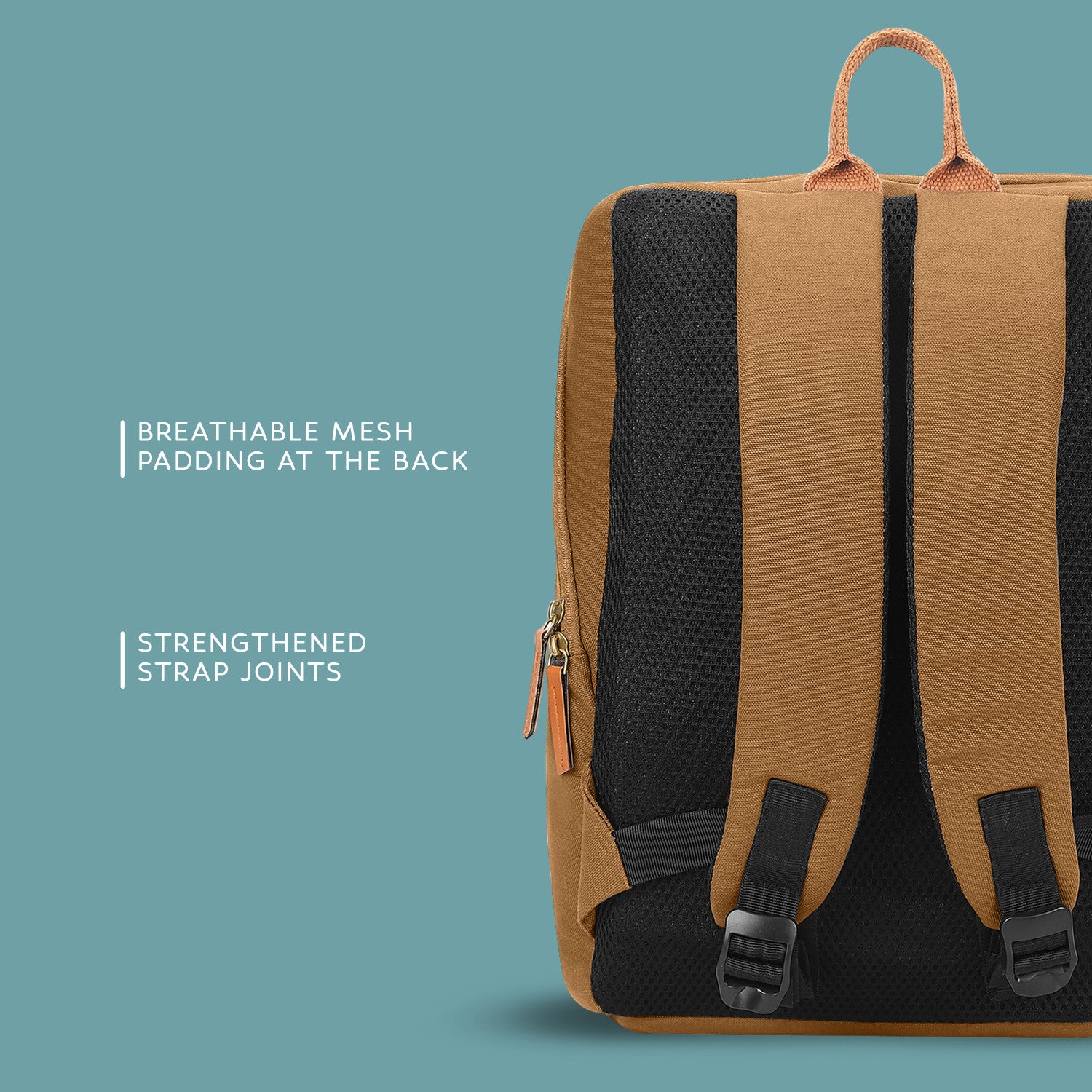 Canvas Phoenix Backpack
Available Offers :
Use Code CART5 to get 5% off on cart value less than Rs. 1000
Use Code CART10 to get 10% off on cart value more than Rs. 1000
Highlights
• Made of premium cotton canvas material which is both durable and water-resistant.
• Spacious main compartment and a pocket with velcro closure for laptop/tablet/iPad
• Ruggedized water-resistant base for protection against damage and moisture.
• Shoulder straps with breathable mesh padding for comfort.
• Durable construction with premium quality materials and impact-resistant exterior.
• Lightweight and travel-friendly, perfect for working professionals, college students, and travel freaks.
• Compatible with laptops of up to 15.6 inches.
• 12 months warranty.
Check Availability
Please enter pincode to check delivery time & product availability.
Our Canvas Backpack is not only practical but also sleek and stylish, turning heads wherever you go! Whether you're commuting to the office or embarking on a weekend adventure, this backpack is the perfect companion for any occasion. It's made of durable canvas material that can withstand daily wear and tear, and features multiple compartments and pockets to keep your belongings organised and easily accessible. Experience the perfect blend of functionality and fashion with our Canvas Backpack - your go-to companion for any journey!
Designed for most 15.6 Inch Laptops
Maximum Fit Size Dimension: 12 x 42.6 x 41 cm; Weight: 180 Grams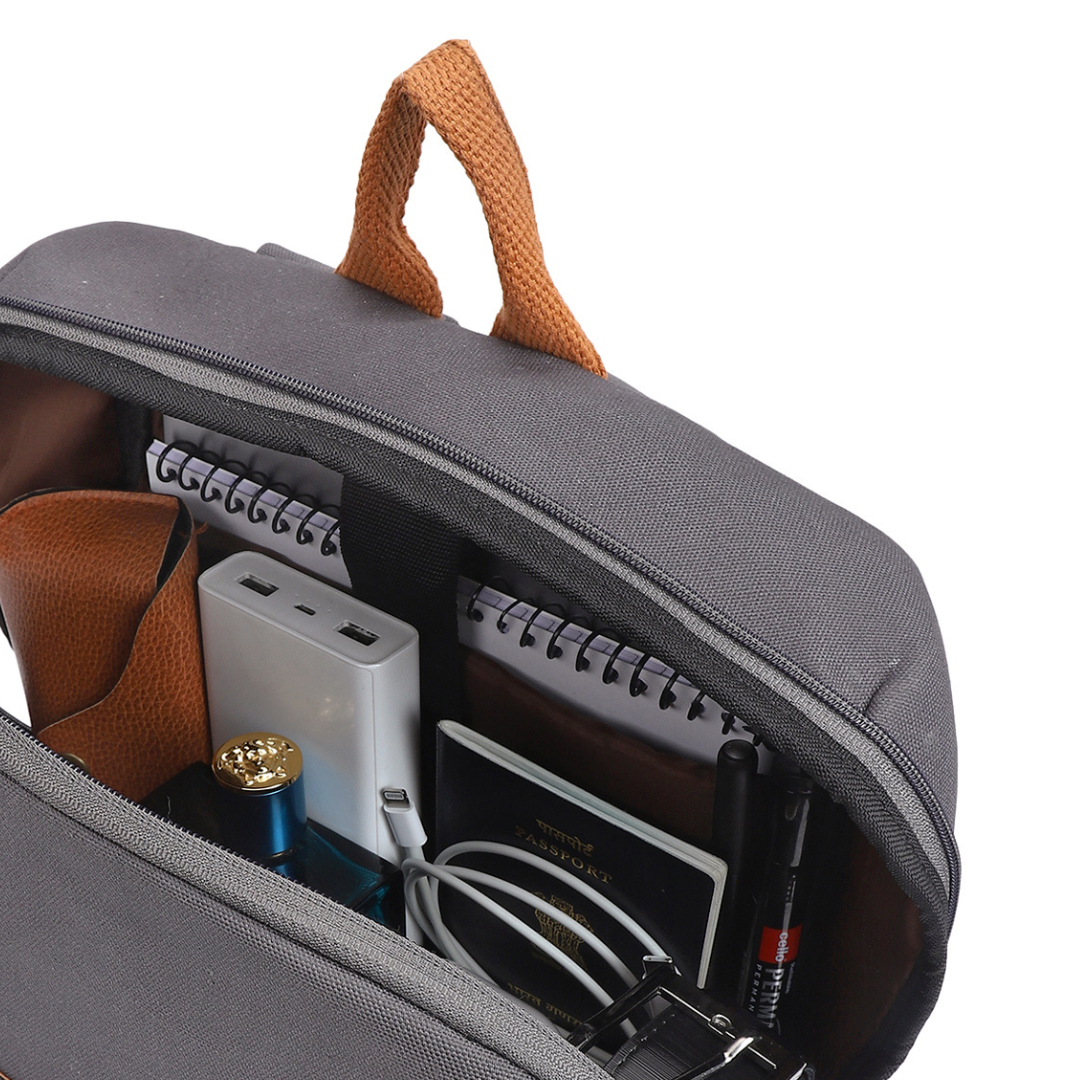 Spacious and functional
Large storage space with two main compartments for your laptop and tablet, and zippered pockets for smaller accessories and stationery. With the Canvas Backpack, you can carry all your essentials without having to worry about running out of space!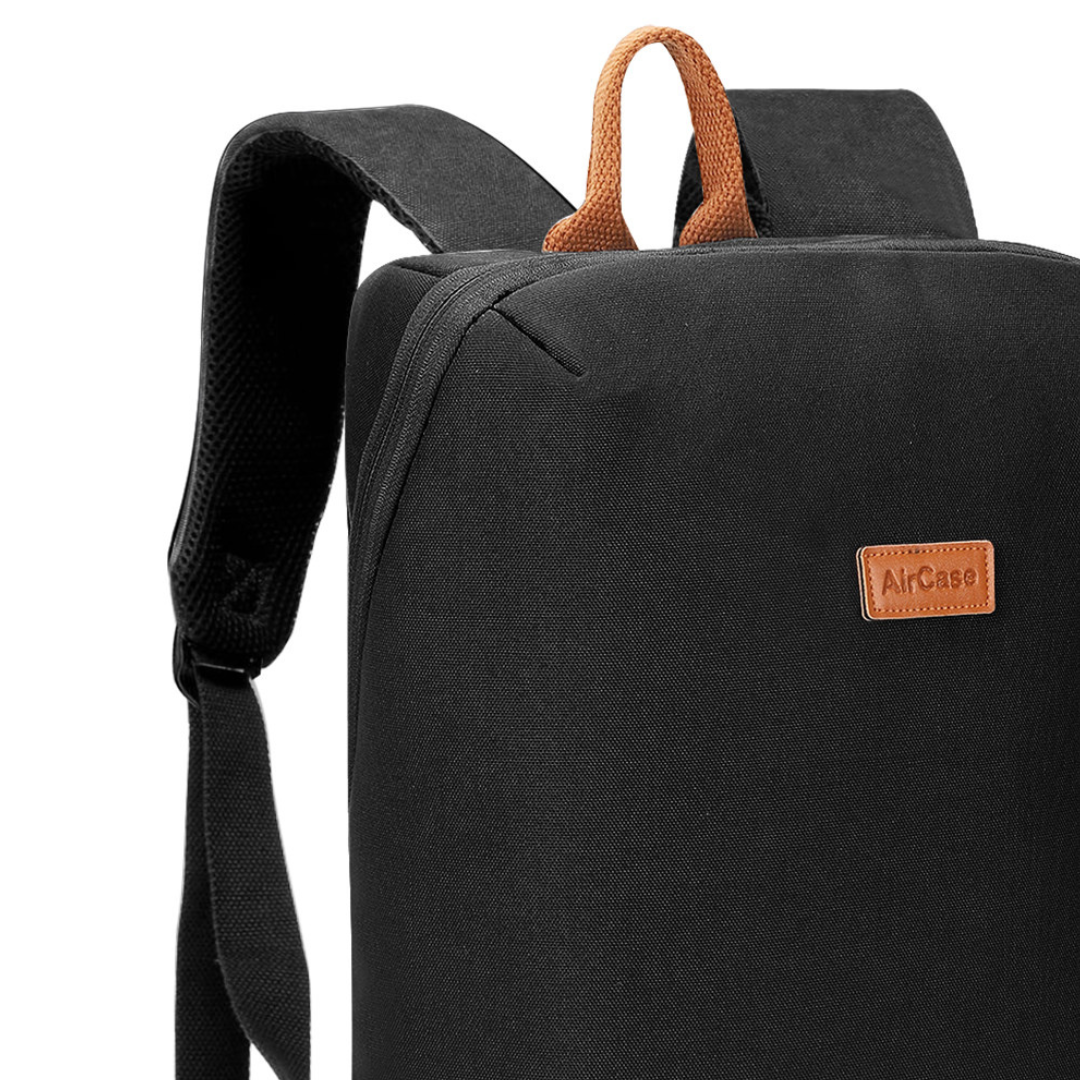 Stylish and durable
Made of high-quality cotton canvas that is not only water-resistant and lightweight but also sturdier than regular backpacks so you can carry it with ease all day. The Canvas Travel Backpack comes with adjustable shoulder straps for maximum comfort and portability.
I don't recommend buying it.
I regret buying it, completely flawed. The shoulder straps are uneven, the material quality is not good and the shape is odd. Also there is no extra pocket in this bag there is only one laptop compartment First and worst experience. Even an average school bag is better than this.
Pathetic service, Never recommended to anyone
I have order canvas black bag from aircase site
After 8 days they cancelled the order n placed new order n again they cancelled the 2nd order also after 2 days
After taking dozens of follow ups they refunded my money.
Even local vendors will give you better service than aircase
Highly disappointed.